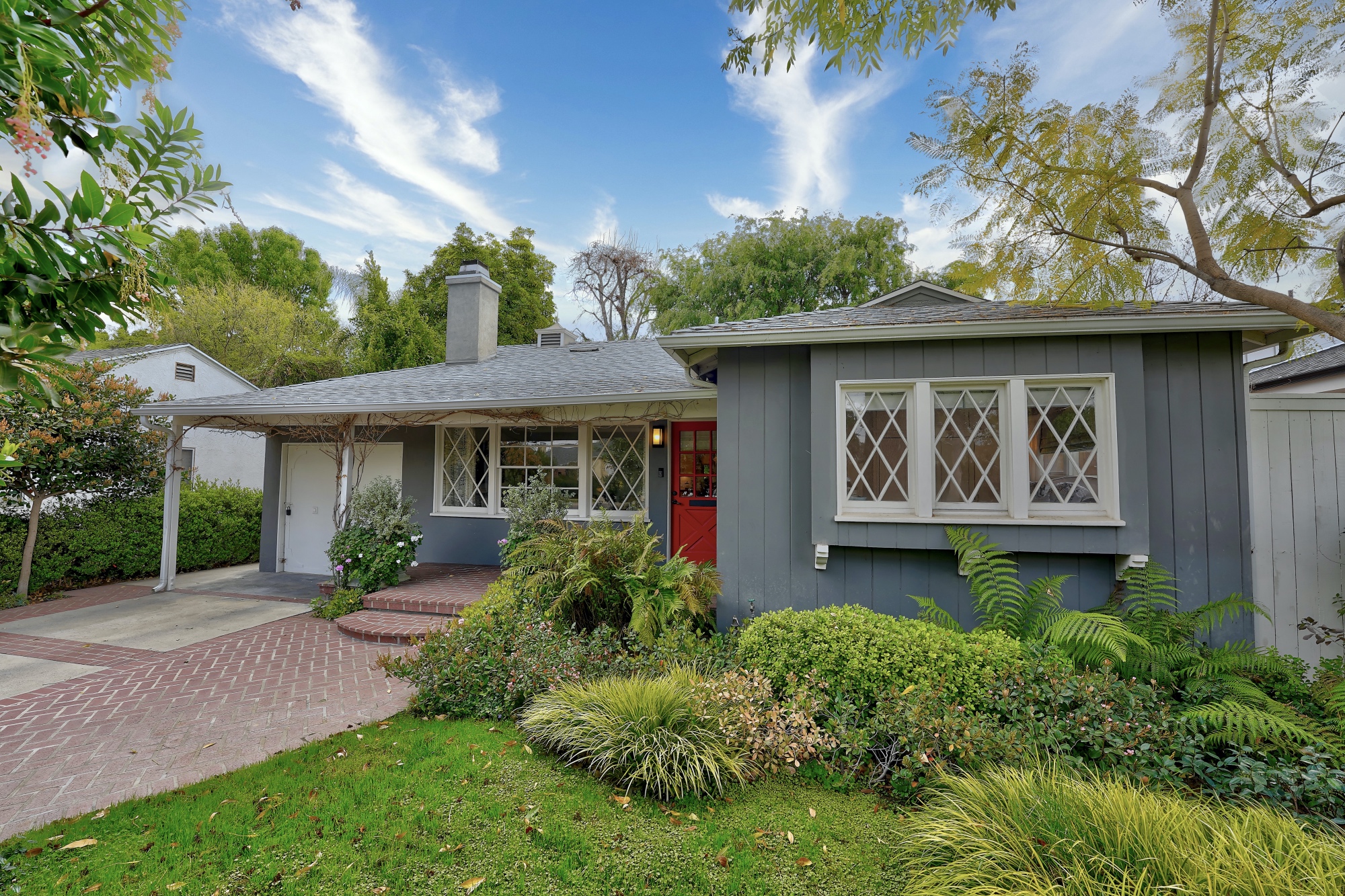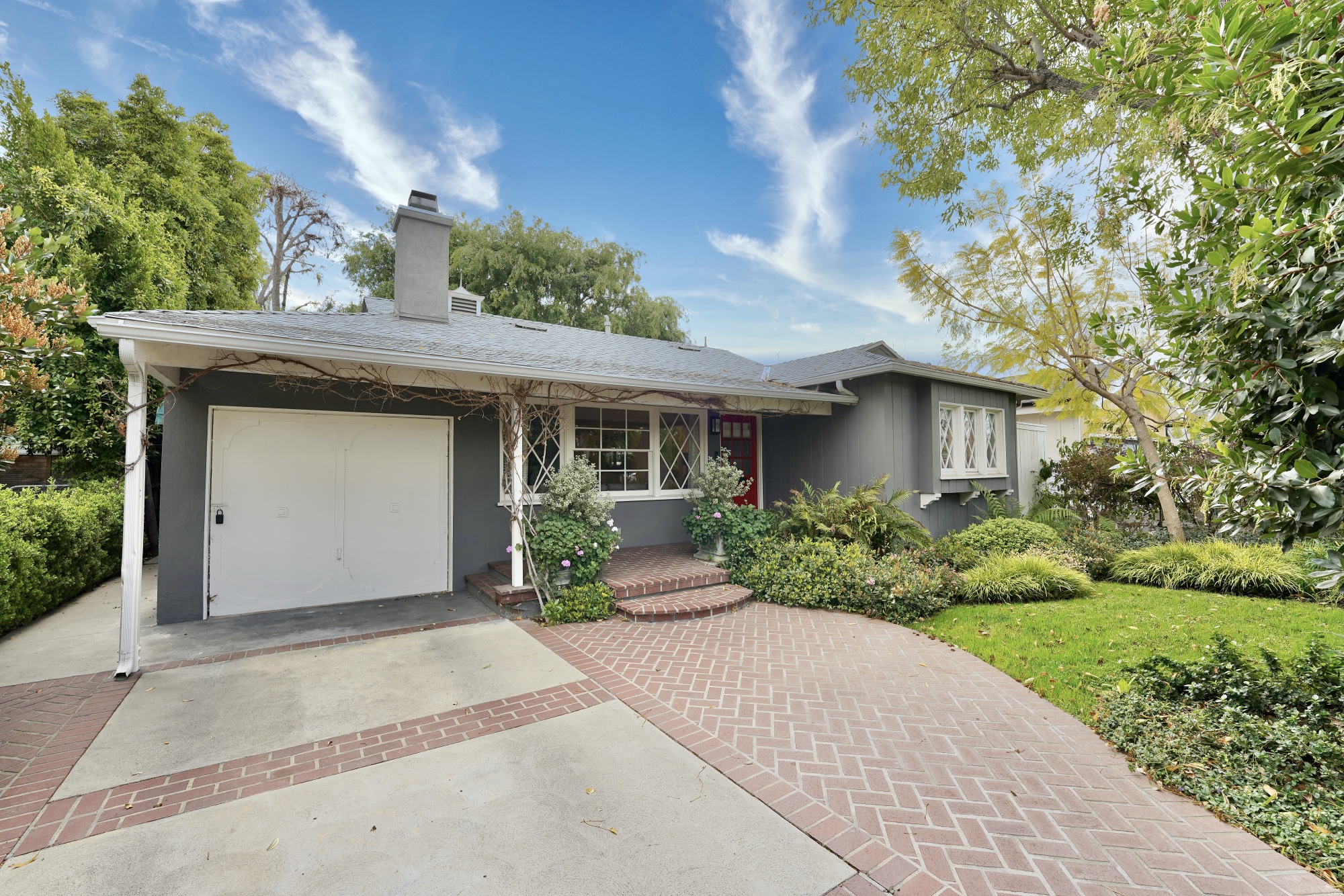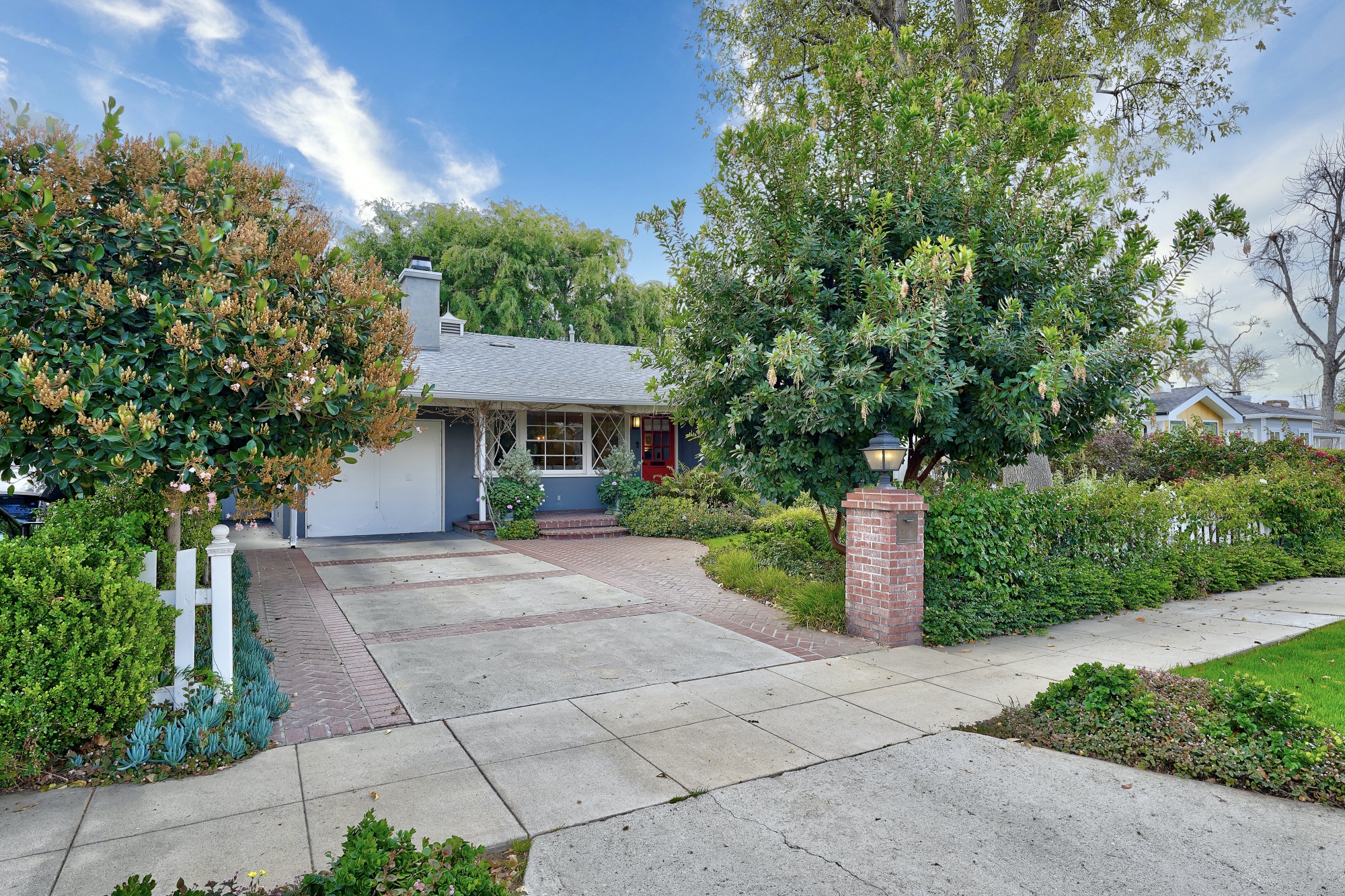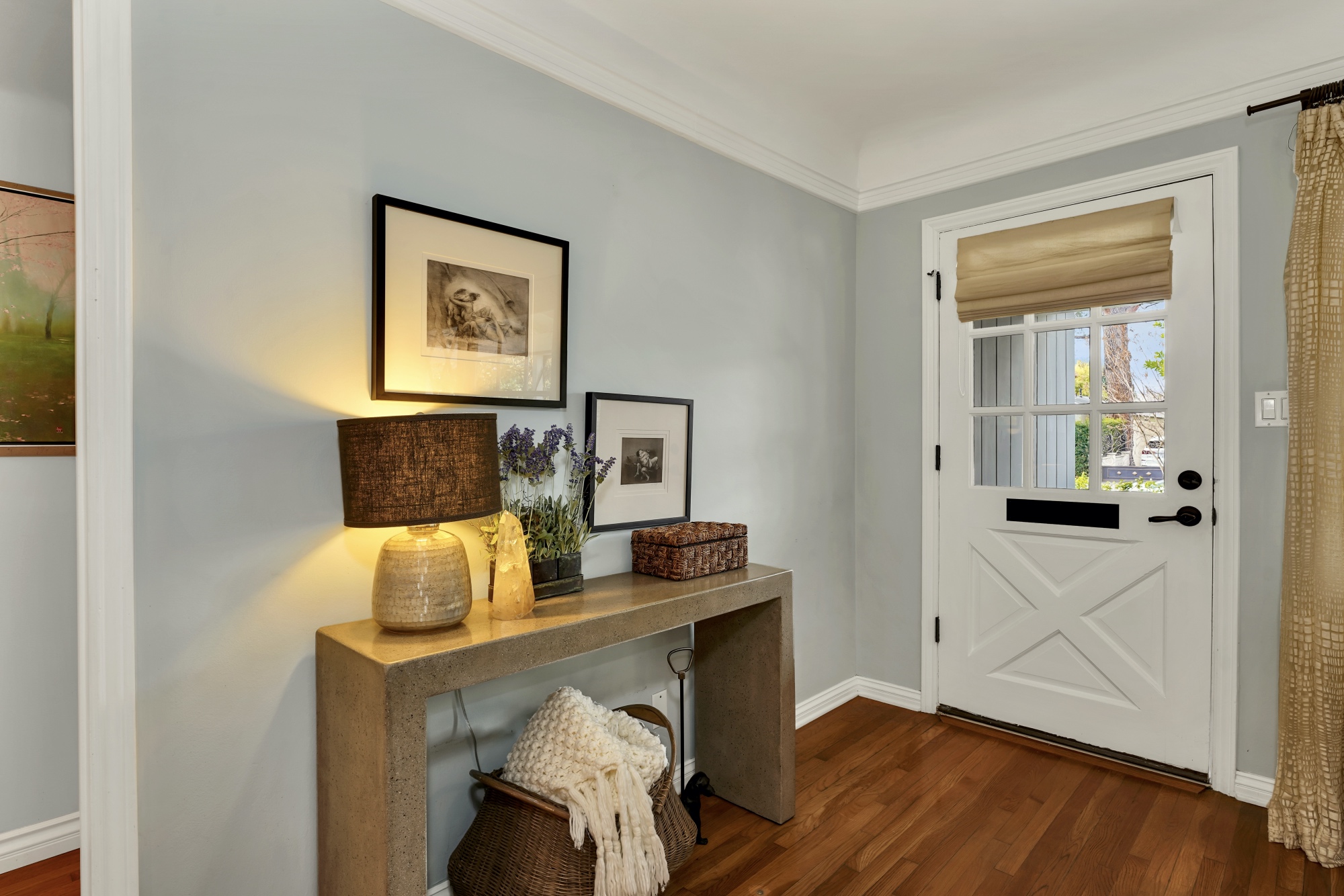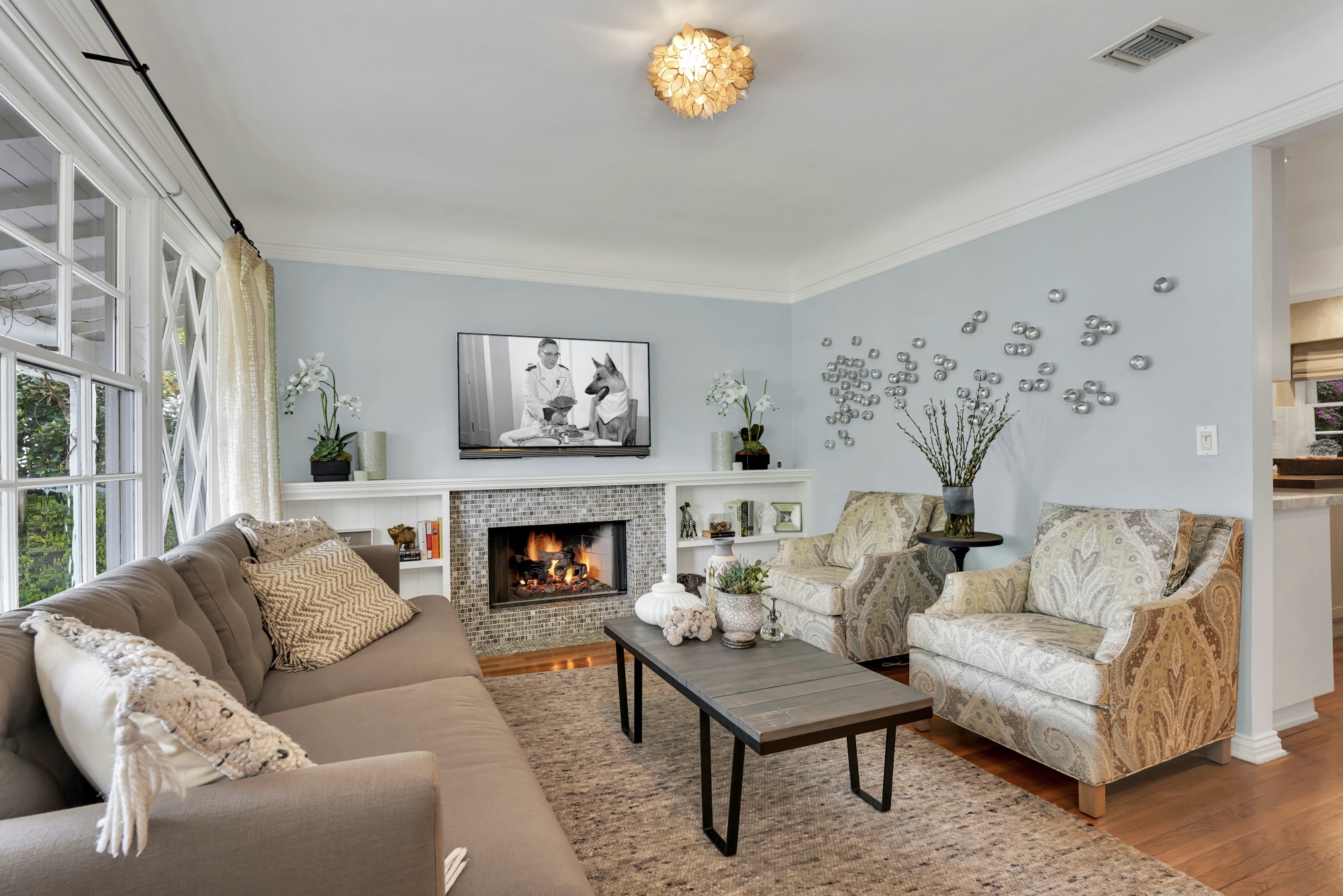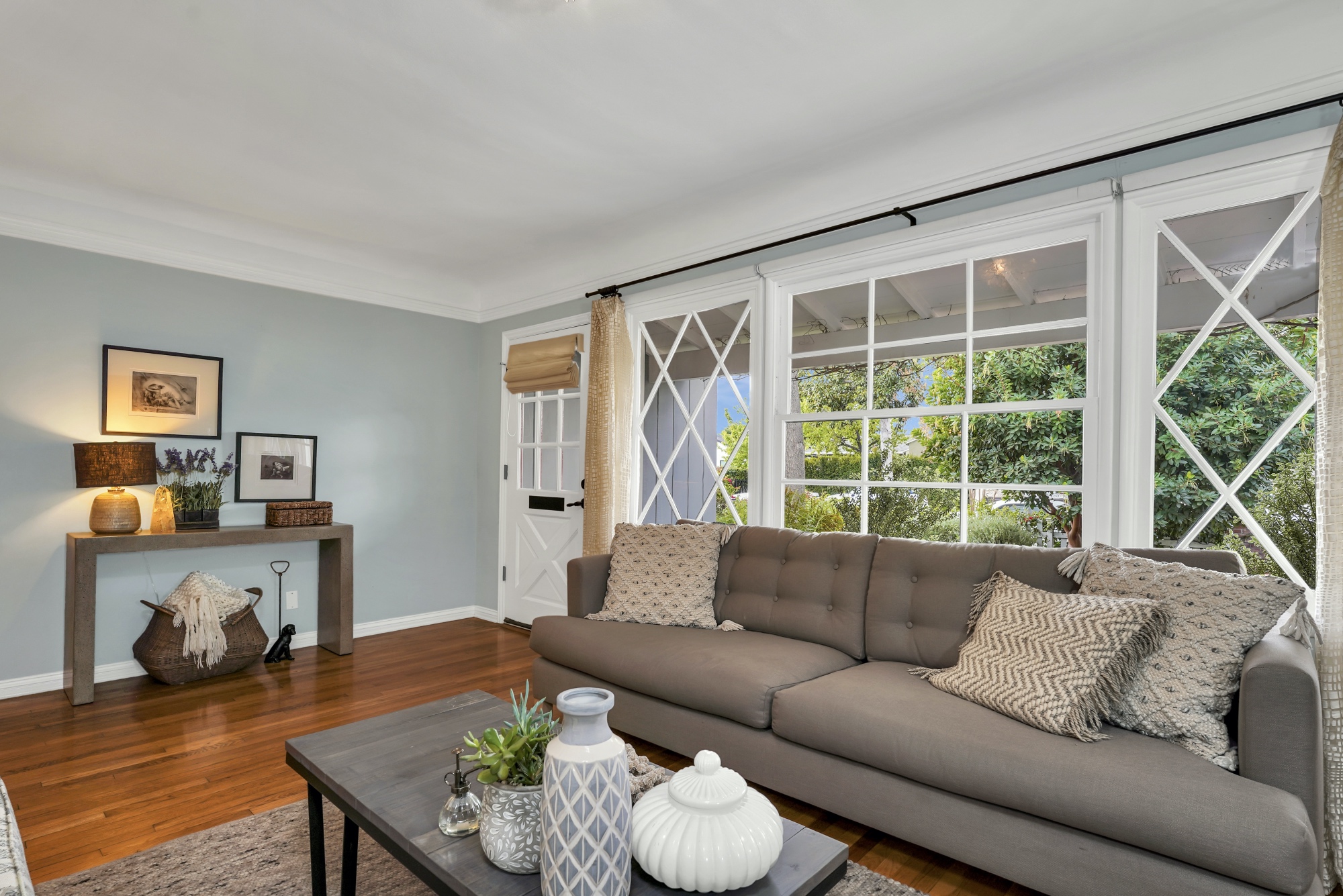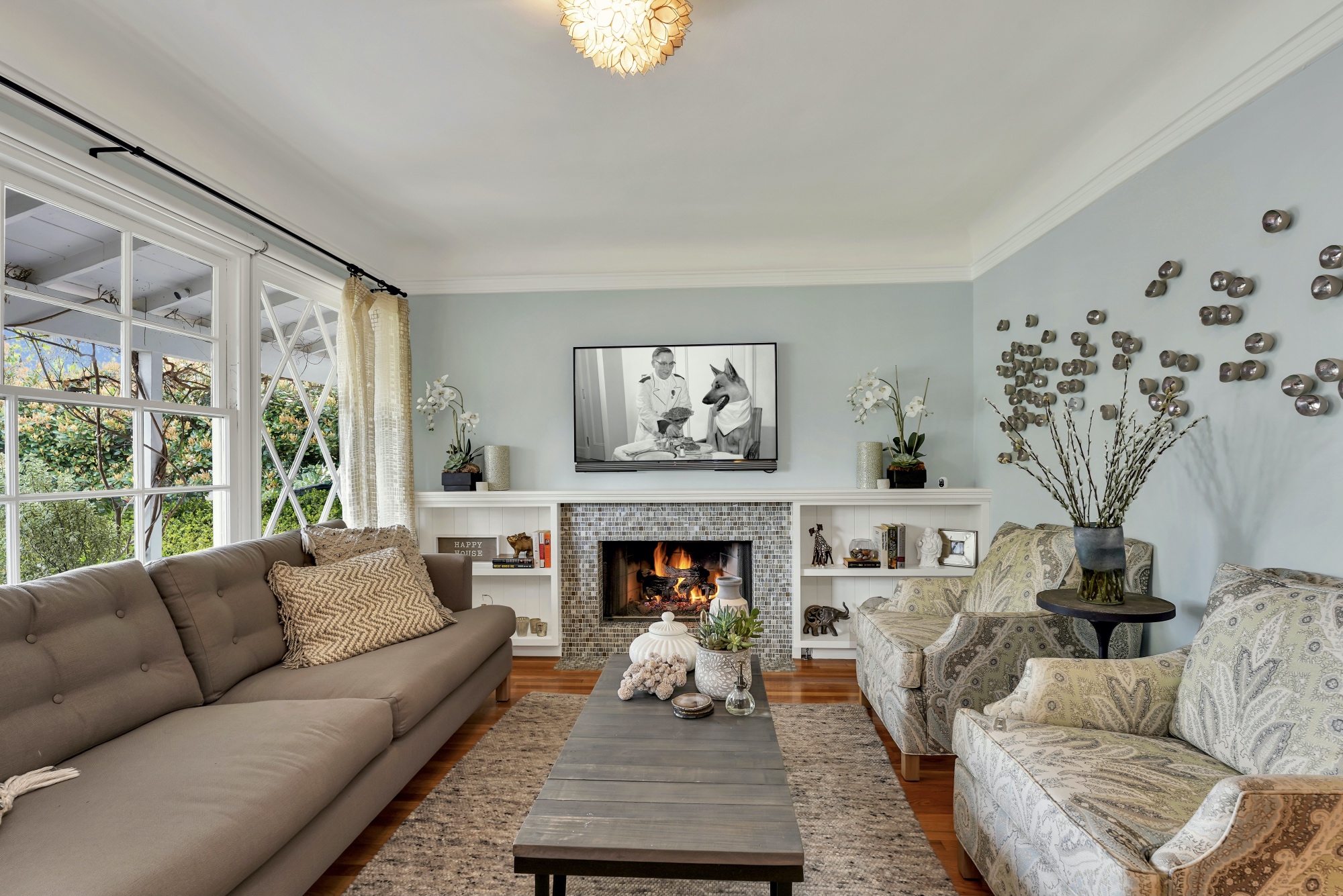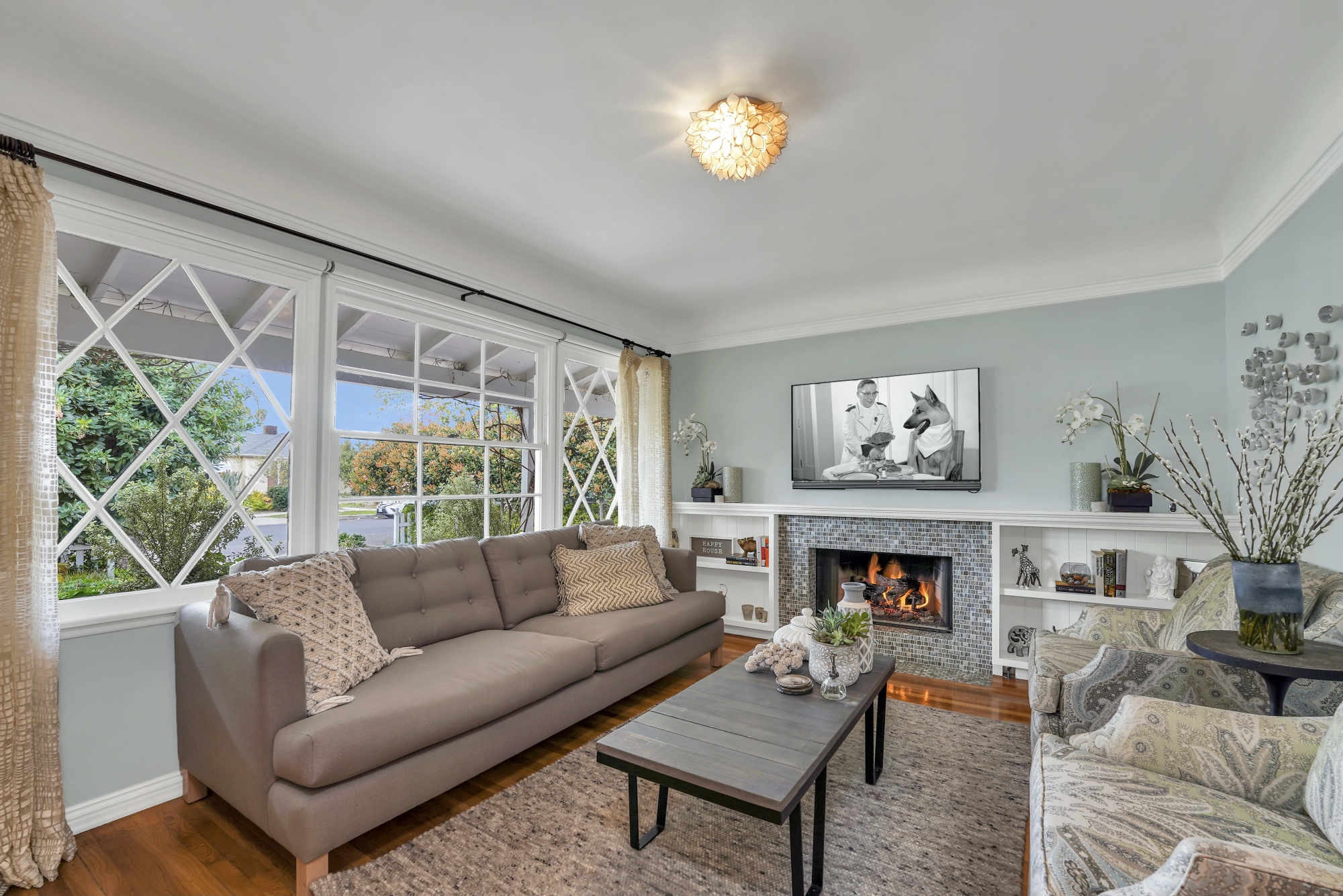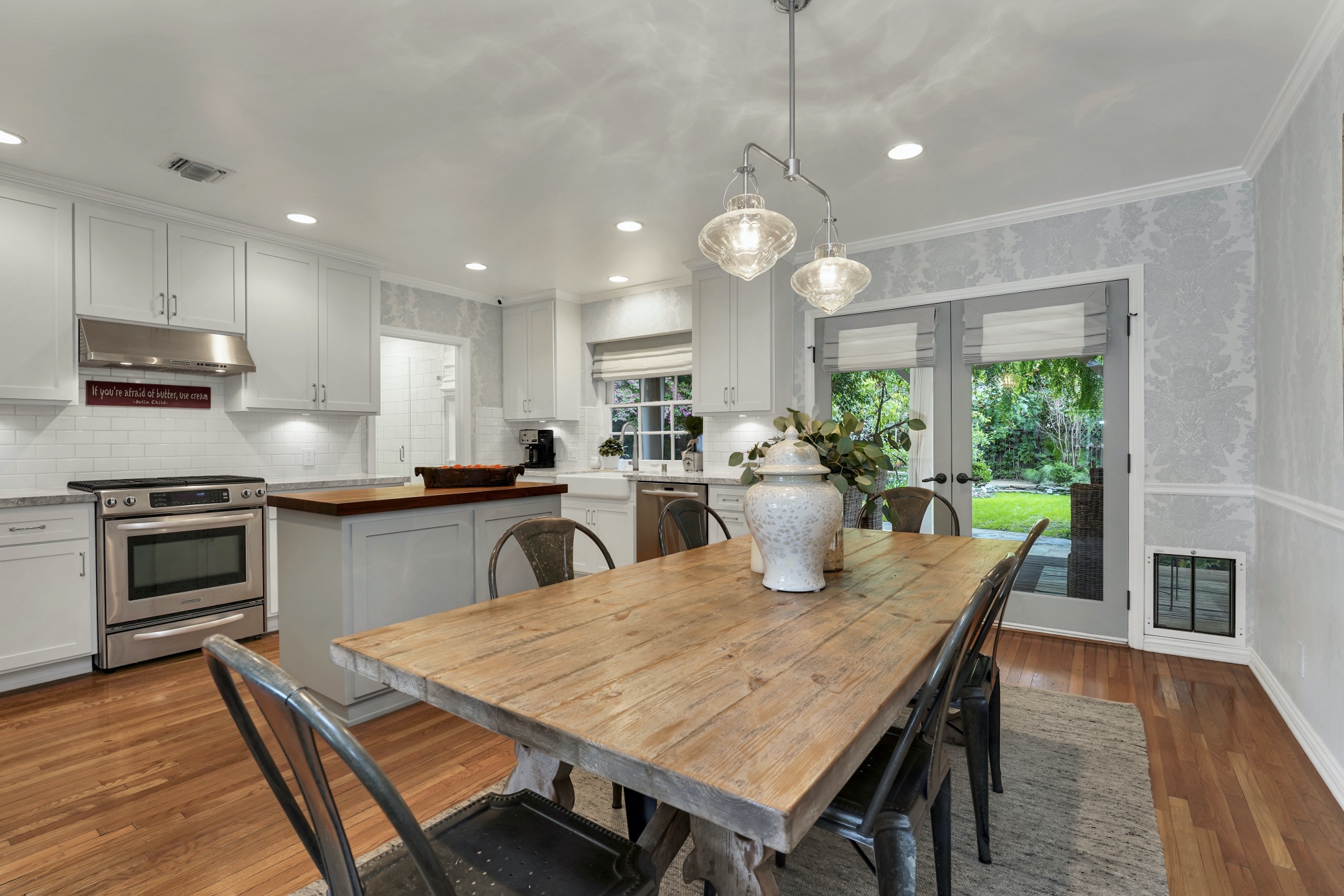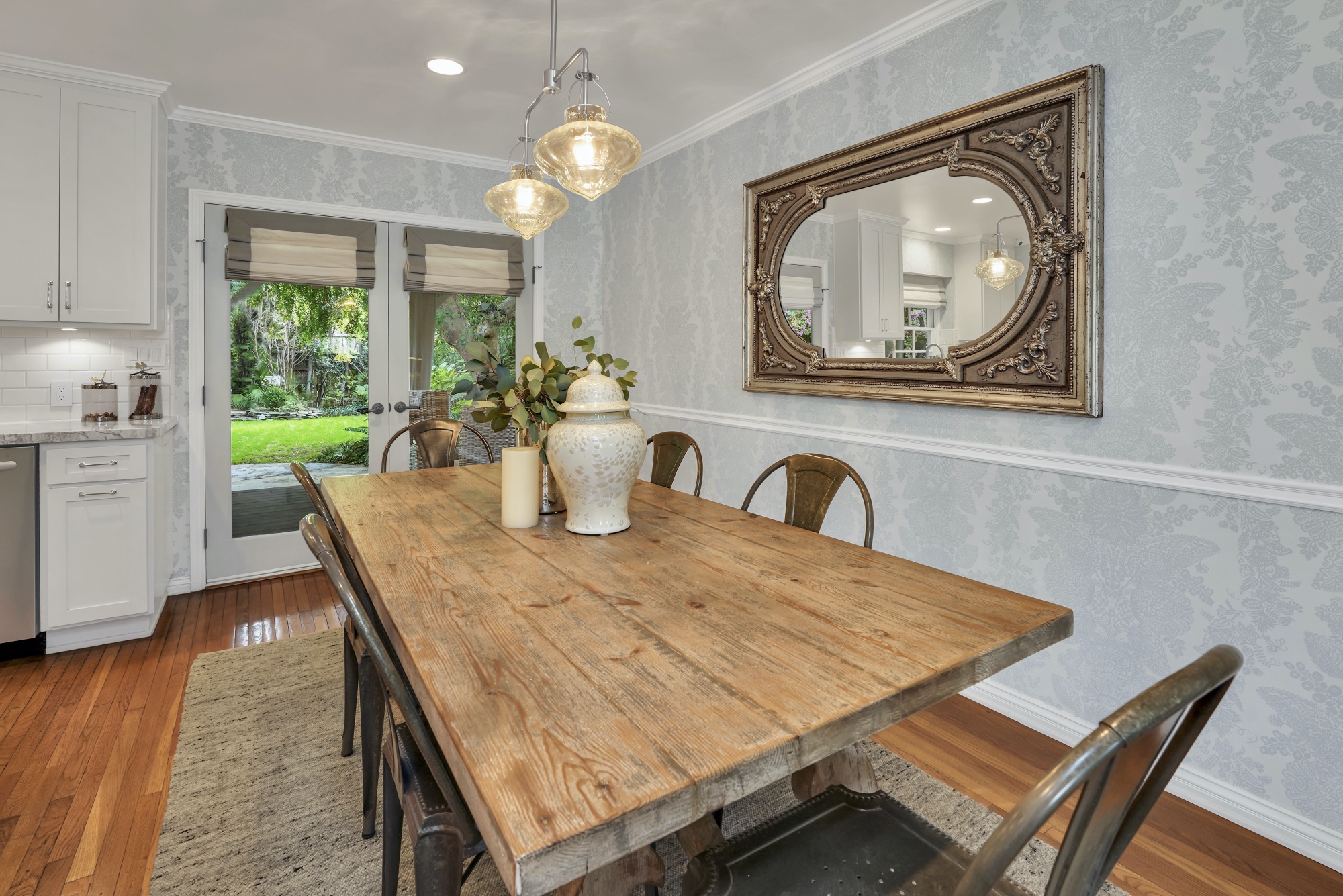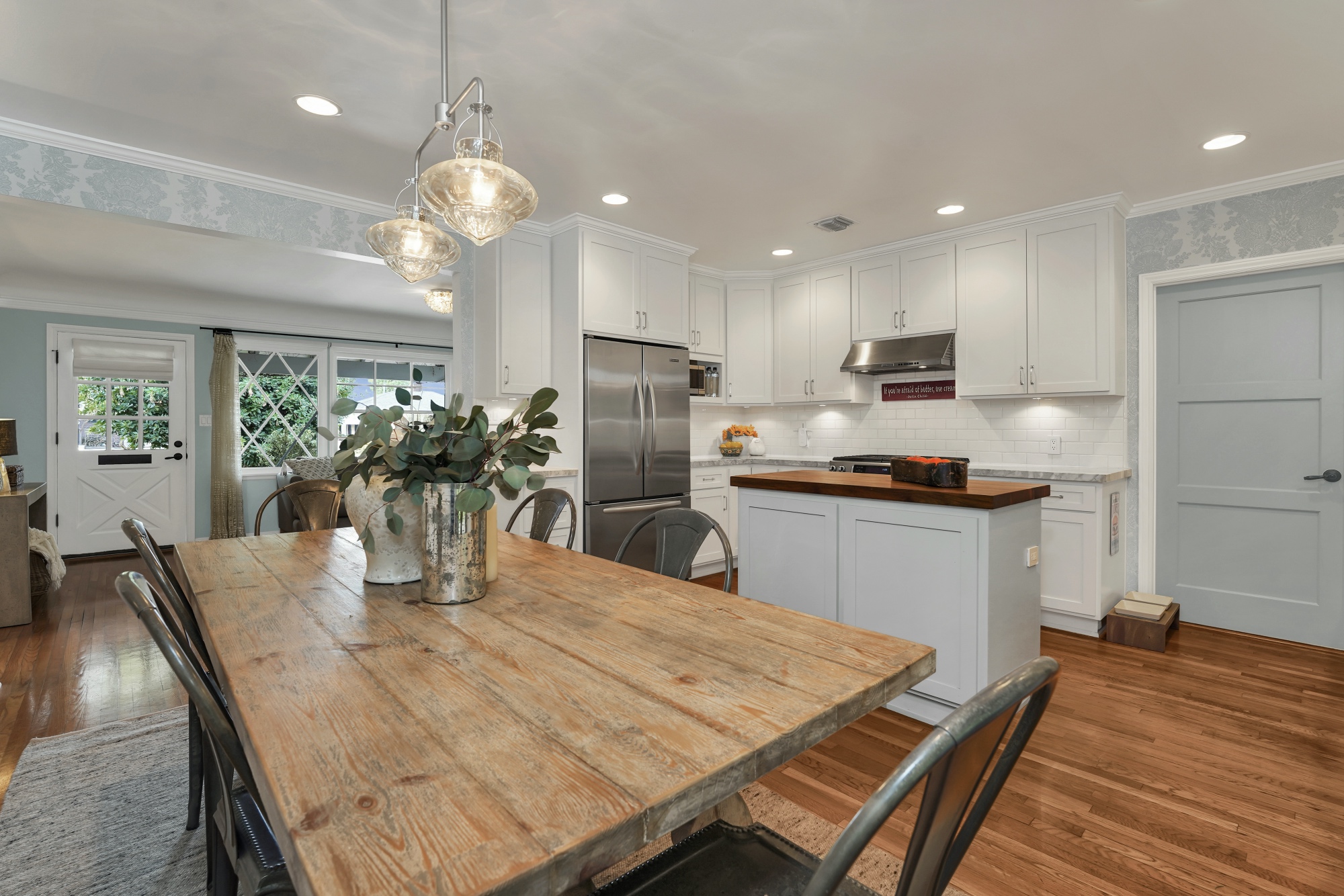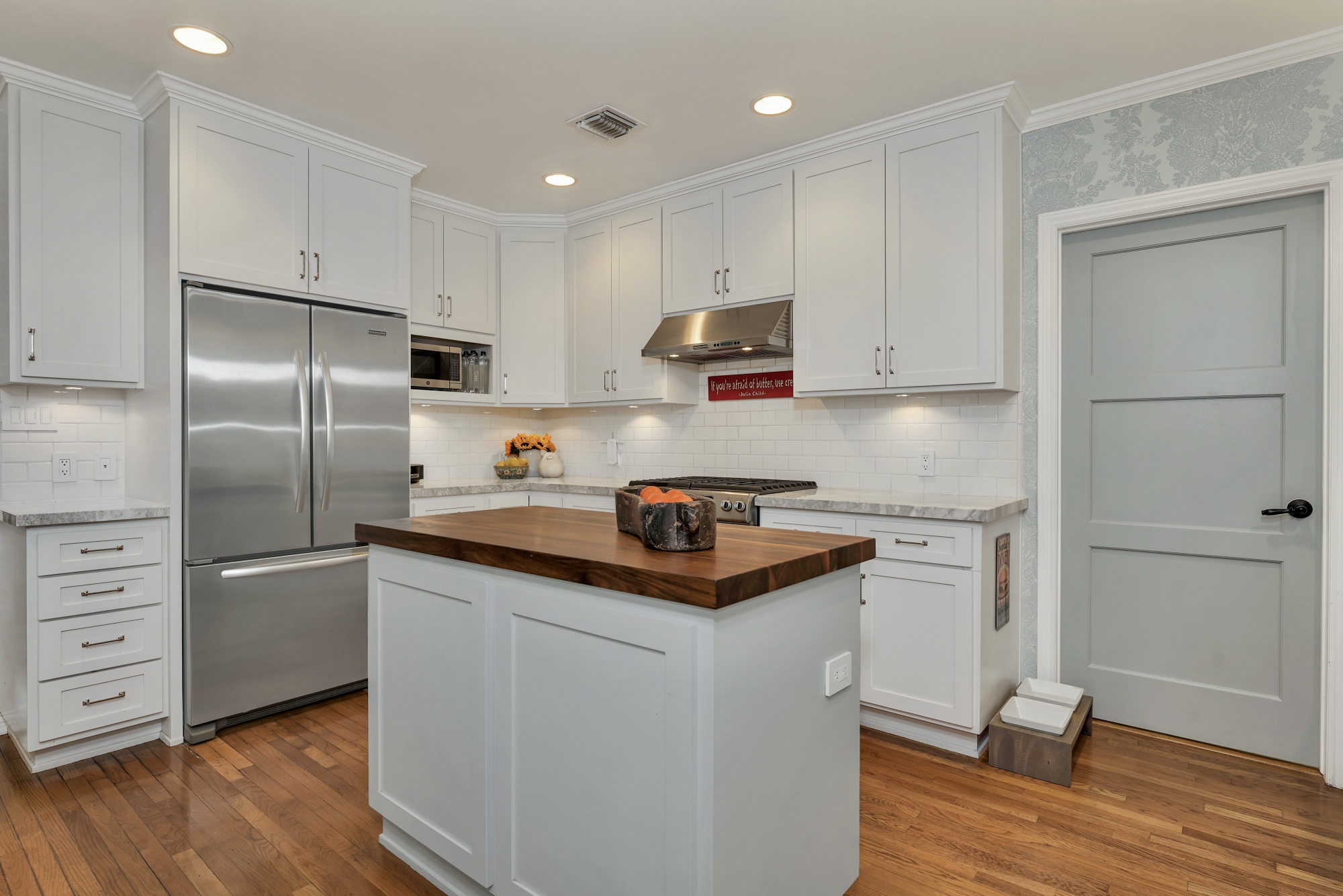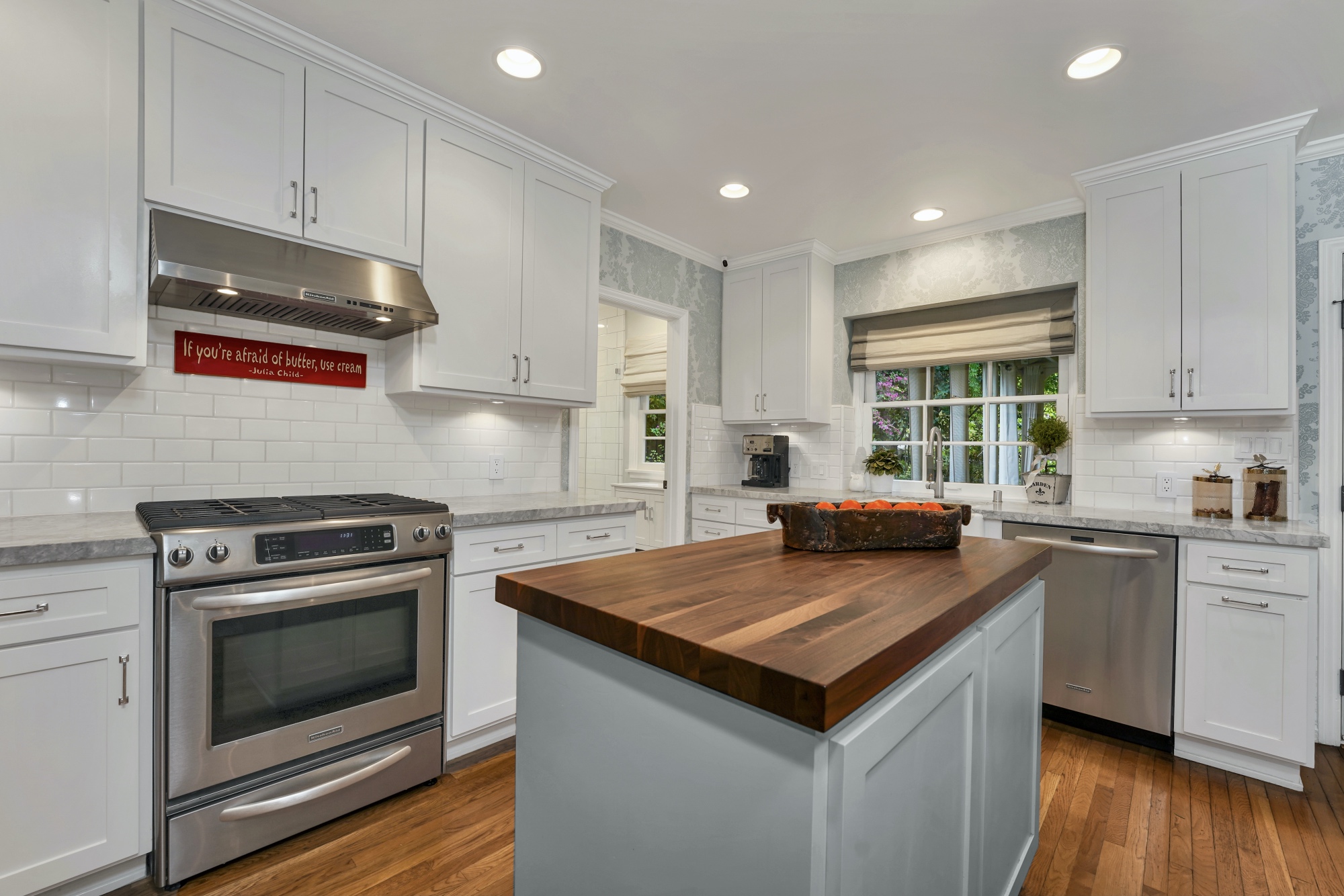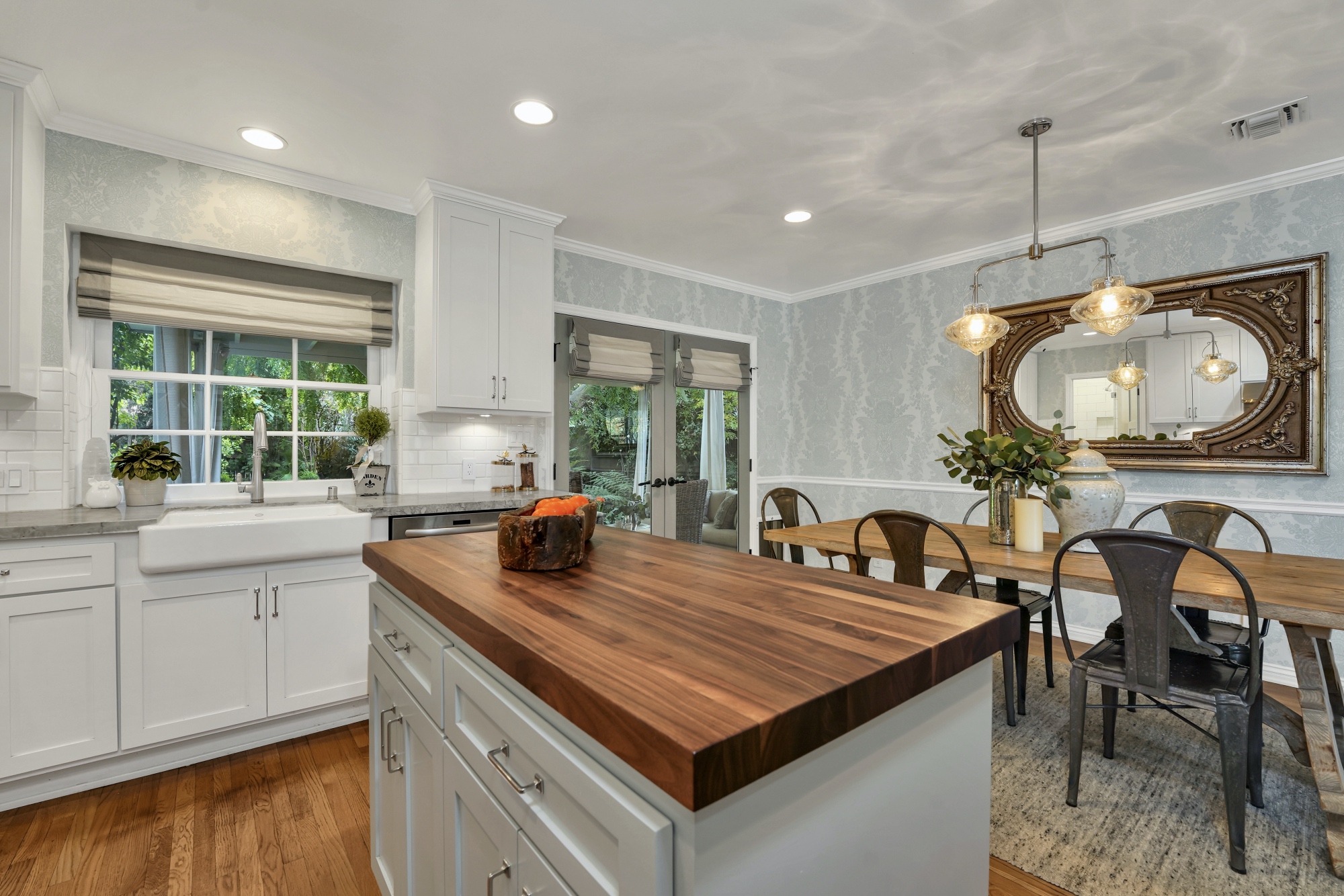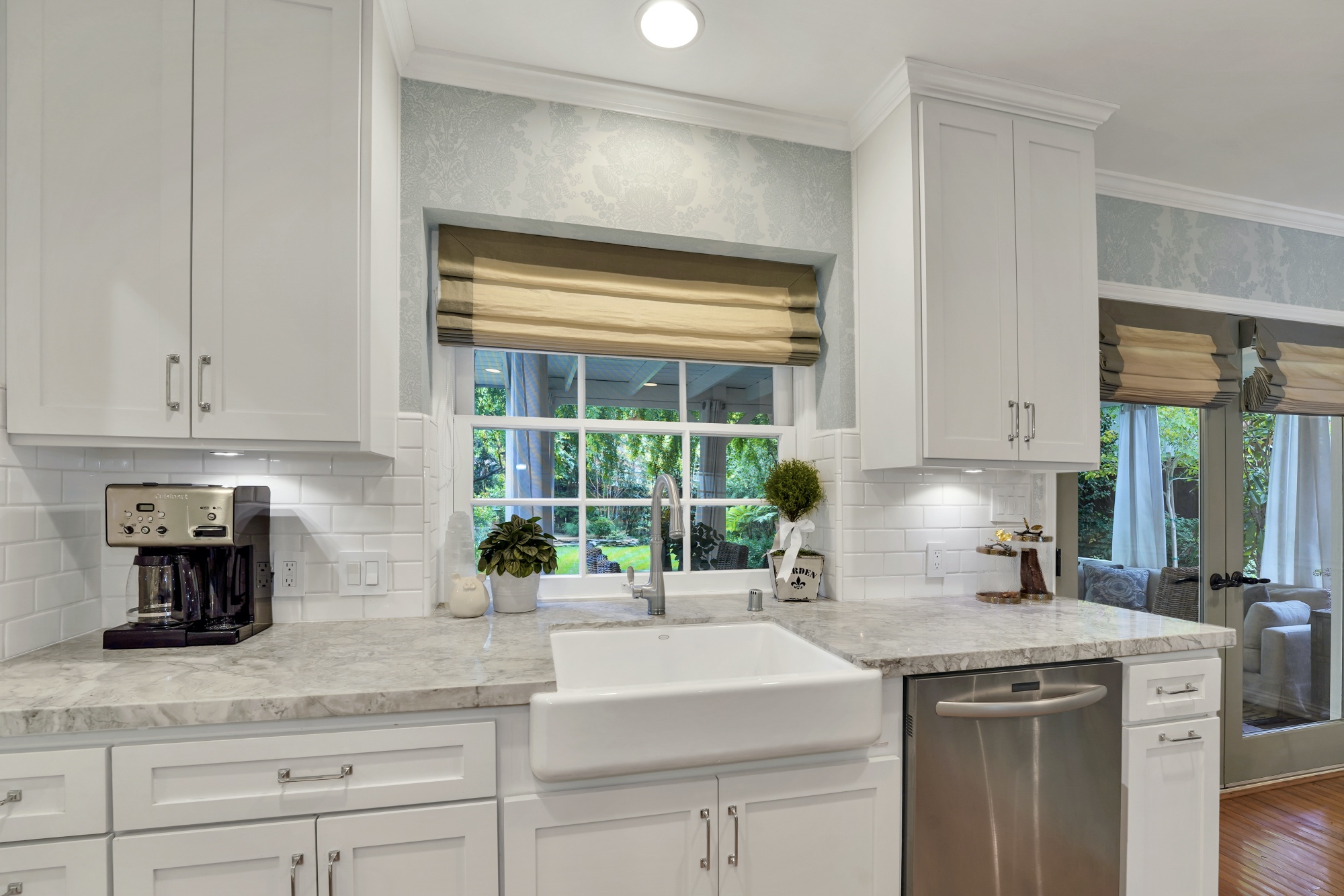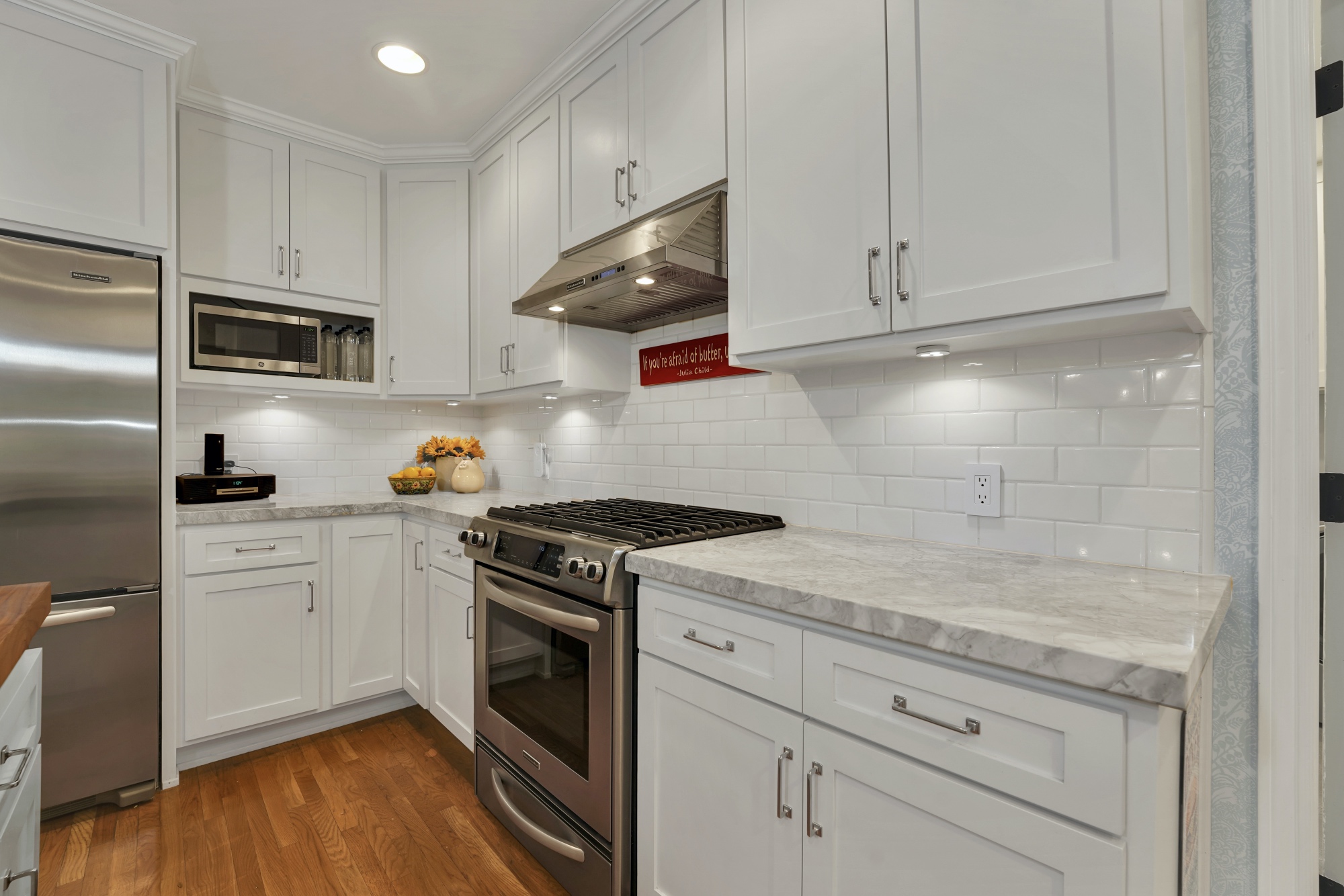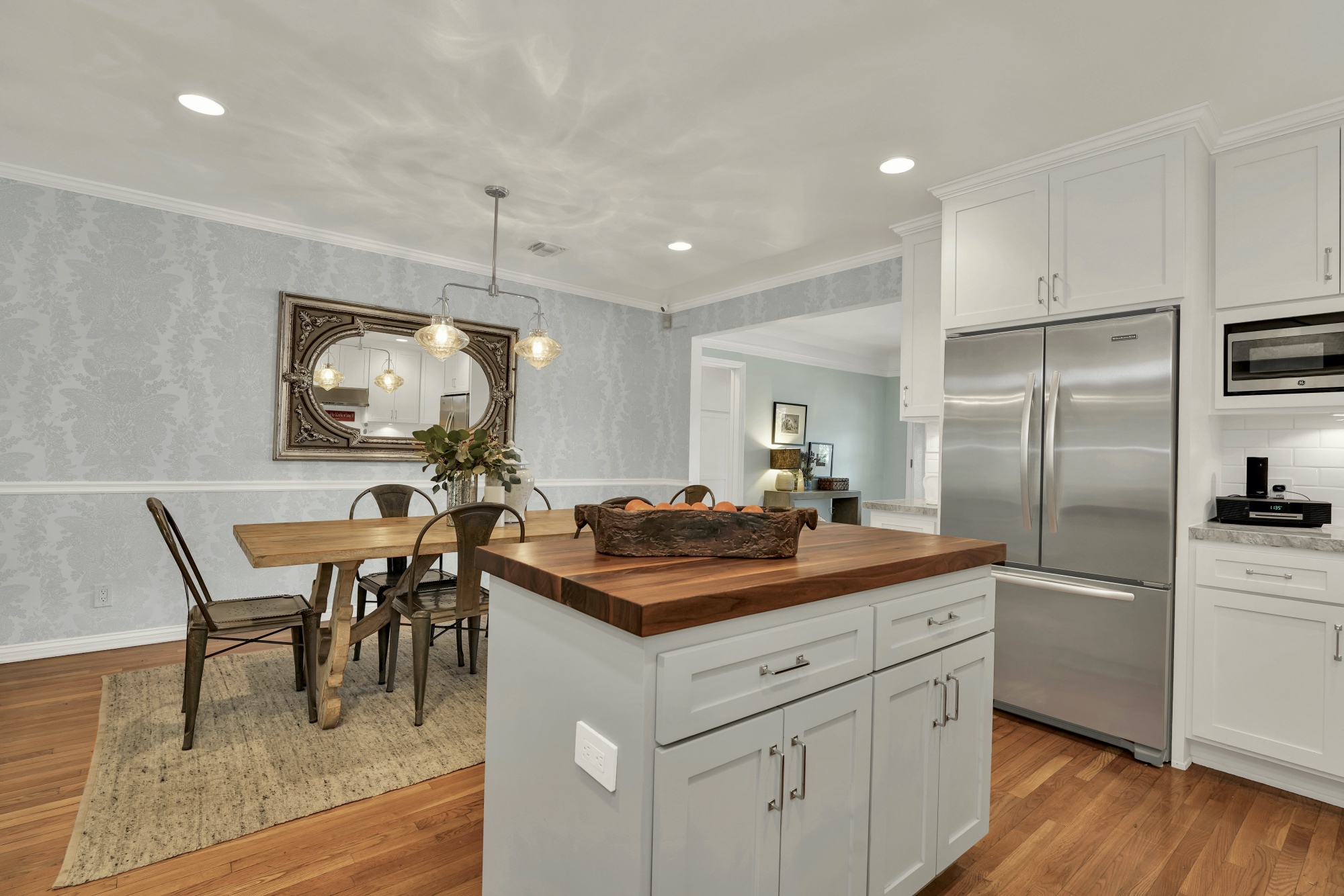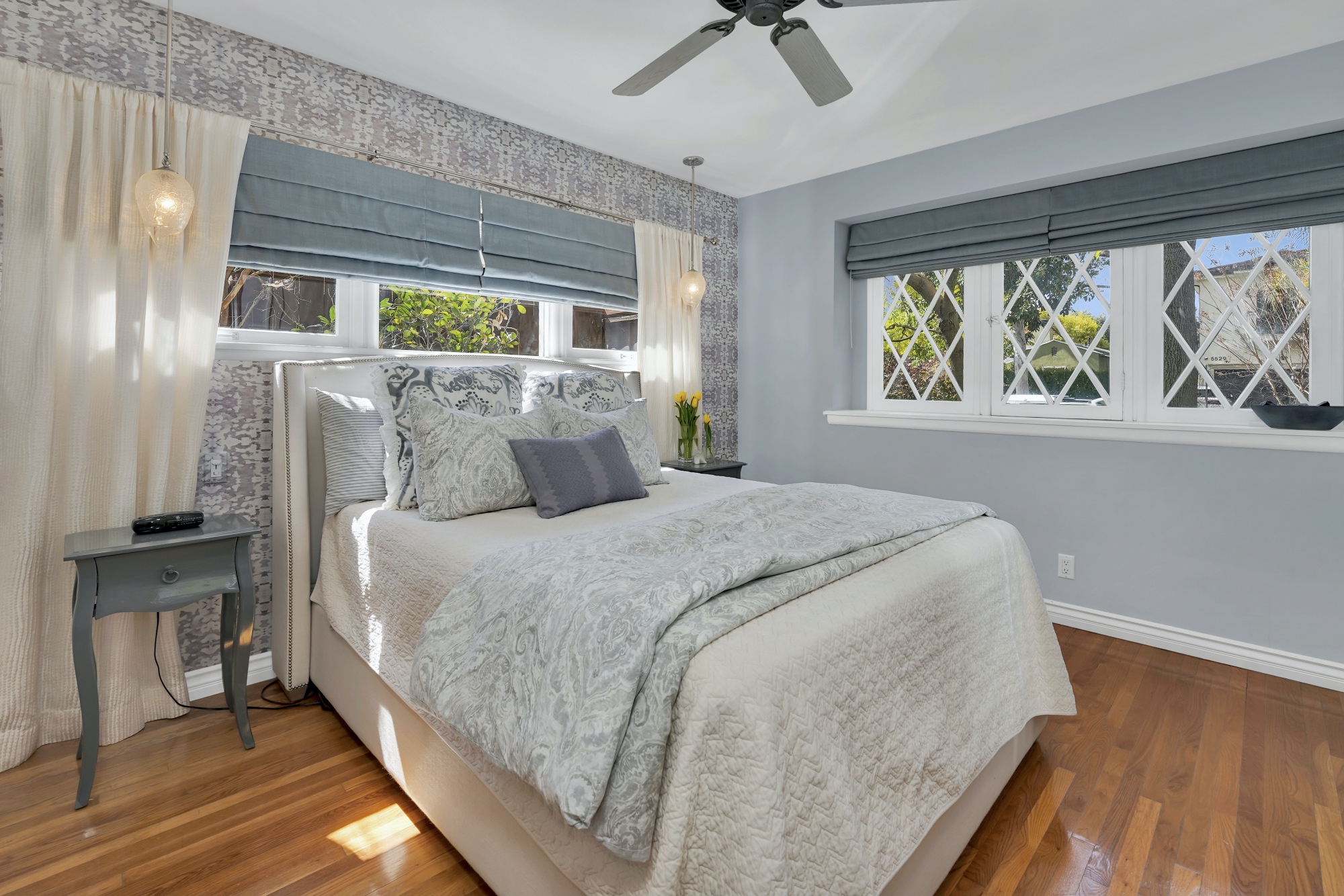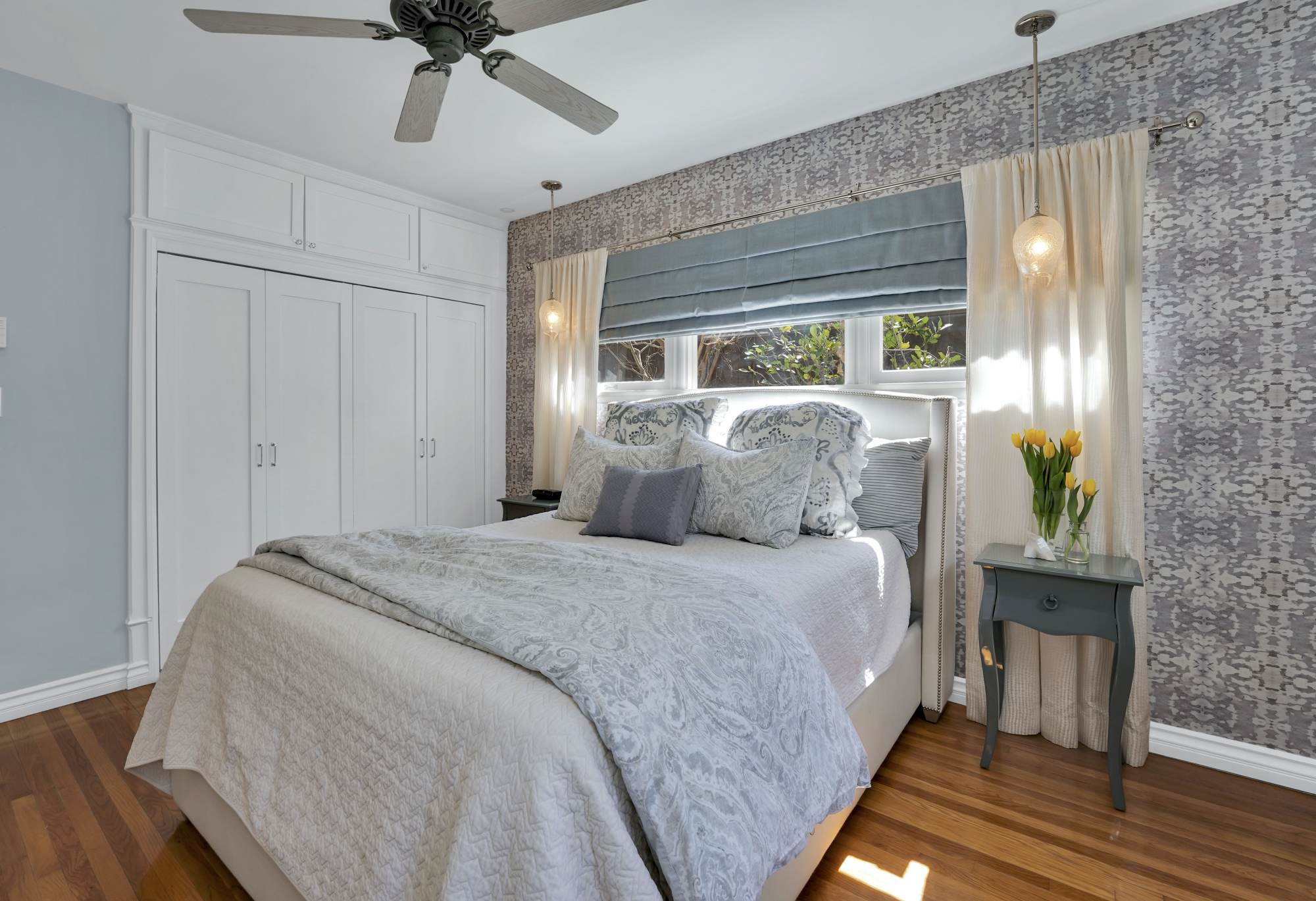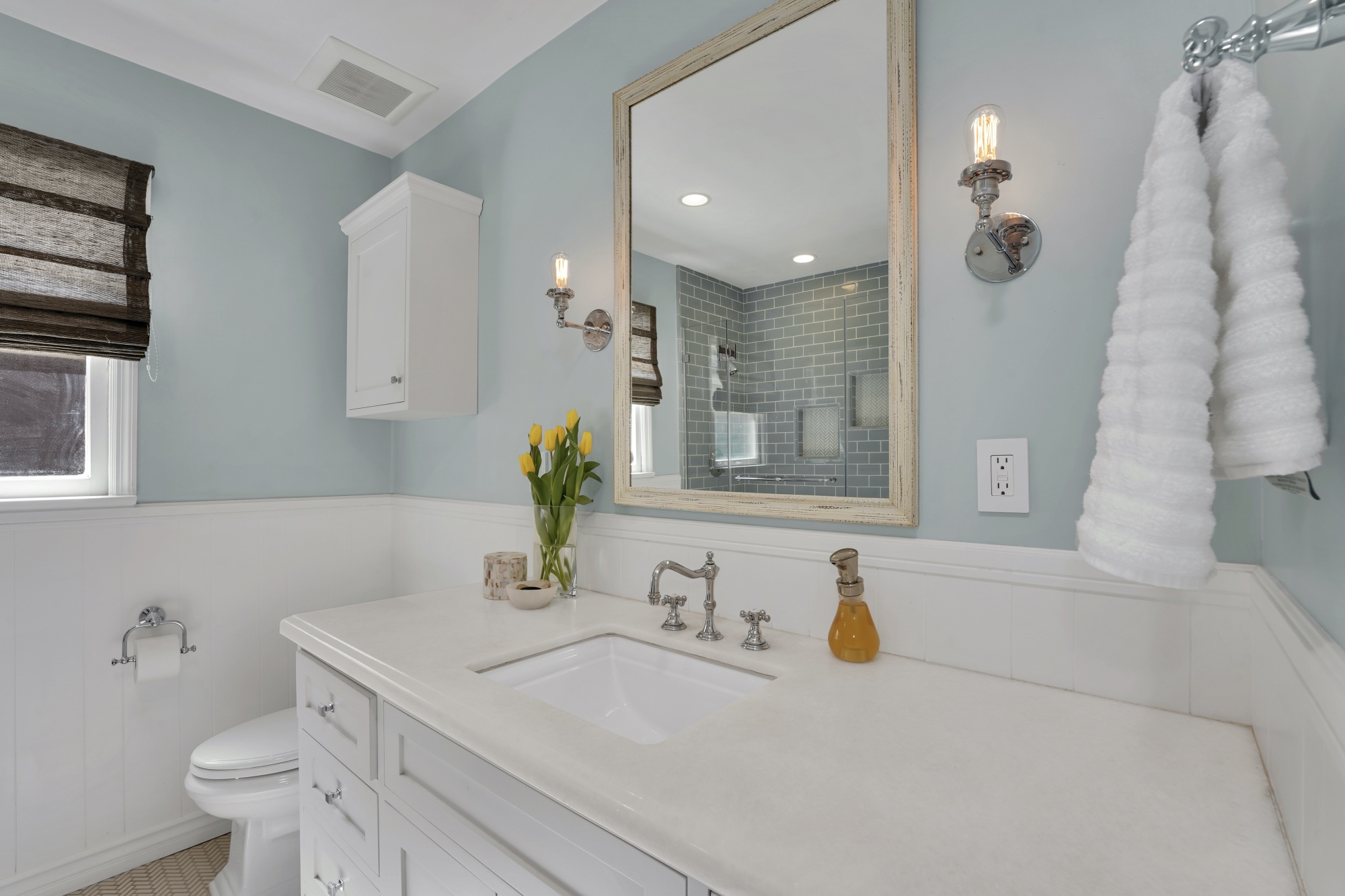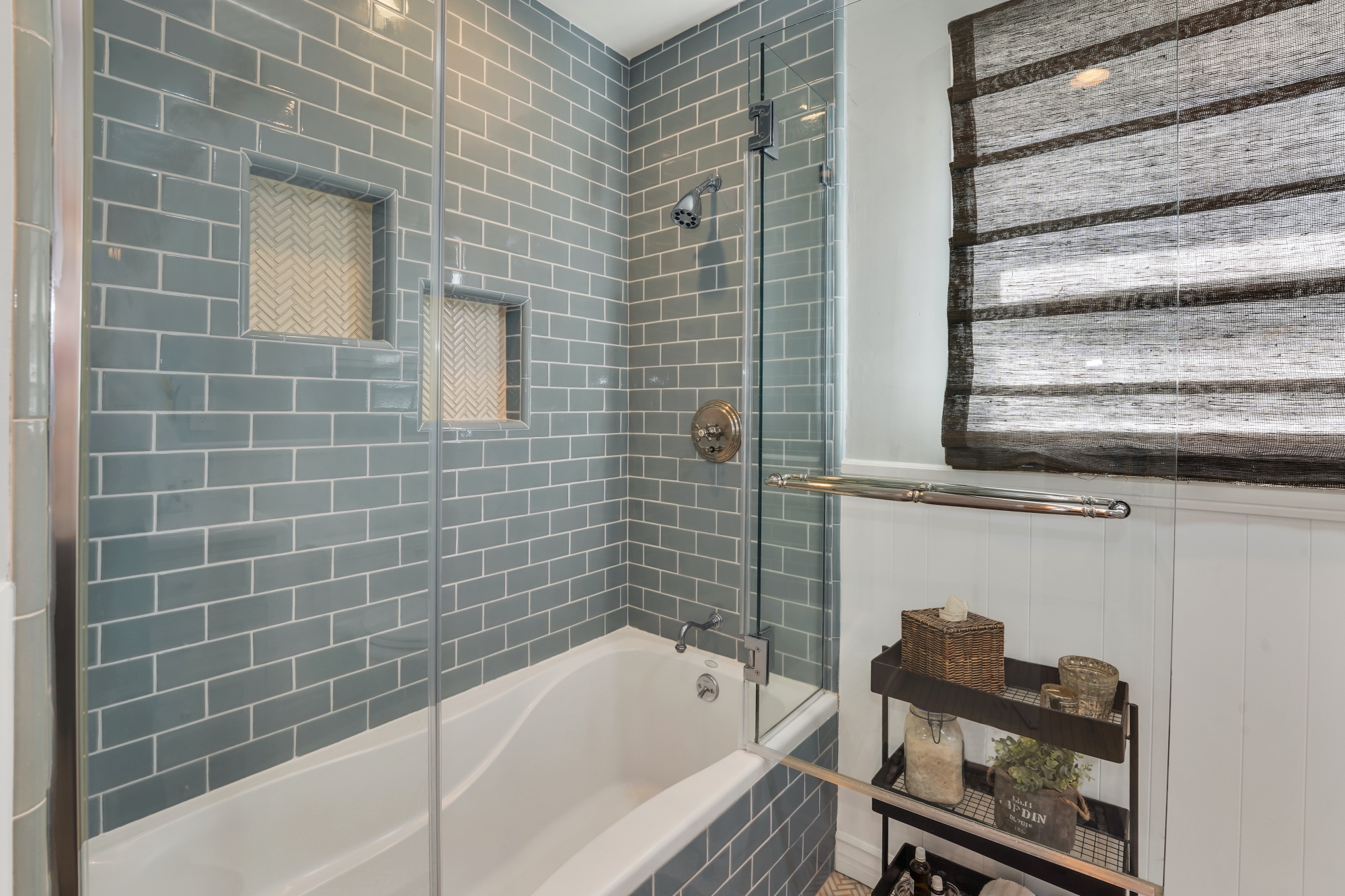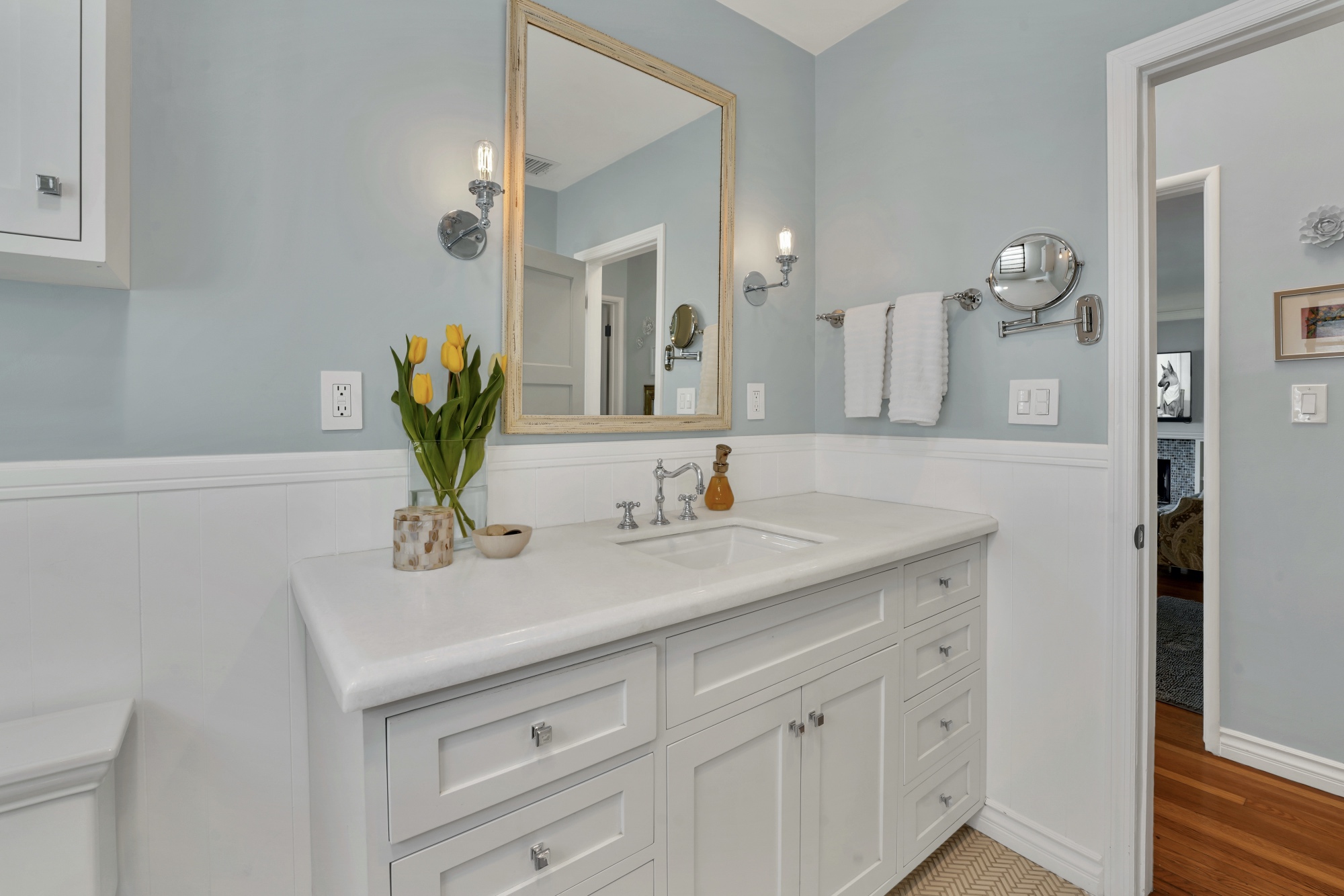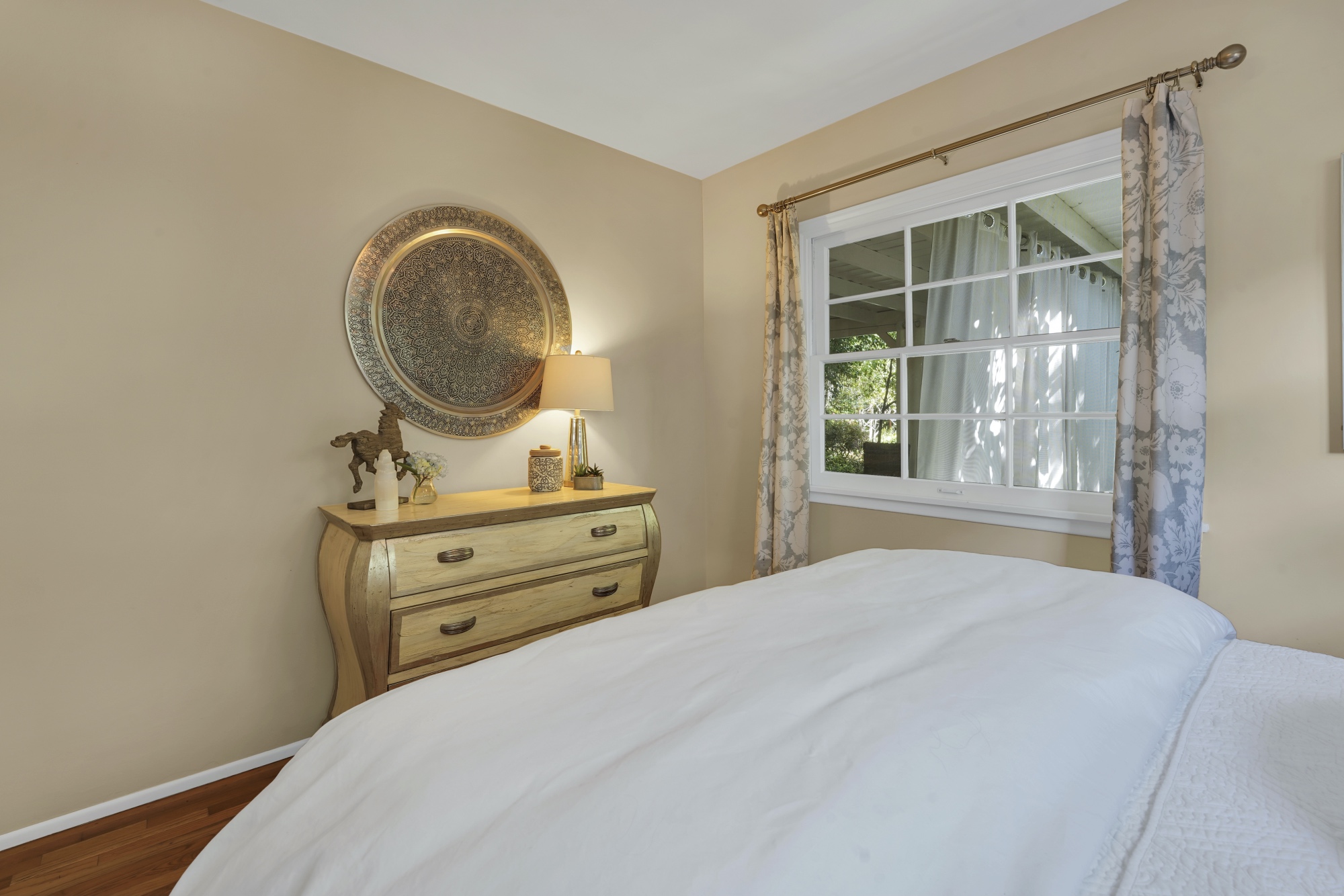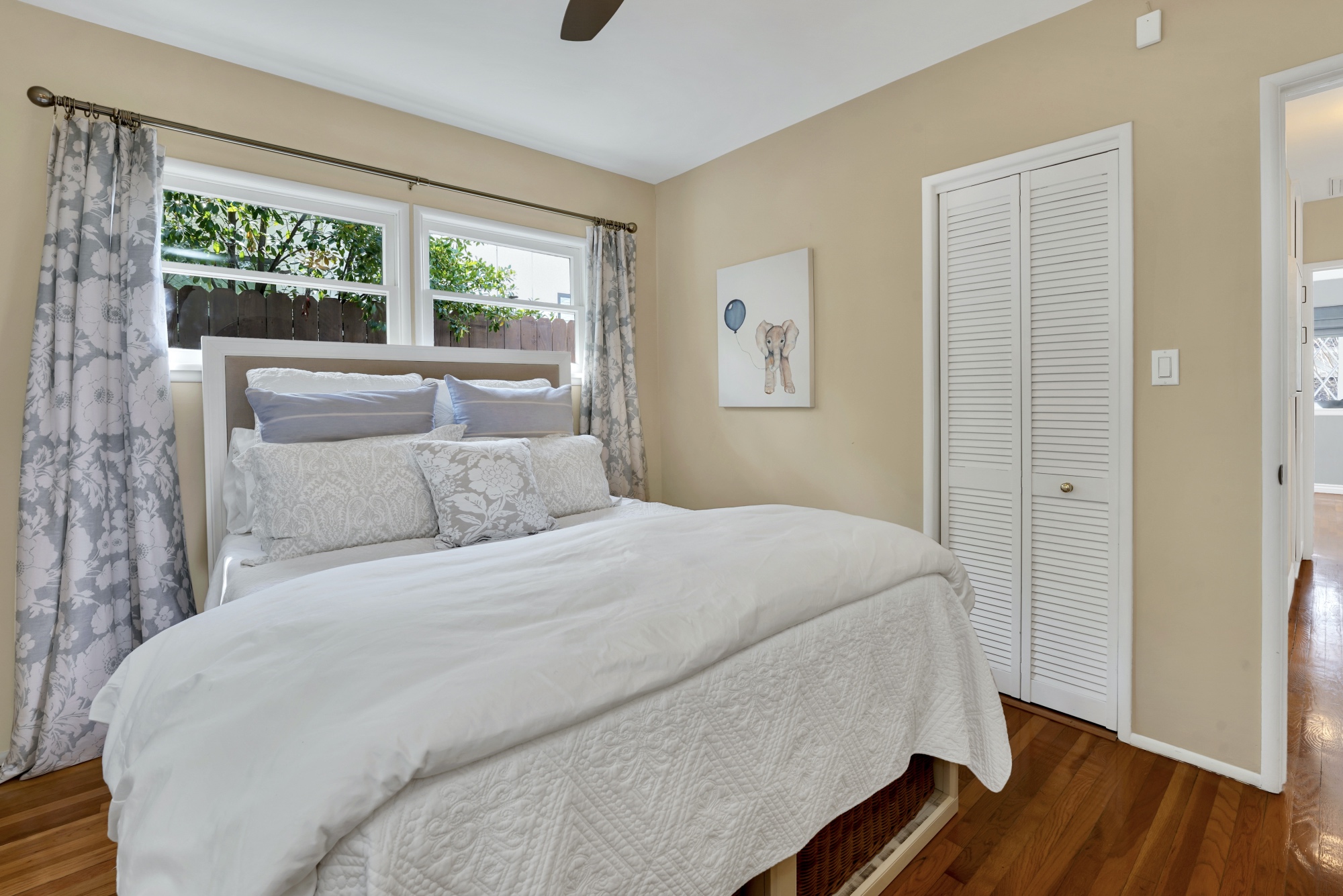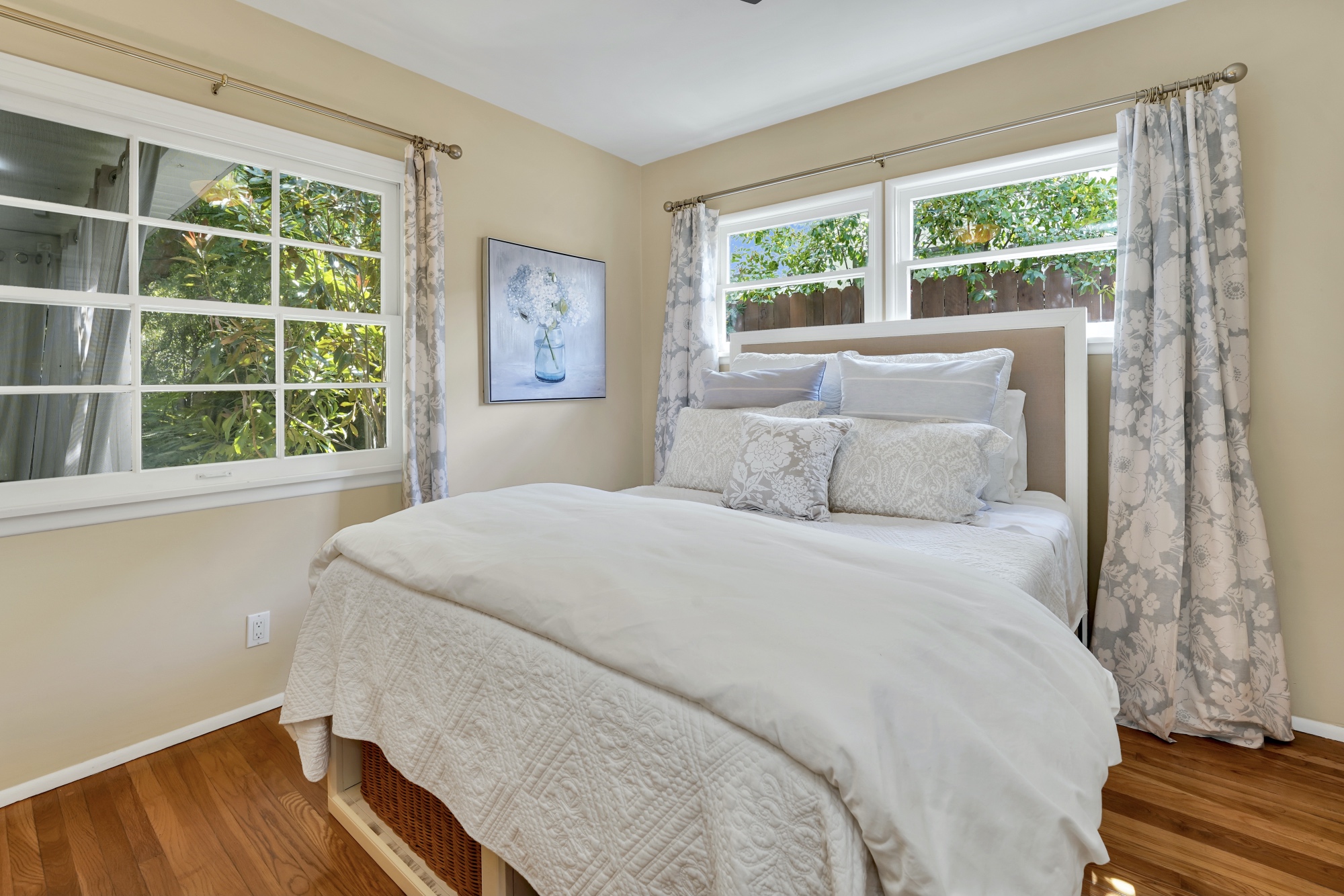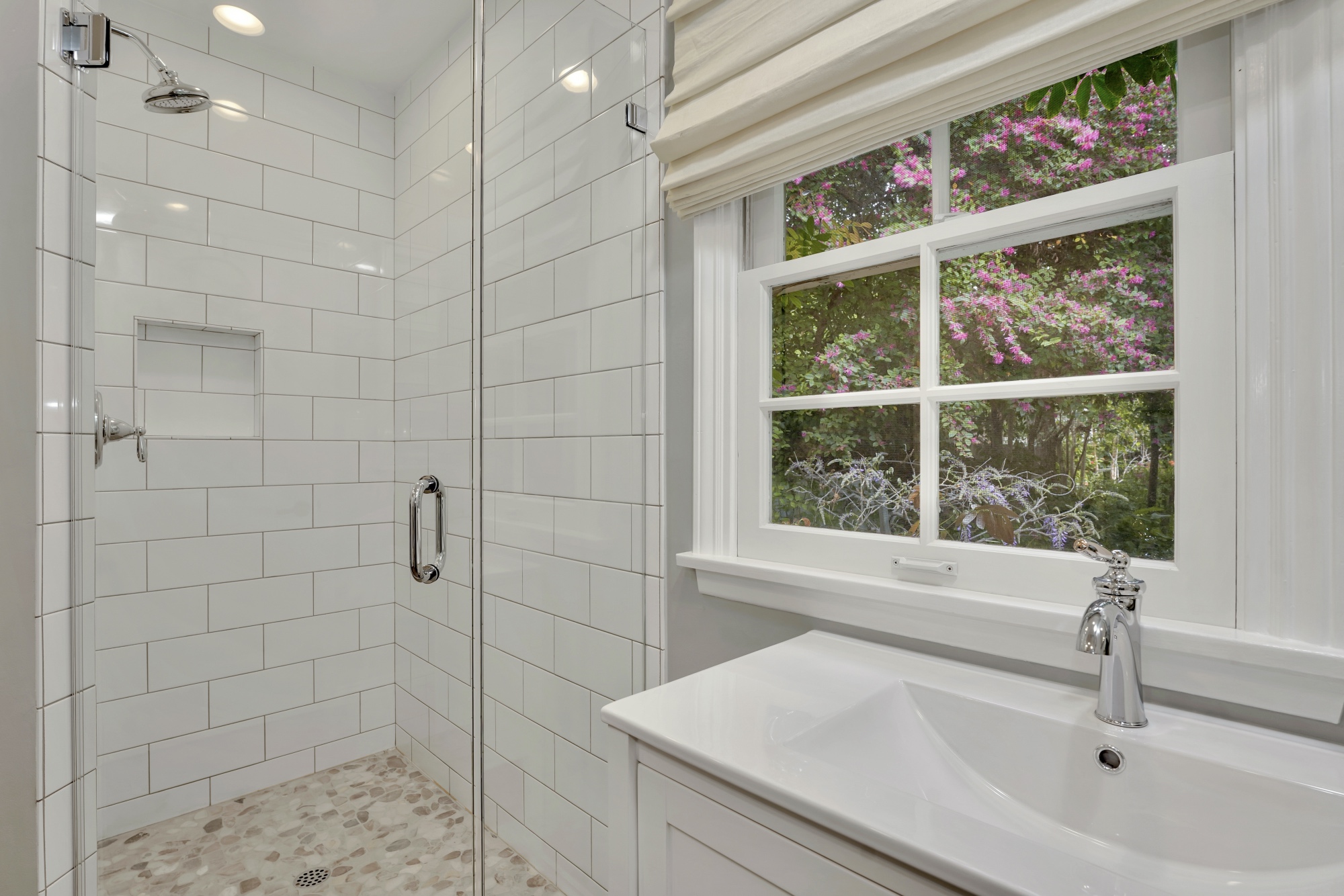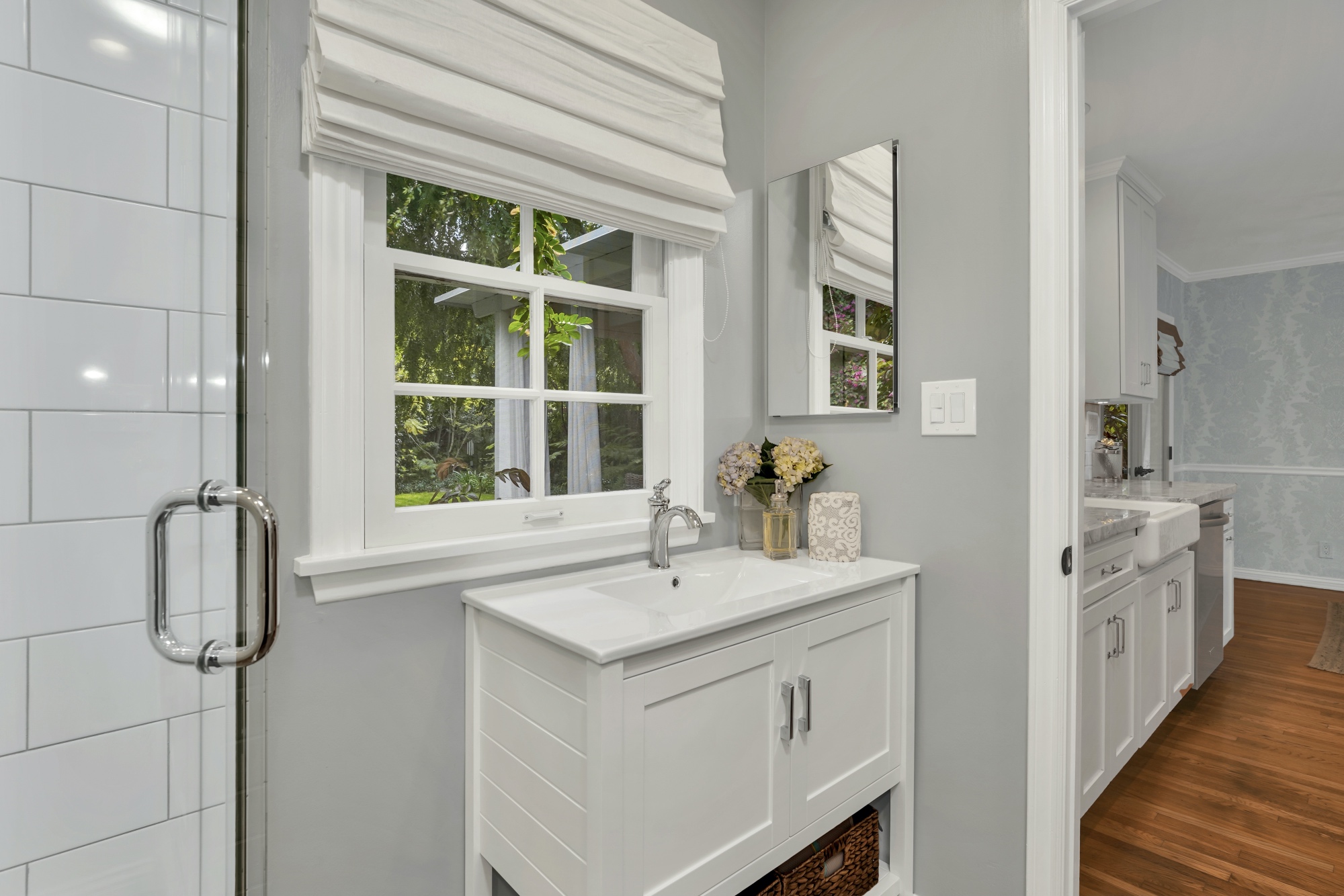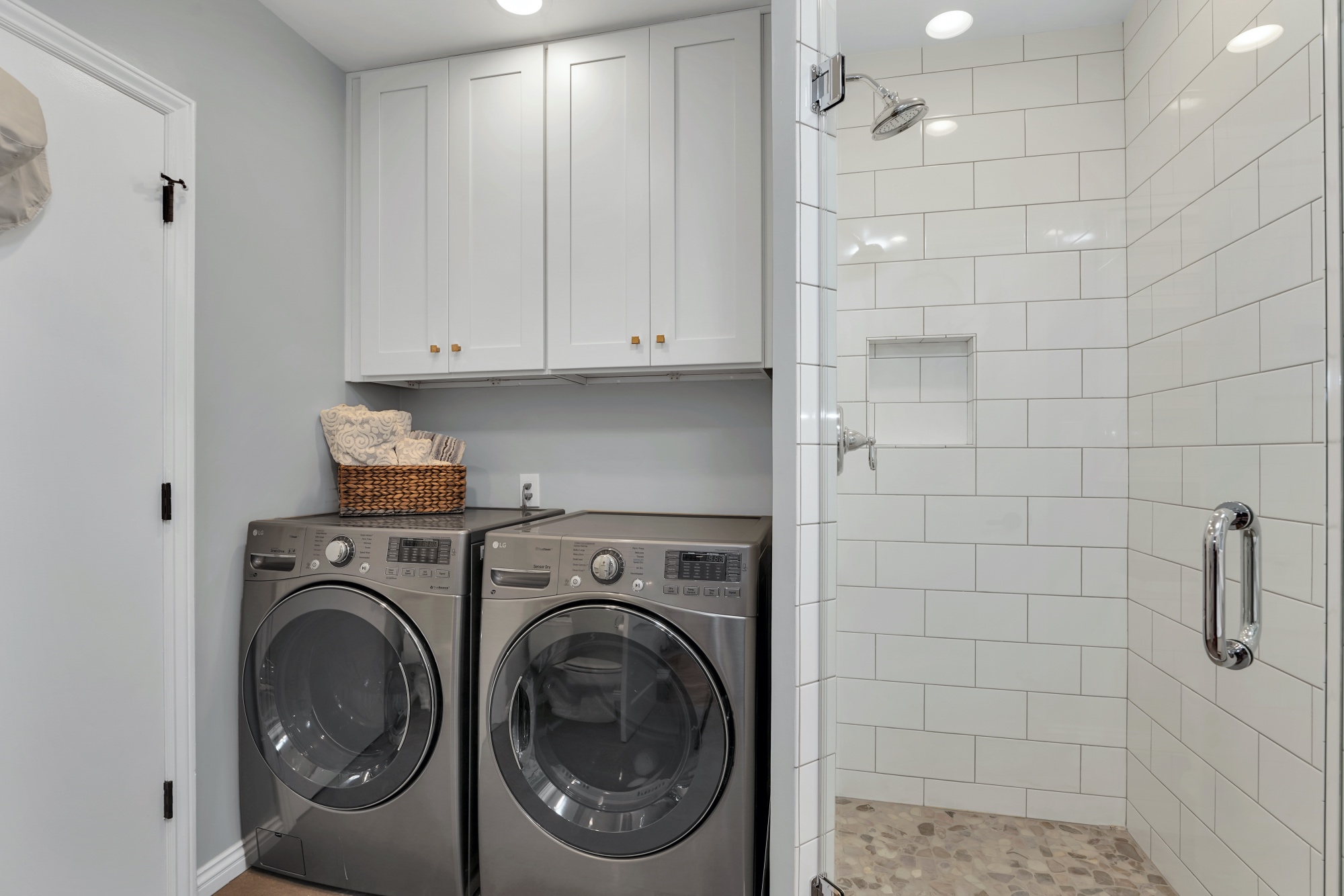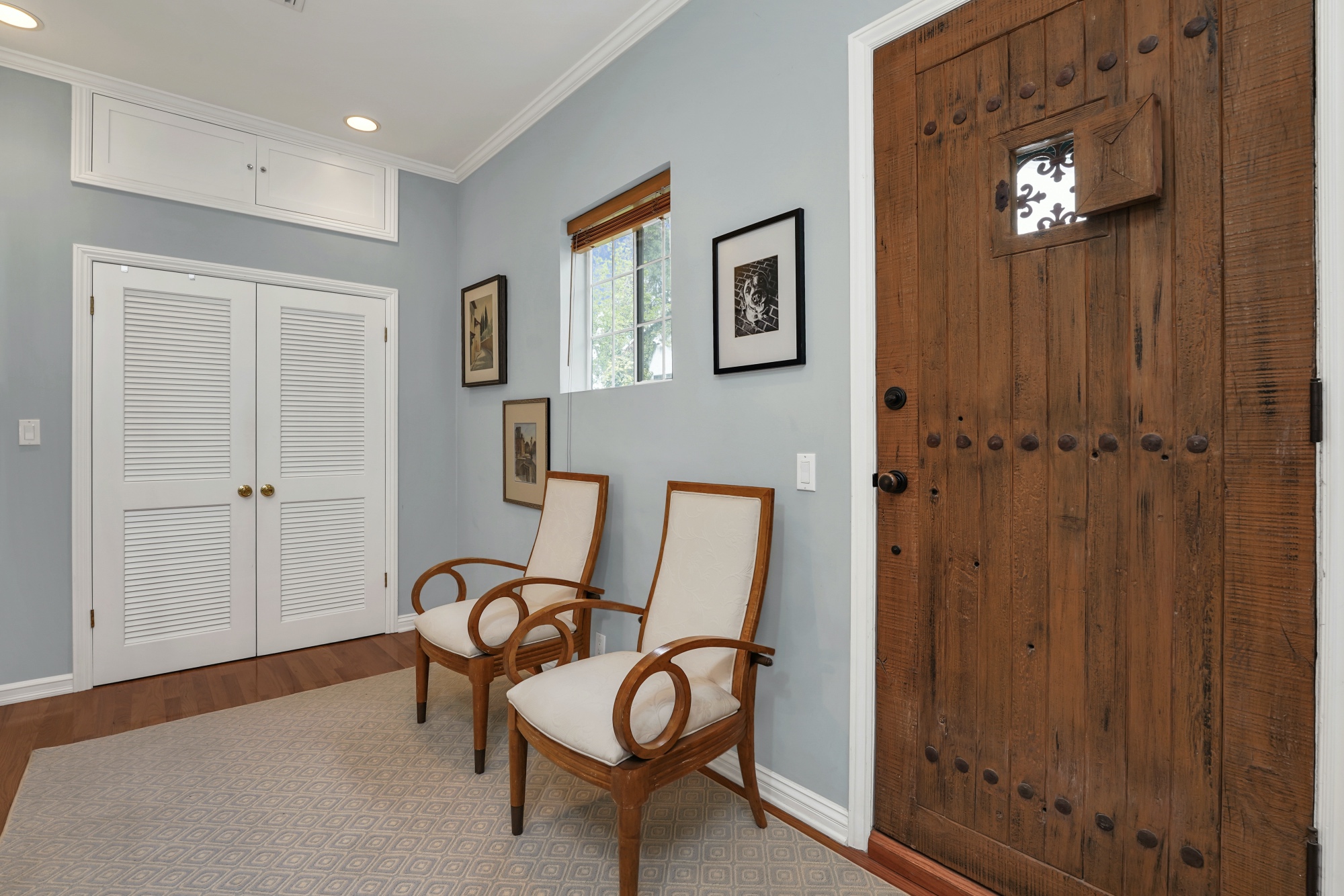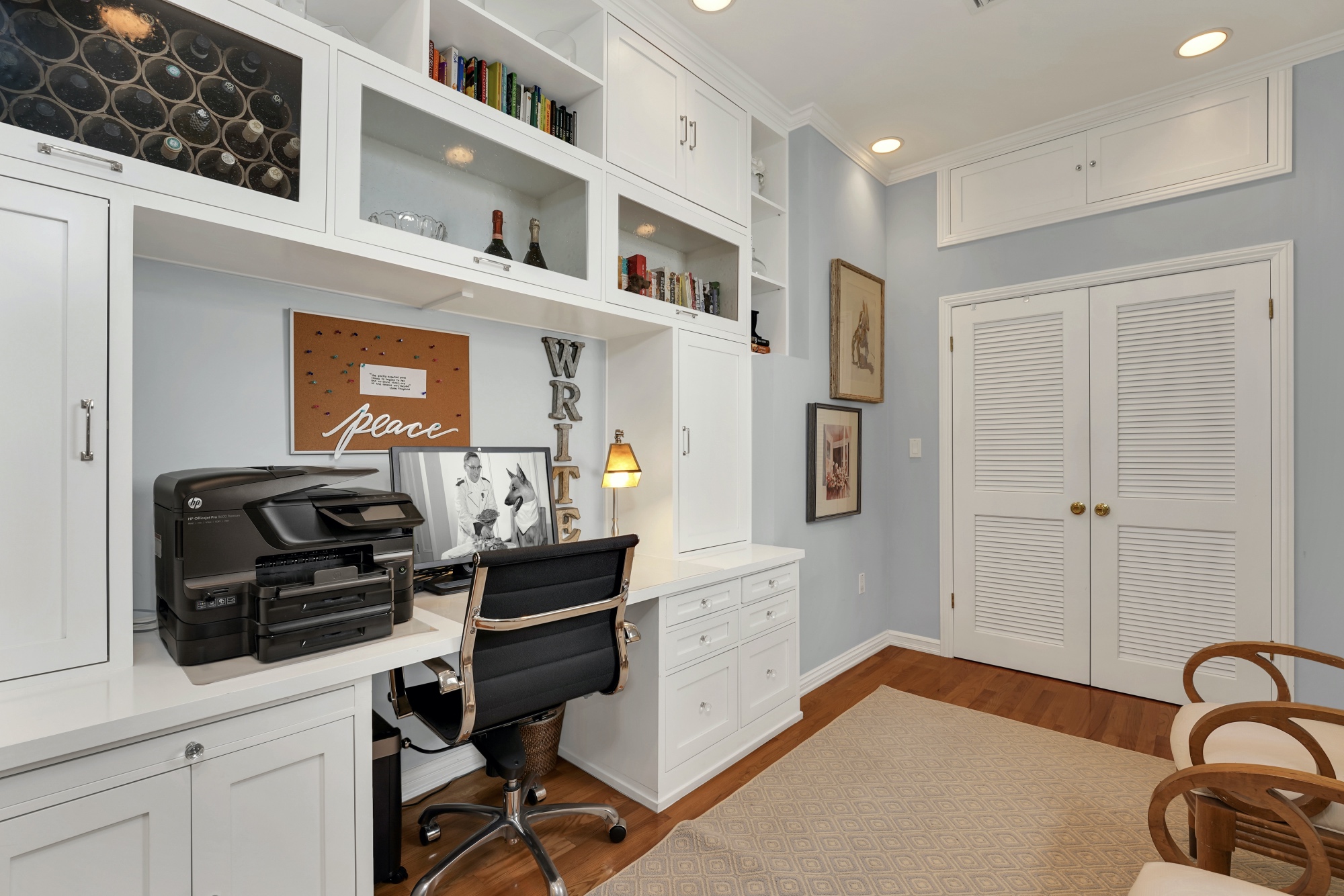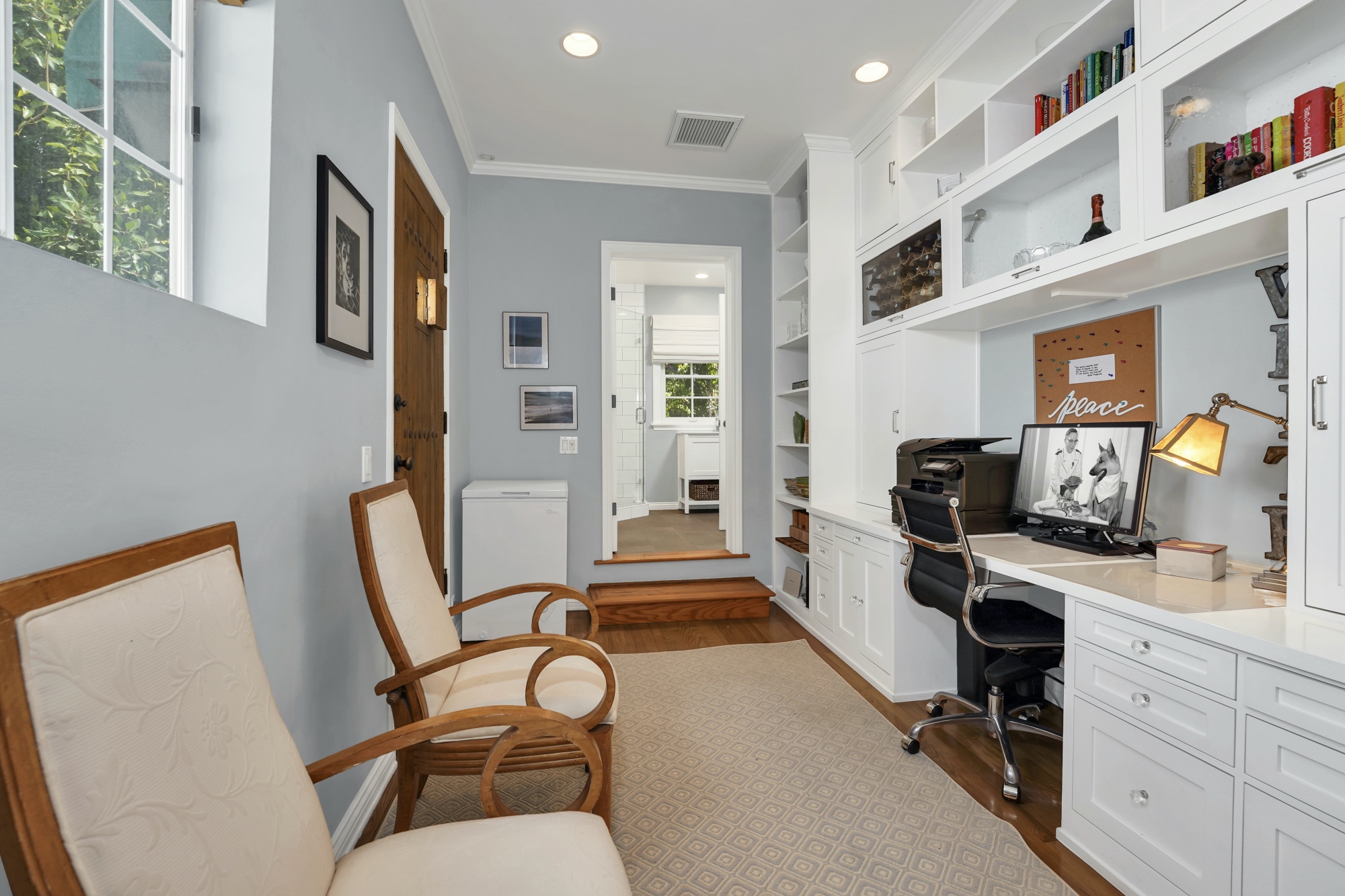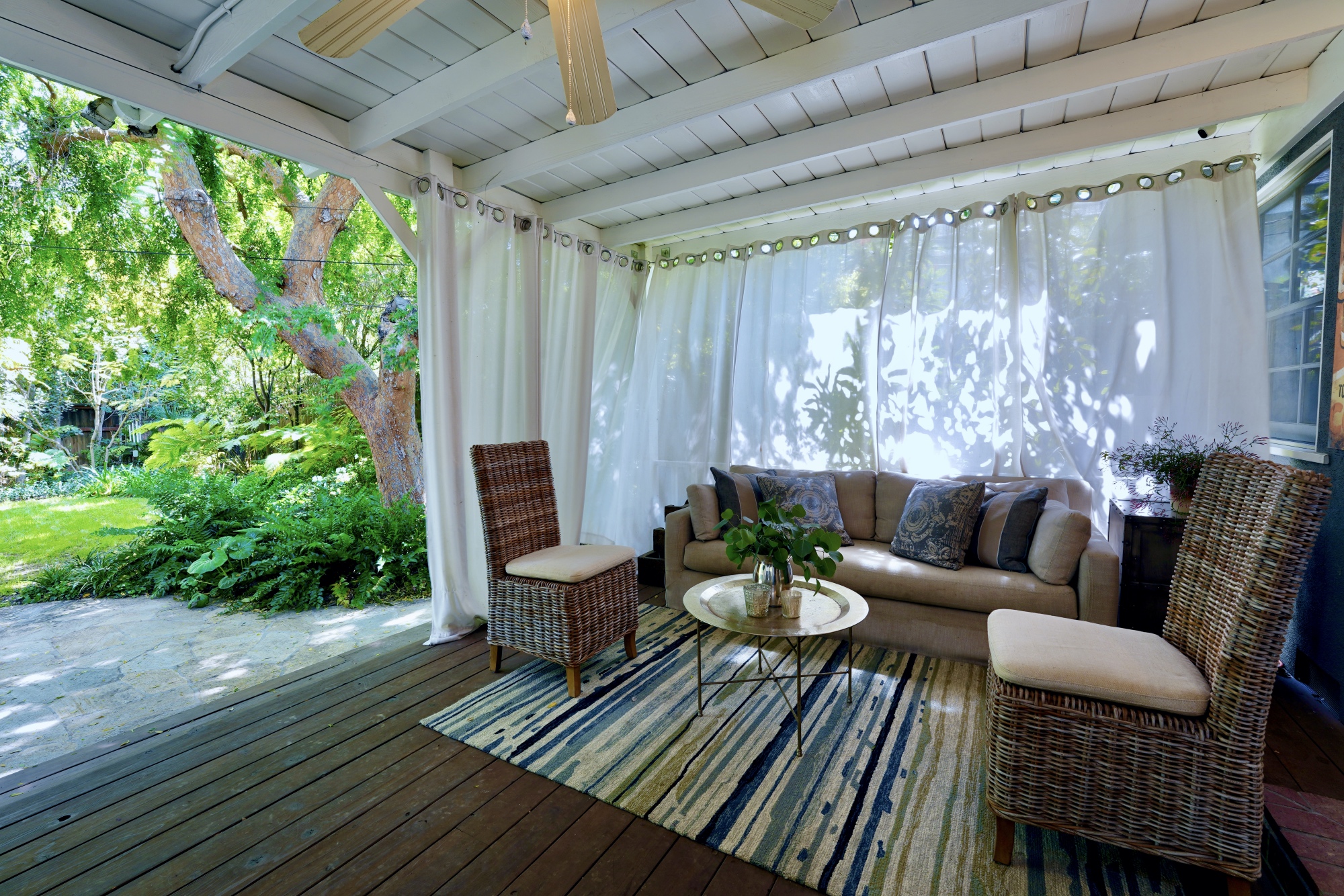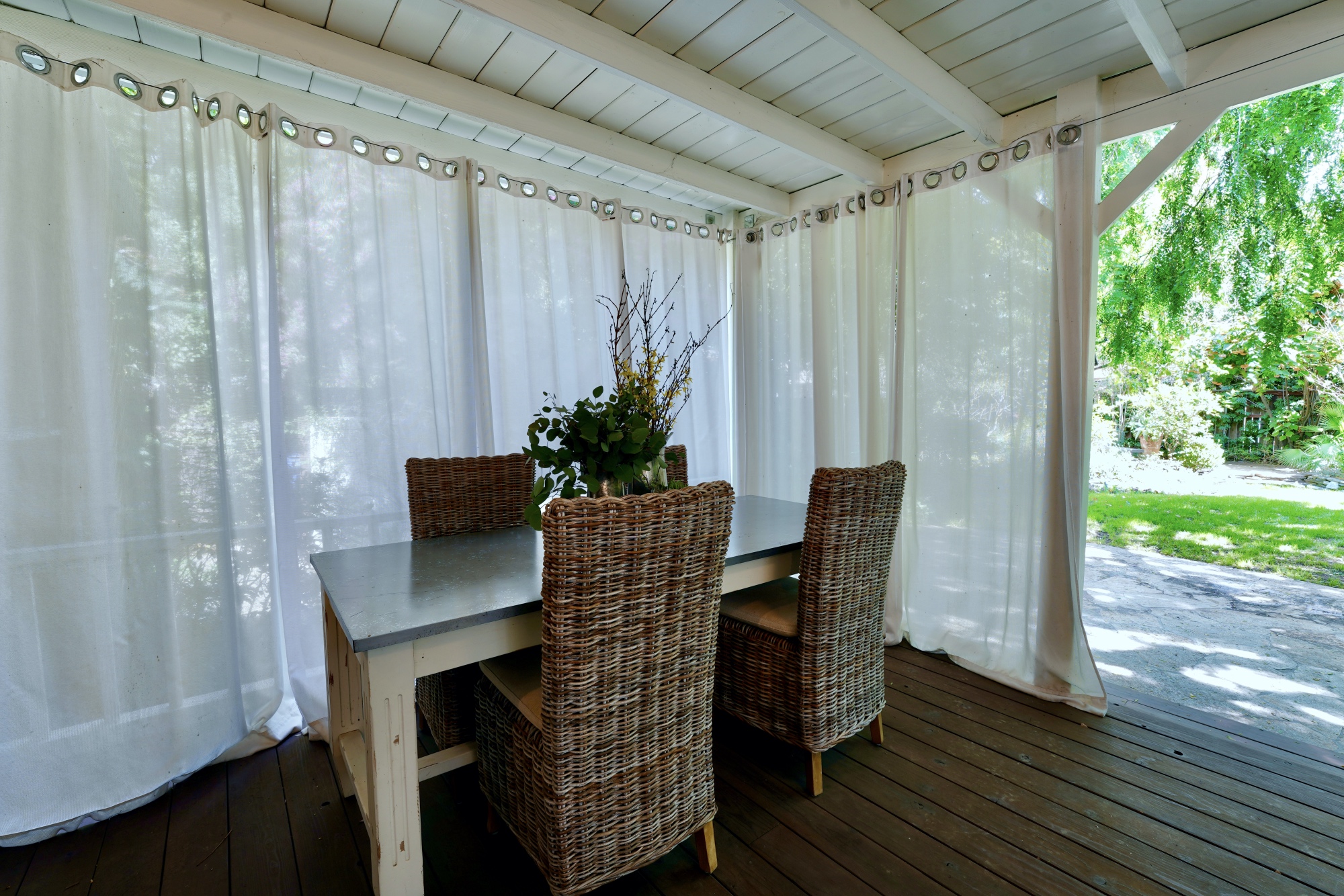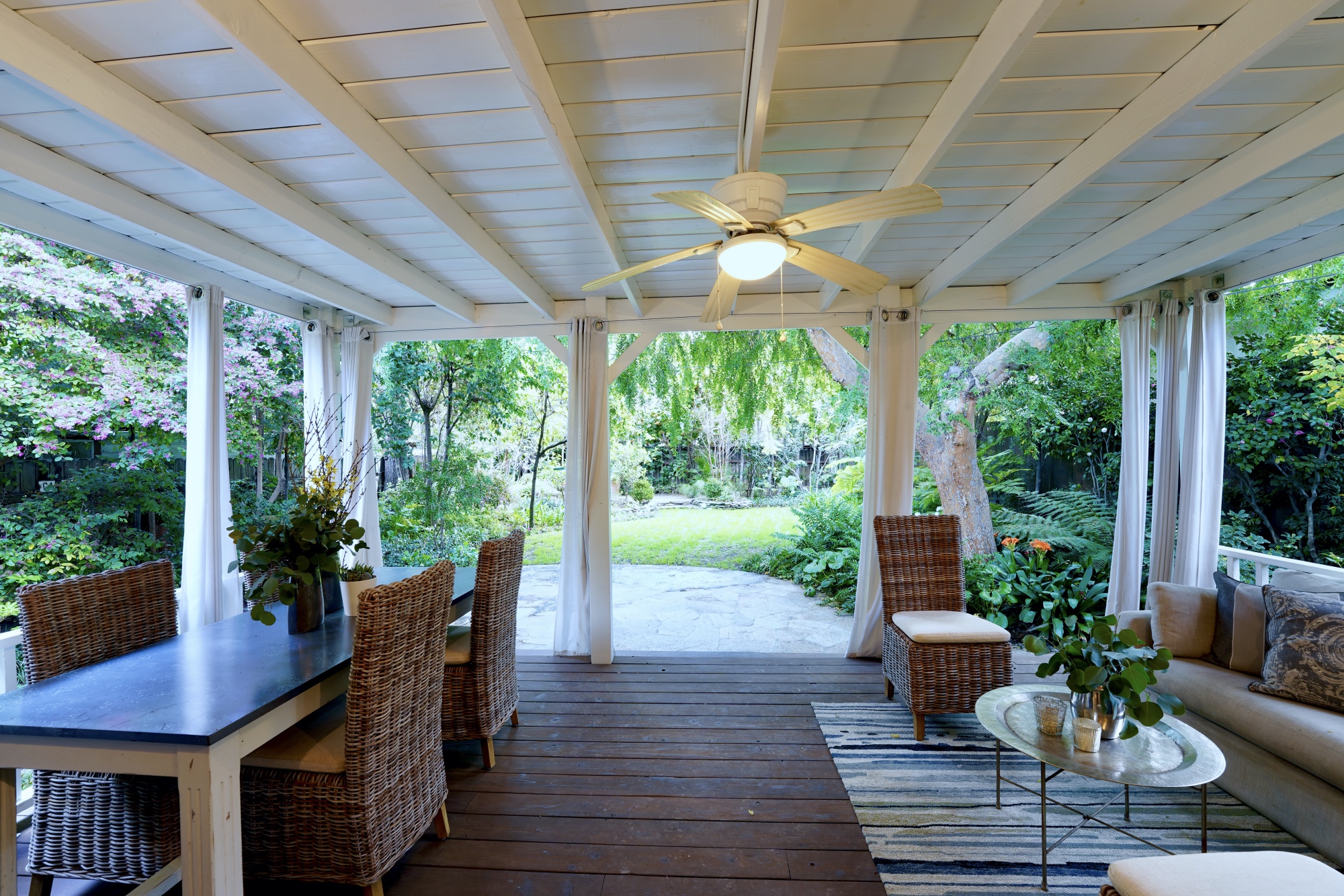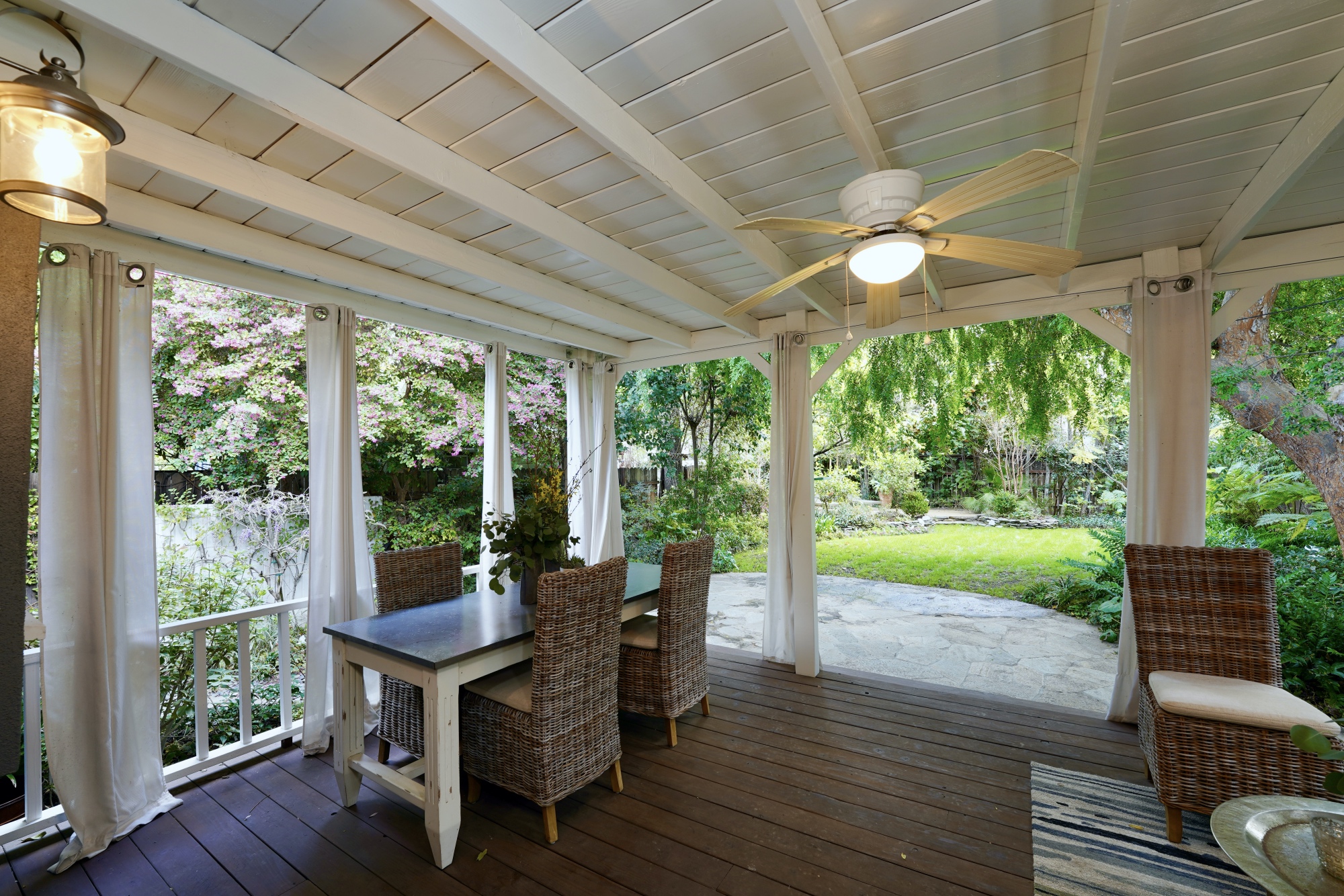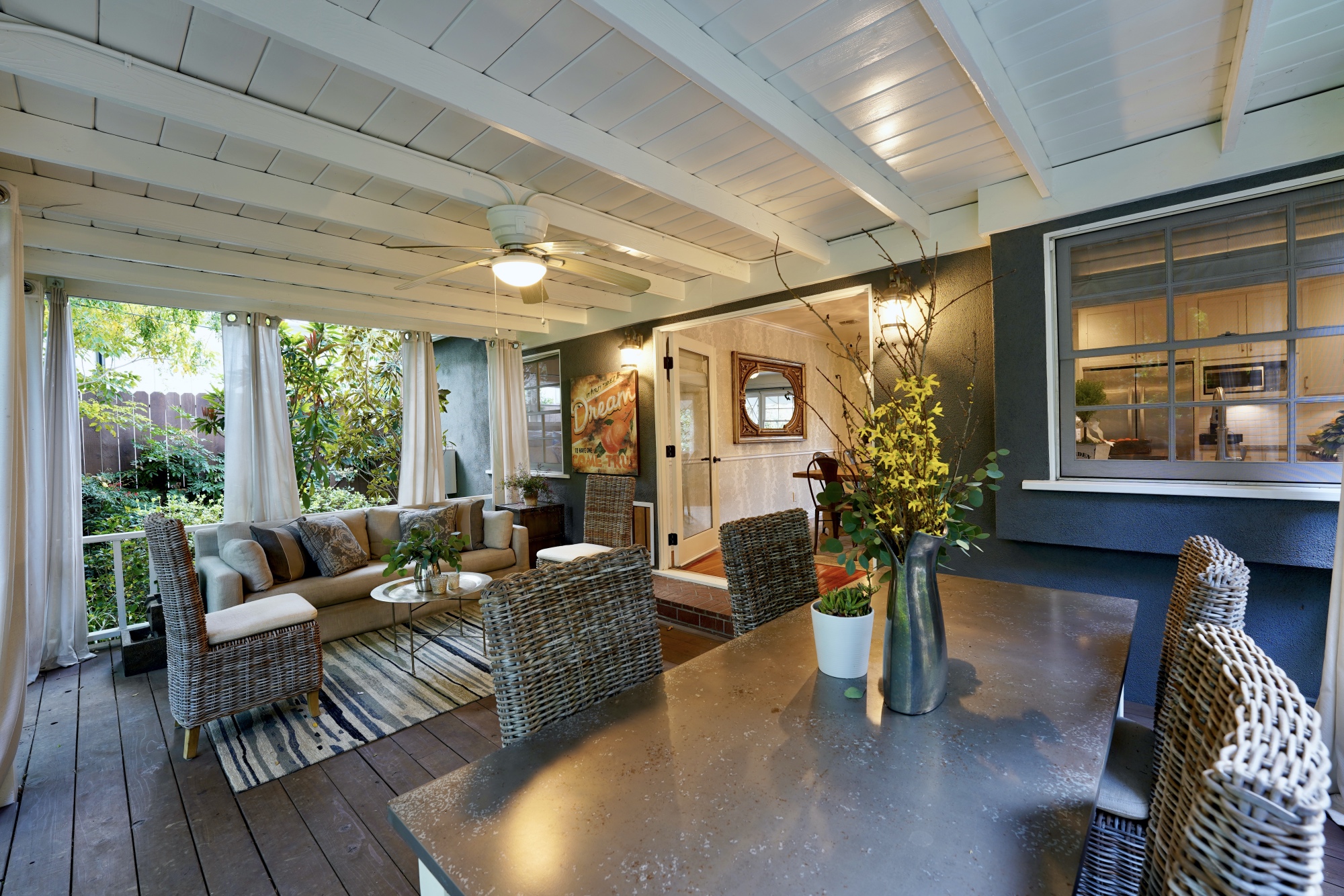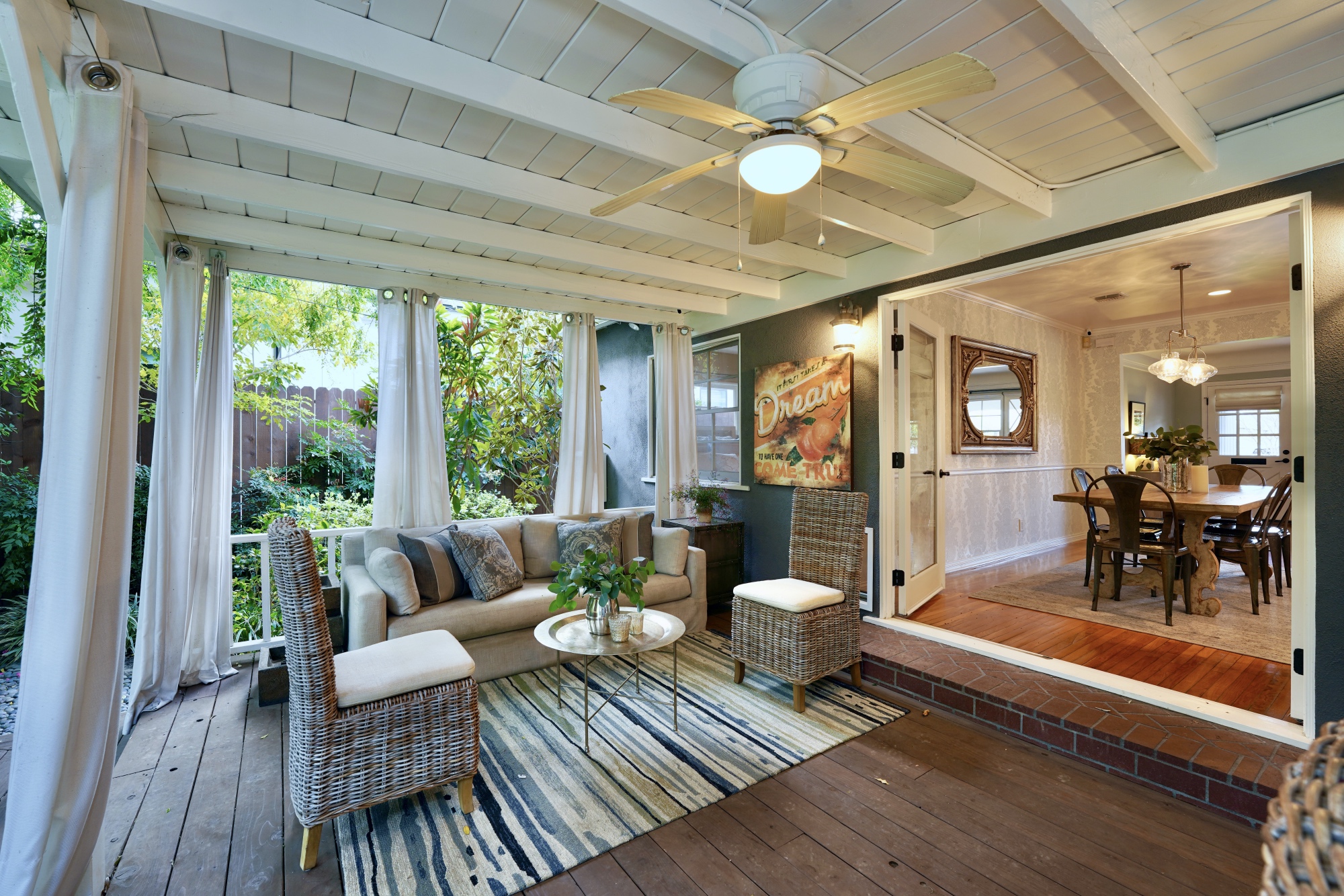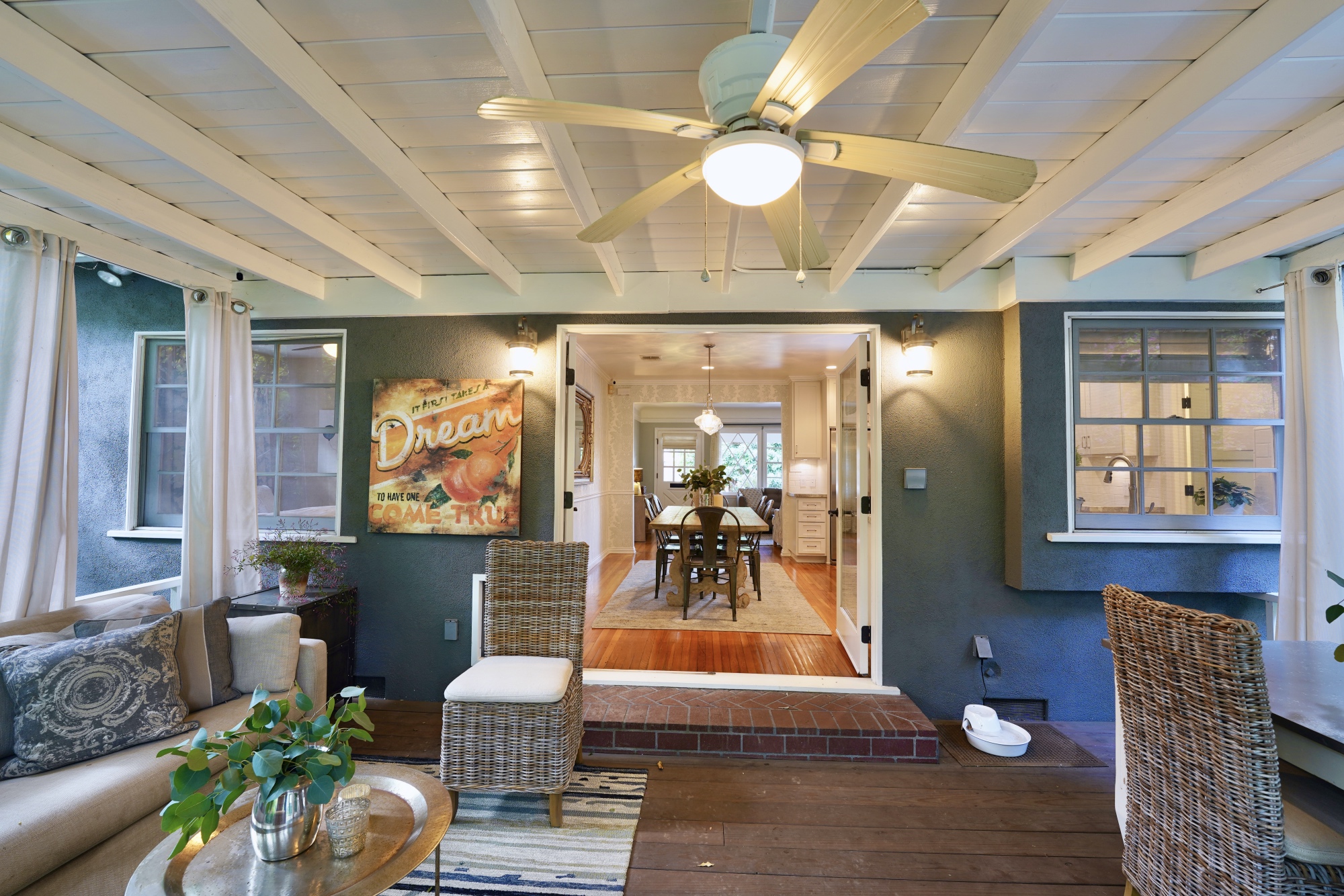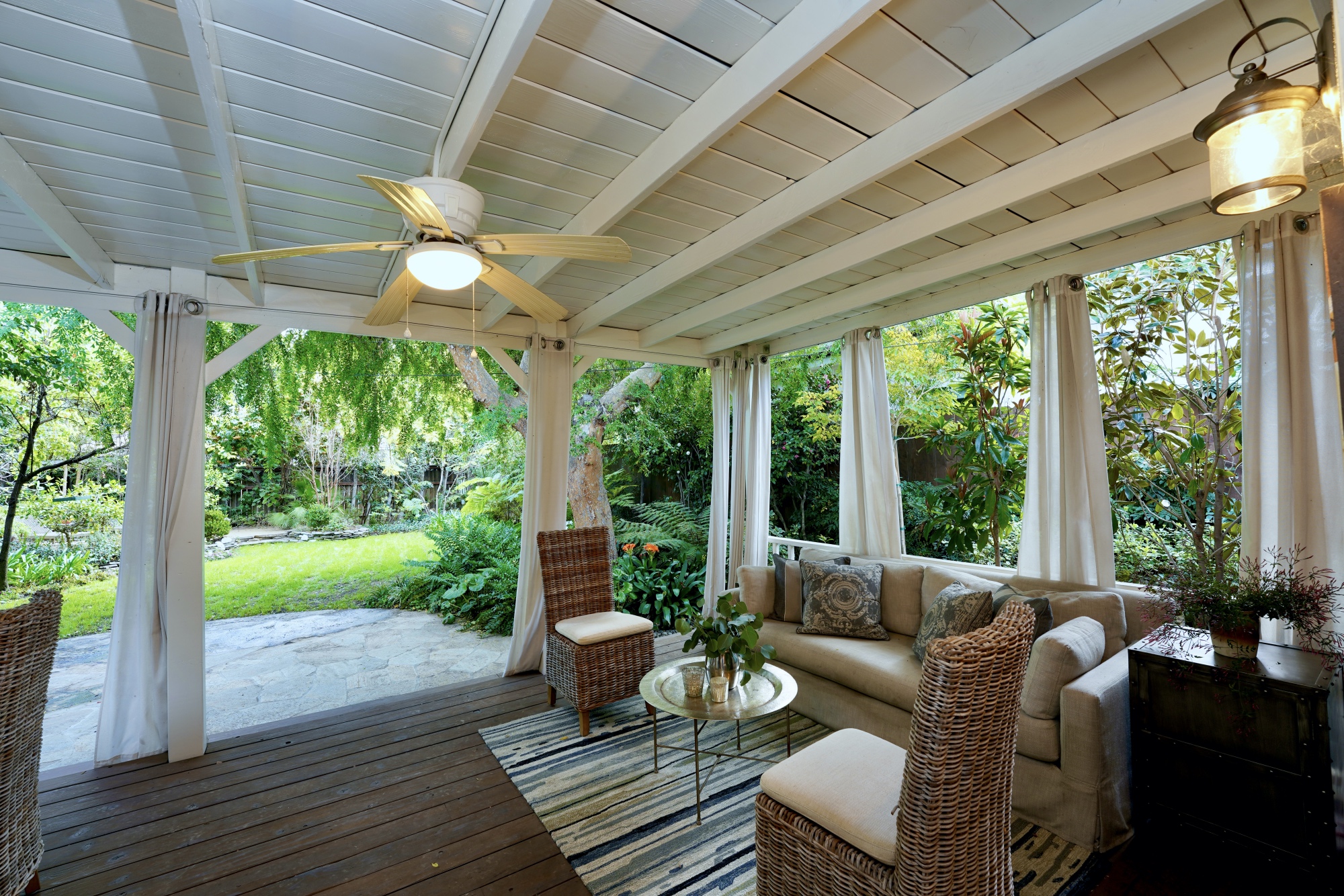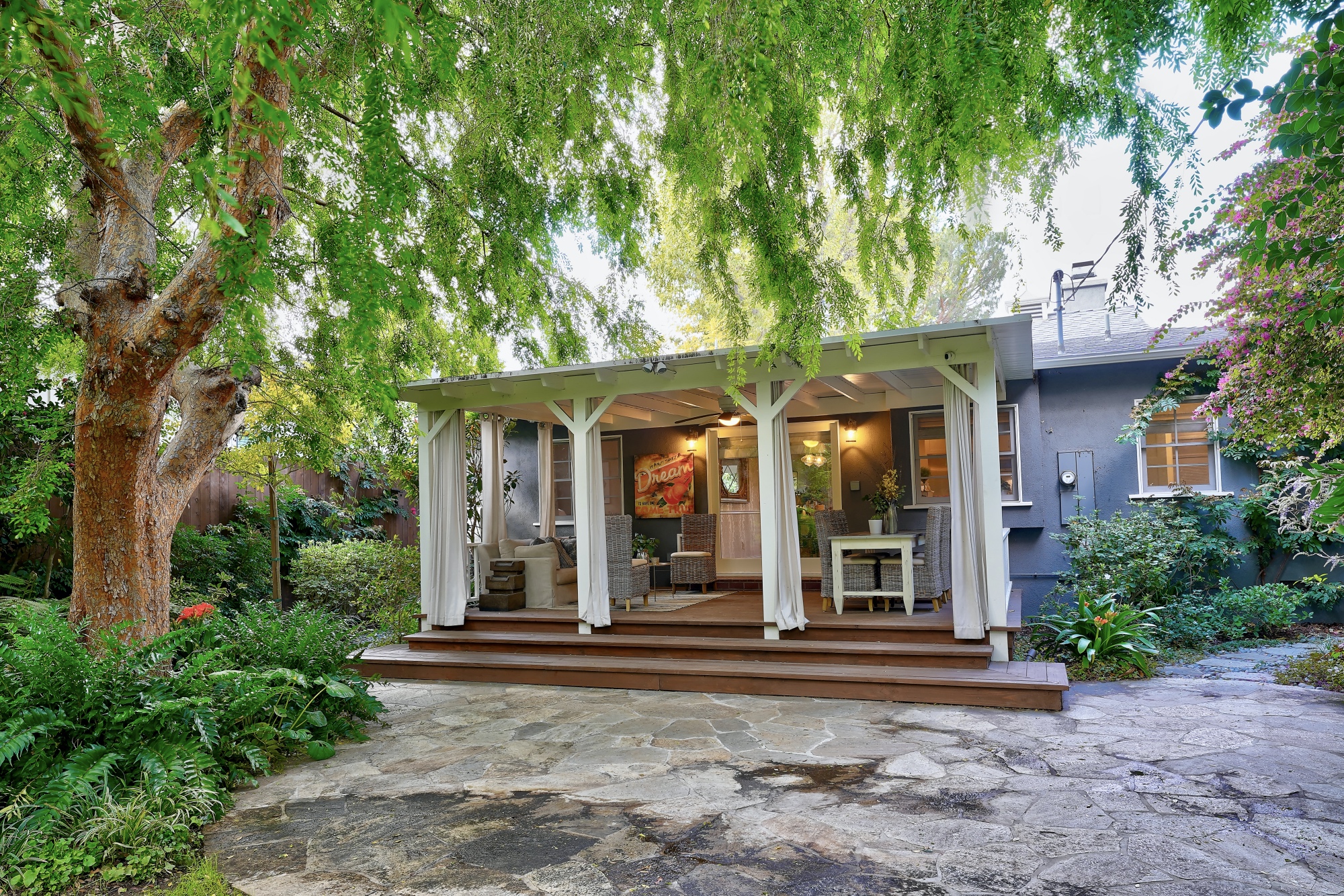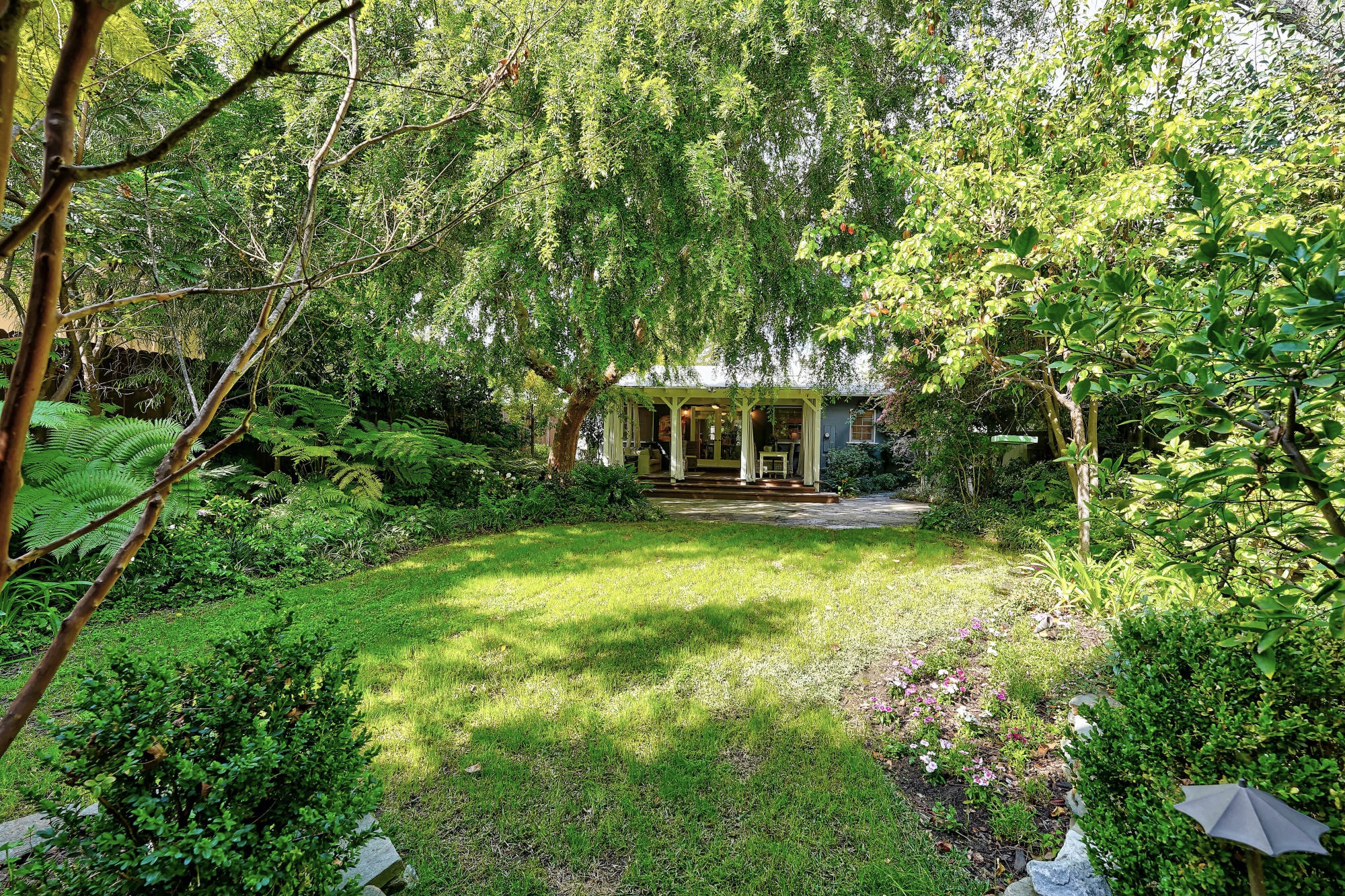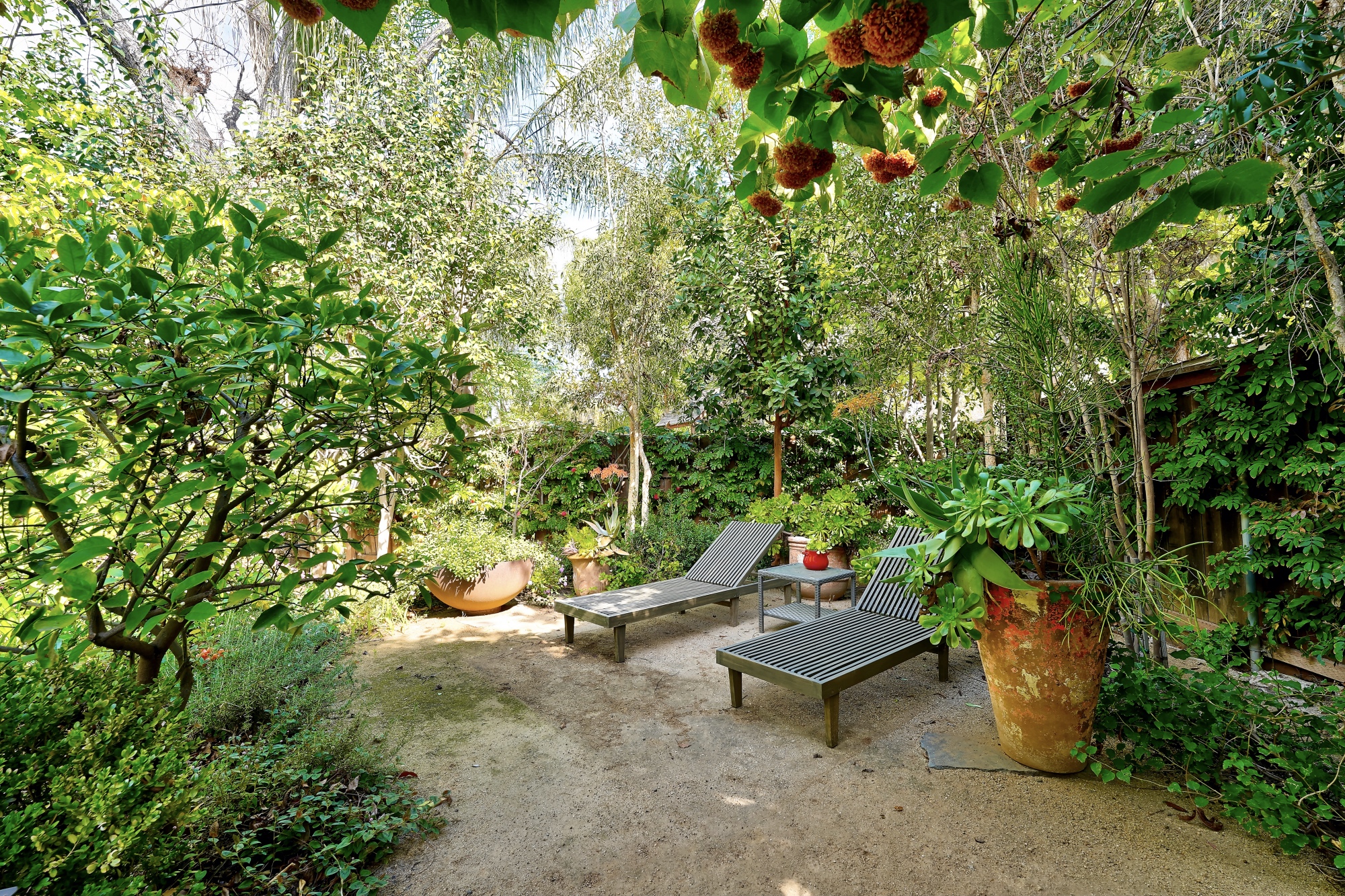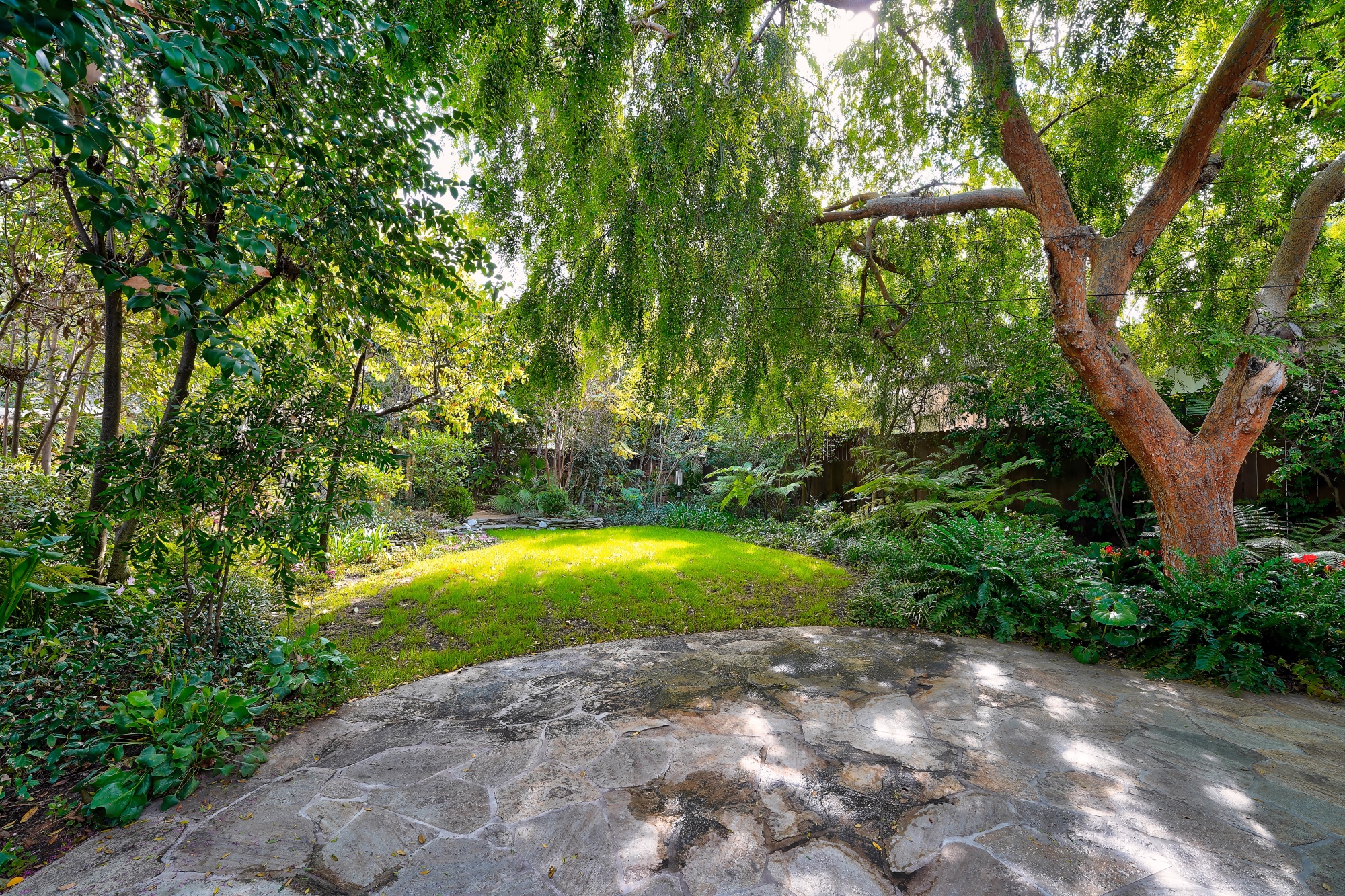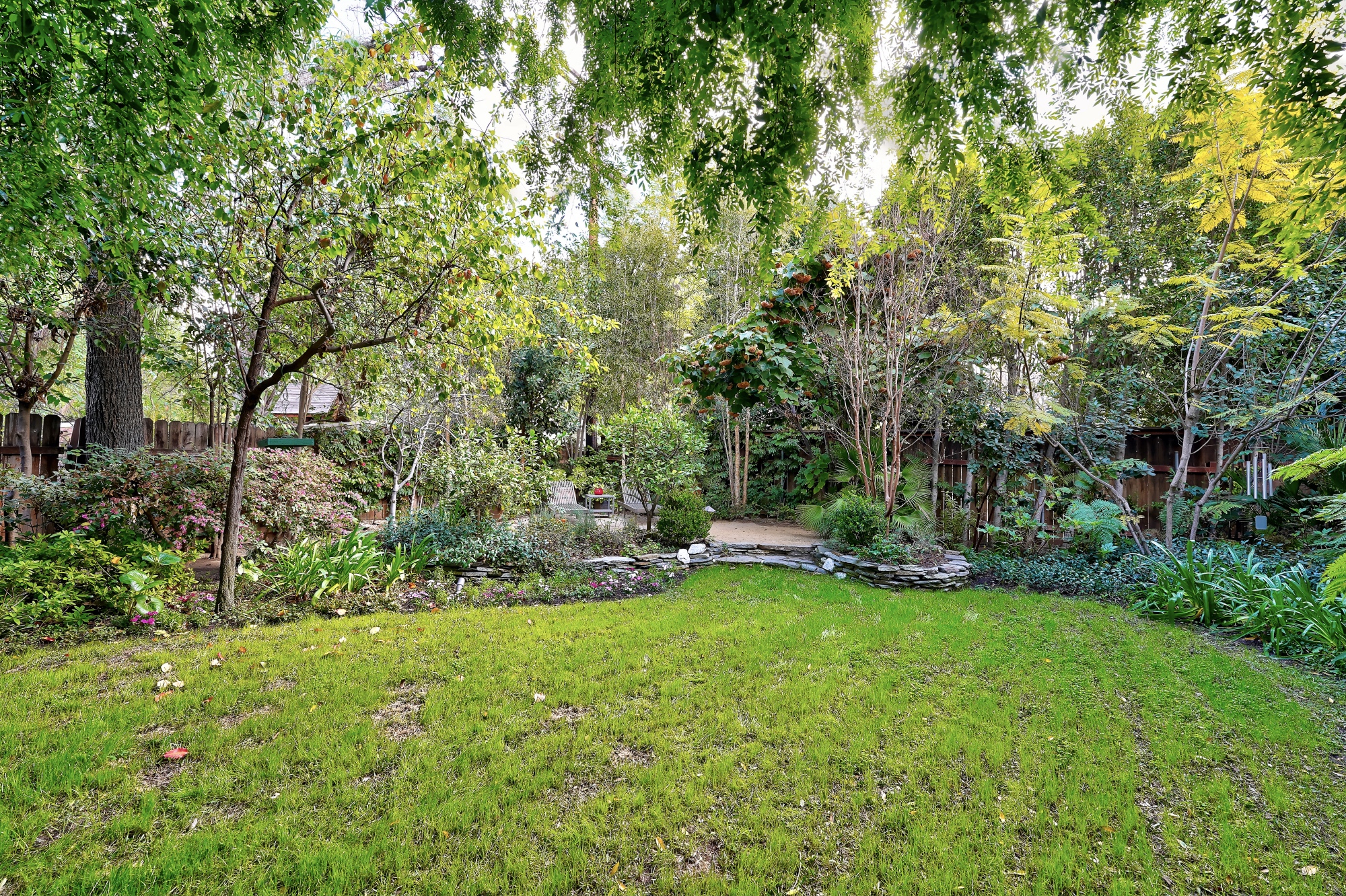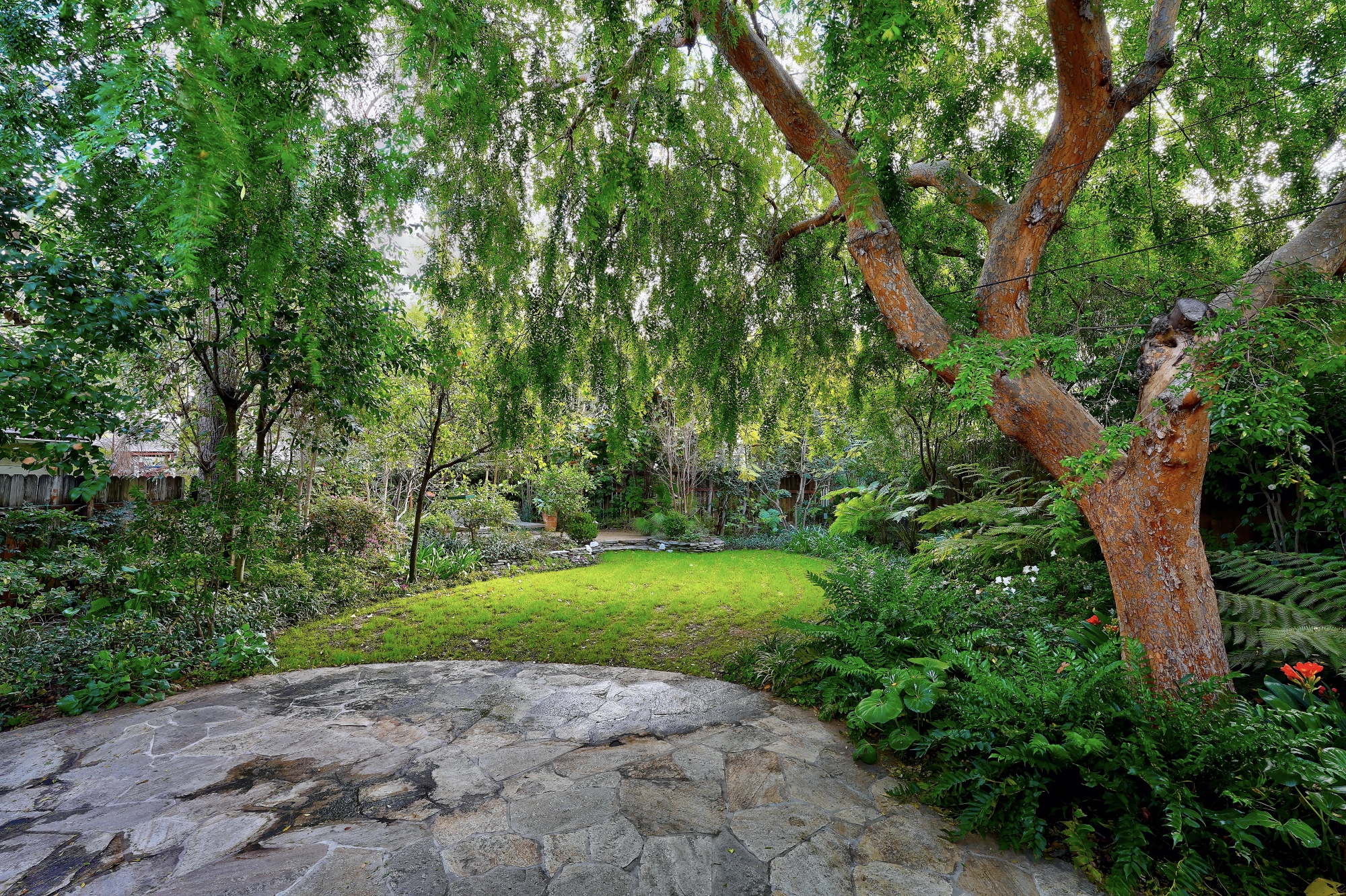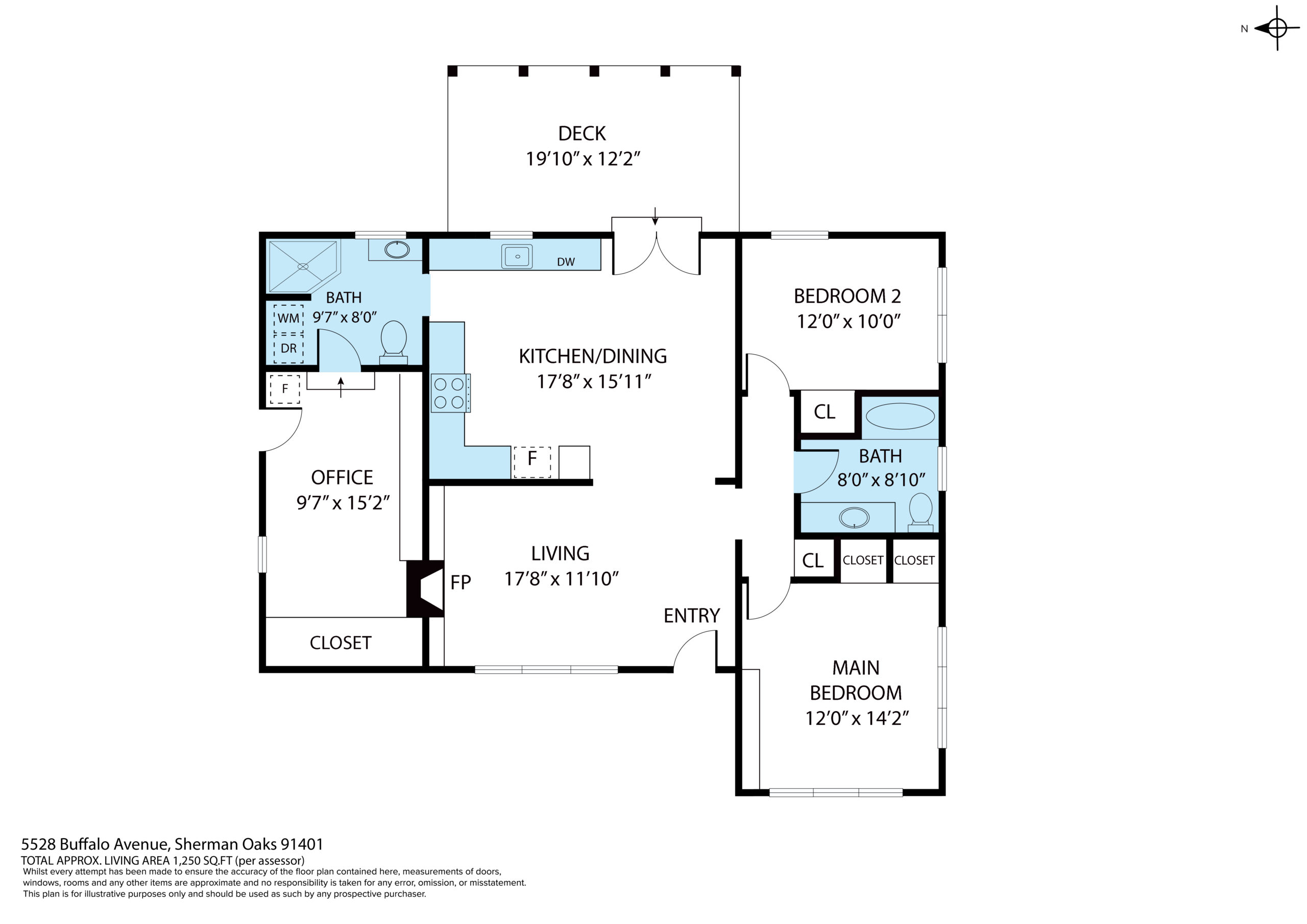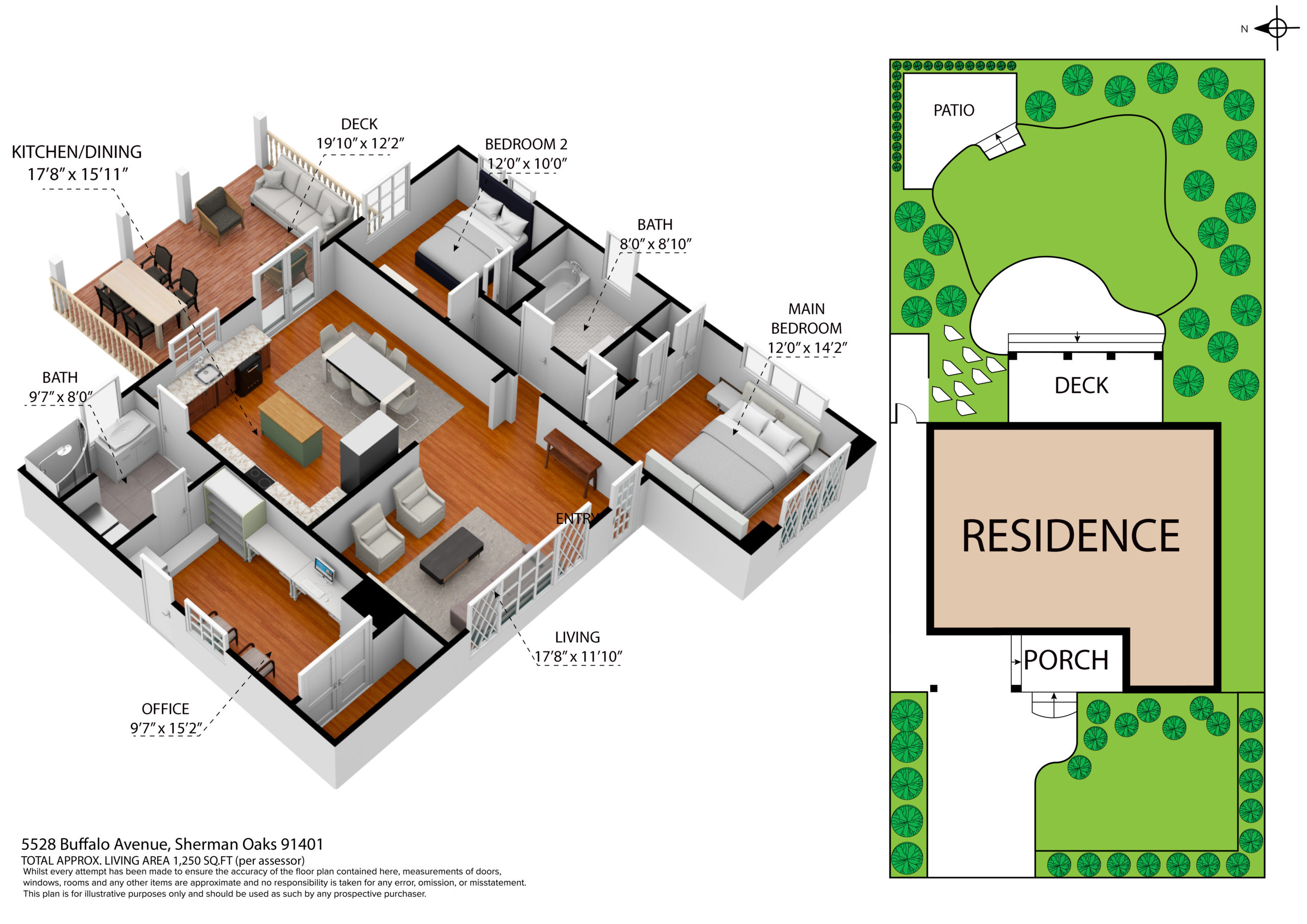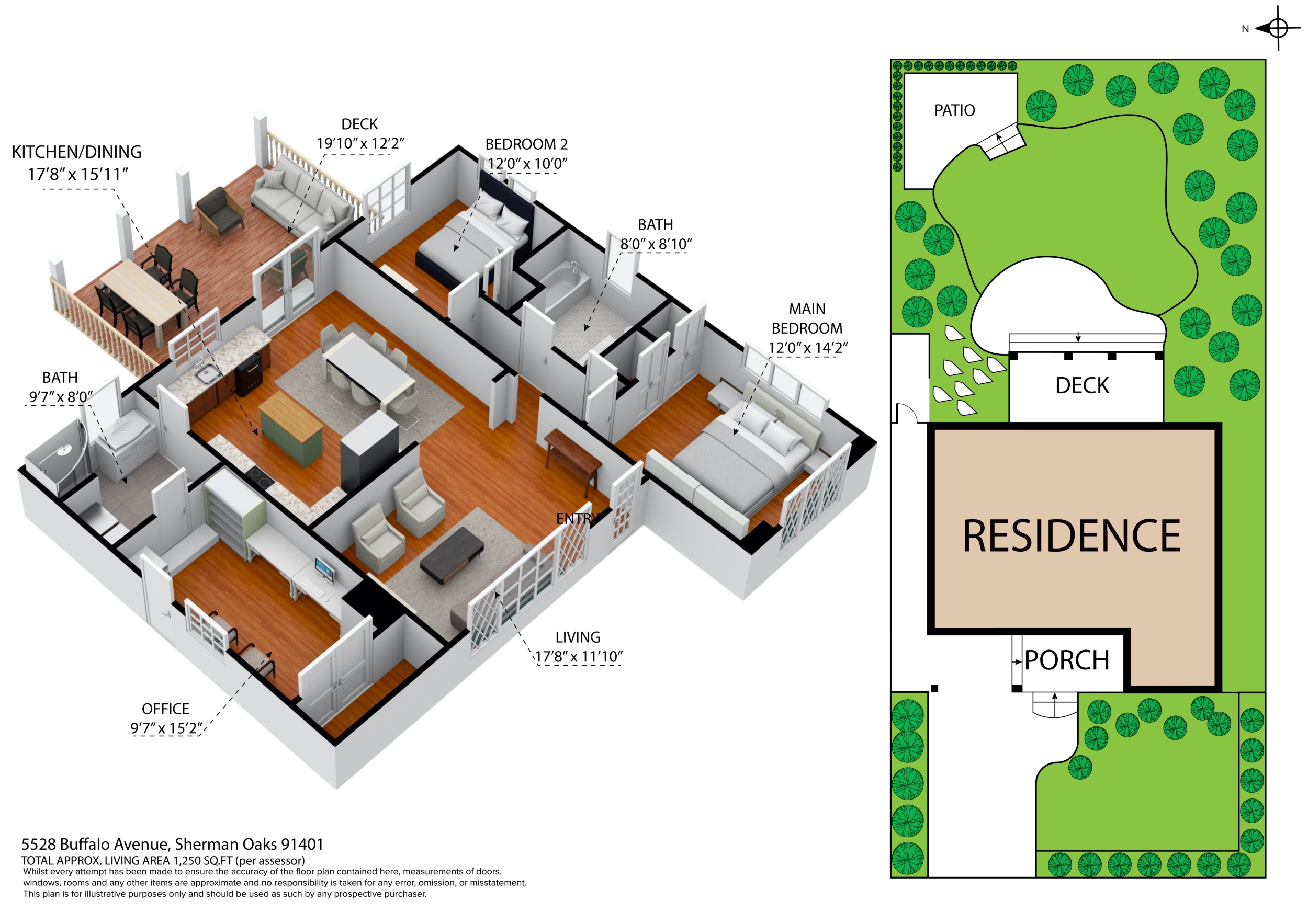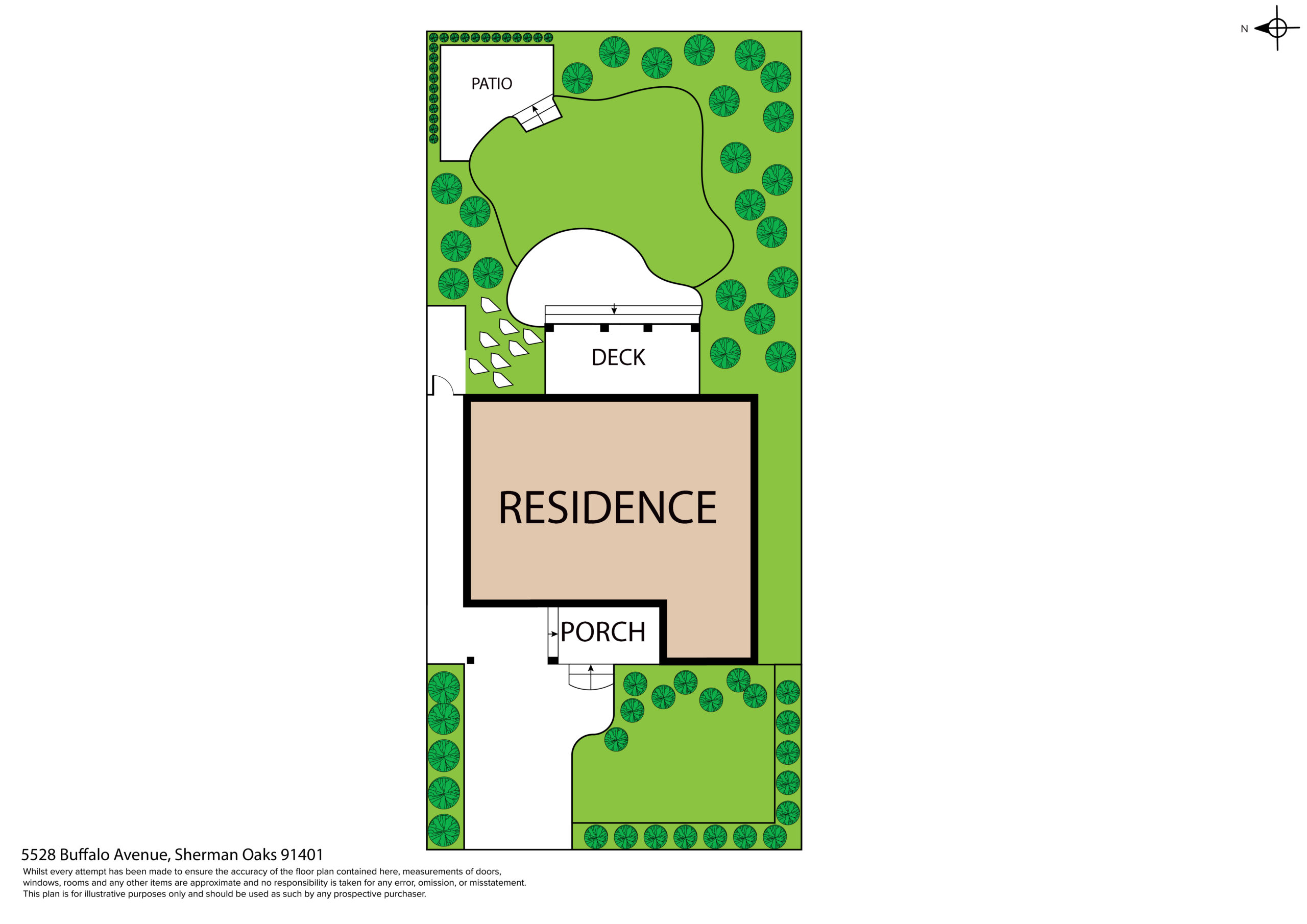 5528 Buffalo Sherman Oaks_Low Res 047
5528 Buffalo Sherman Oaks_Low Res 046
5528 Buffalo Sherman Oaks_Low Res 048
5528 Buffalo Sherman Oaks_Low Res 049
5528 Buffalo Sherman Oaks_Low Res 050
5528 Buffalo Sherman Oaks_Low Res 051
5528 Buffalo Sherman Oaks_Low Res 052
5528 Buffalo Sherman Oaks_Low Res 053
5528 Buffalo Sherman Oaks_Low Res 054
5528 Buffalo Sherman Oaks_Low Res 055
5528 Buffalo Sherman Oaks_Low Res 056
5528 Buffalo Sherman Oaks_Low Res 057
5528 Buffalo Sherman Oaks_Low Res 058
5528 Buffalo Sherman Oaks_Low Res 059
5528 Buffalo Sherman Oaks_Low Res 060
5528 Buffalo Sherman Oaks_Low Res 061
5528 Buffalo Sherman Oaks_Low Res 062
5528 Buffalo Sherman Oaks_Low Res 063
5528 Buffalo Sherman Oaks_Low Res 064
5528 Buffalo Sherman Oaks_Low Res 065
5528 Buffalo Sherman Oaks_Low Res 066
5528 Buffalo Sherman Oaks_Low Res 067
5528 Buffalo Sherman Oaks_Low Res 068
5528 Buffalo Sherman Oaks_Low Res 069
5528 Buffalo Sherman Oaks_Low Res 070
5528 Buffalo Sherman Oaks_Low Res 071
5528 Buffalo Sherman Oaks_Low Res 072
5528 Buffalo Sherman Oaks_Low Res 073
5528 Buffalo Sherman Oaks_Low Res 074
5528 Buffalo Sherman Oaks_Low Res 075
5528 Buffalo Sherman Oaks_Low Res 076
5528 Buffalo Sherman Oaks_Low Res 081
5528 Buffalo Sherman Oaks_Low Res 082
5528 Buffalo Sherman Oaks_Low Res 084
5528 Buffalo Sherman Oaks_Low Res 083
5528 Buffalo Sherman Oaks_Low Res 077
5528 Buffalo Sherman Oaks_Low Res 078
5528 Buffalo Sherman Oaks_Low Res 079
5528 Buffalo Sherman Oaks_Low Res 080
5528 Buffalo Sherman Oaks_Low Res 085
5528 Buffalo Sherman Oaks_Low Res 086
5528 Buffalo Sherman Oaks_Low Res 087
5528 Buffalo Sherman Oaks_Low Res 088
5528 Buffalo Sherman Oaks_Low Res 089
5528 Buffalo Sherman Oaks_Low Res 090
1_5528_Buffalo_Avenue__Sherman_Oaks_91401-FP
5_5528_Buffalo_Avenue__Sherman_Oaks_91401-3D
5528 Buffalo Ave, Sherman Oaks 91401
6_5528_Buffalo_Avenue__Sherman_Oaks_91401-SP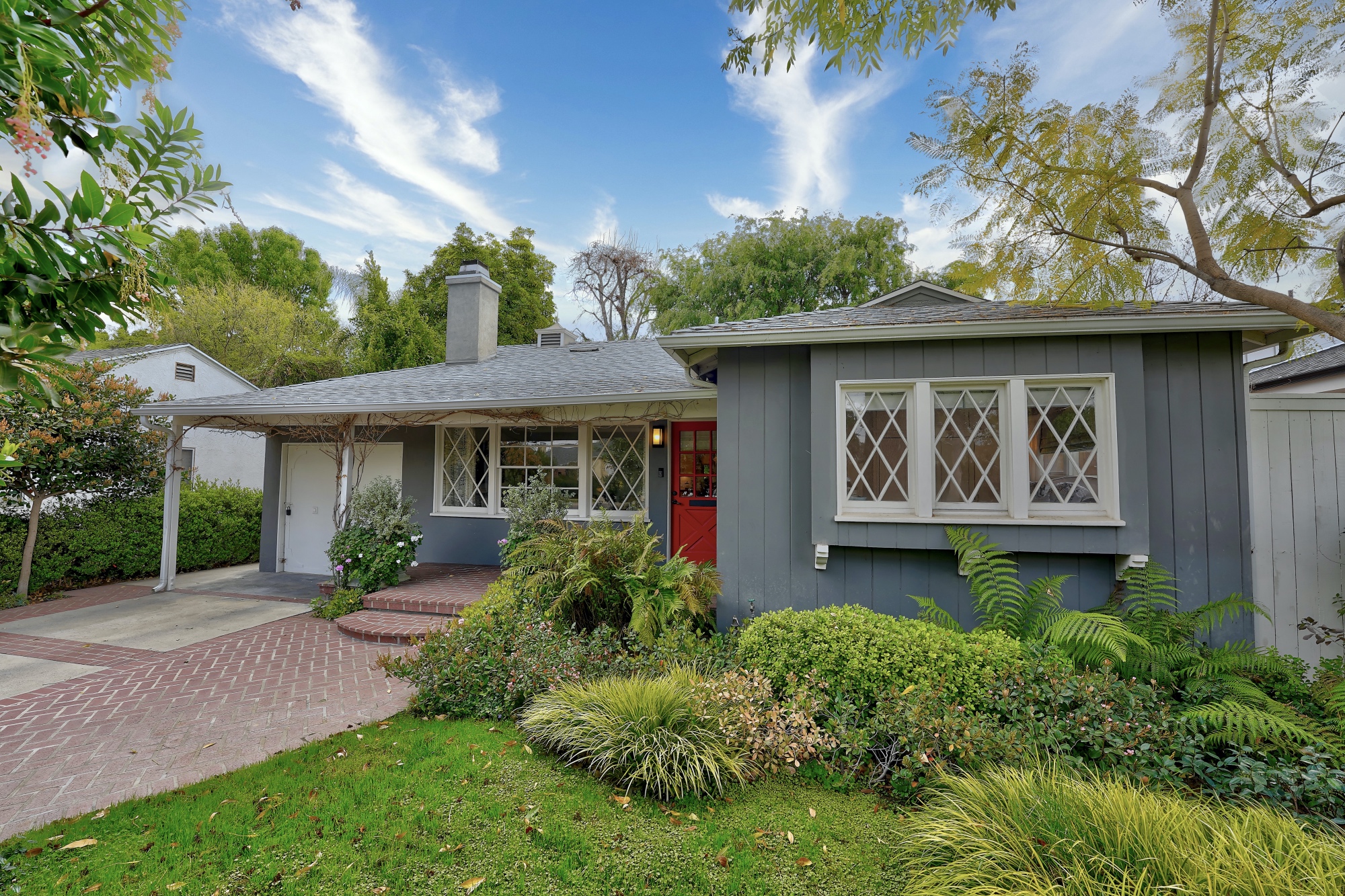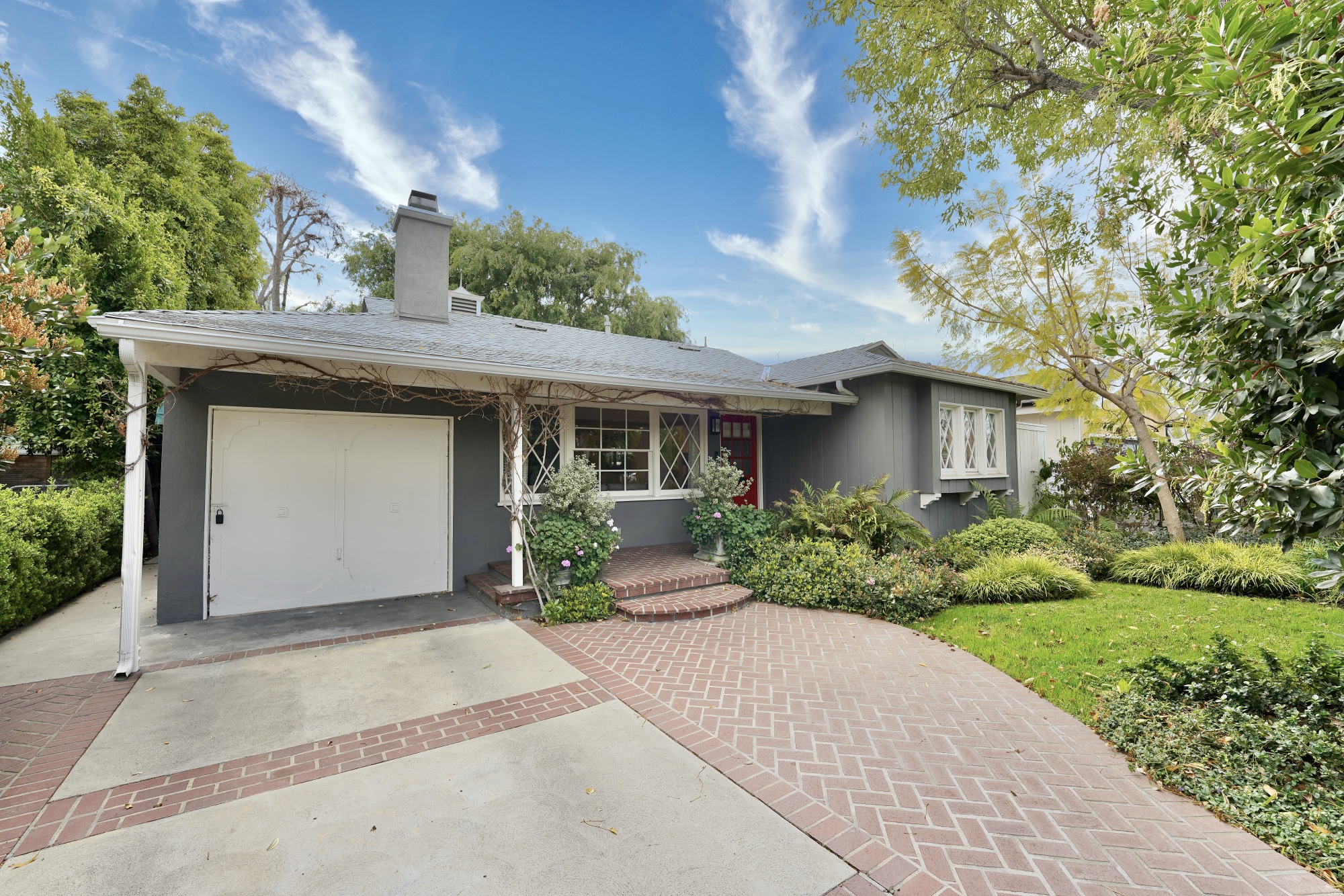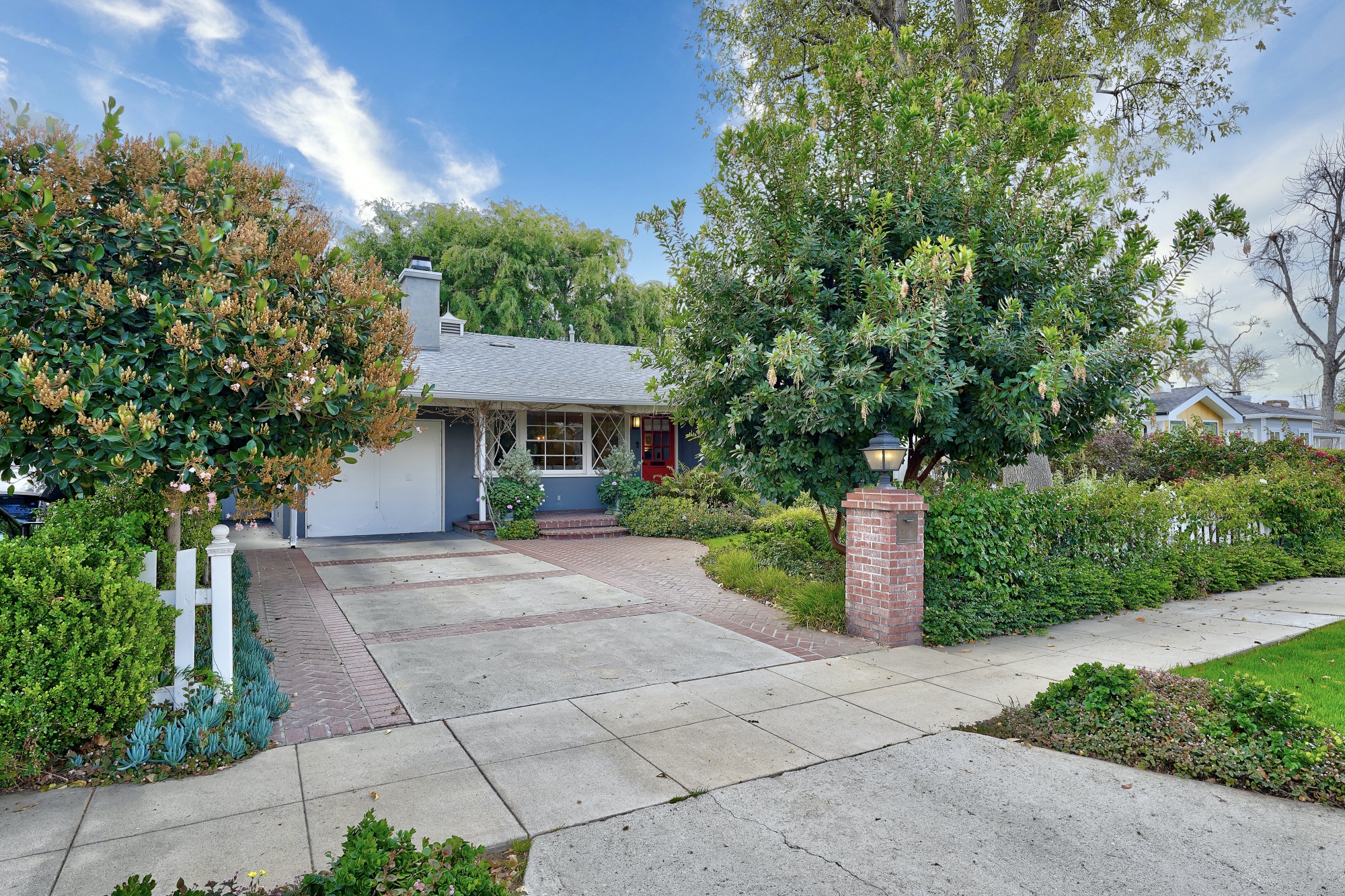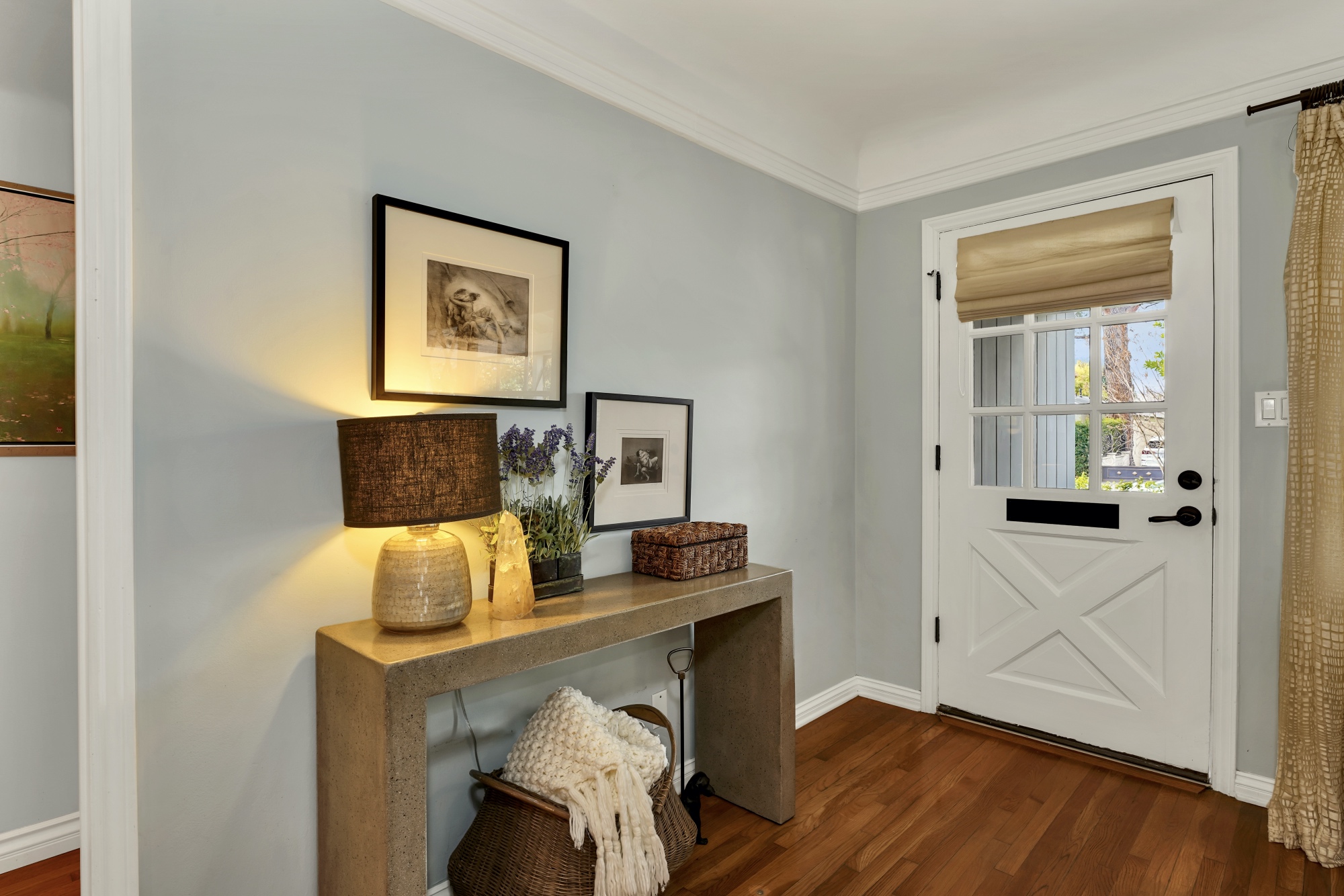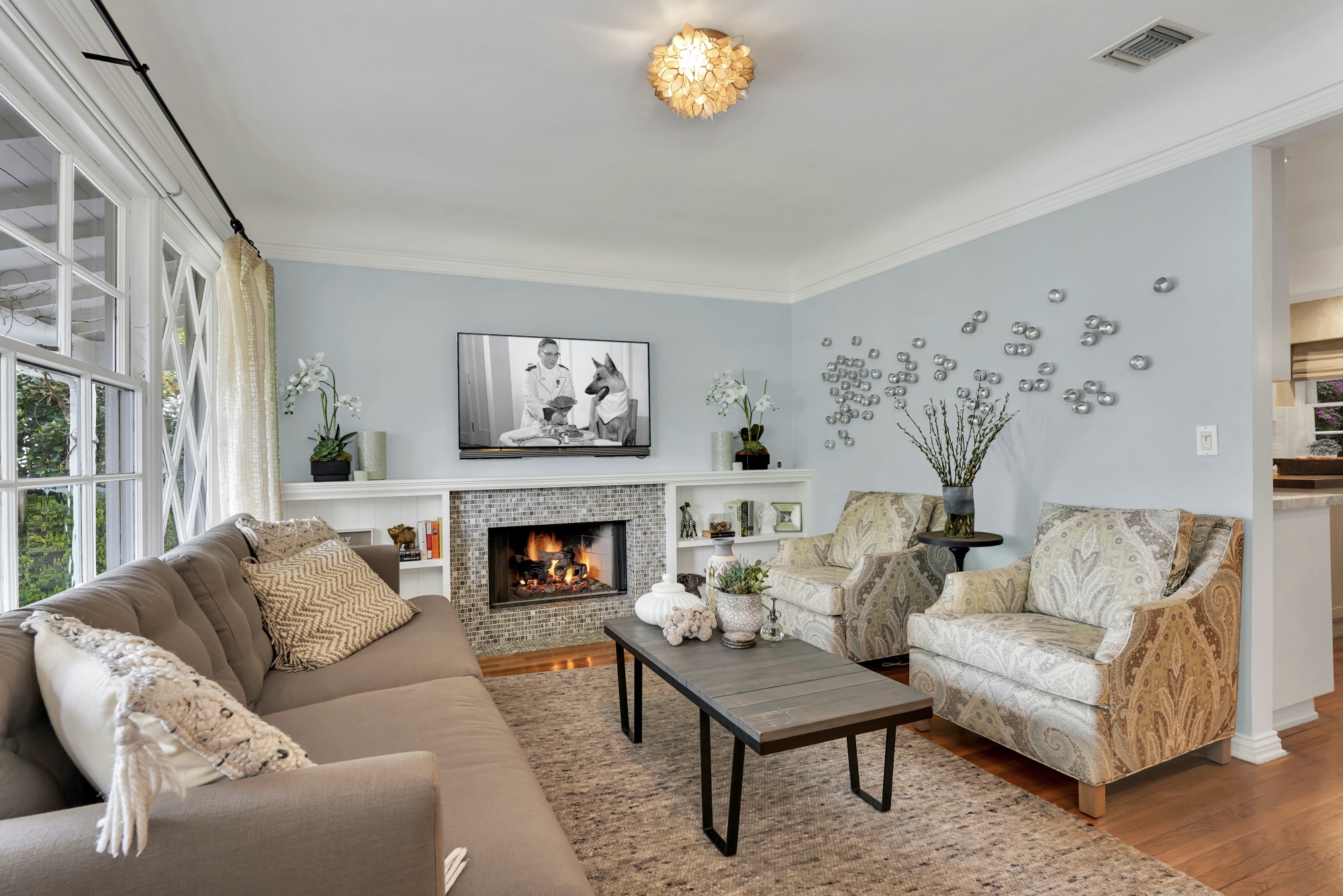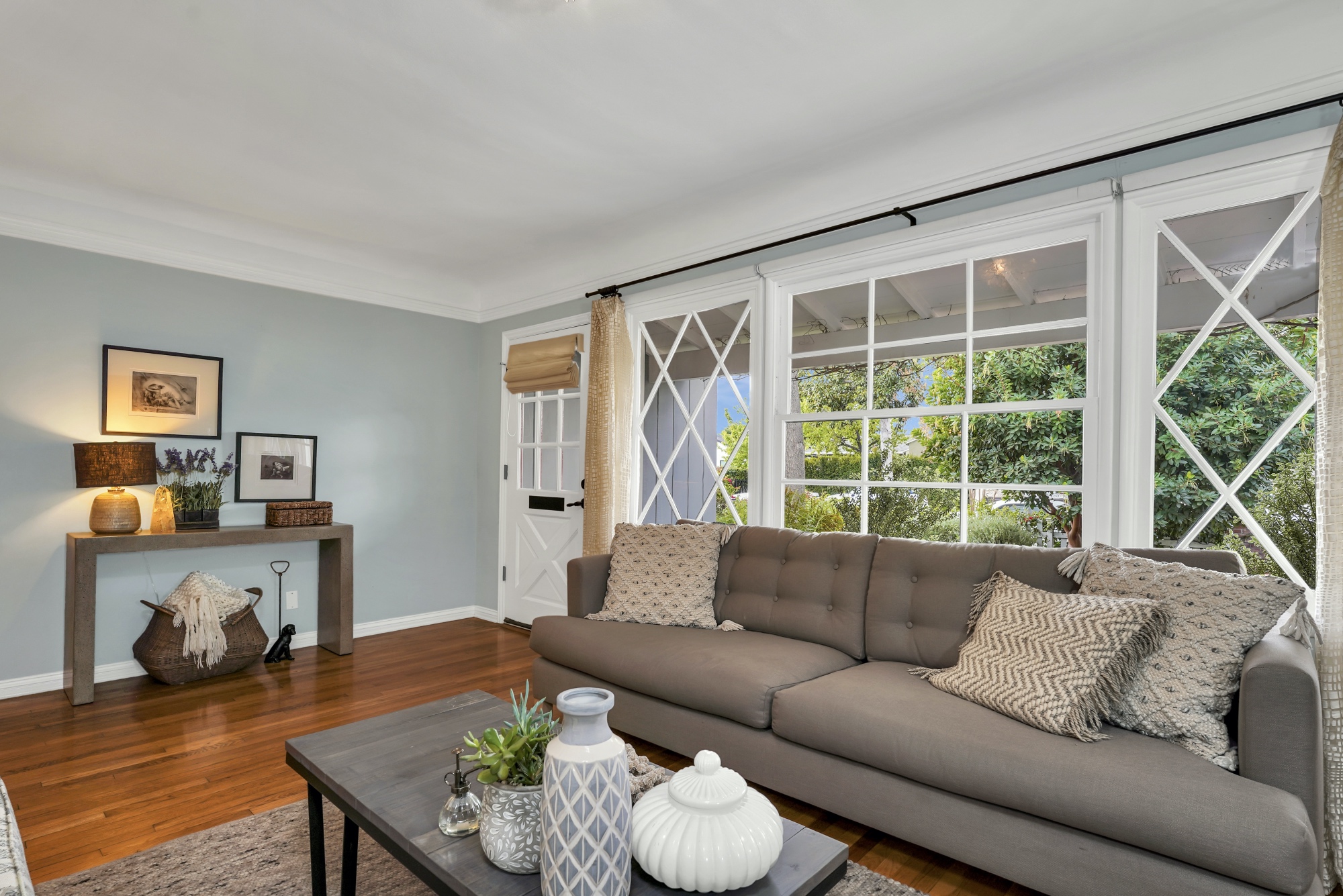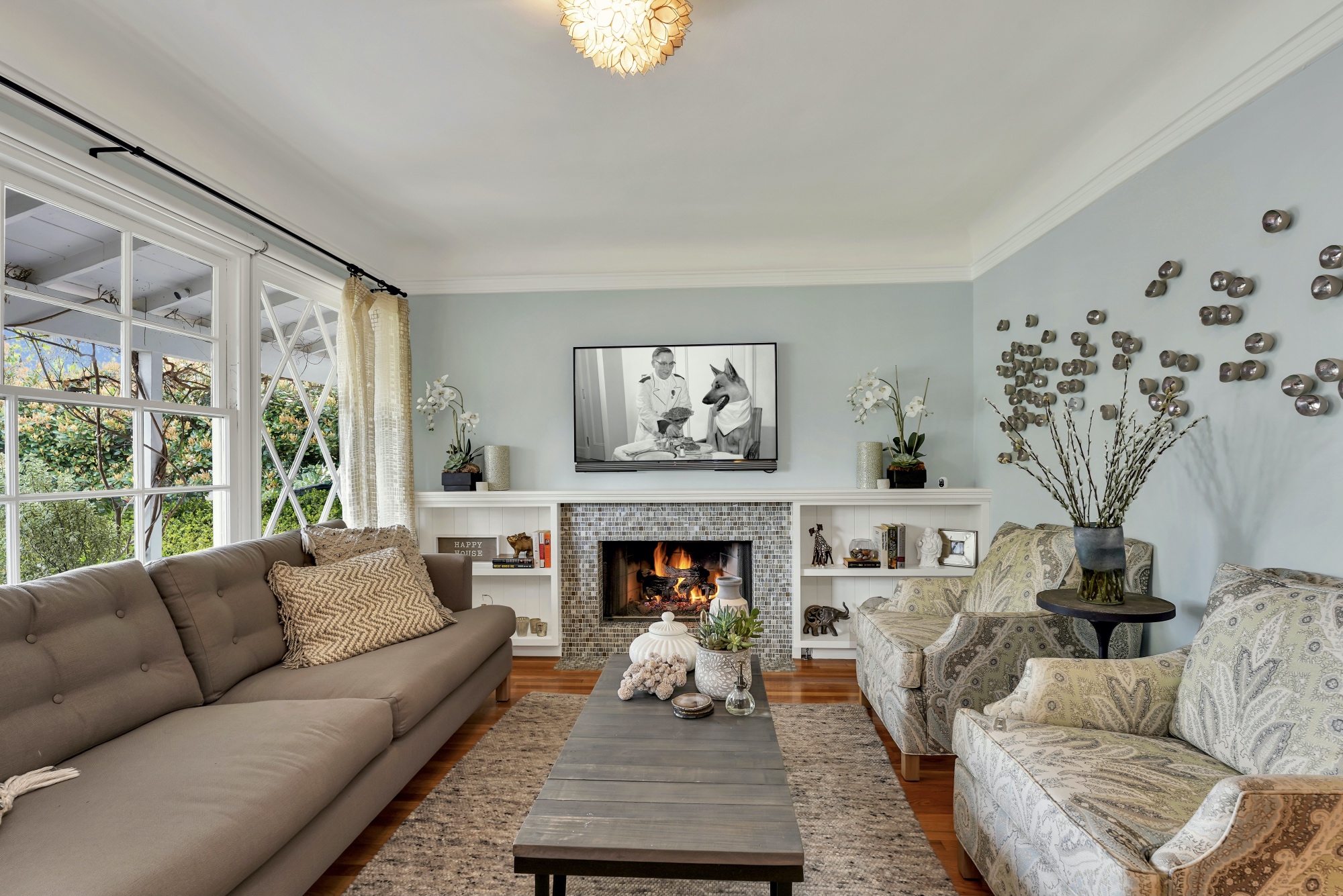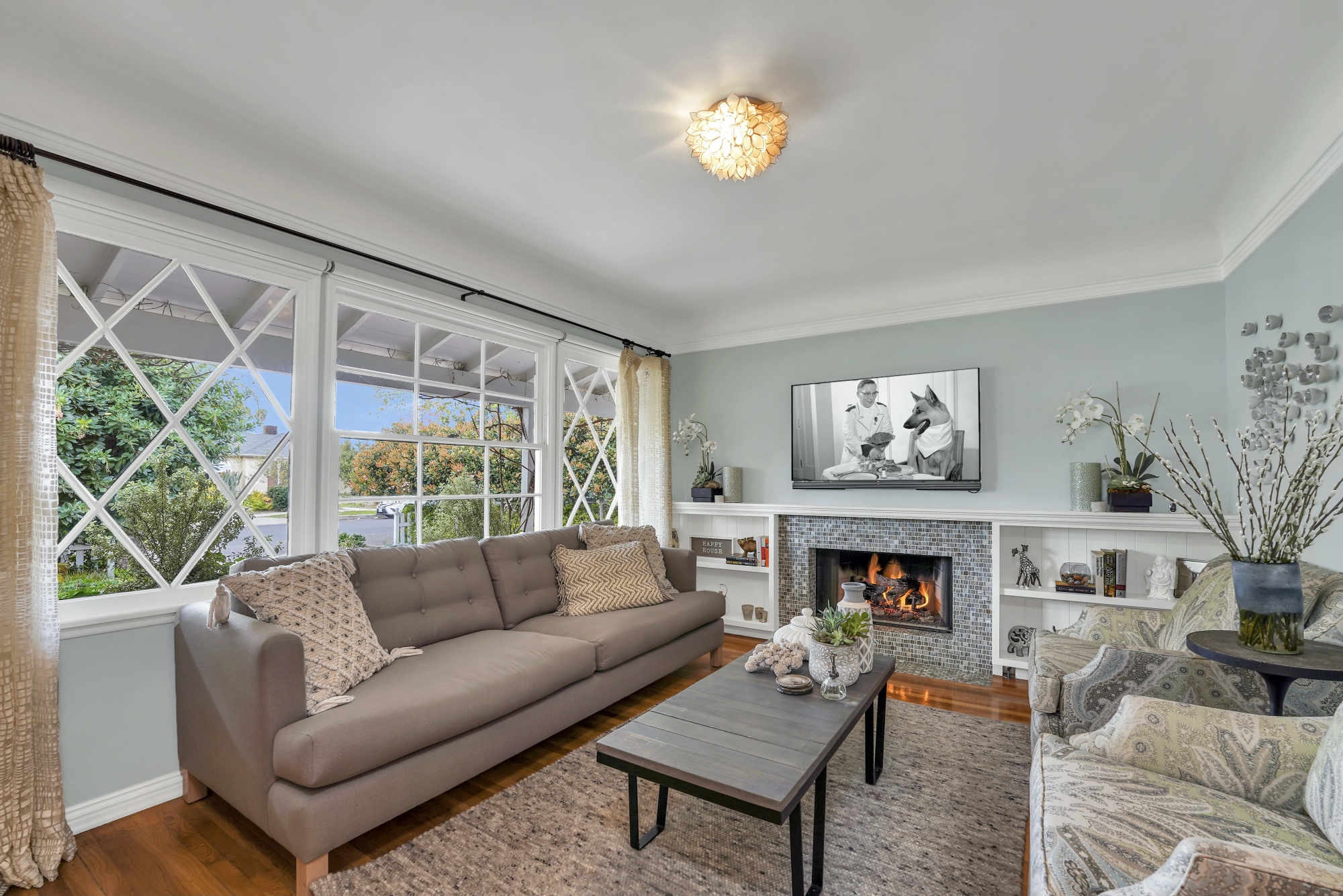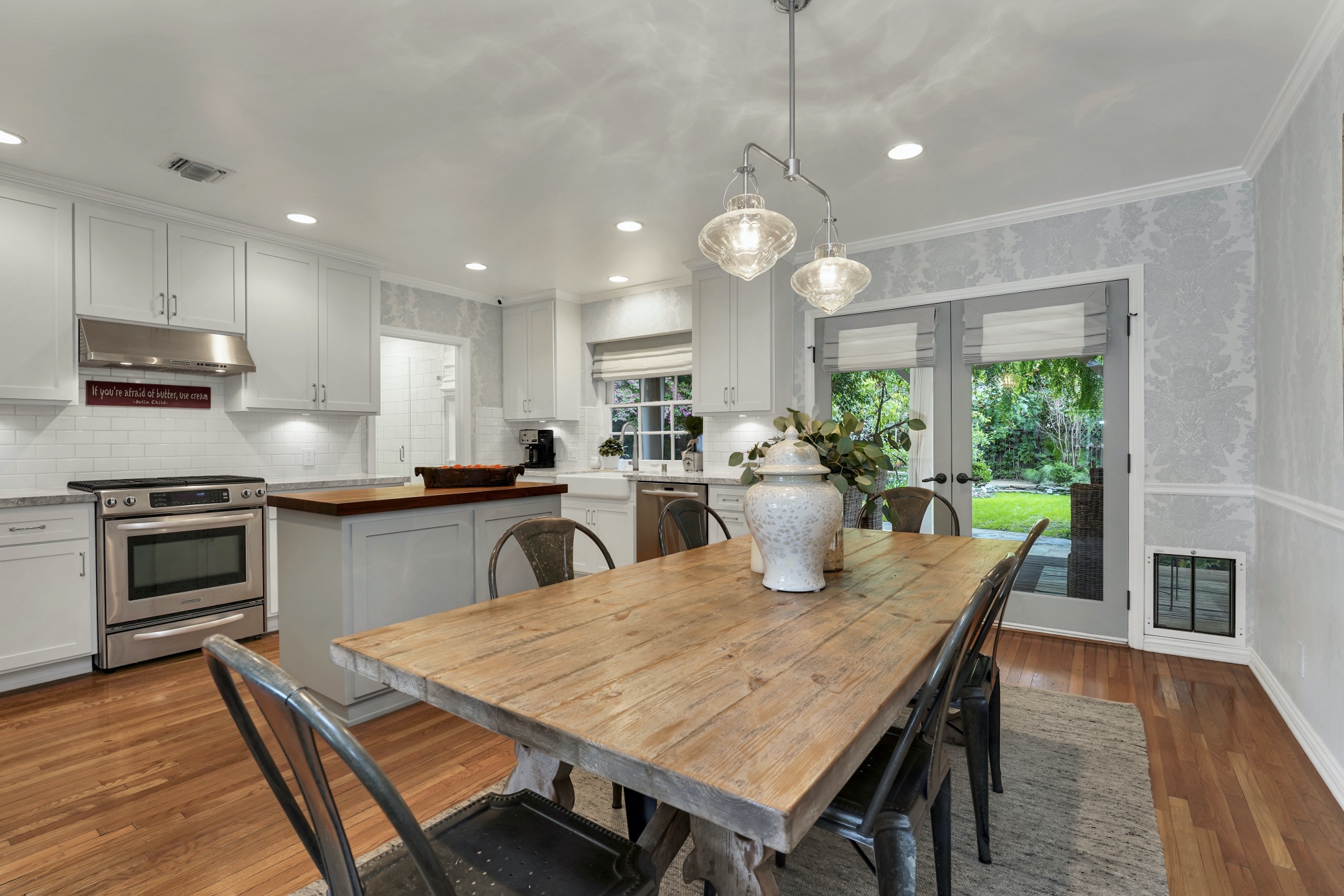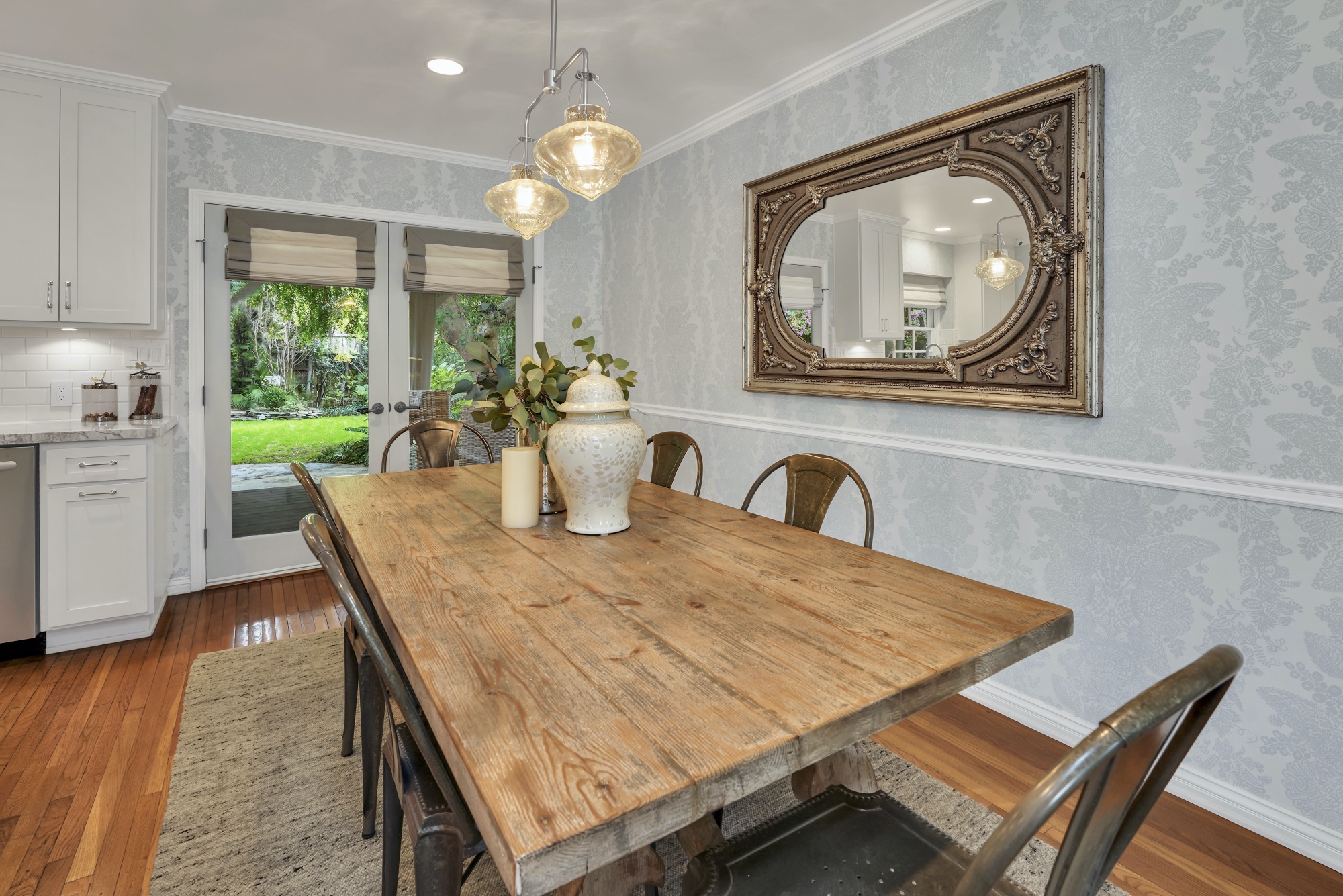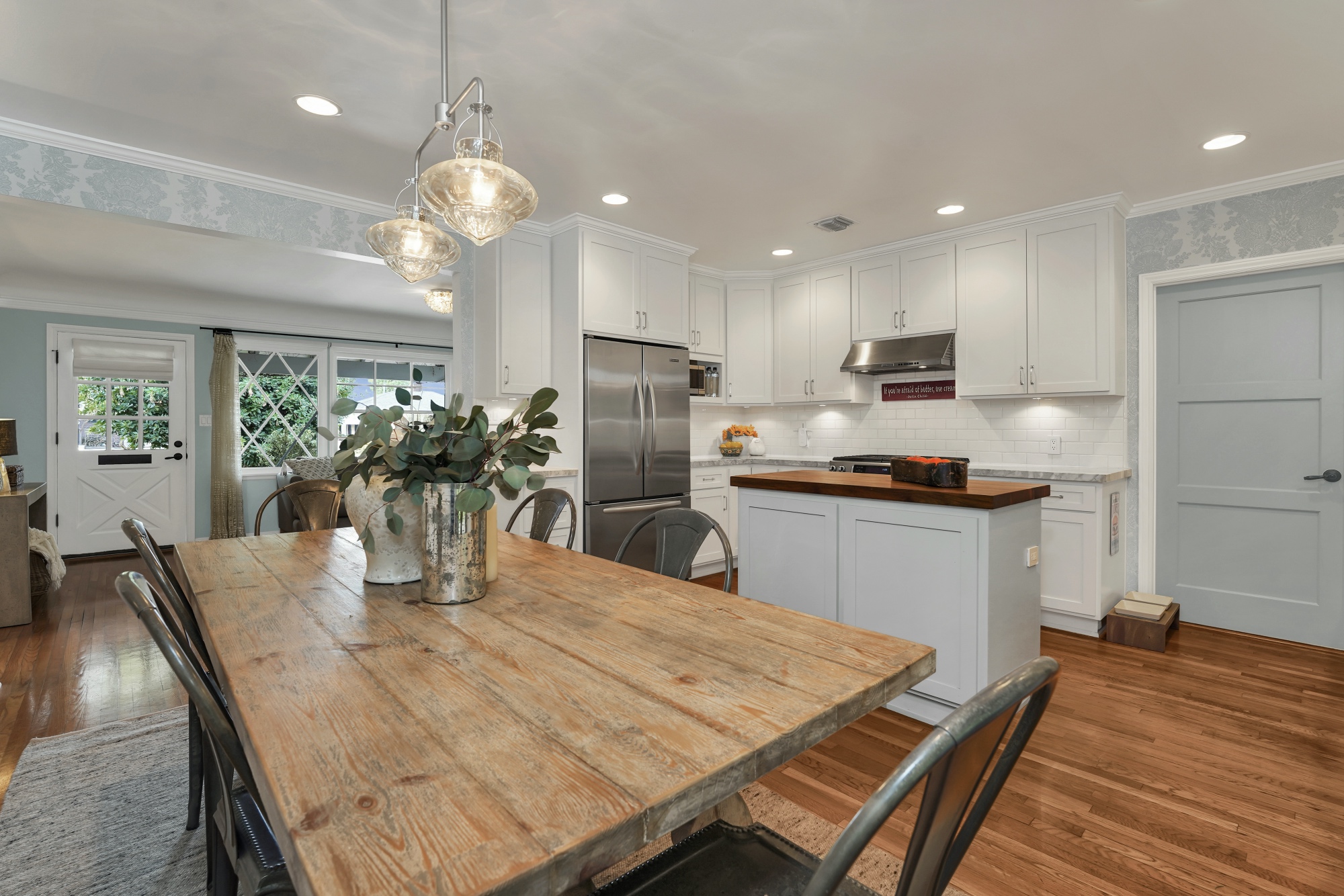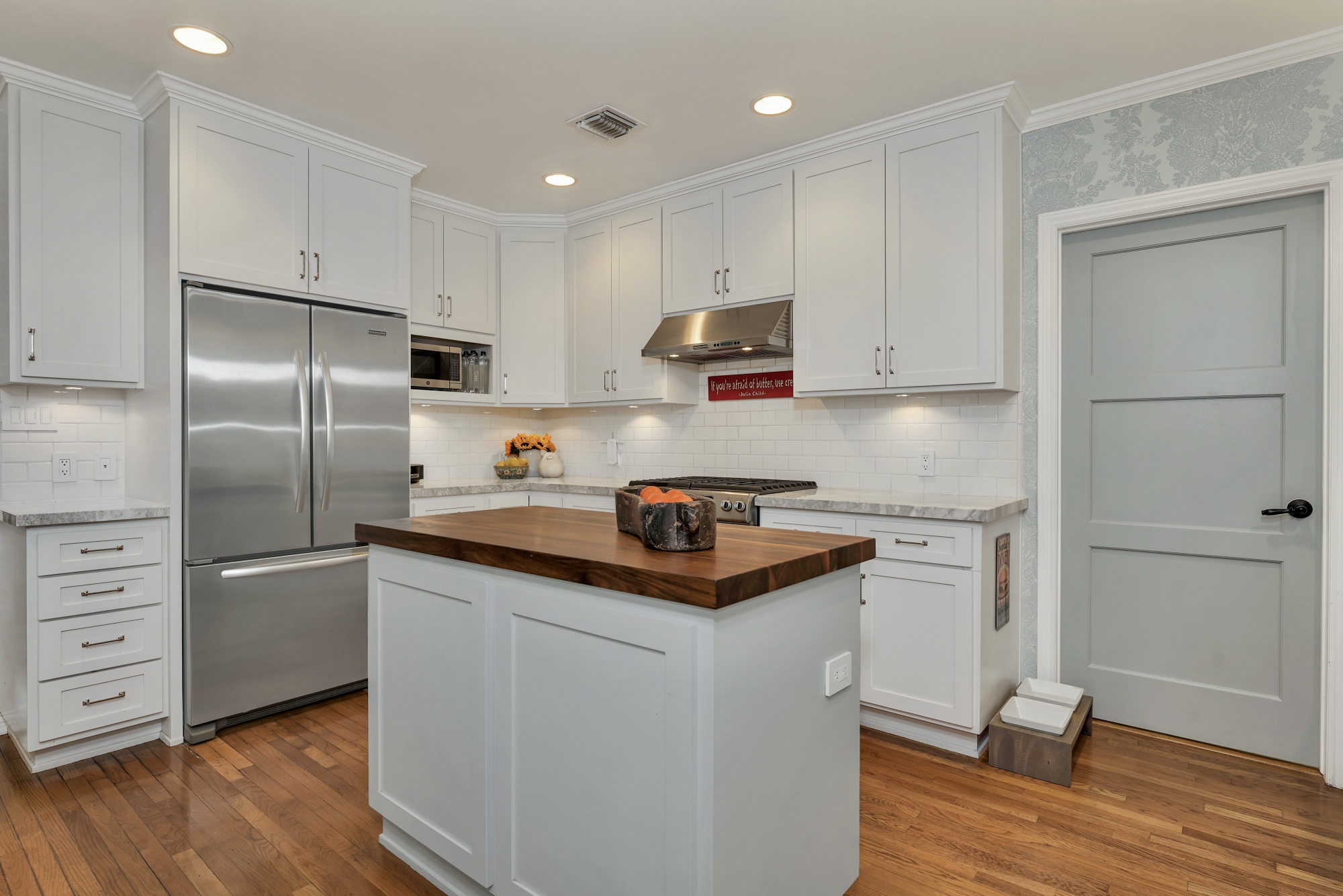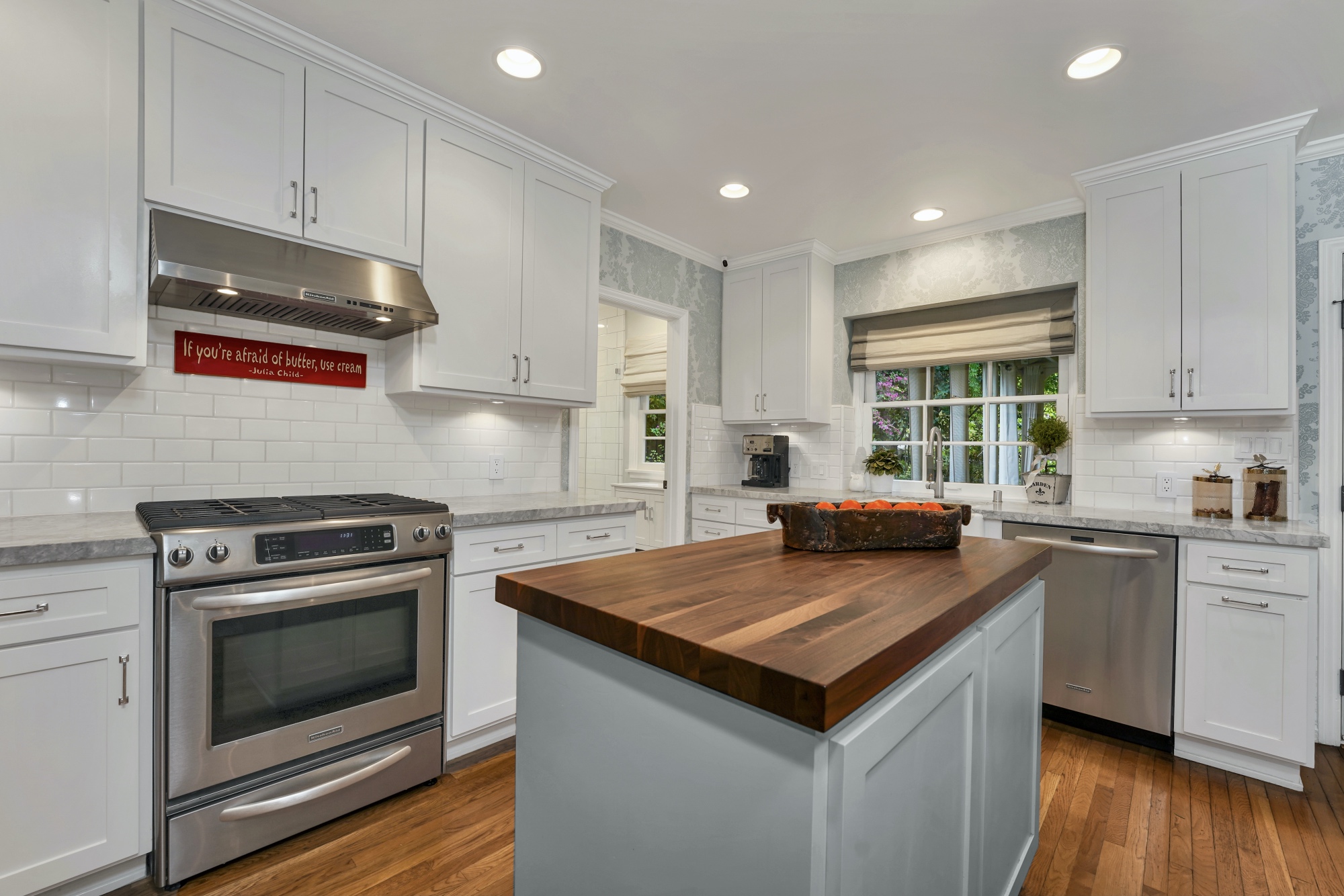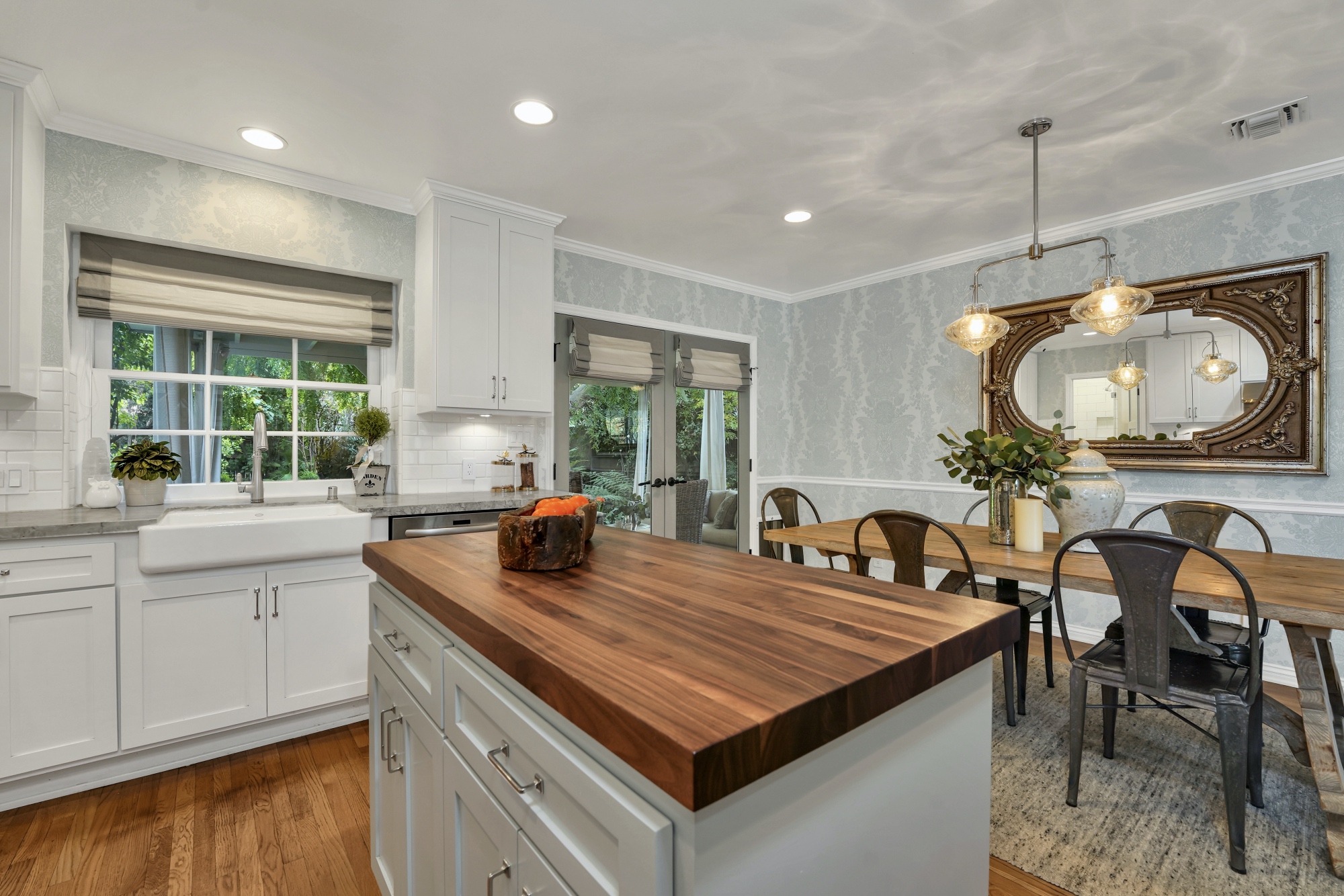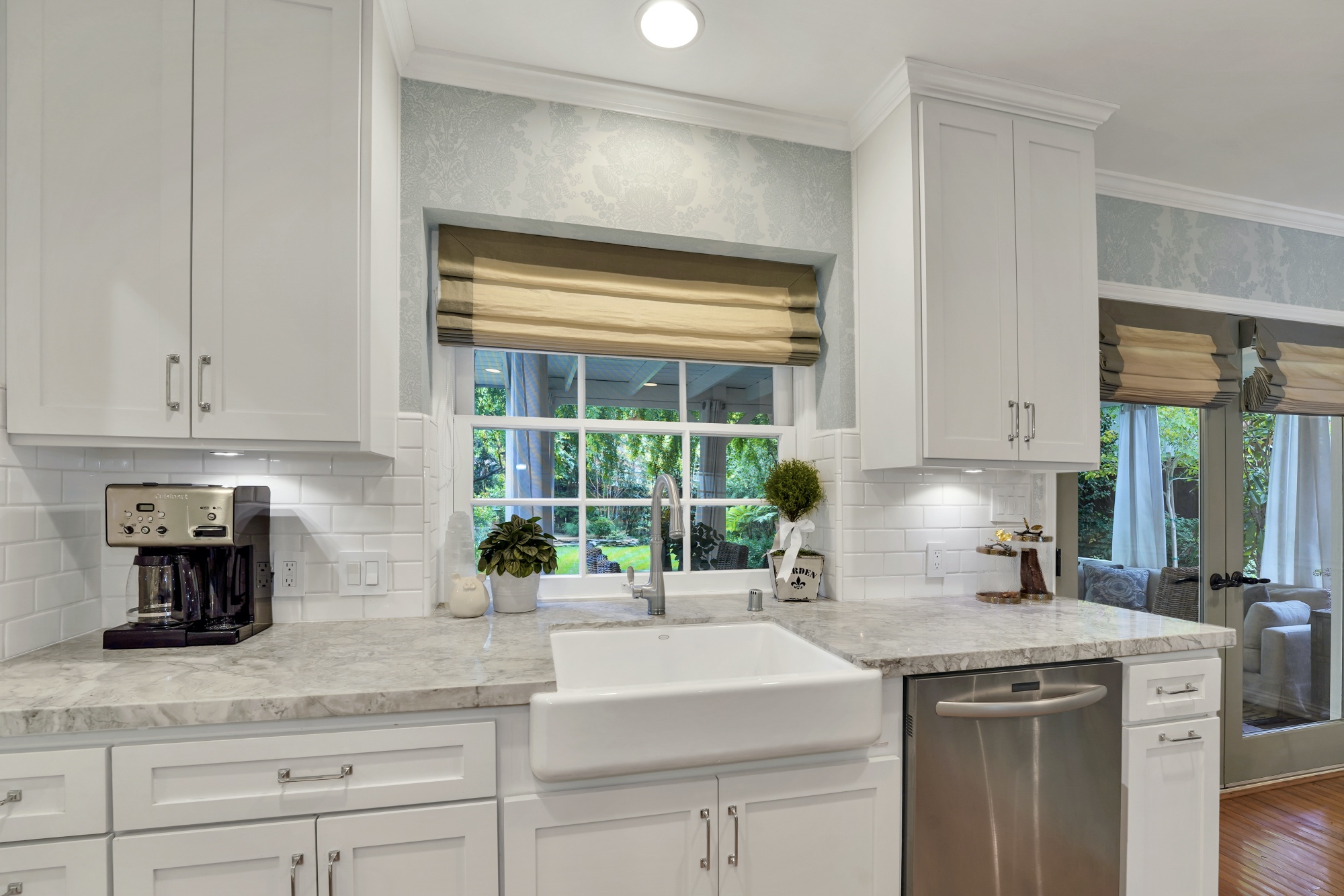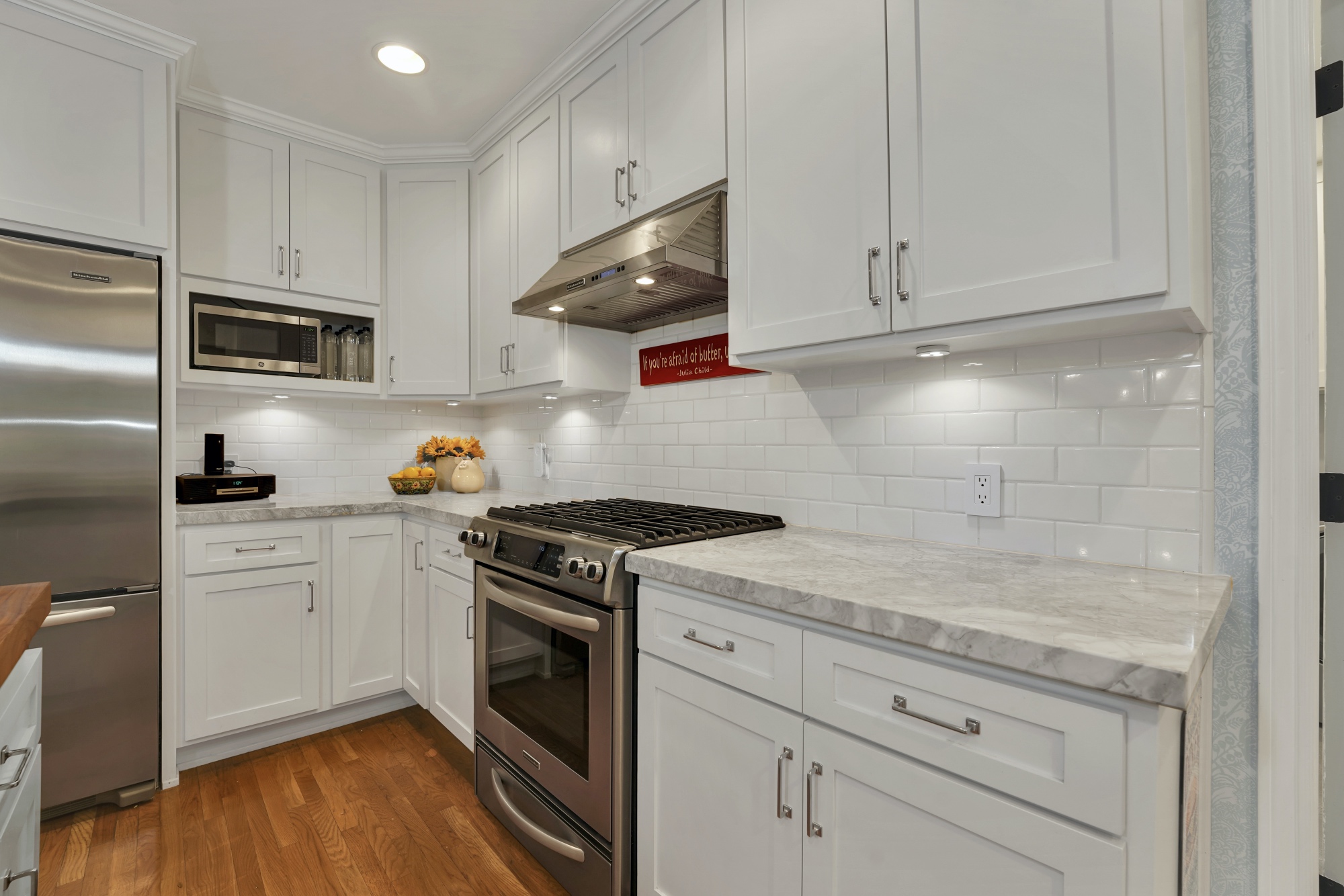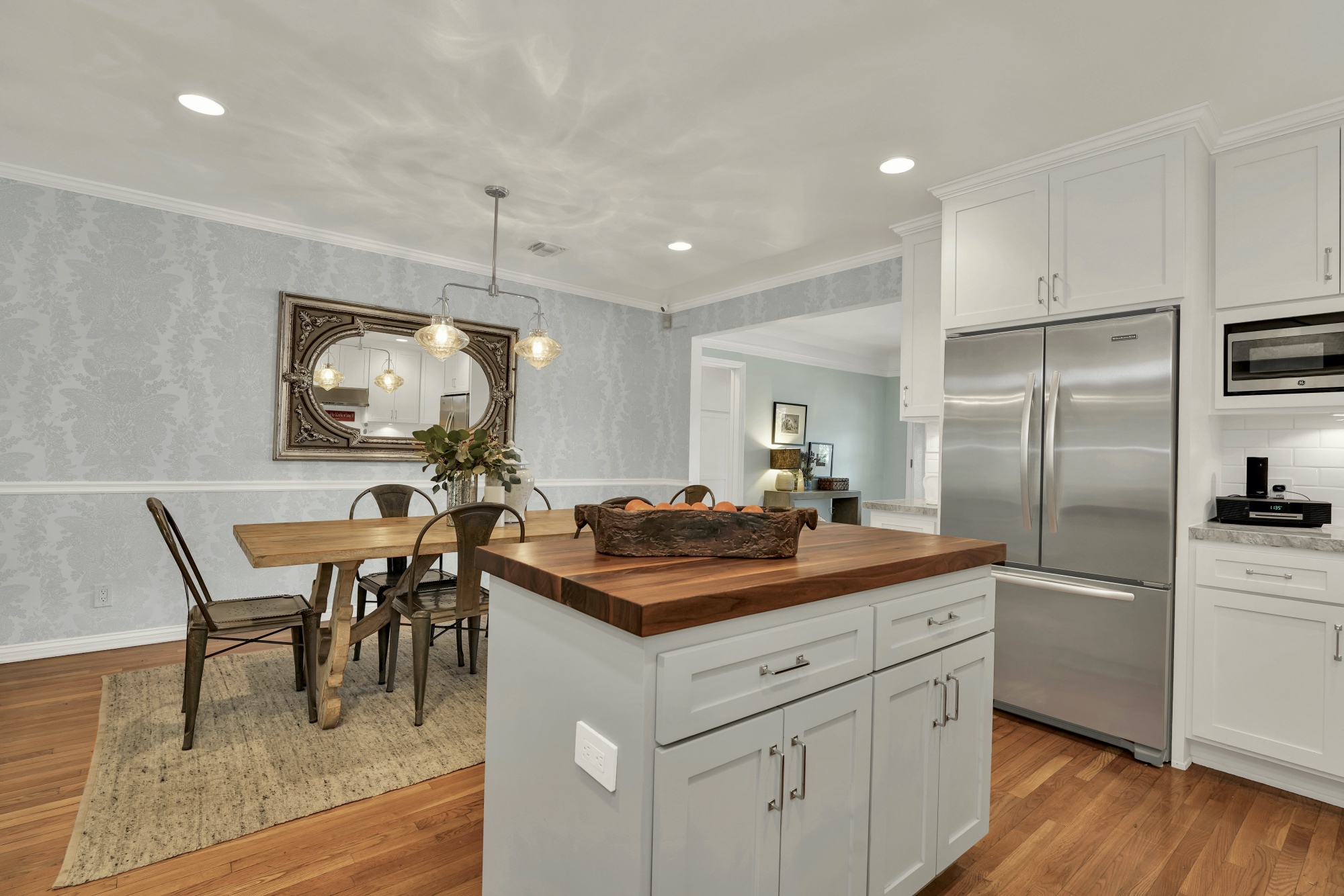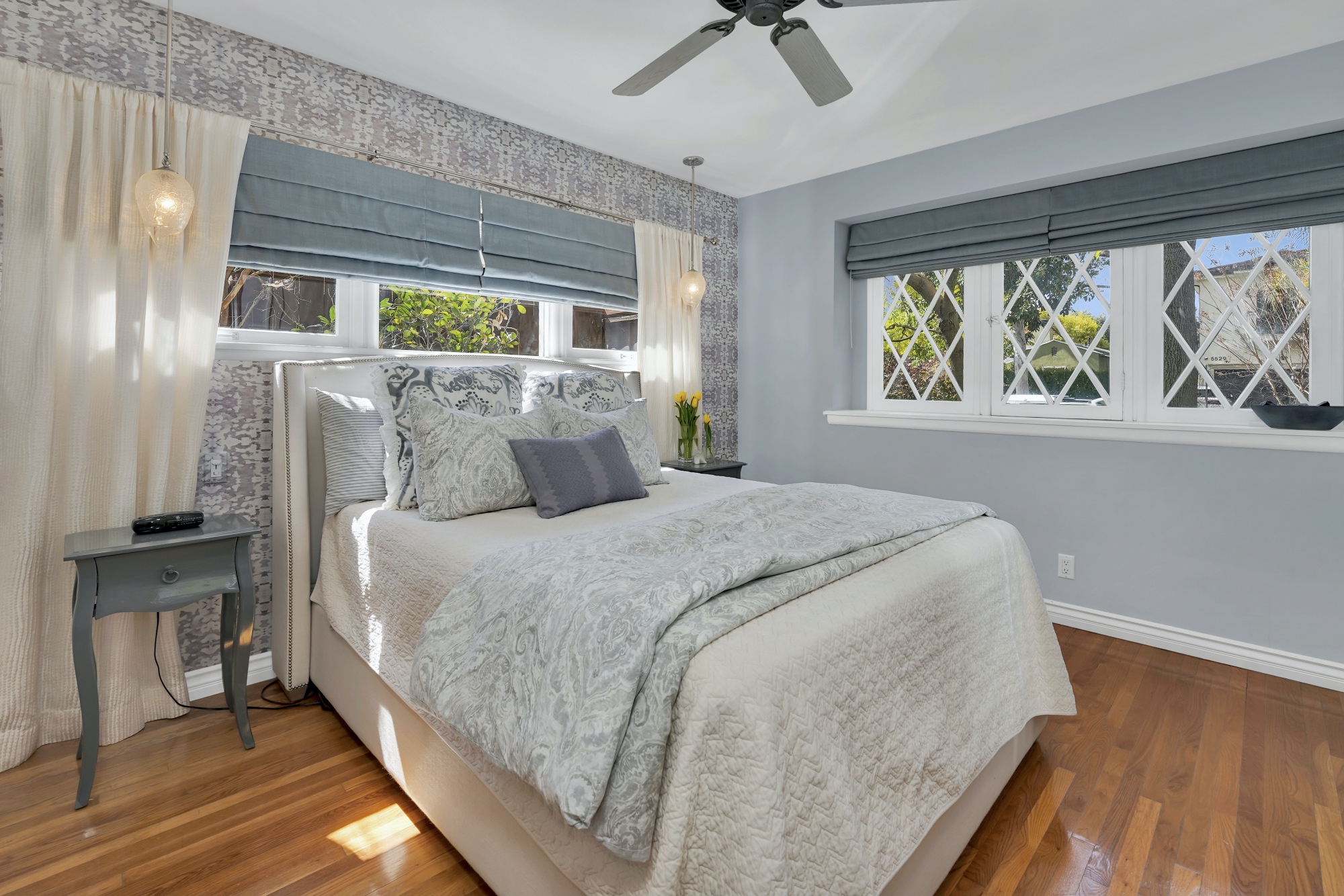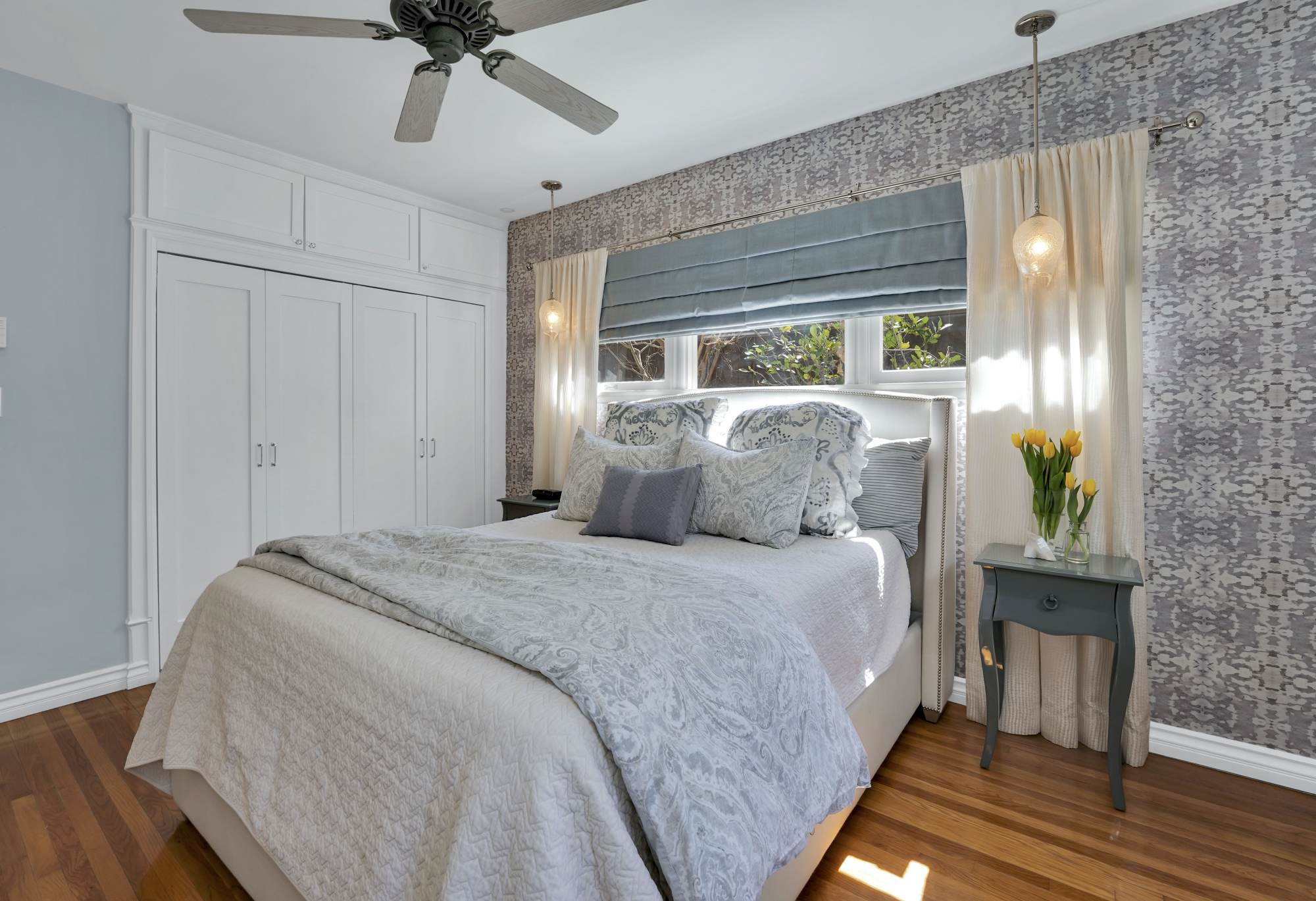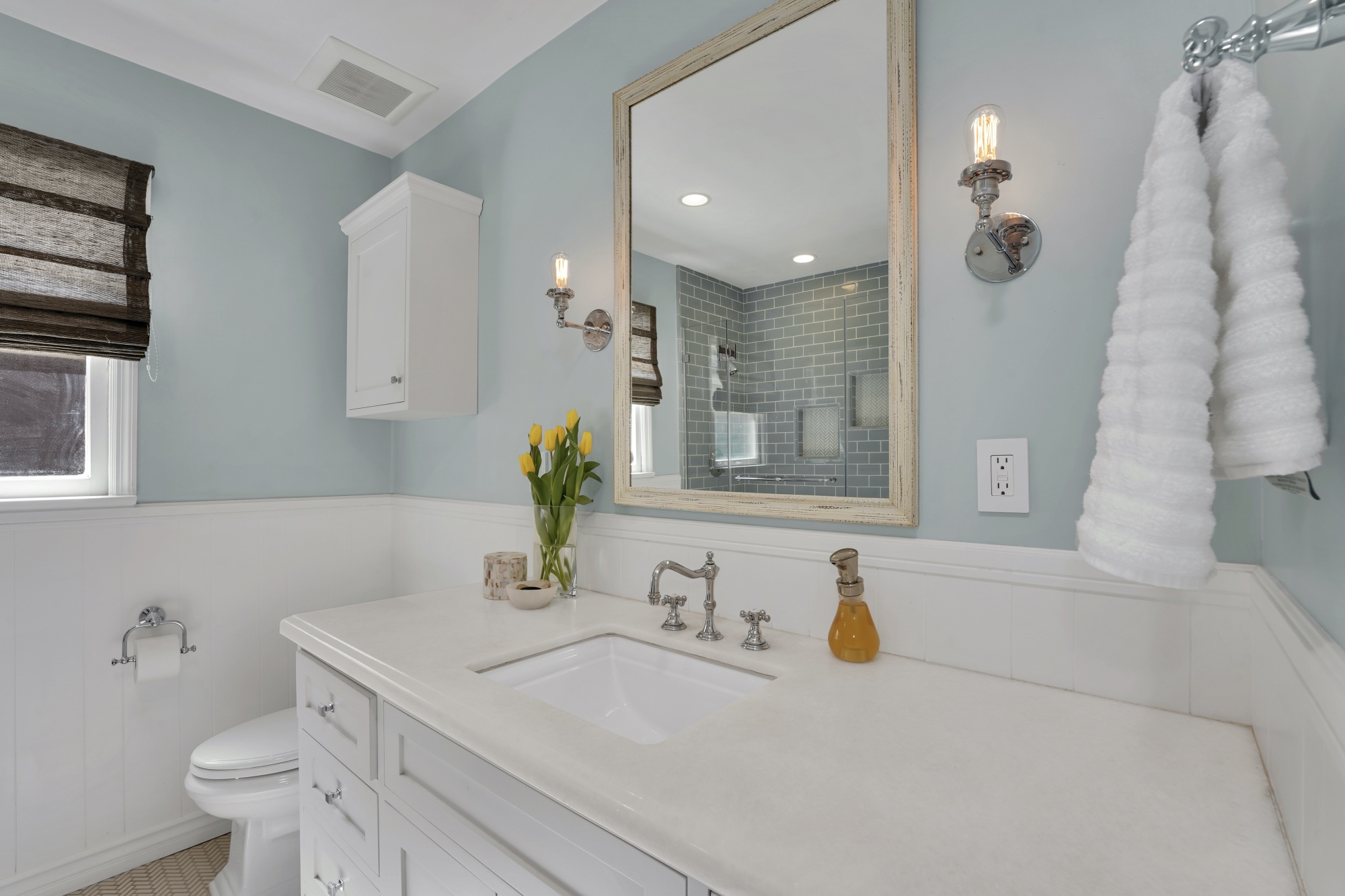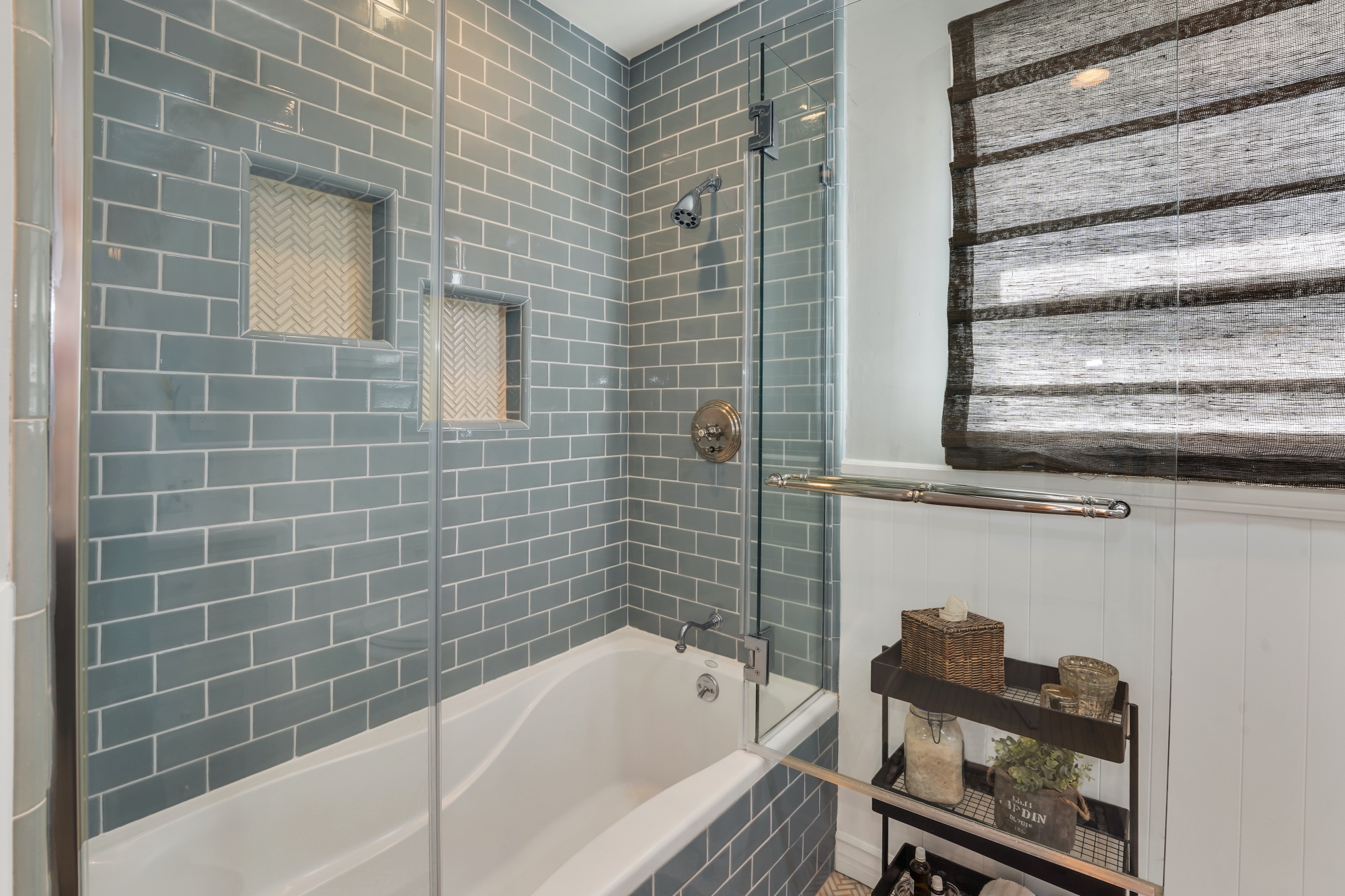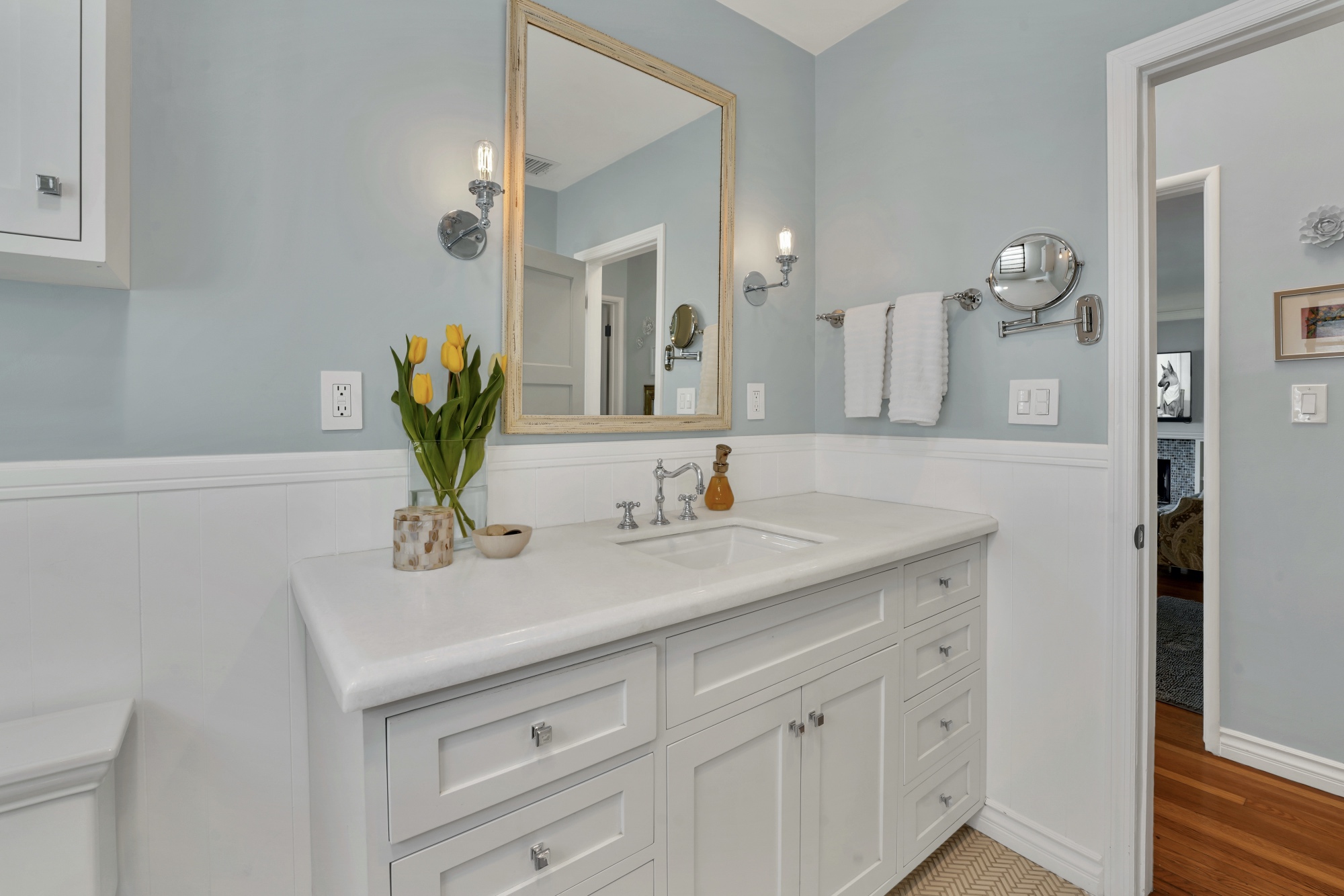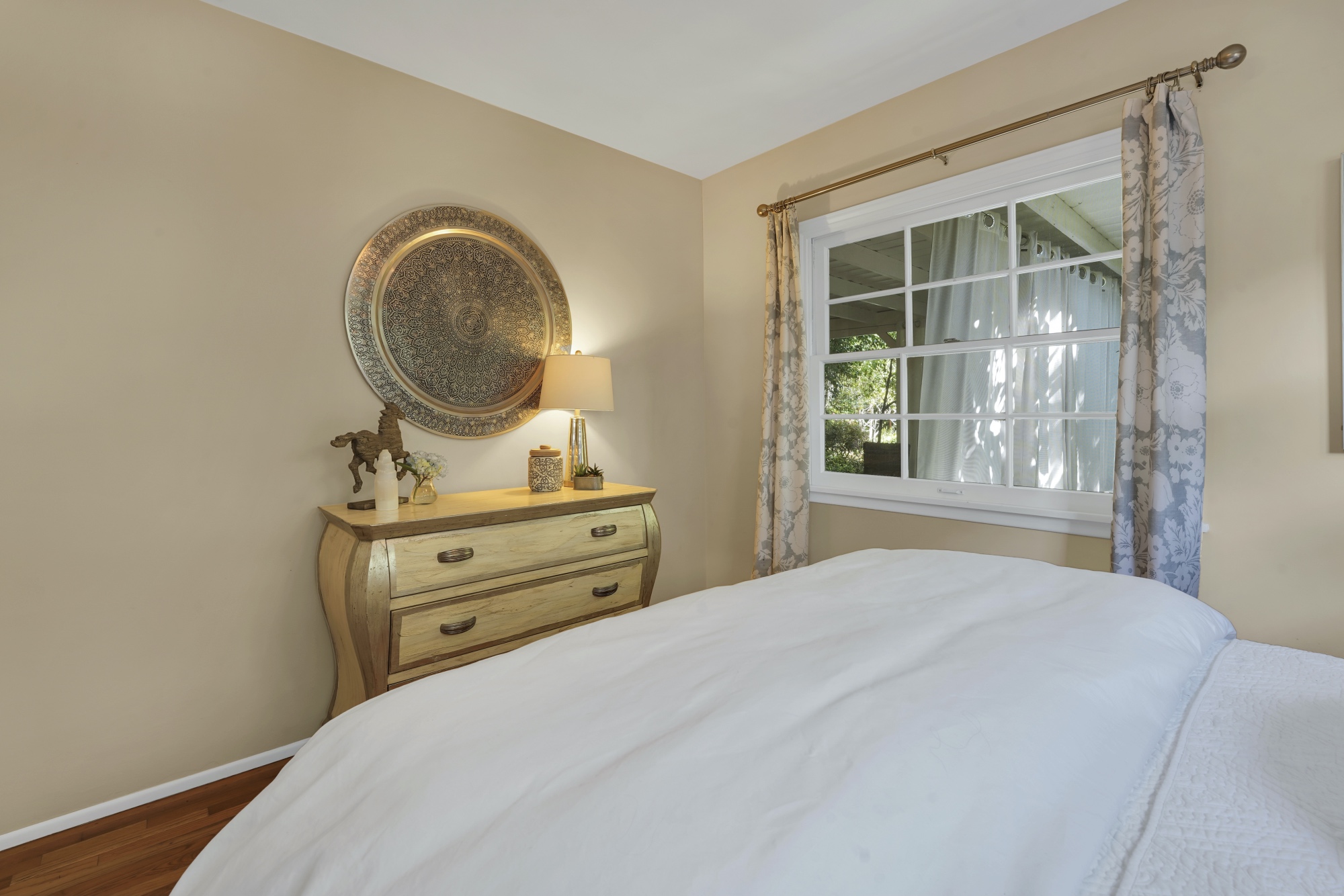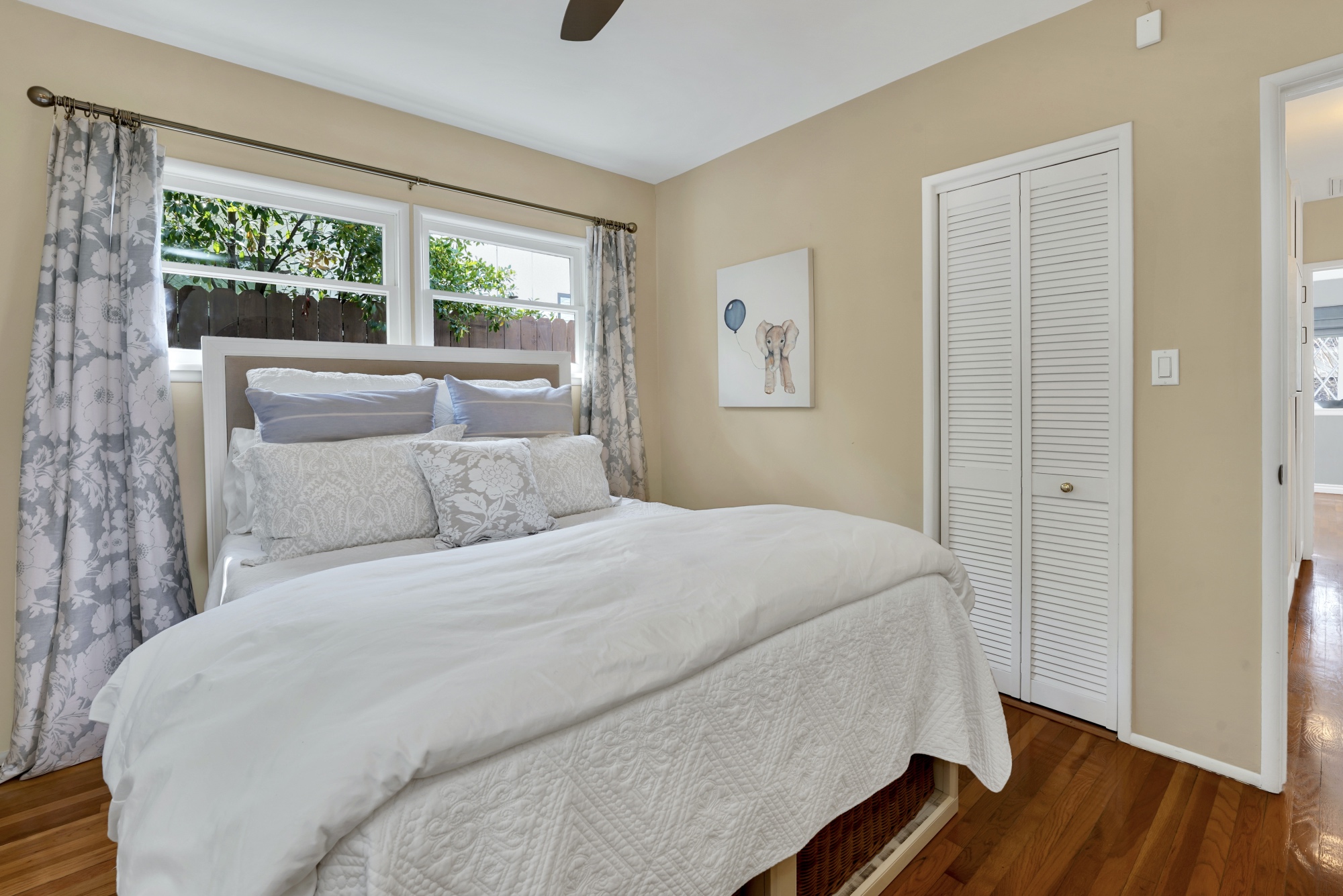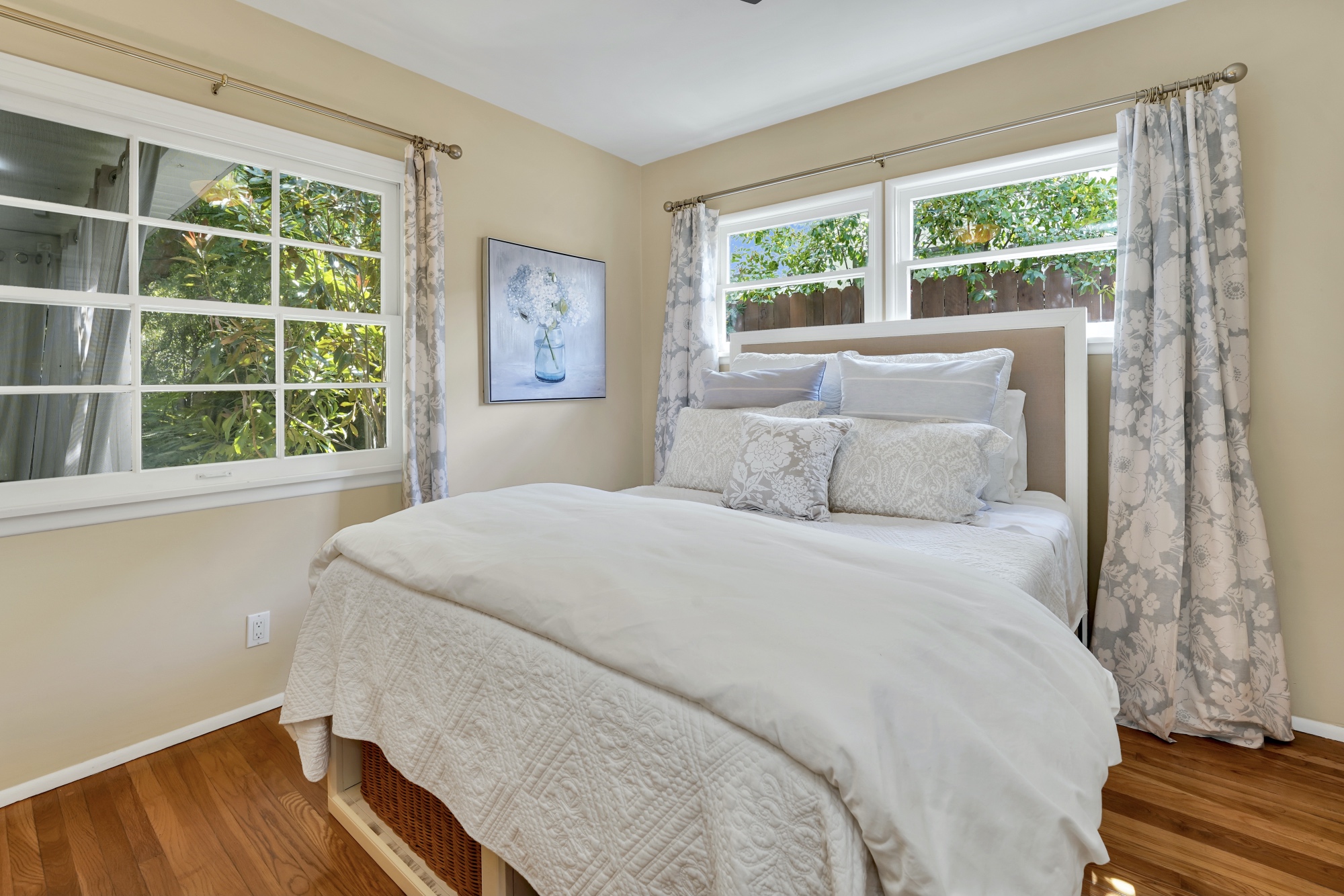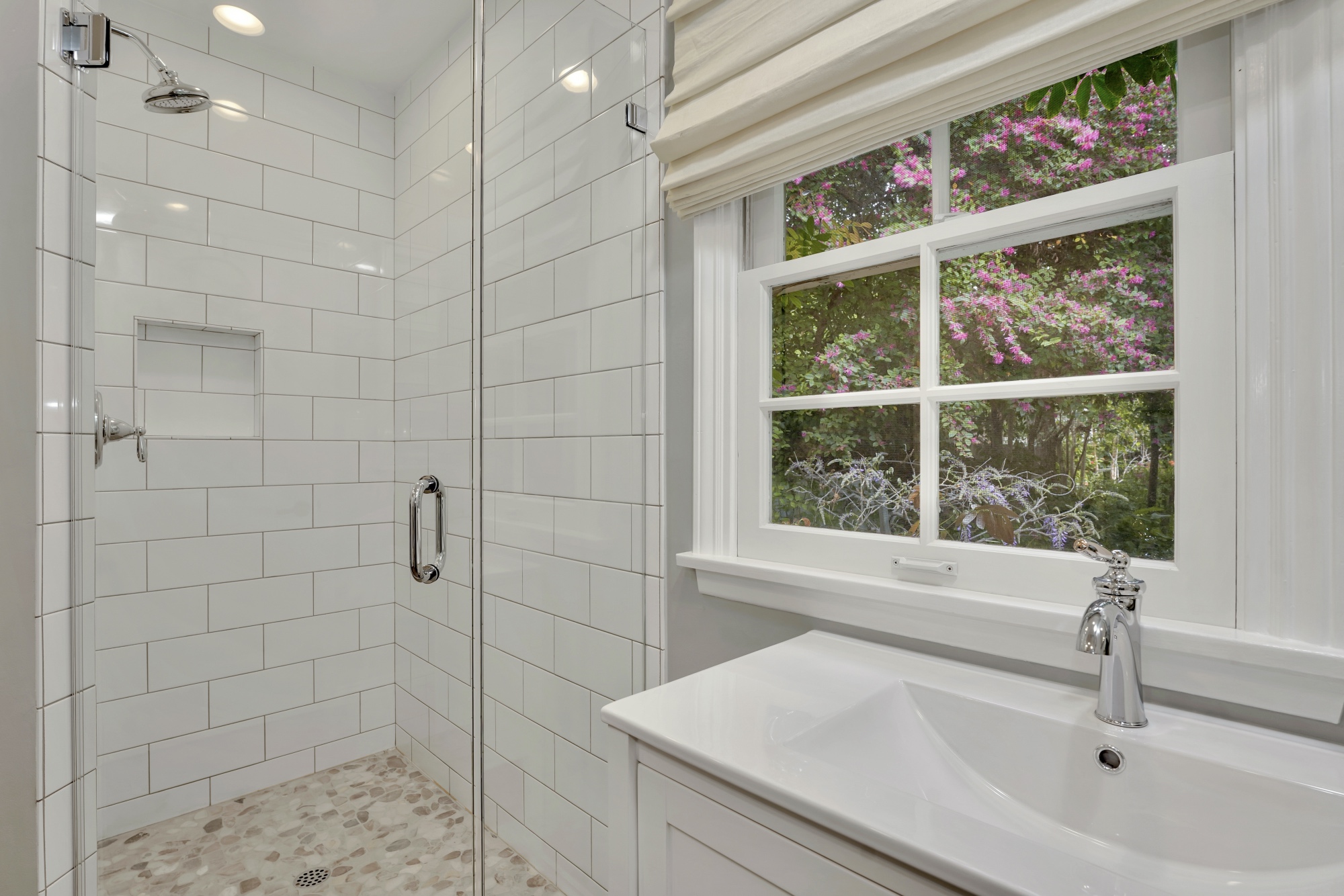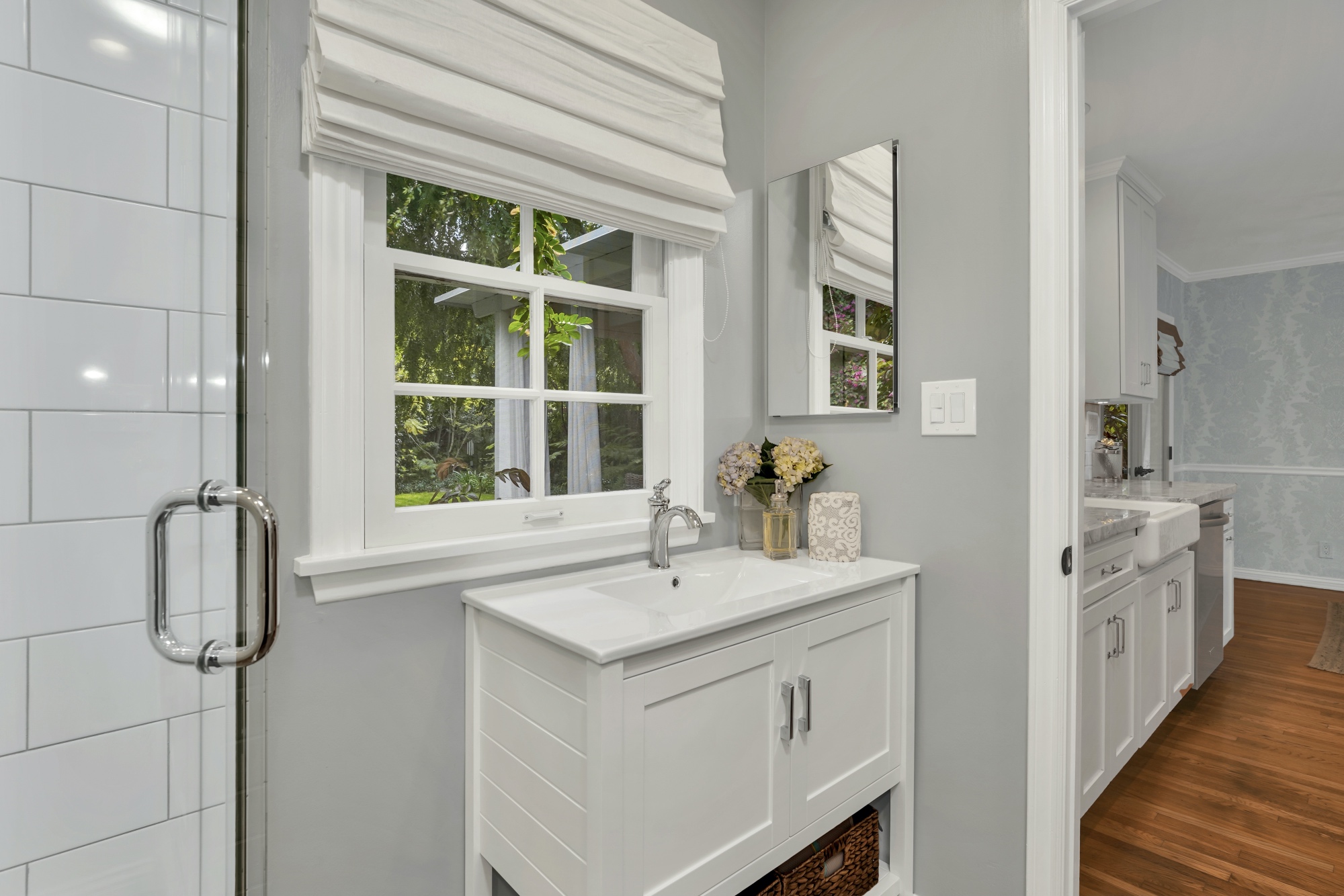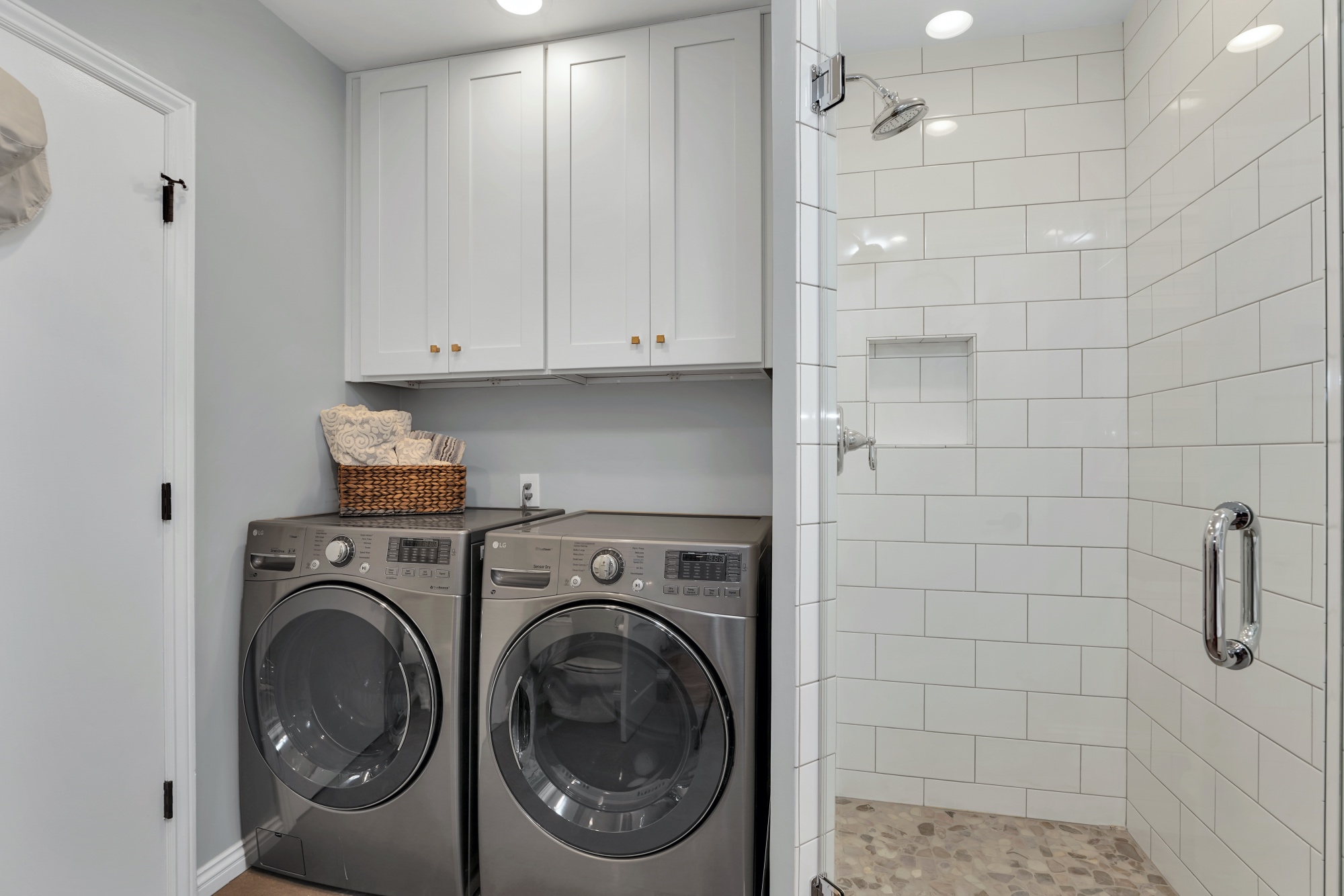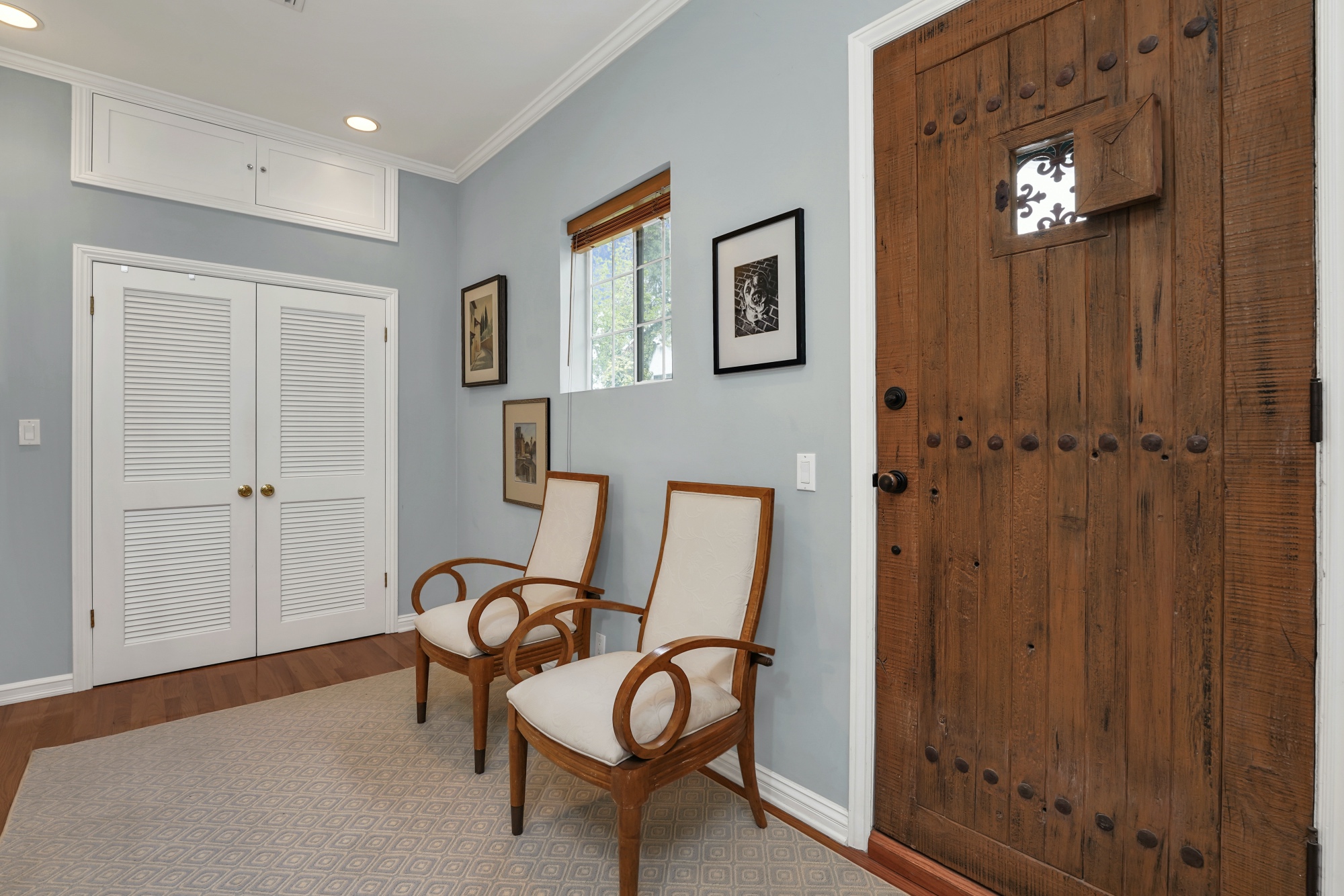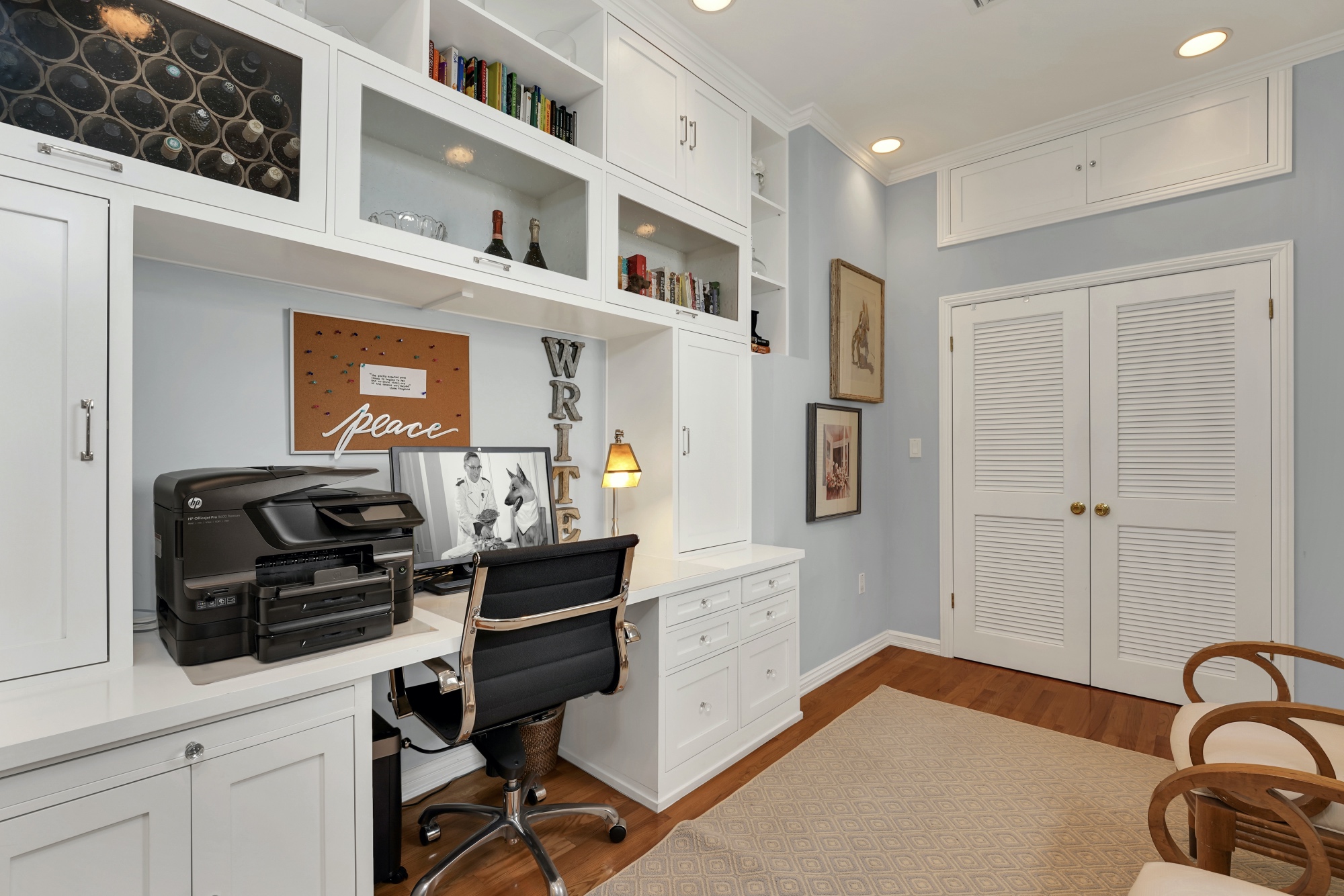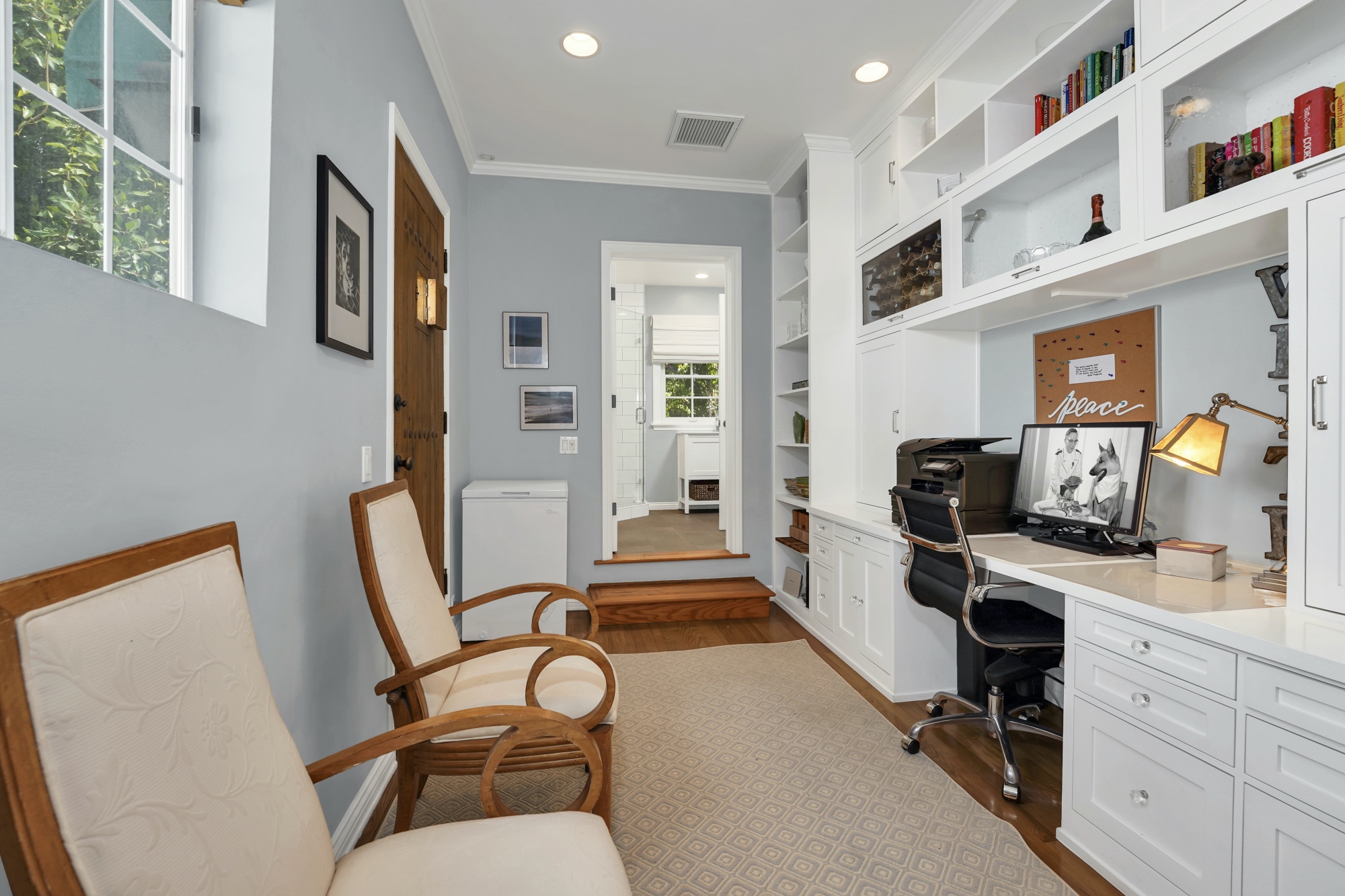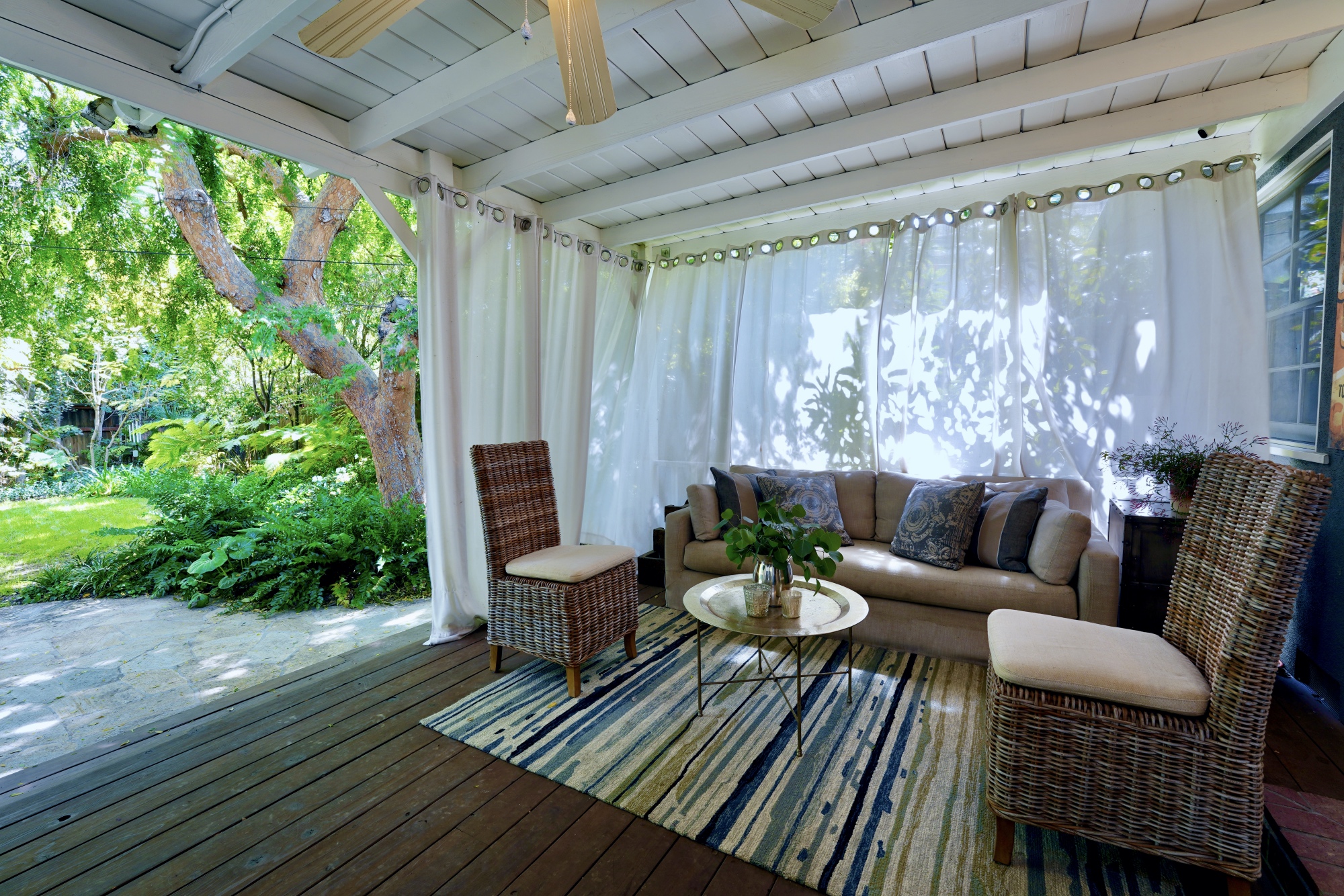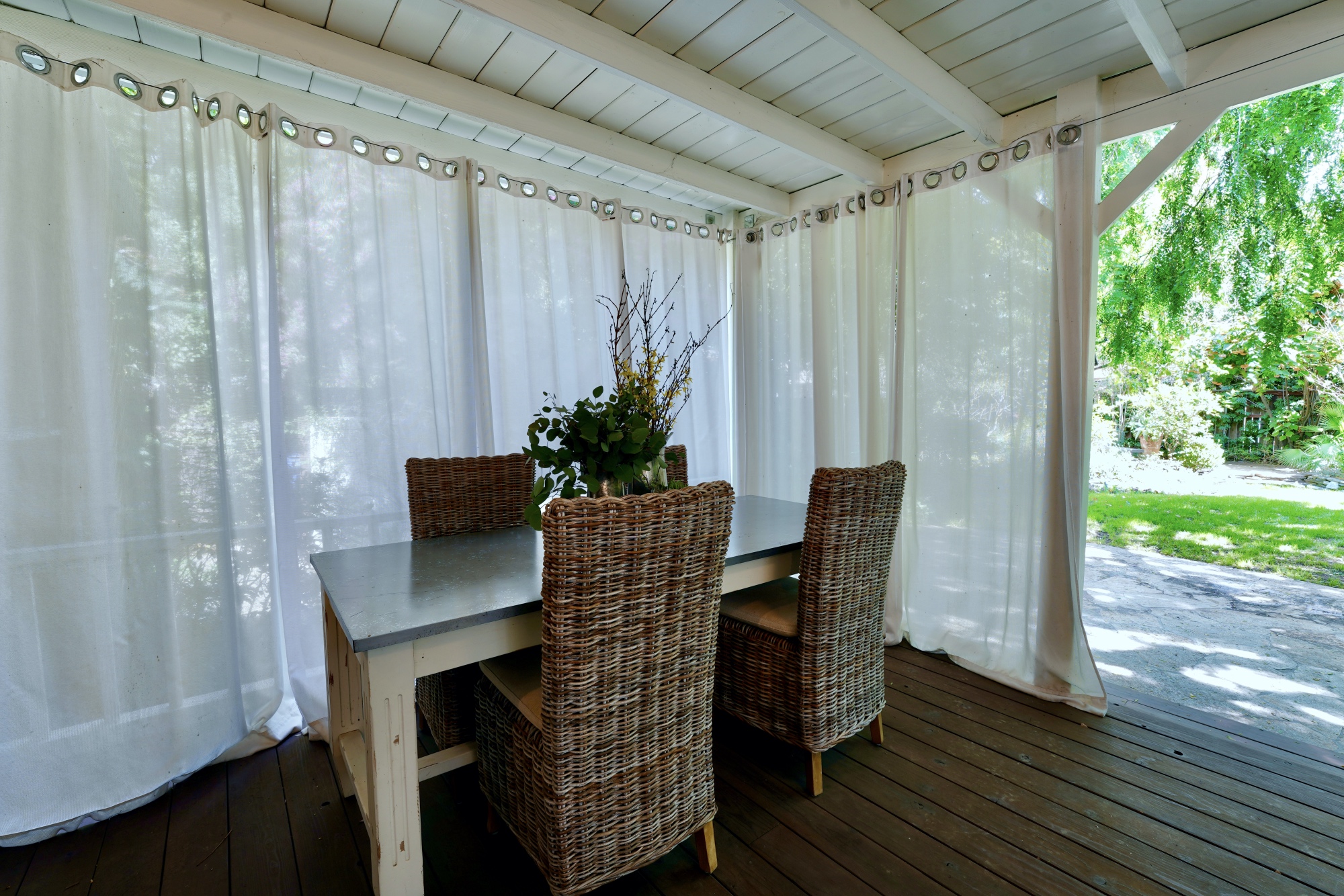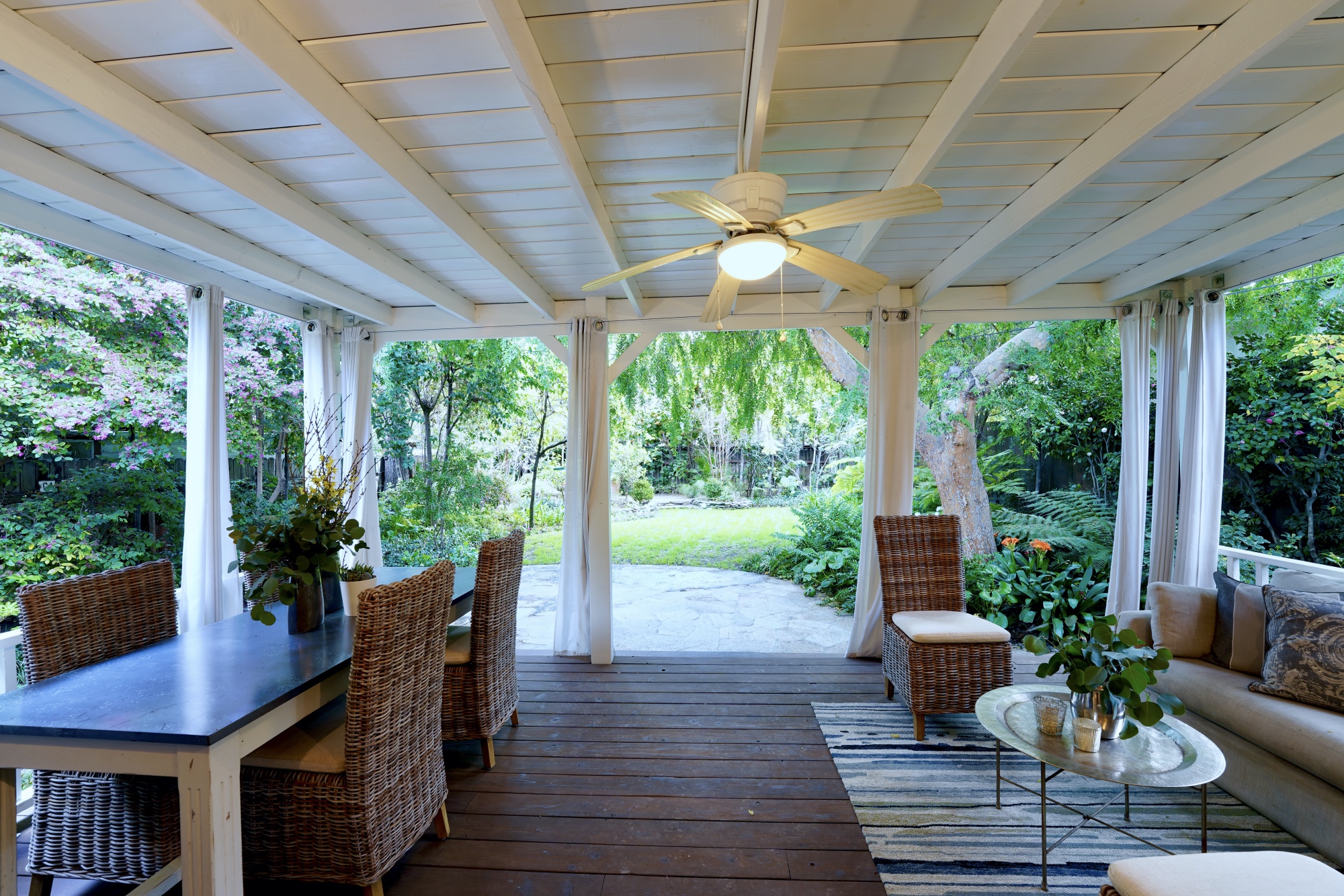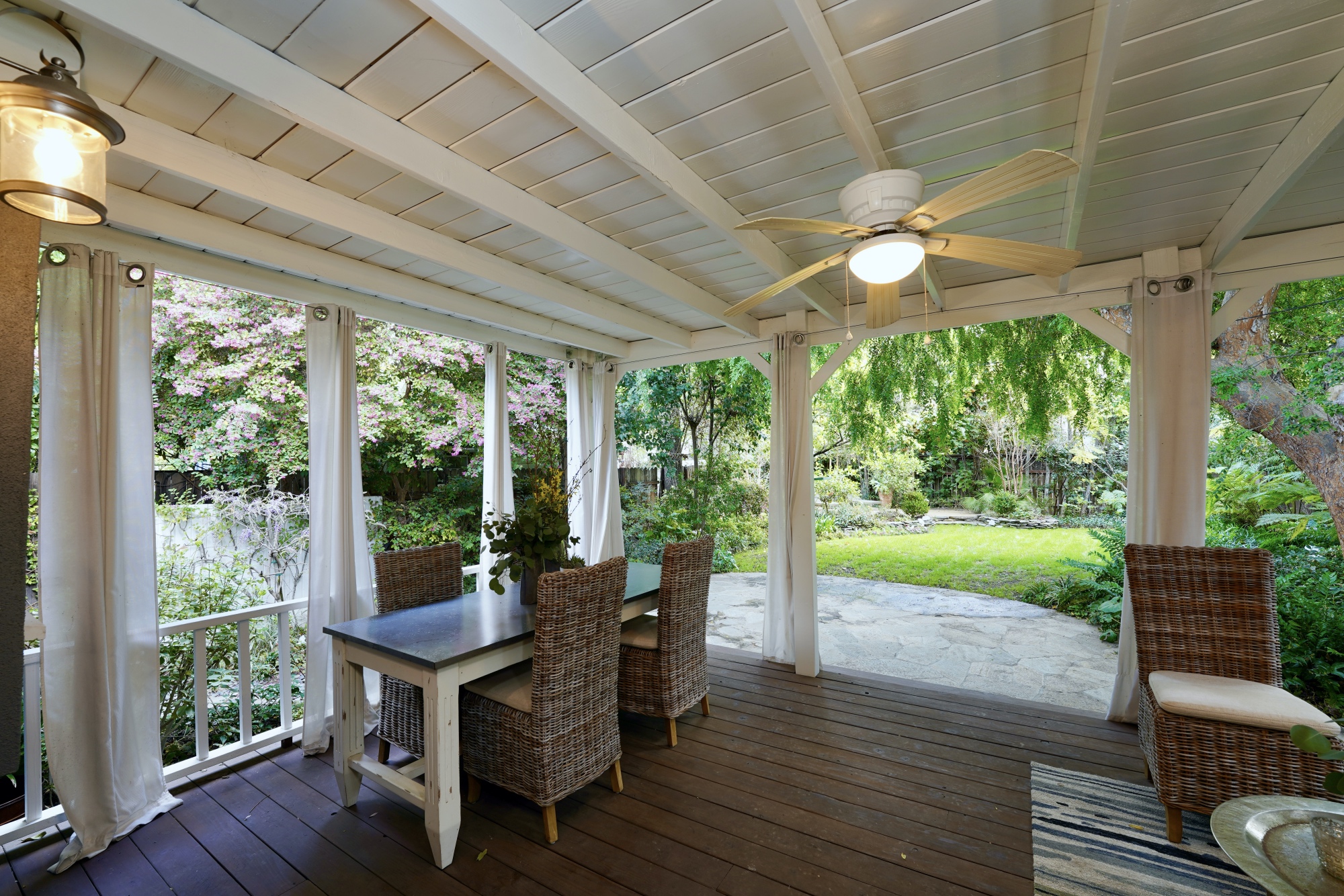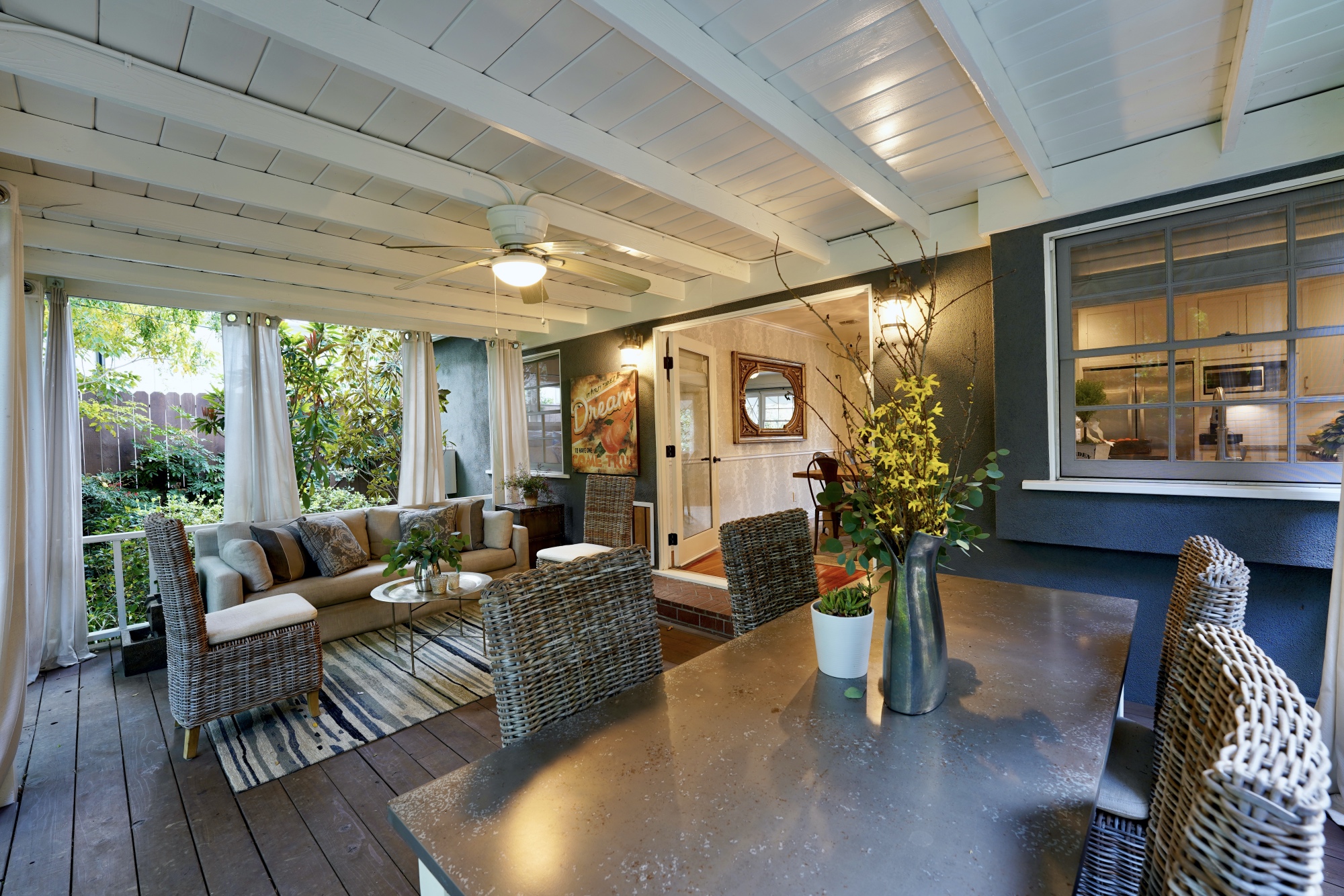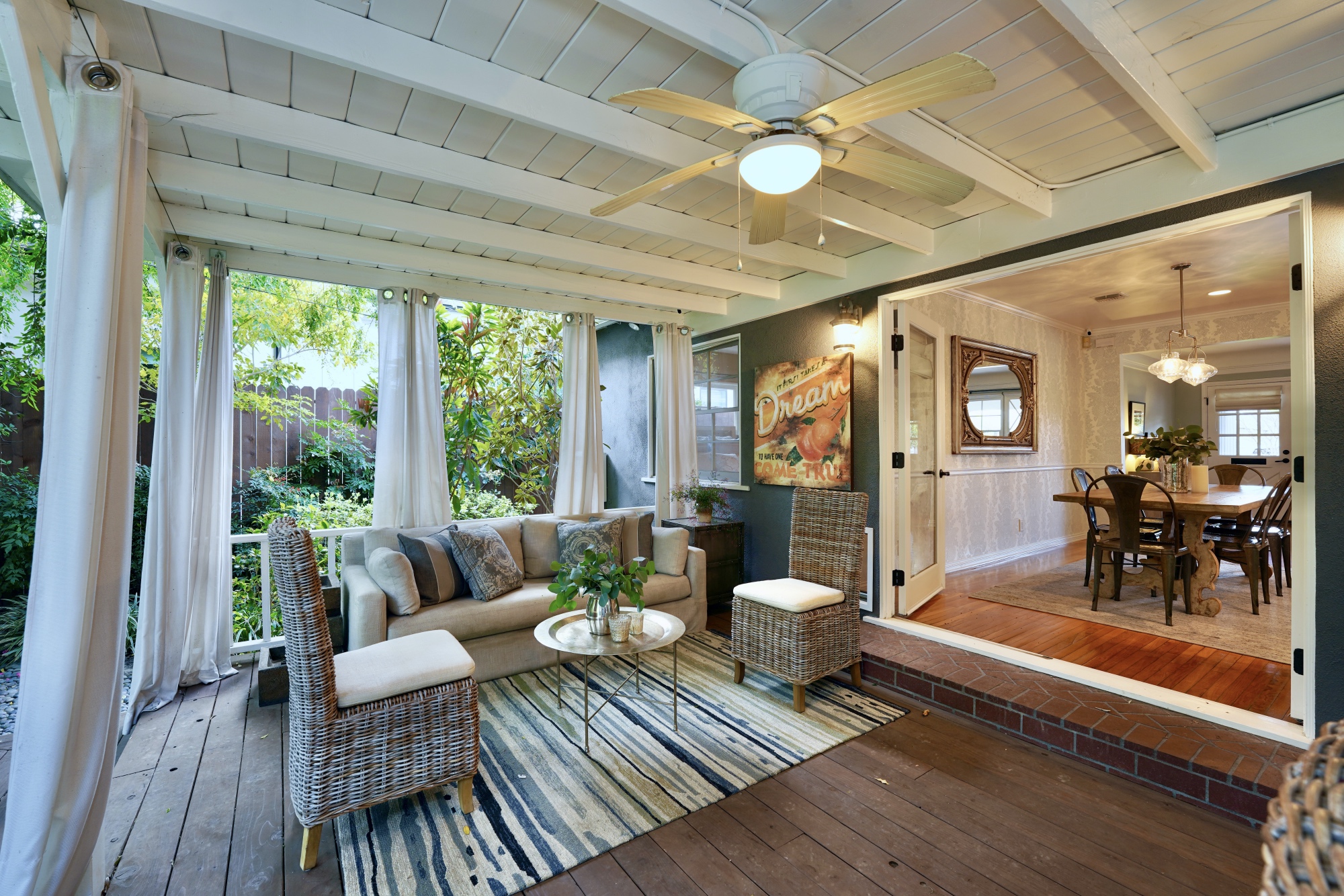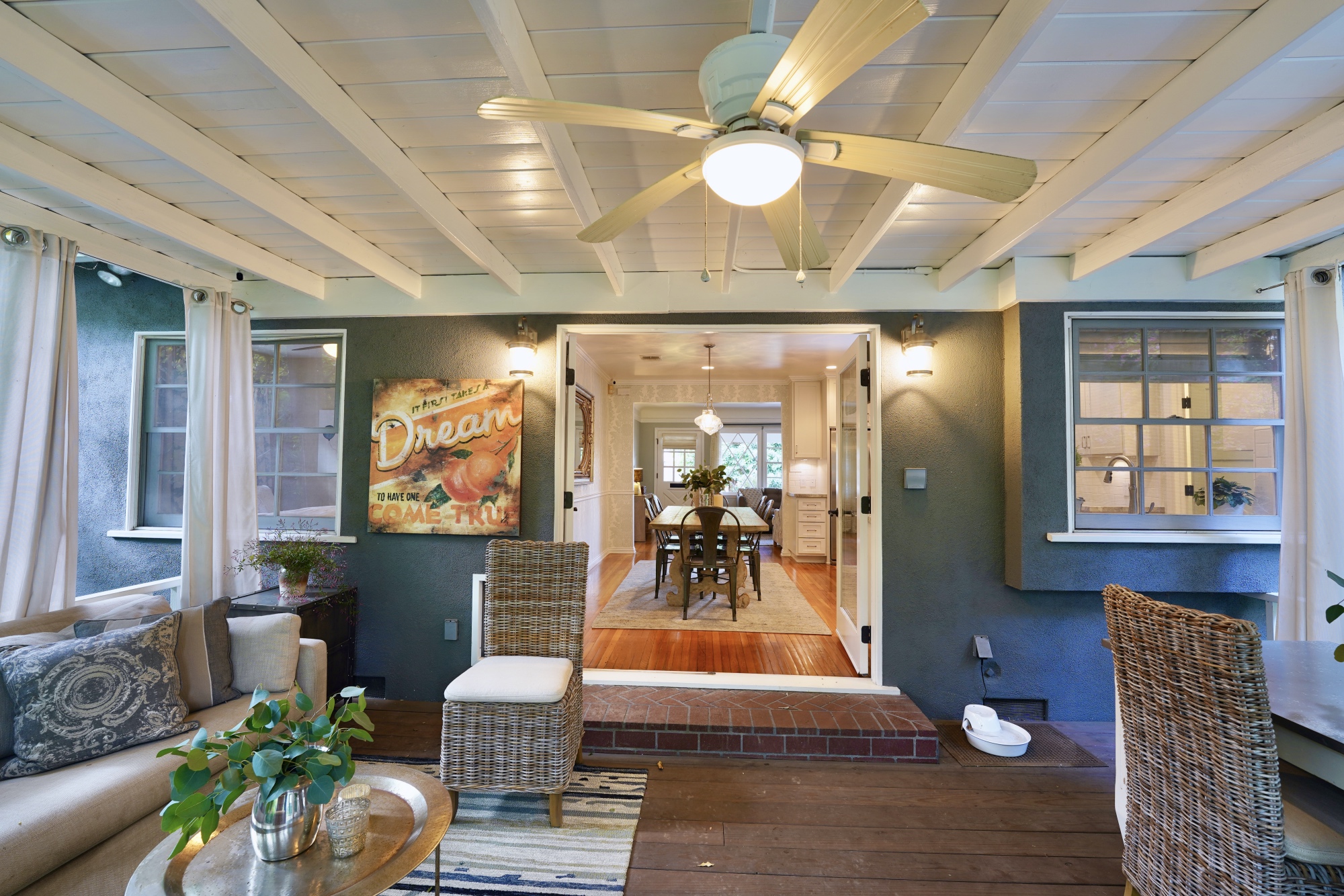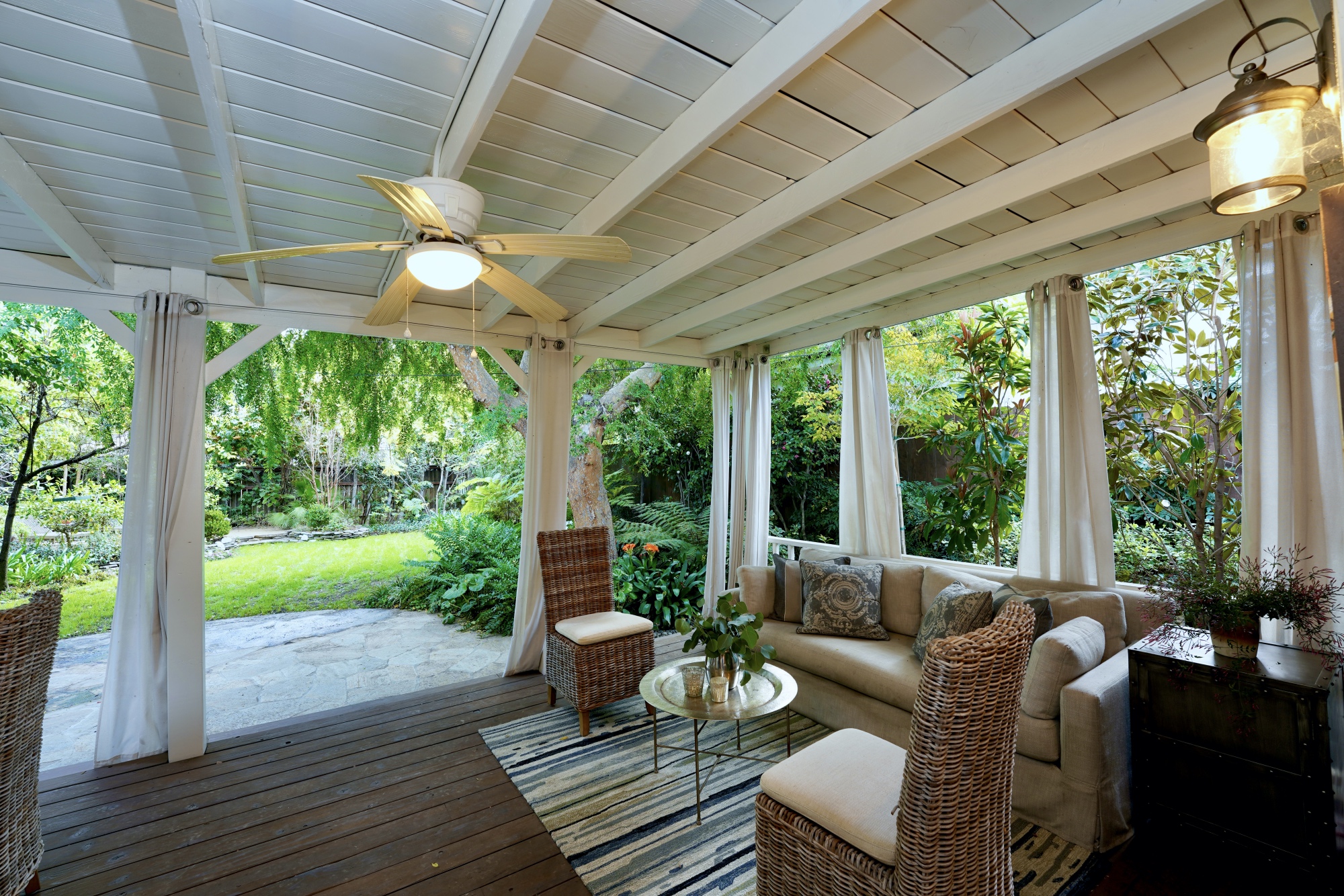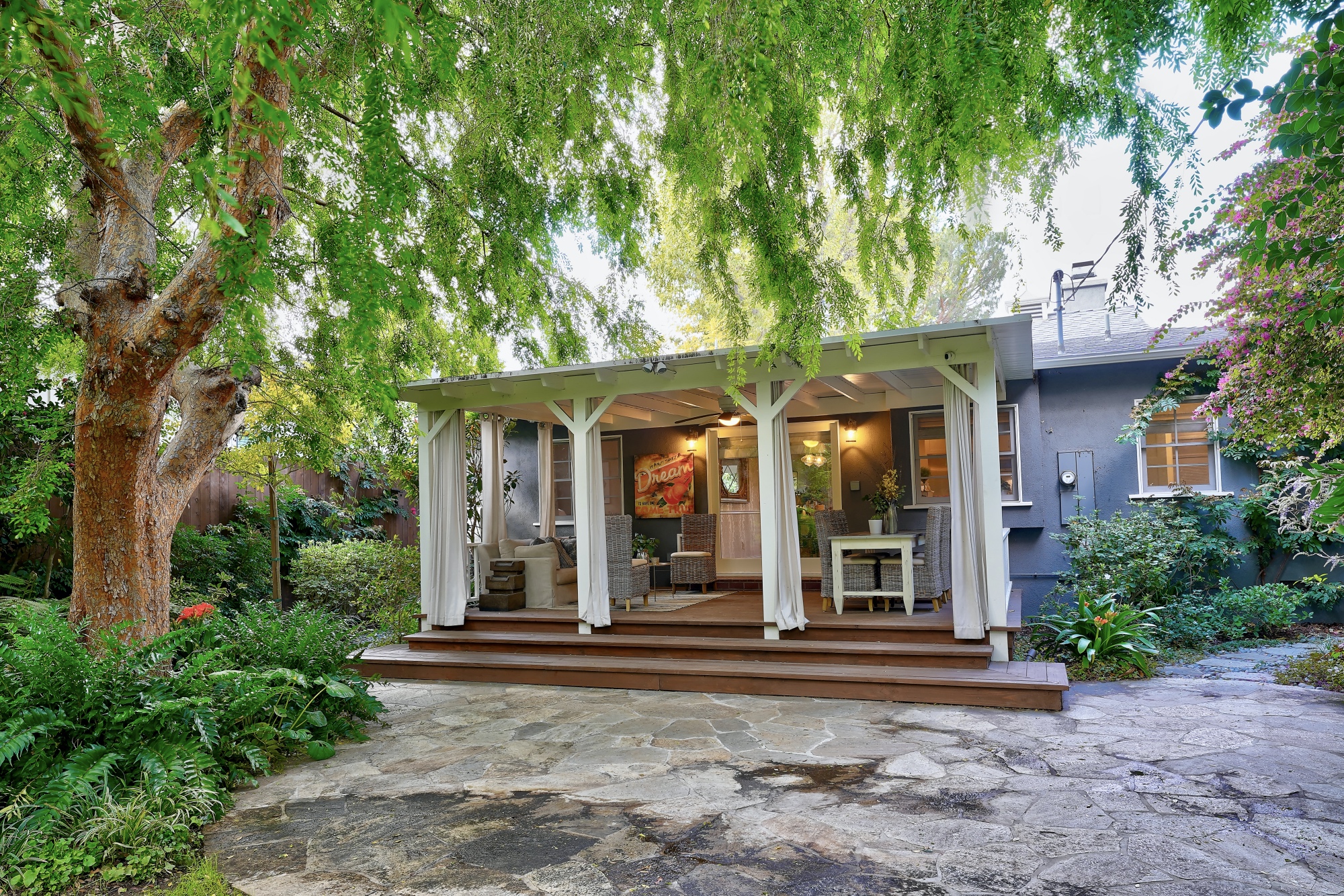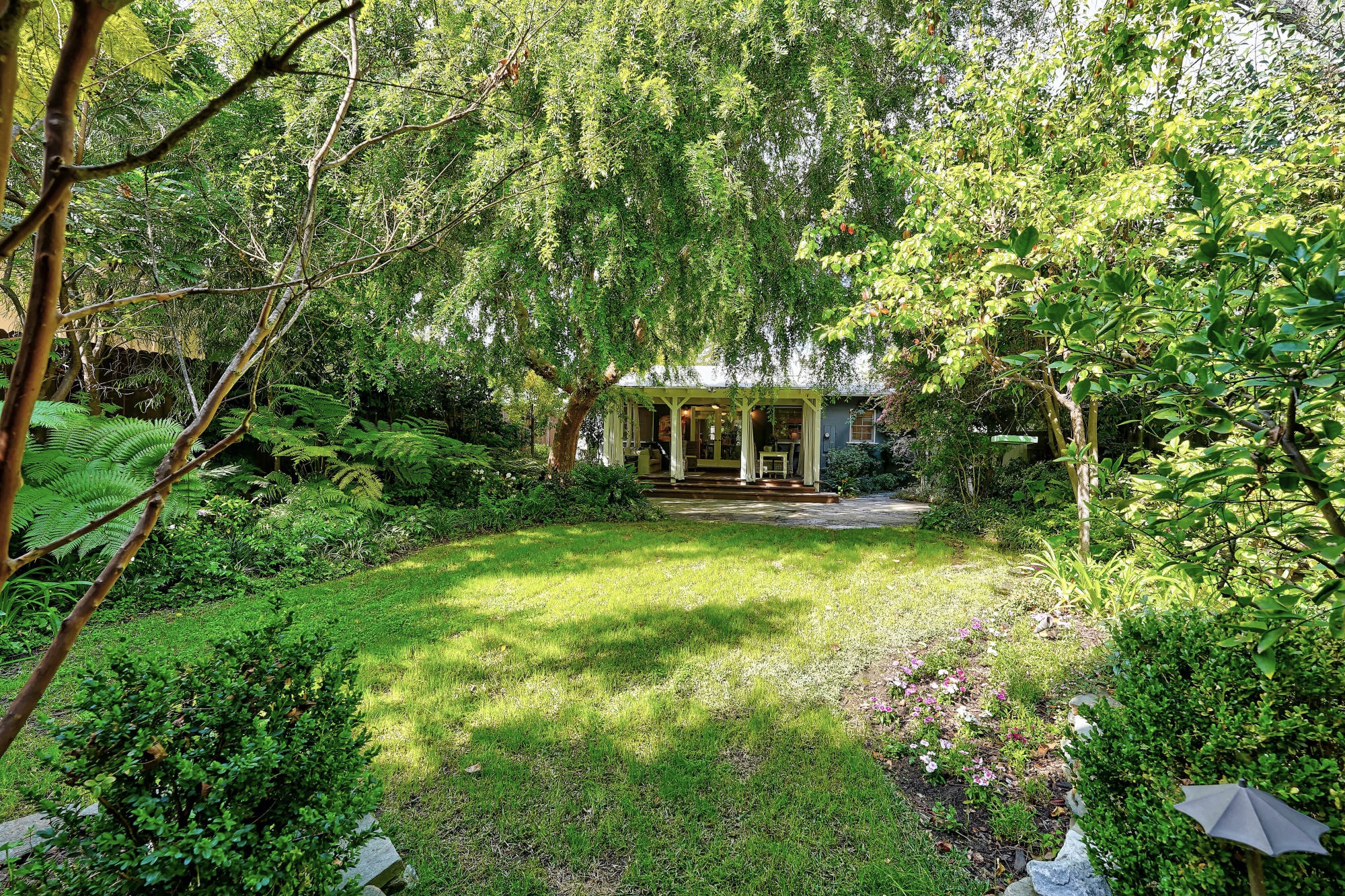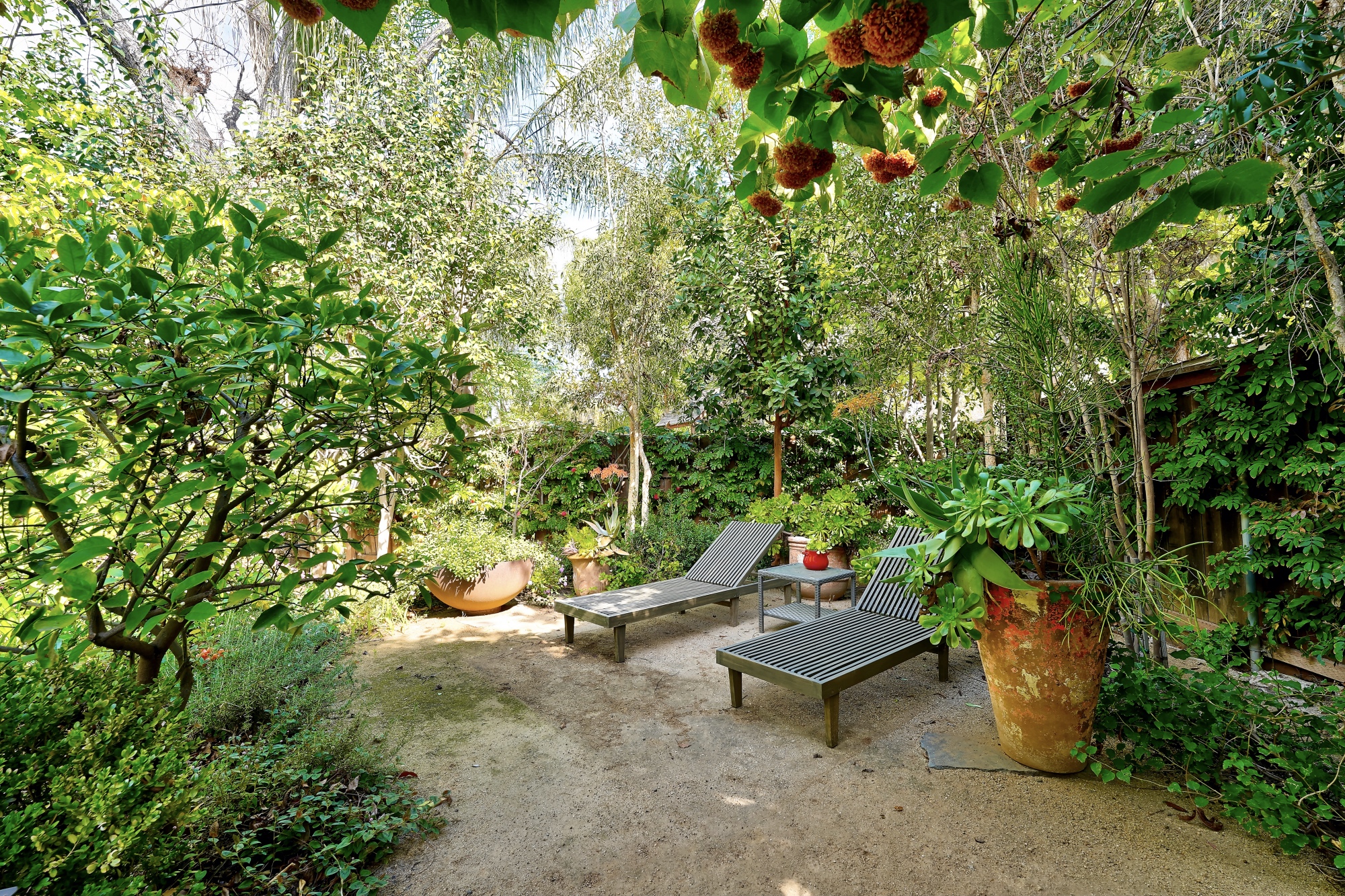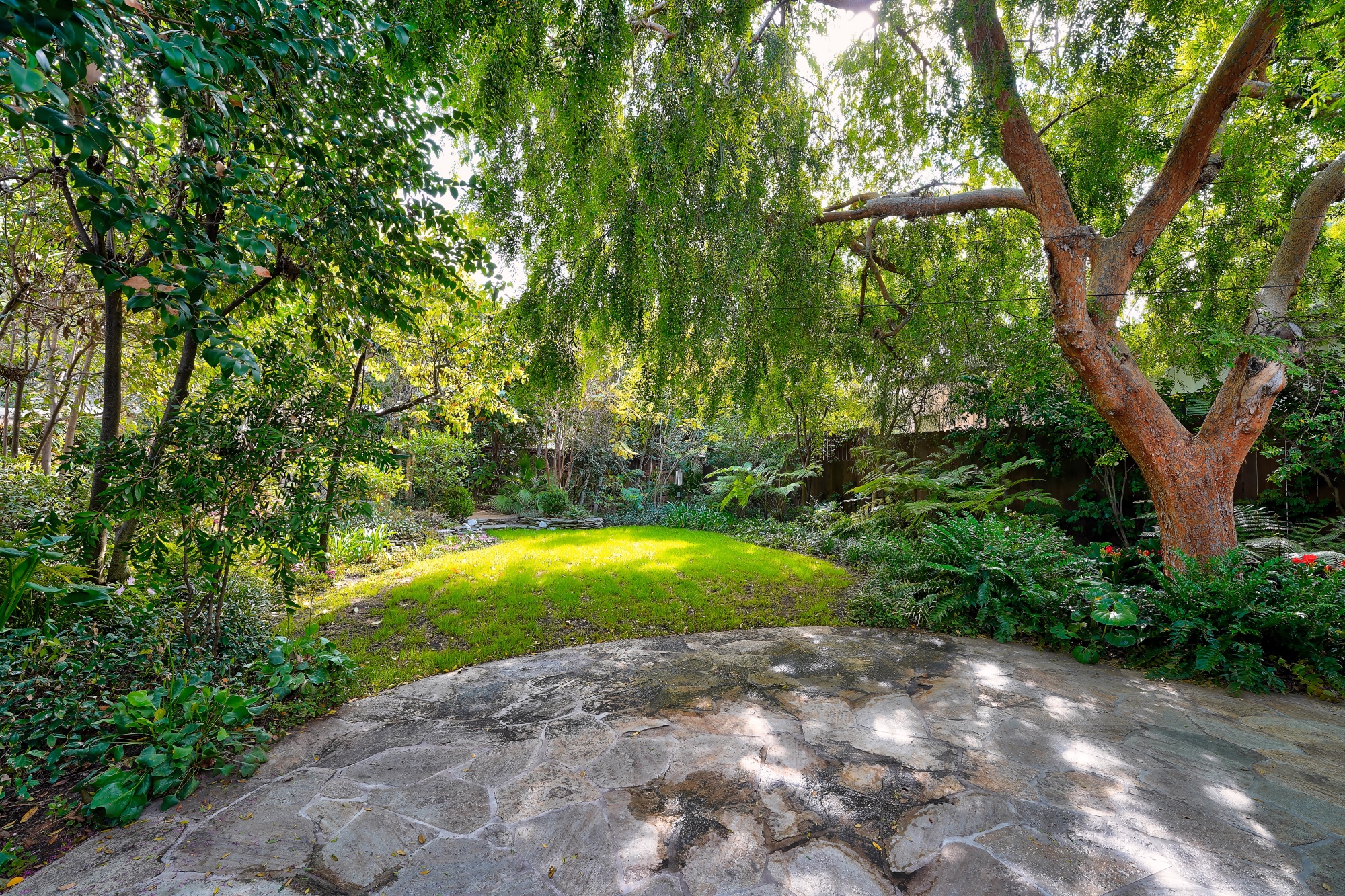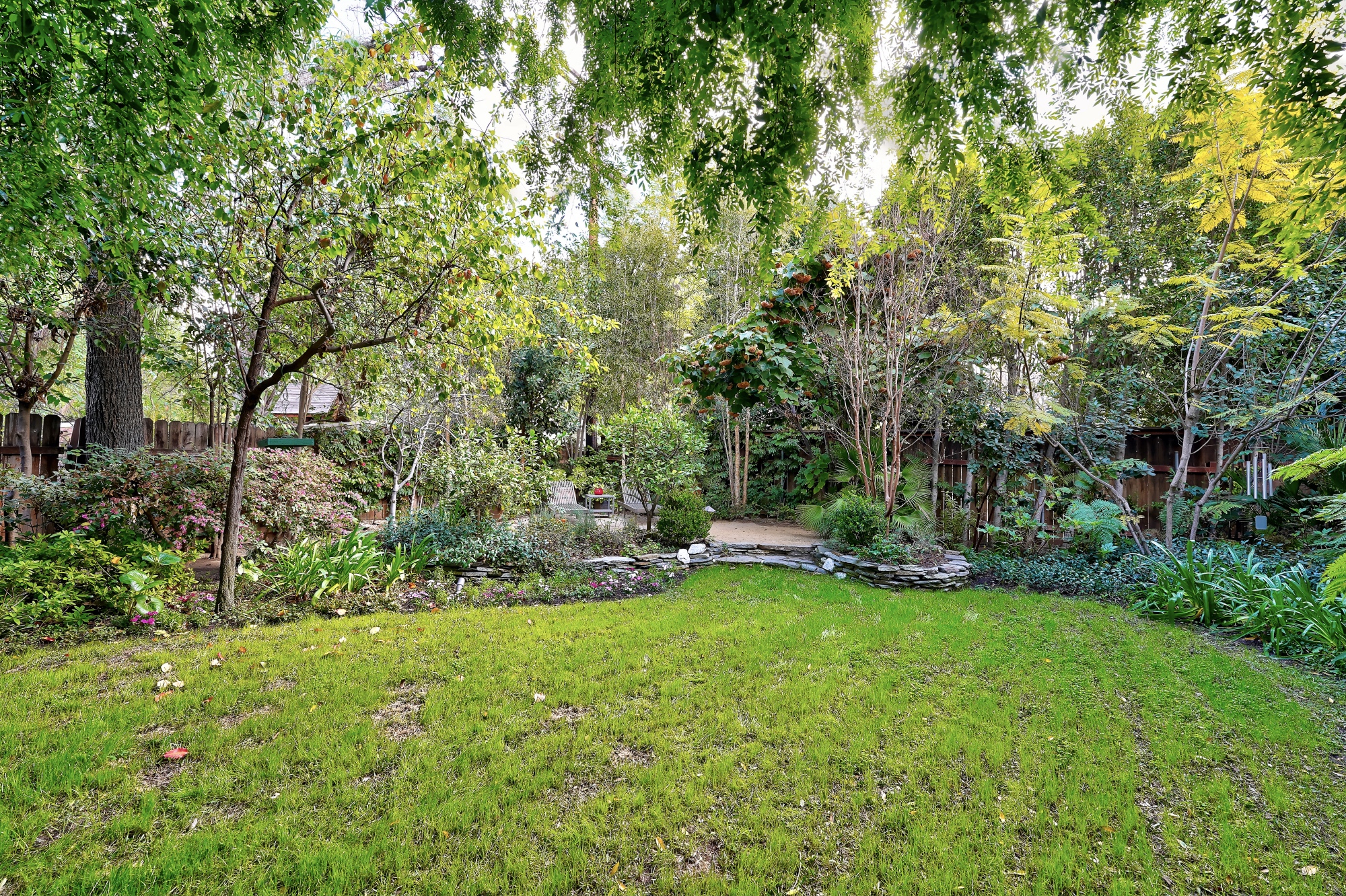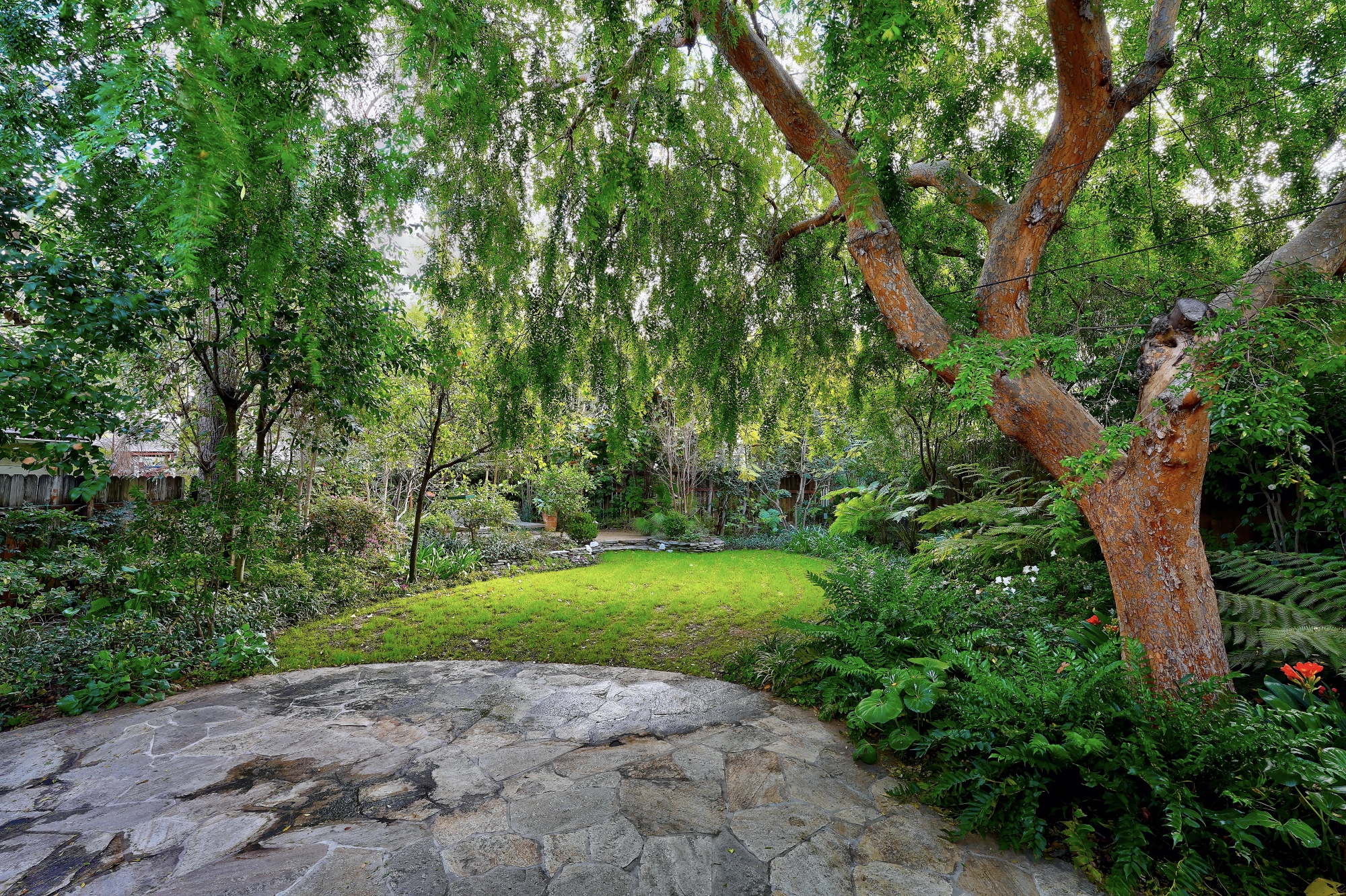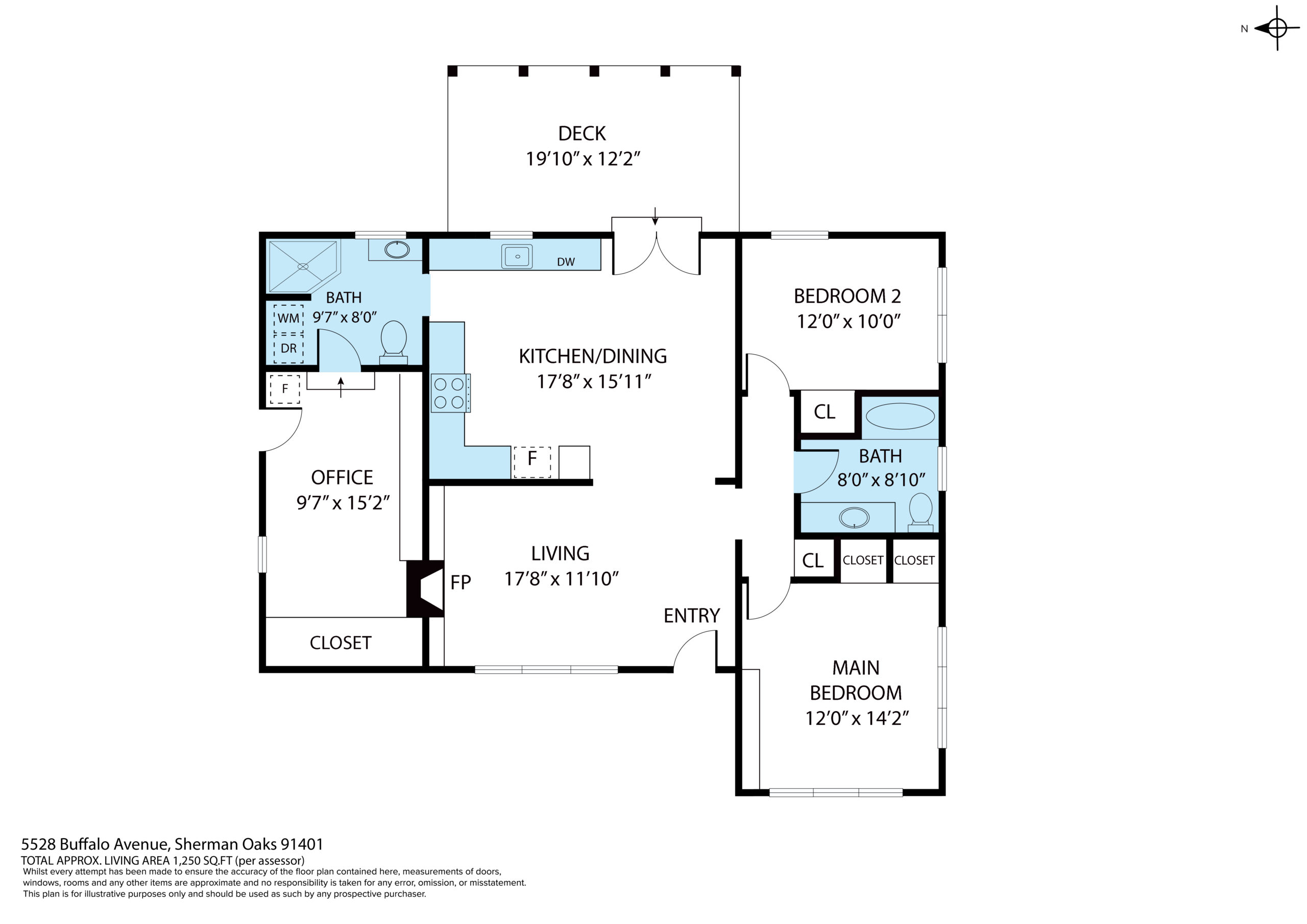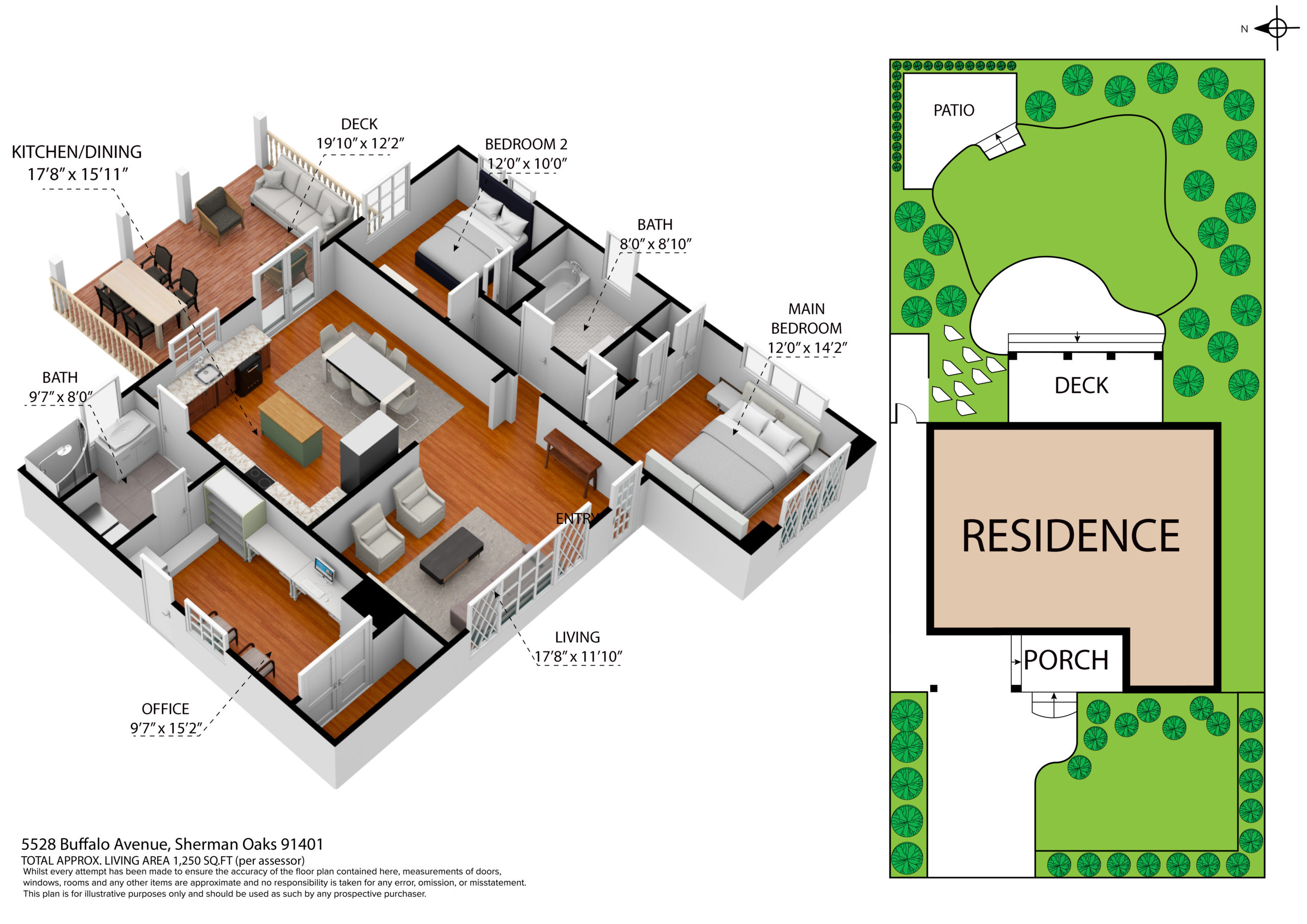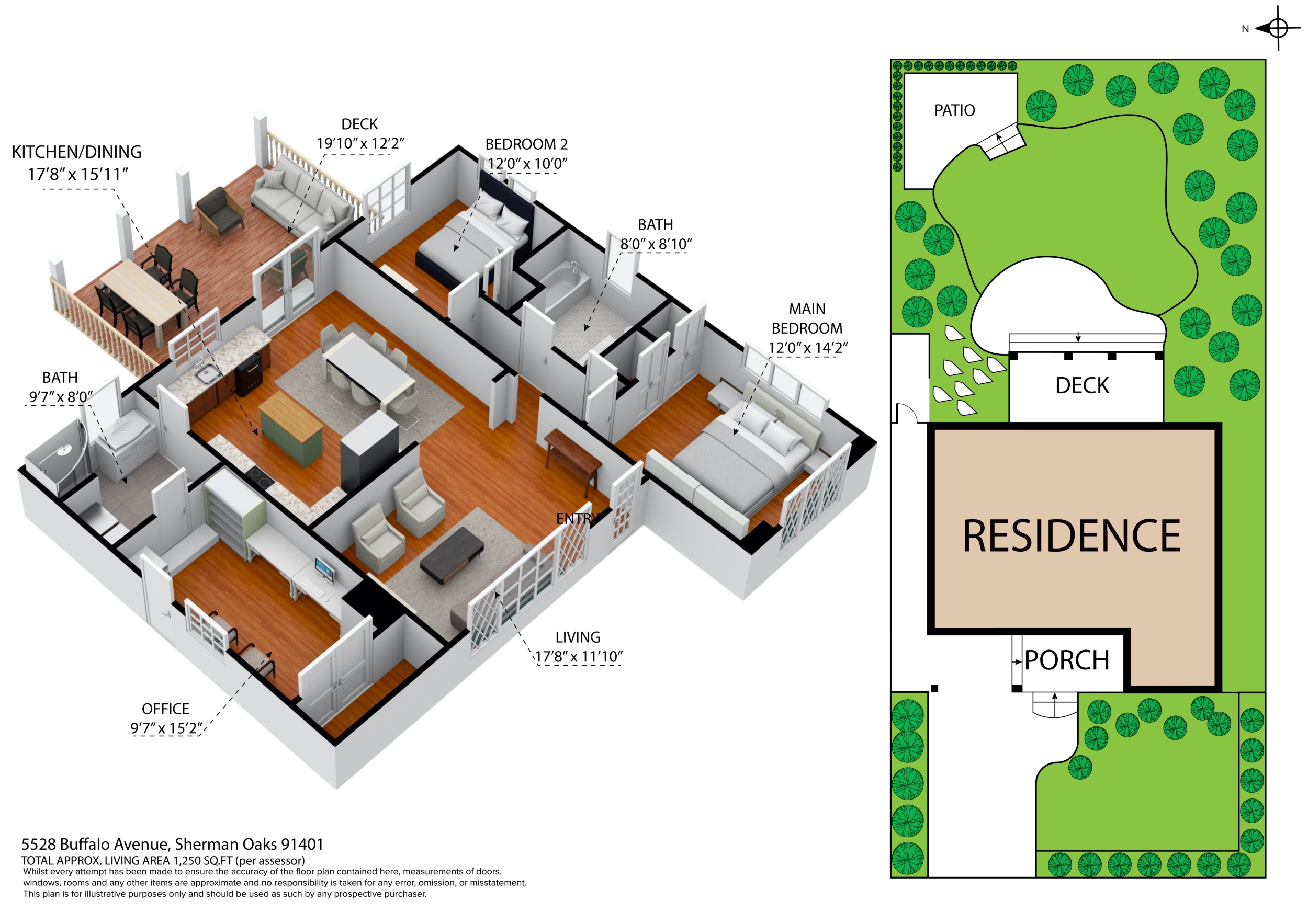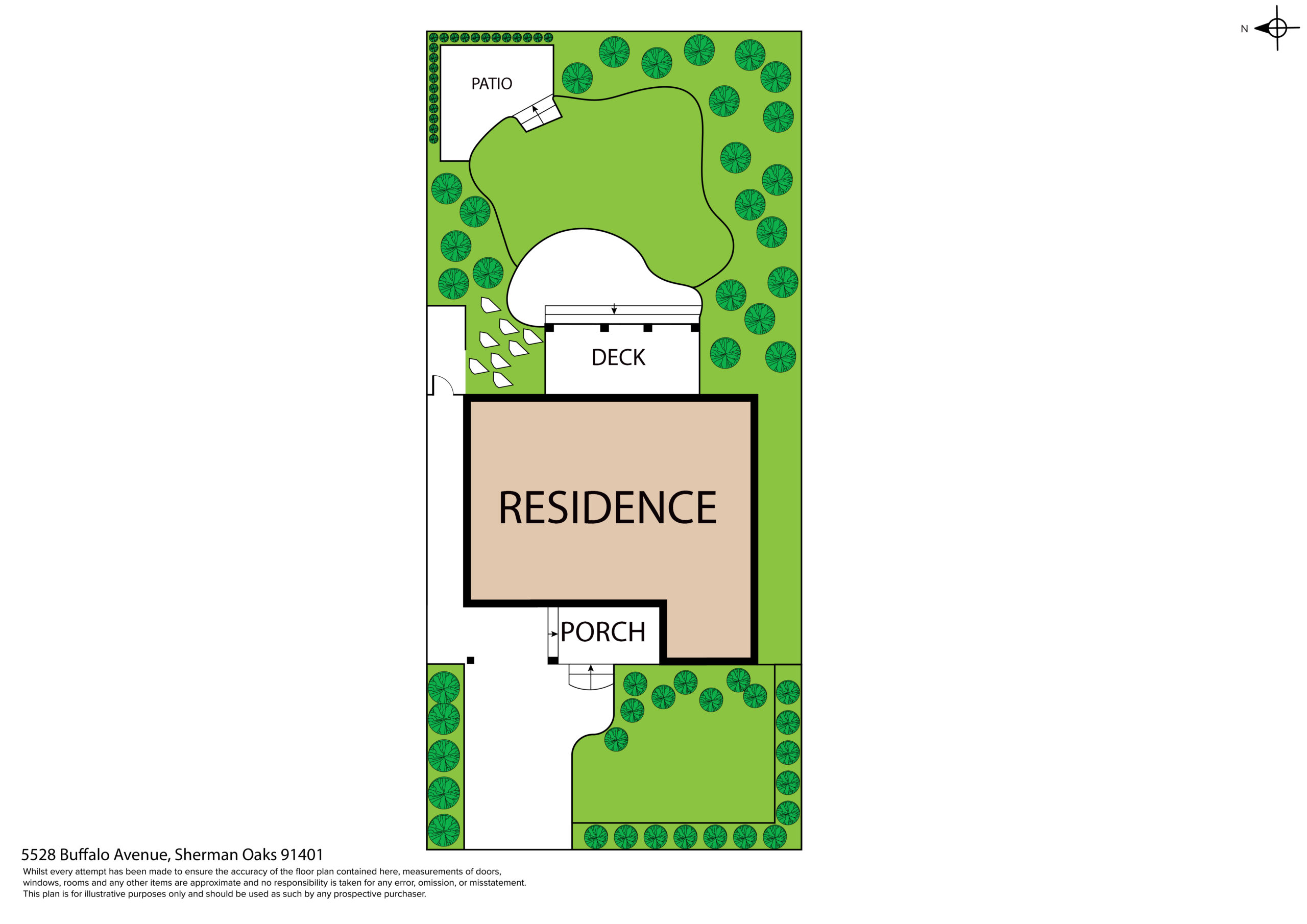 The perfect picture of "cottage glam" is this 3 bedroom 2 bathroom oasis in Sherman Oaks. In the exquisitely updated and impeccably maintained interior, find an open-concept floor plan with Oak wood floors, mosaic tile fireplace, chic finishes and custom details throughout. An envious chef's kitchen gleams with Quartzite counters, stainless steel appliances, kitchen island and ample cabinets for storage. French doors from the dining area open to a covered deck that seamlessly integrates this outdoor space, a perfect venue for virtual meetings, morning coffee and cocktail hour! The three bedrooms perfectly accommodate work/life balance. Two gracious bedrooms with excellent closet space flank the primary full bath; the third bedroom, ideal for a home office or guest room, is serviced by an attached three-quarter bath.
Professionally designed to make the home a true sanctuary in the city, the backyard is a perfect environment for outdoor living and entertaining, as well as space for peaceful solitude. The front and back gardens offer something for every season: azaleas, hydrangeas, day lilies, crepe myrtles, jasmine, bougainvillea, roses and more! The centerpiece of the backyard is a magnificent Chinese Elm and the back garden includes a "produce aisle" featuring lemon, lime, fig and peach trees, in addition to a large potted herb garden. If you have ever dreamed of living in a Nancy Meyers film then this is your chance!
*Garage converted without permits. Tax records state 2 beds, 2 baths 1052sqft.