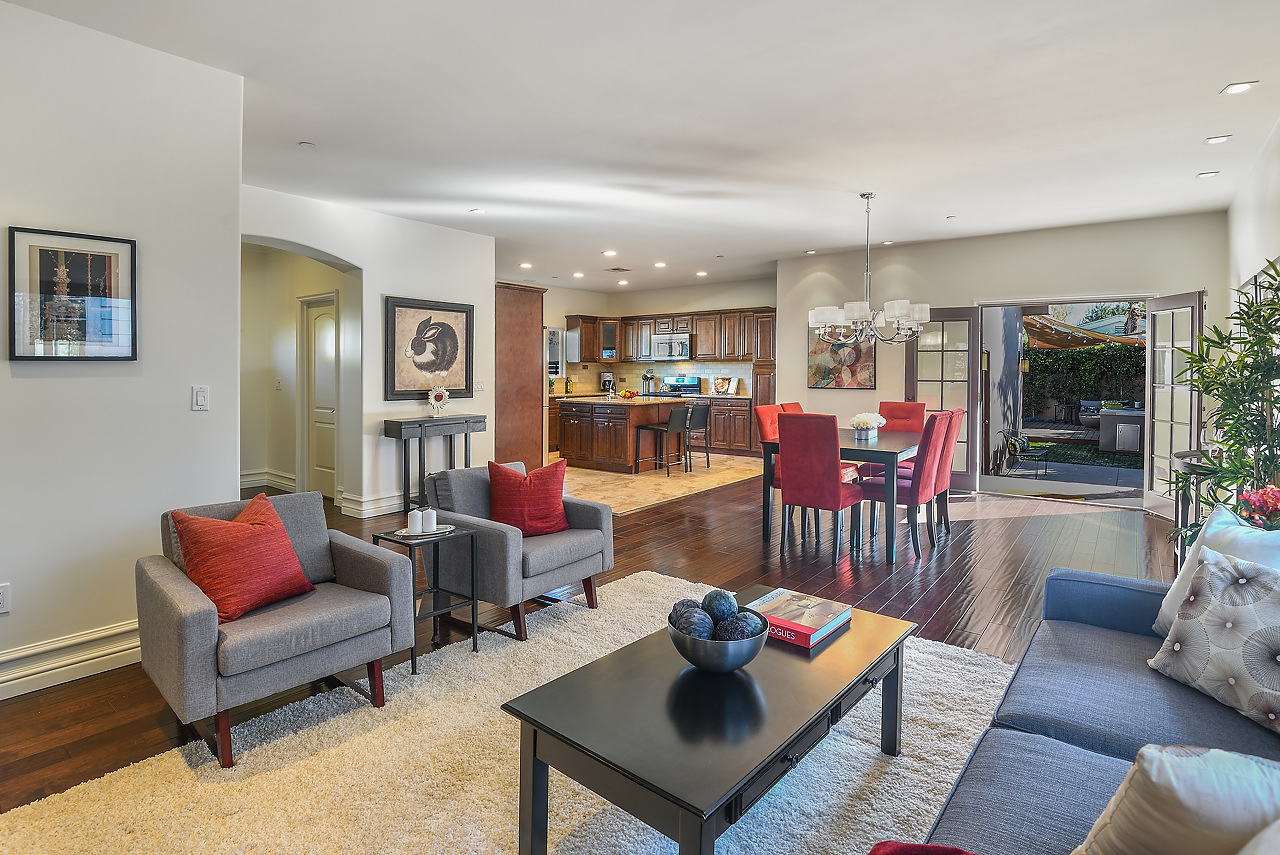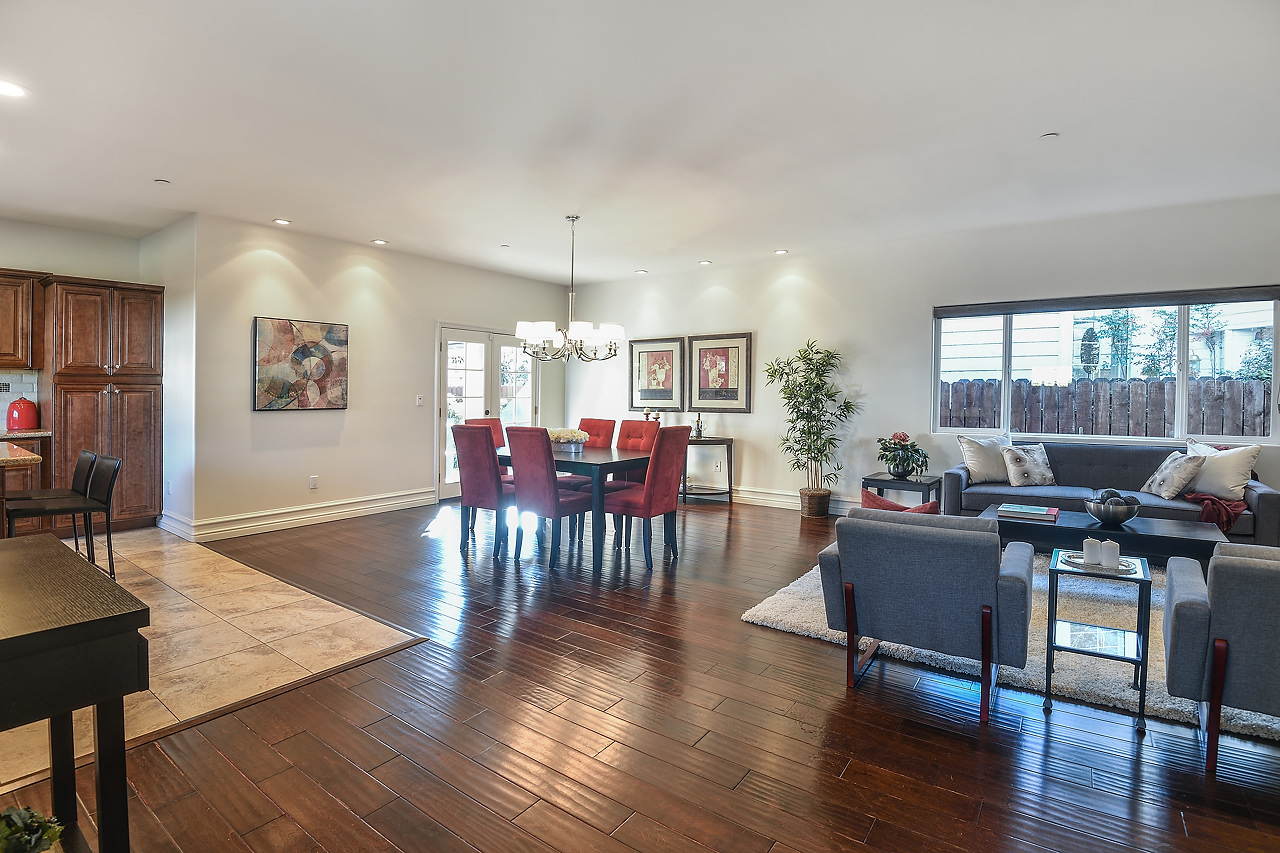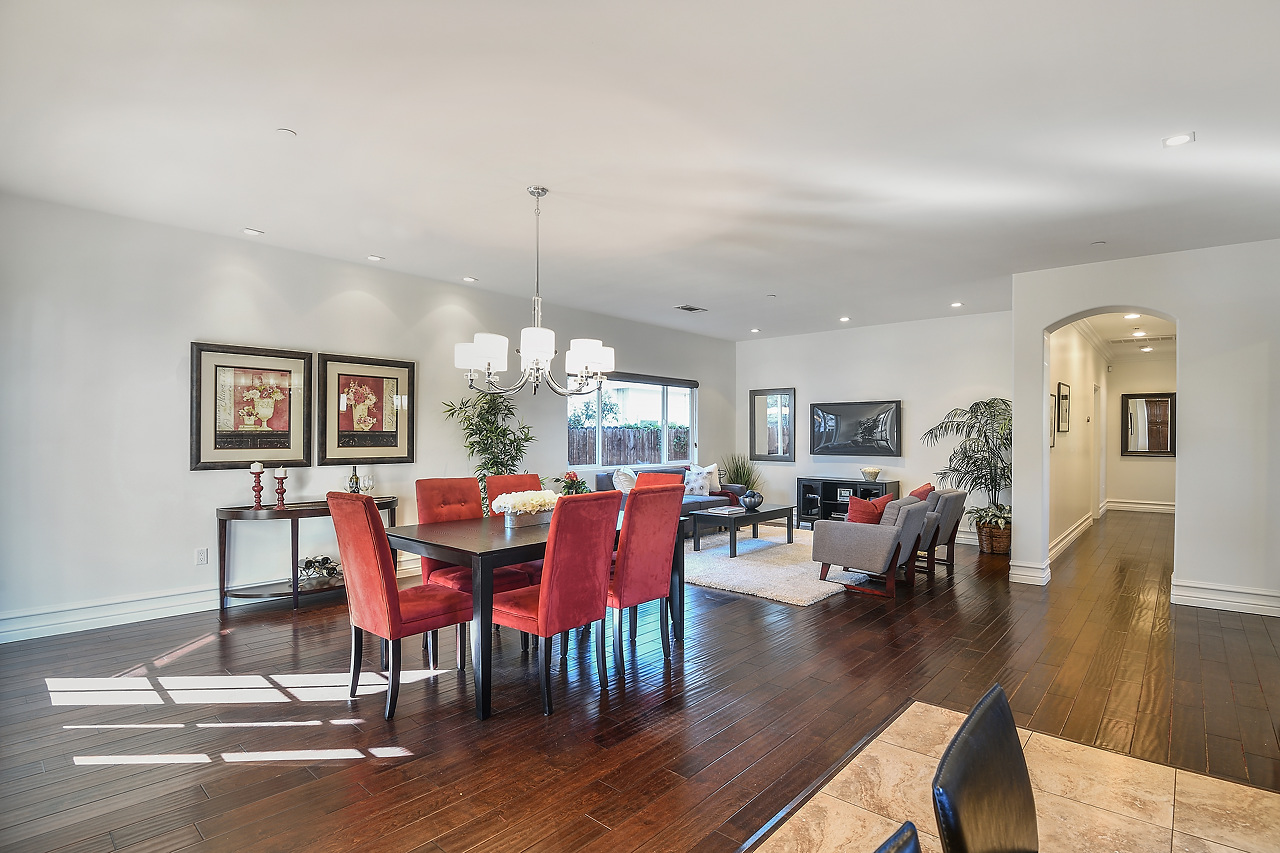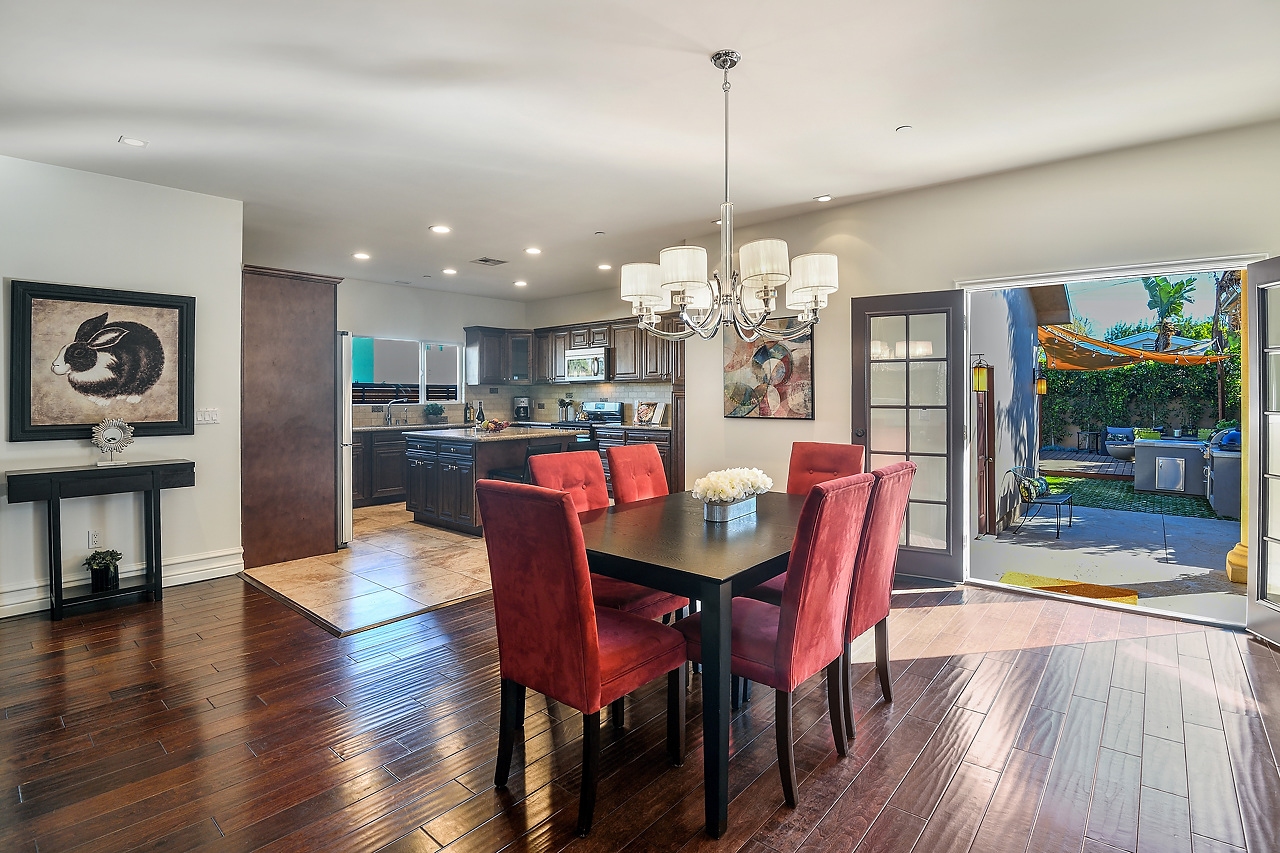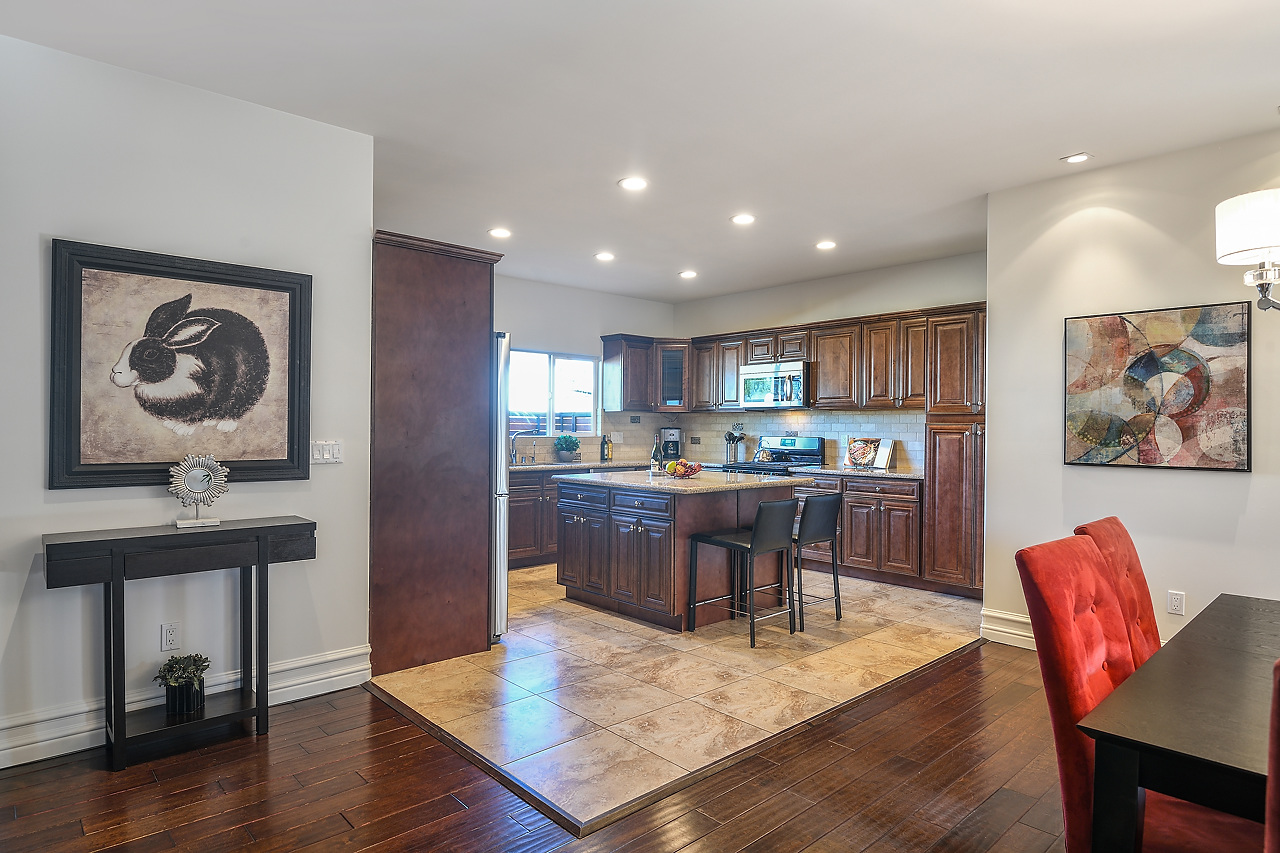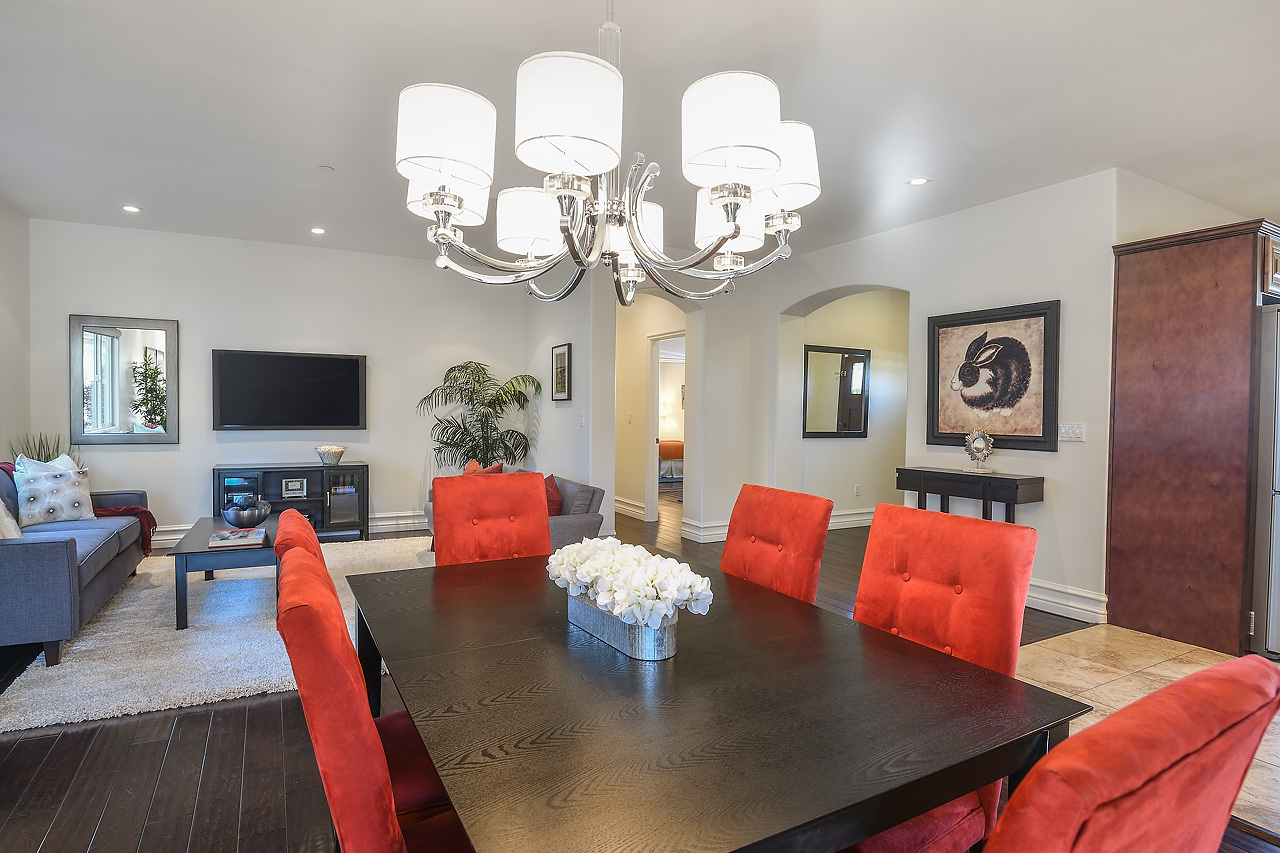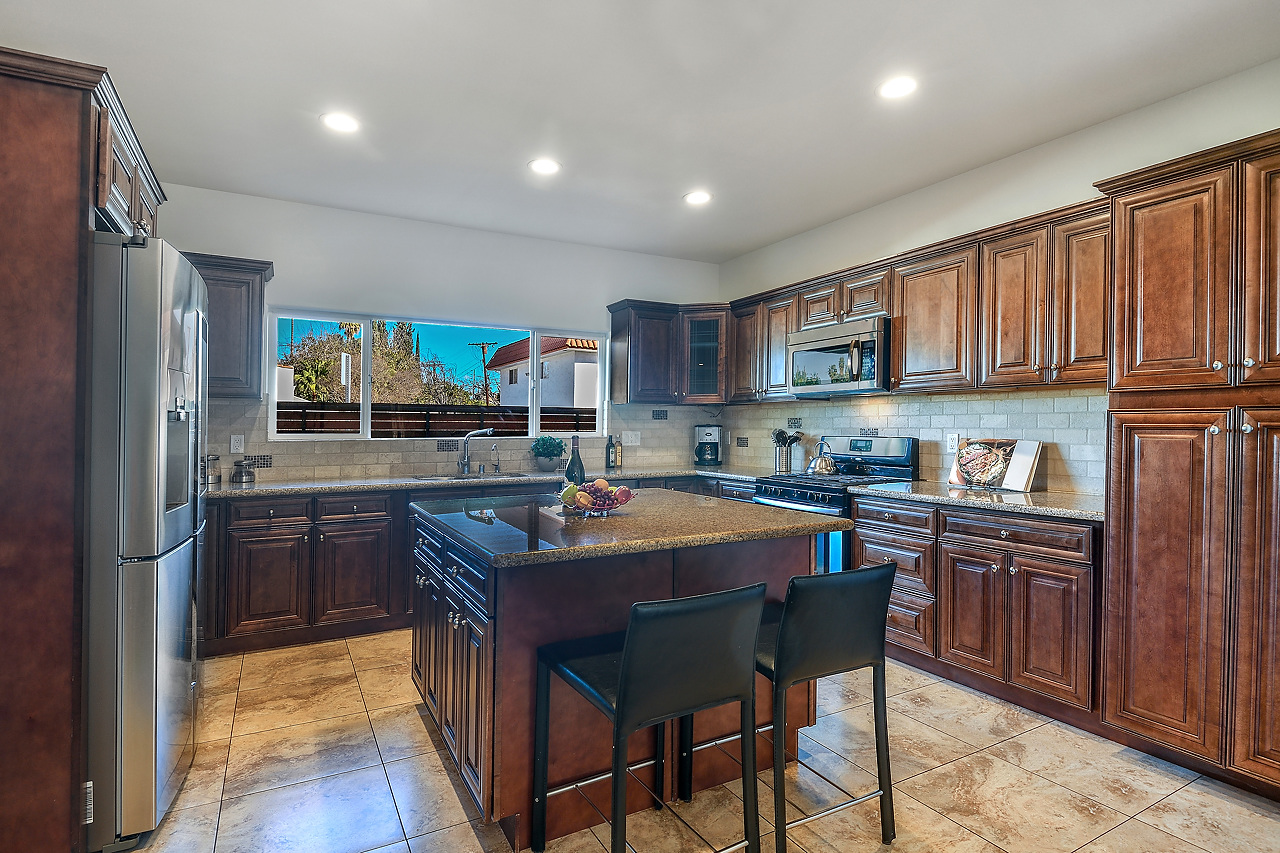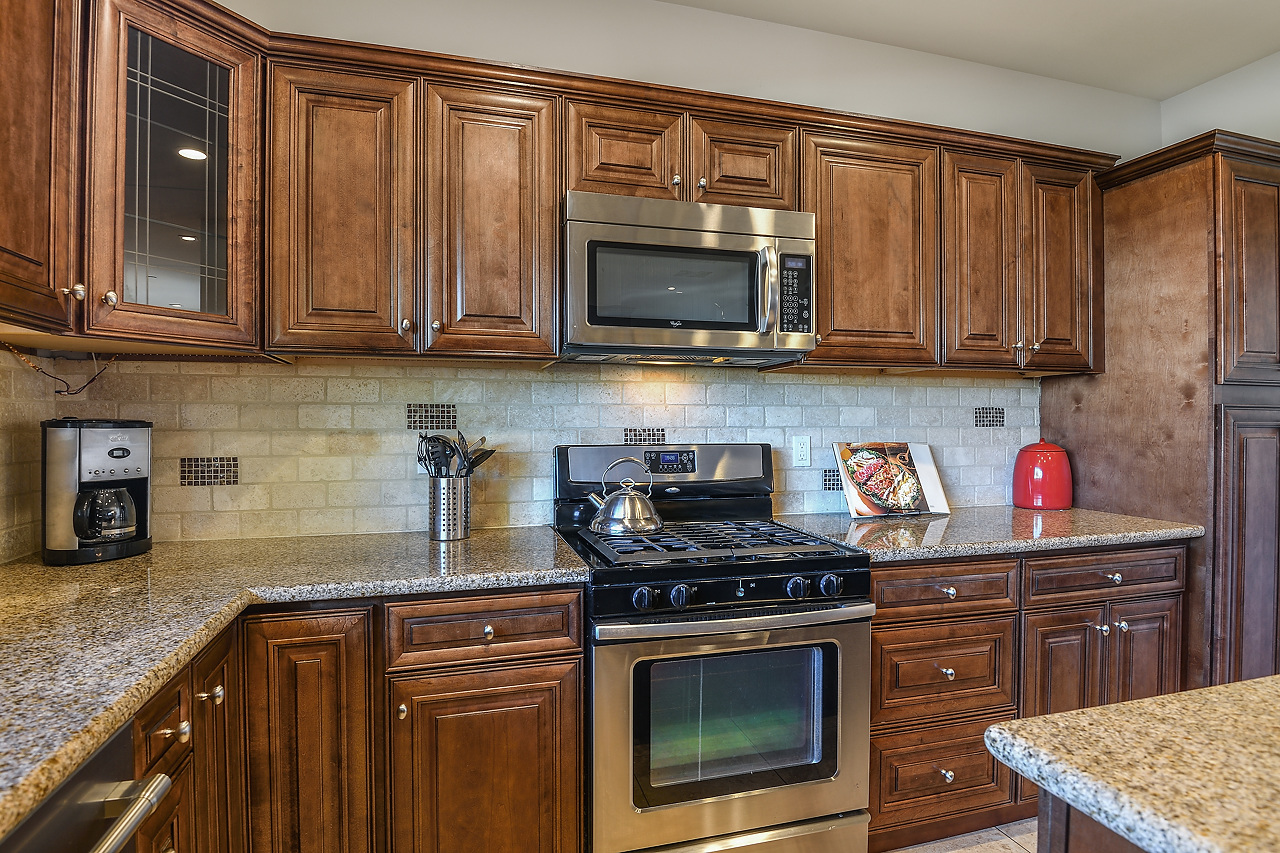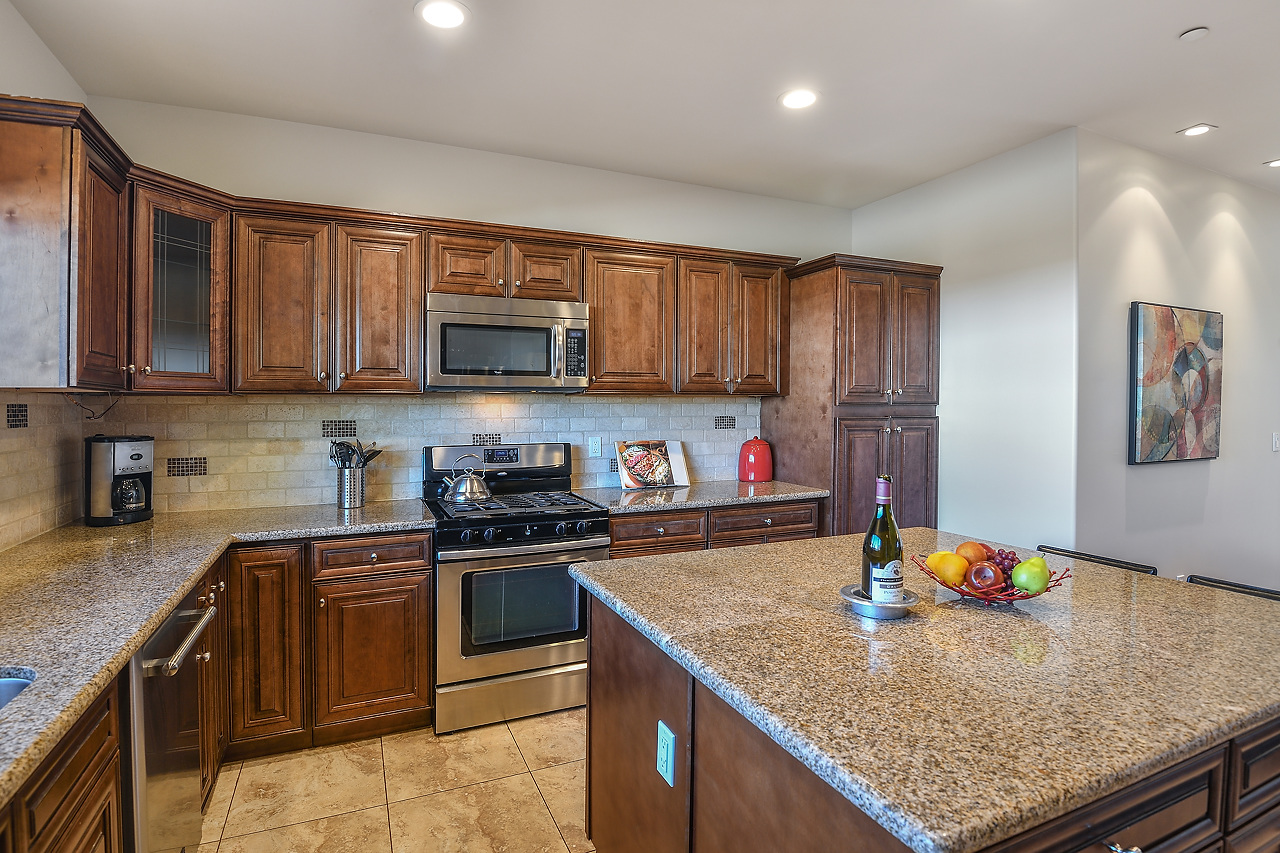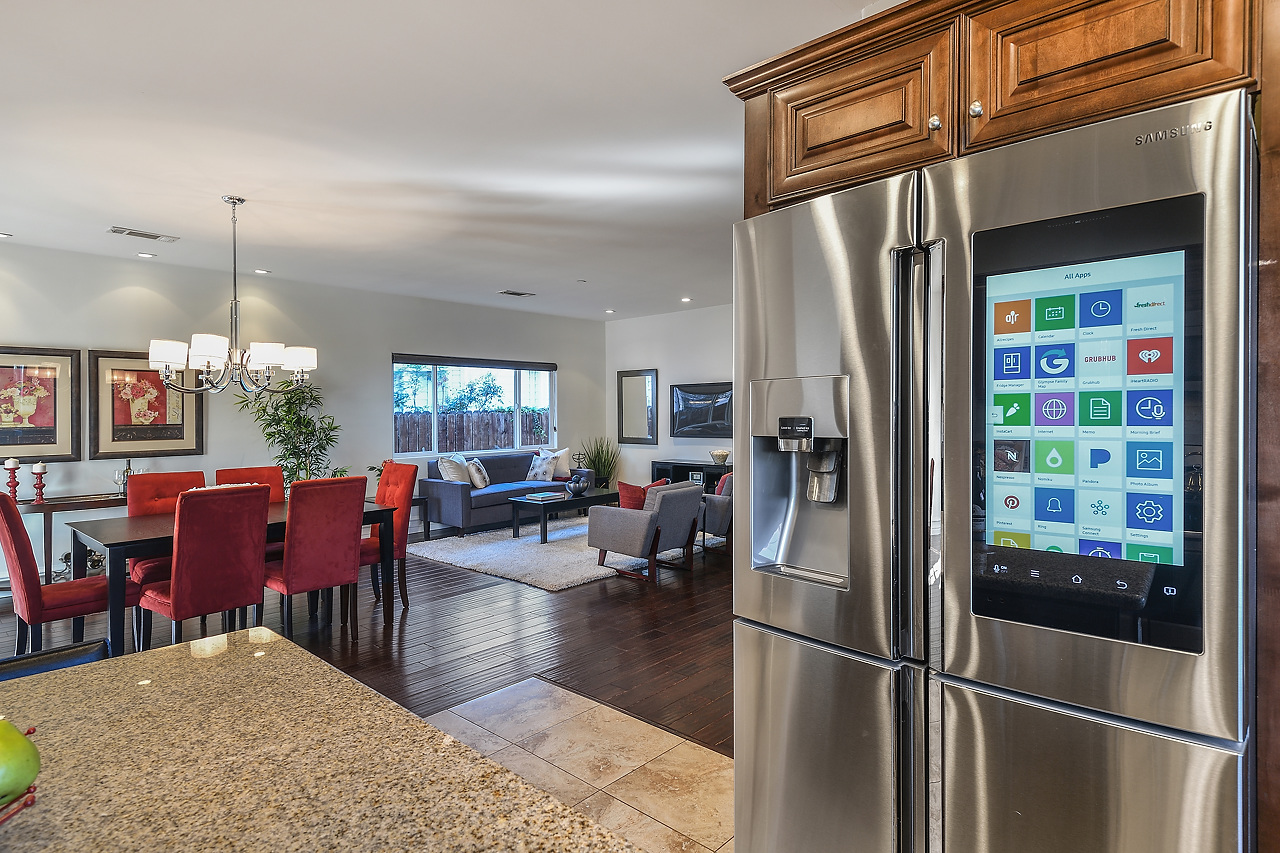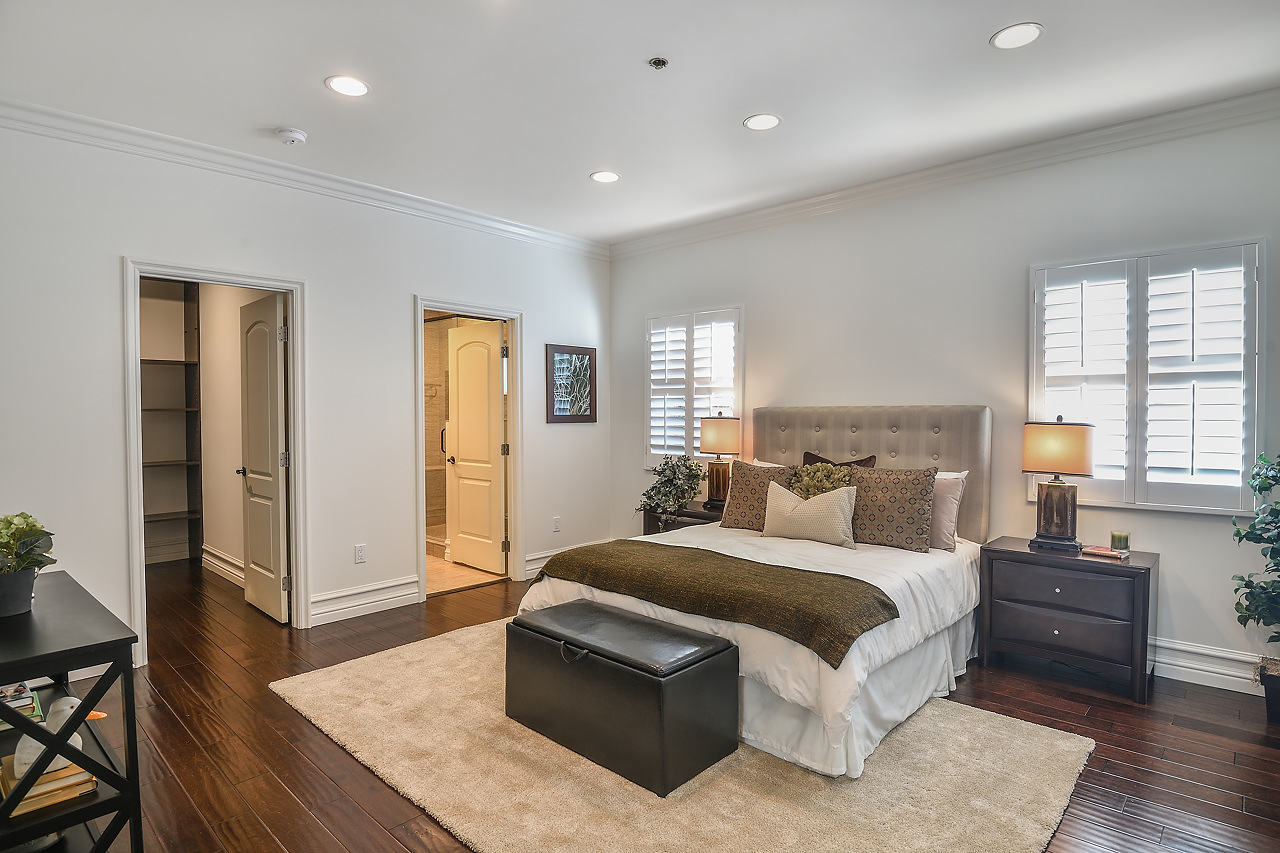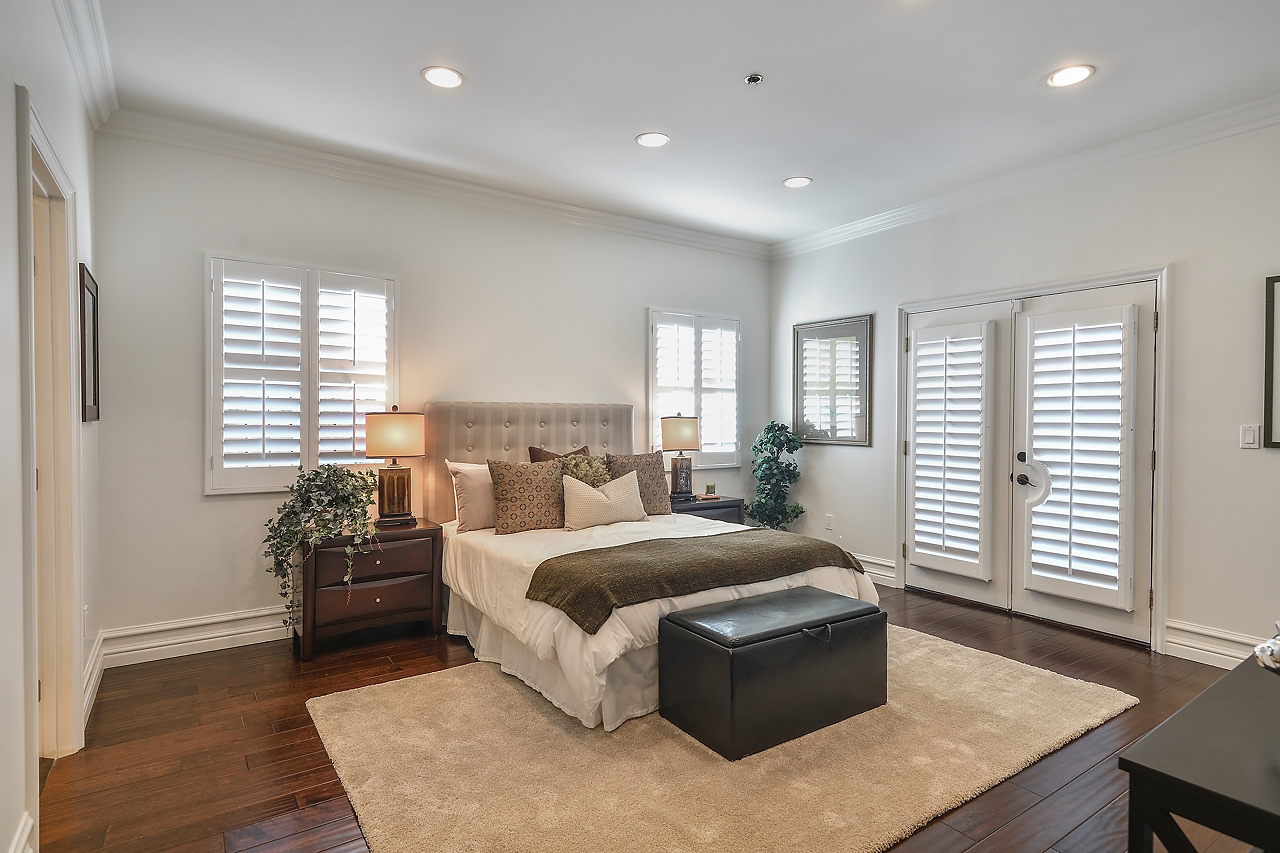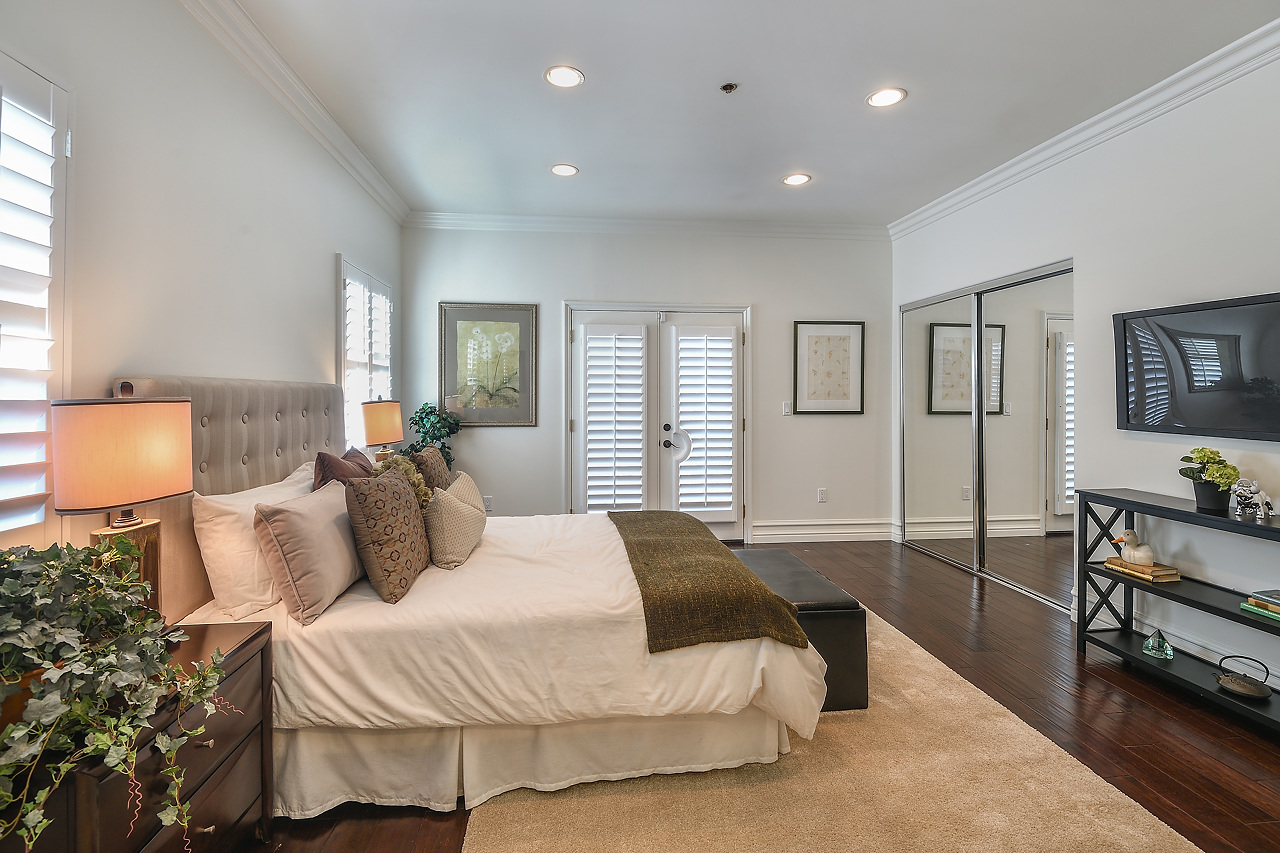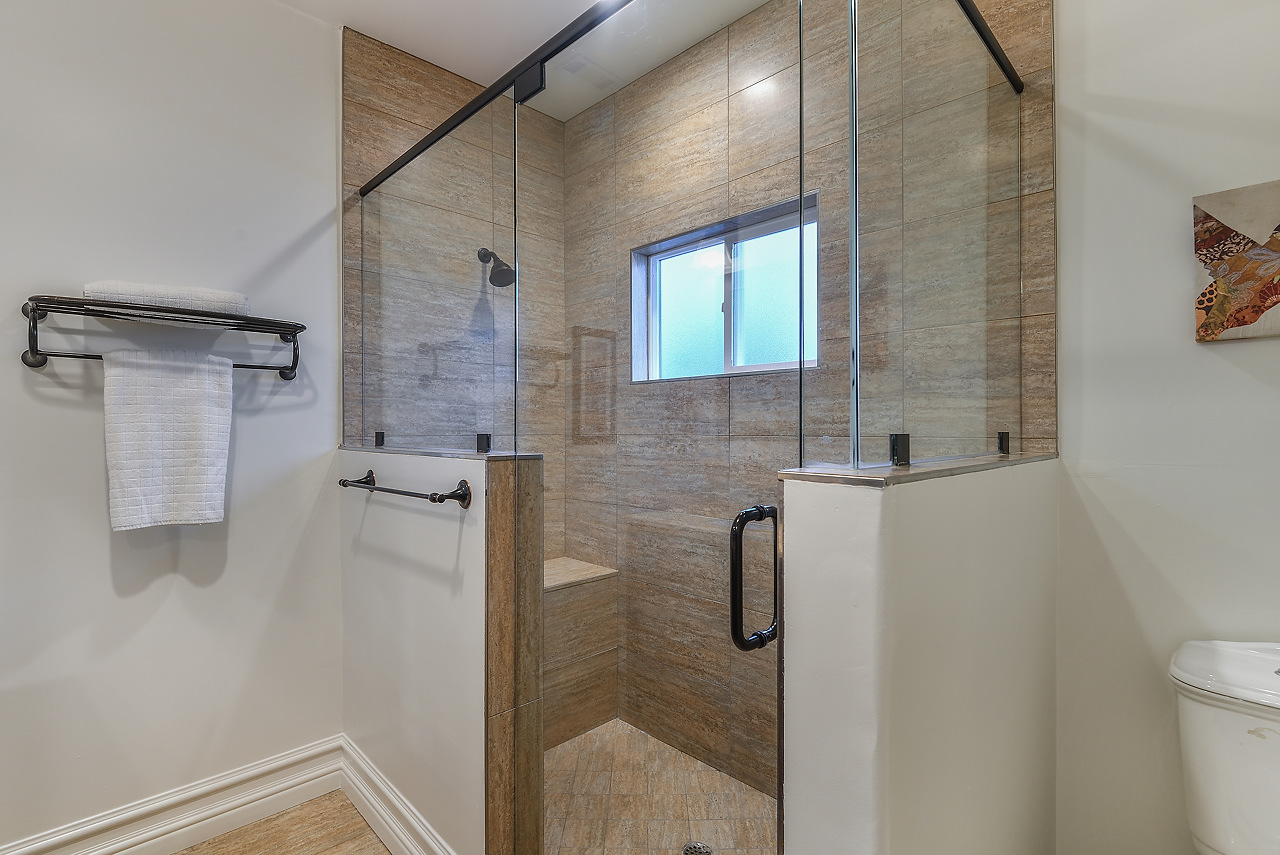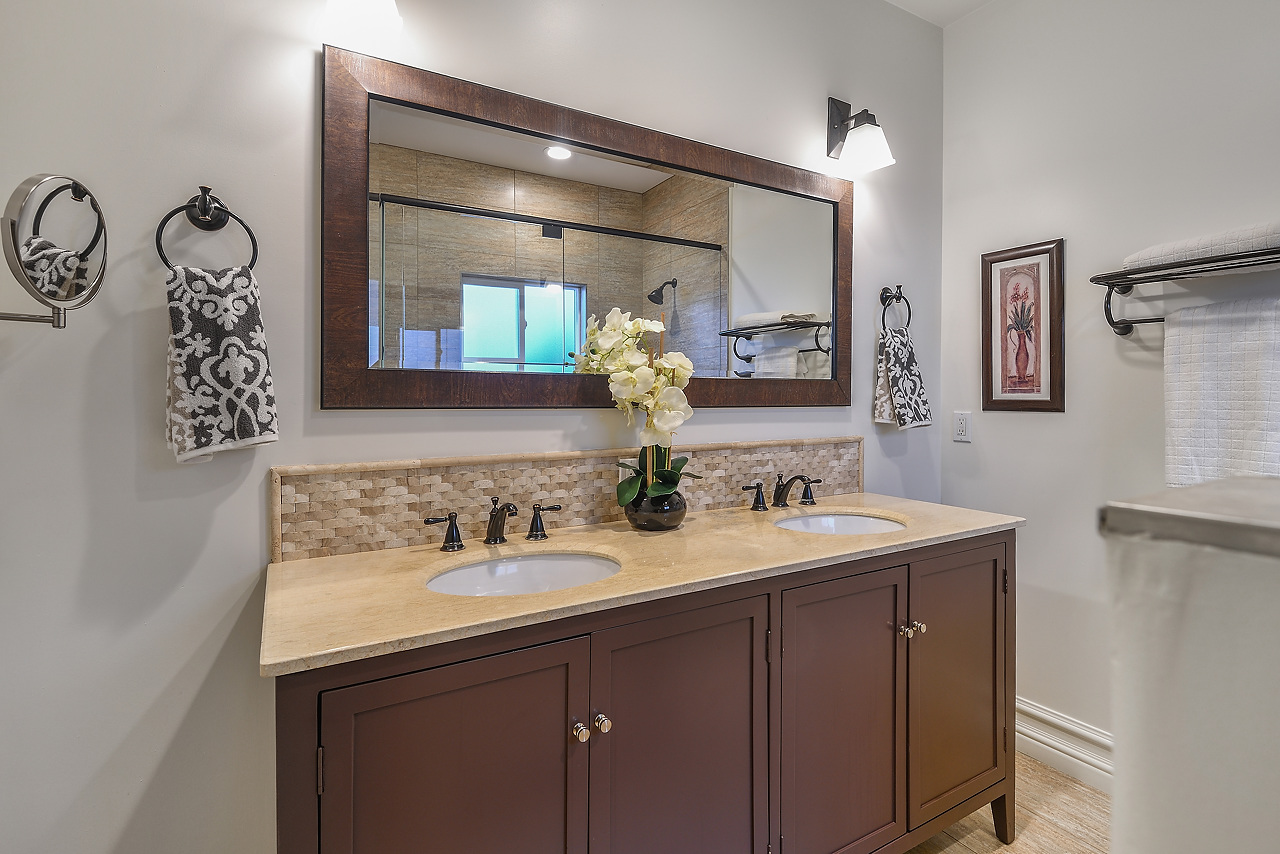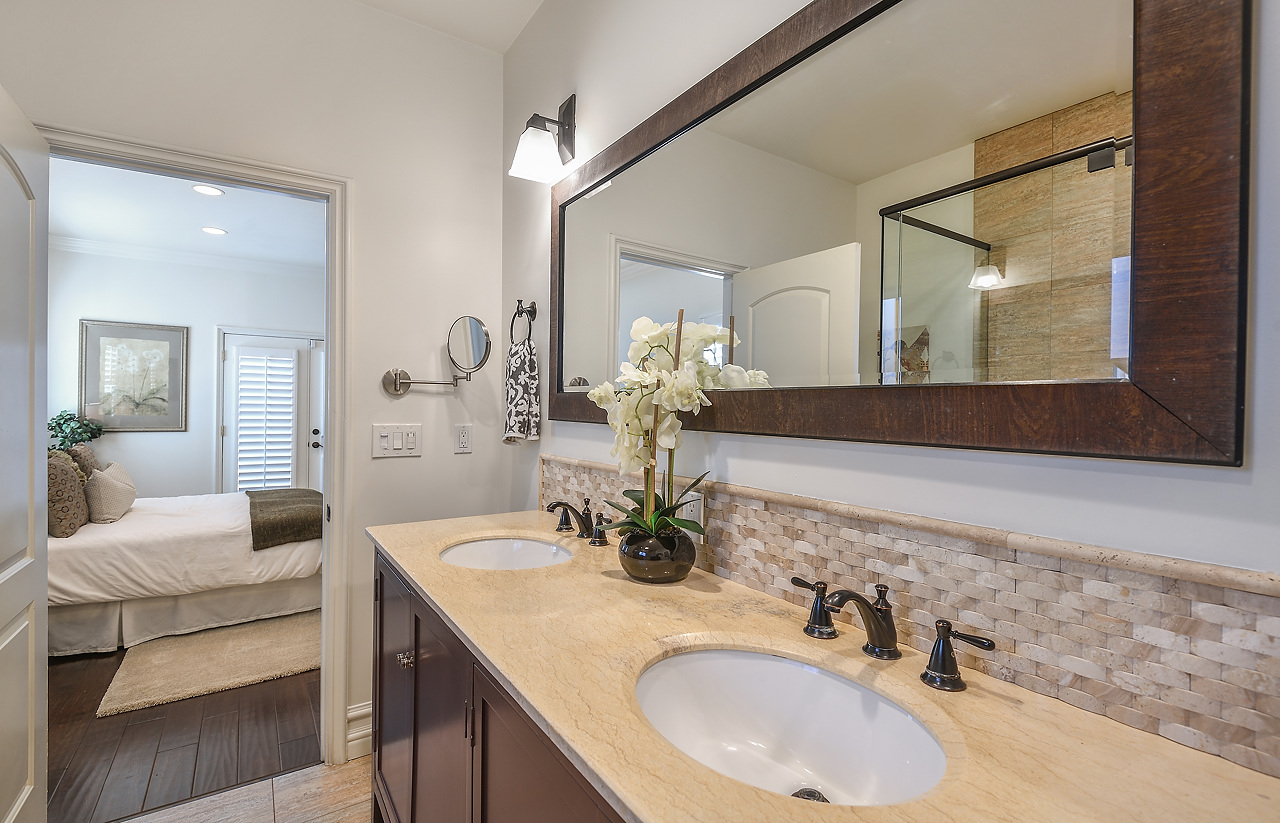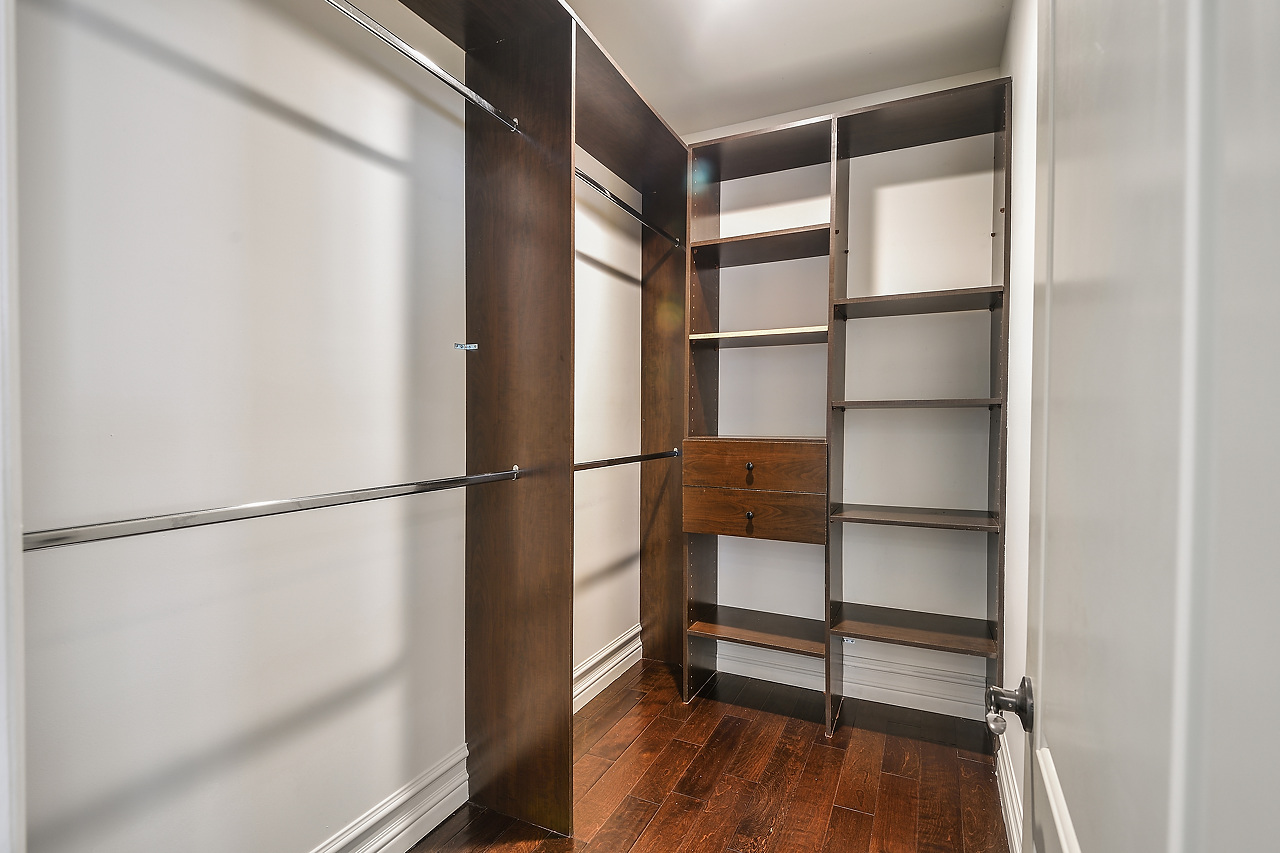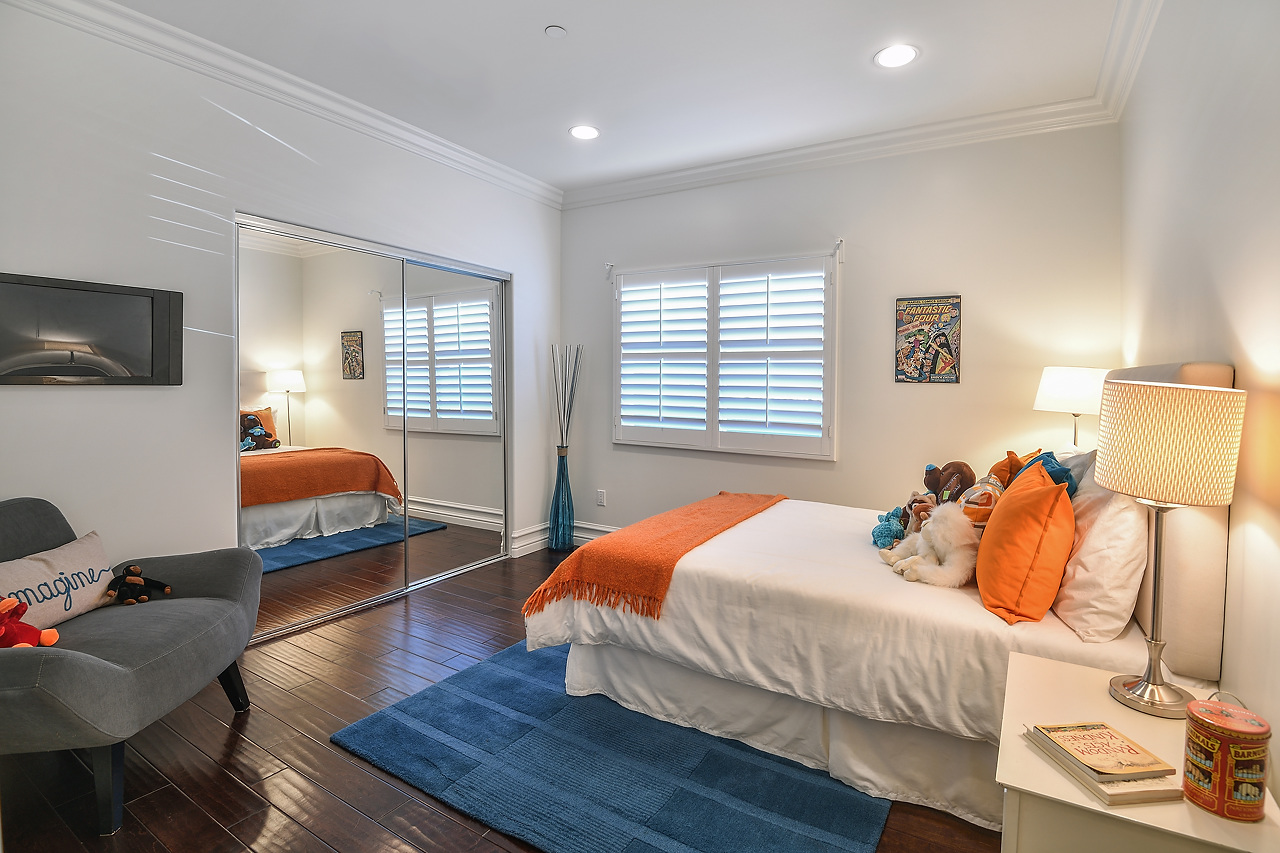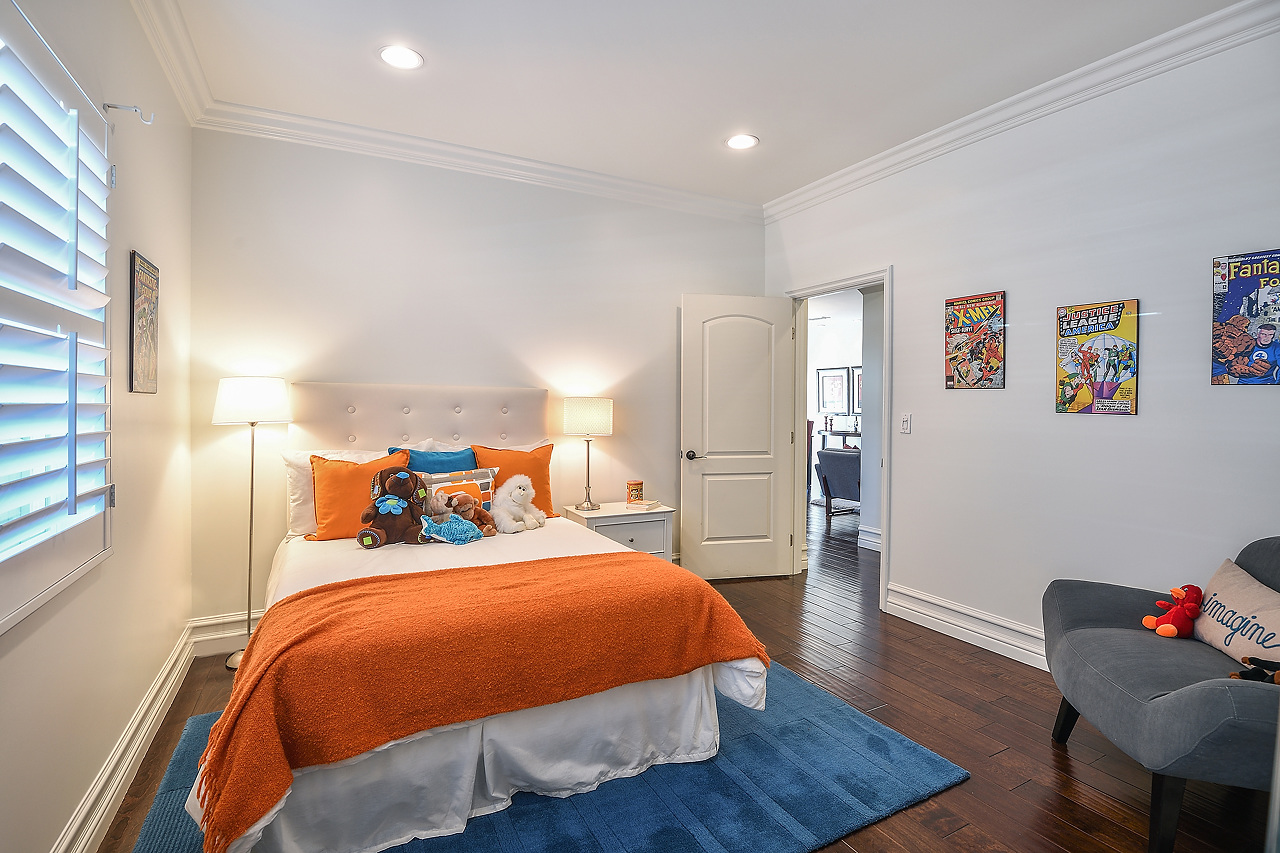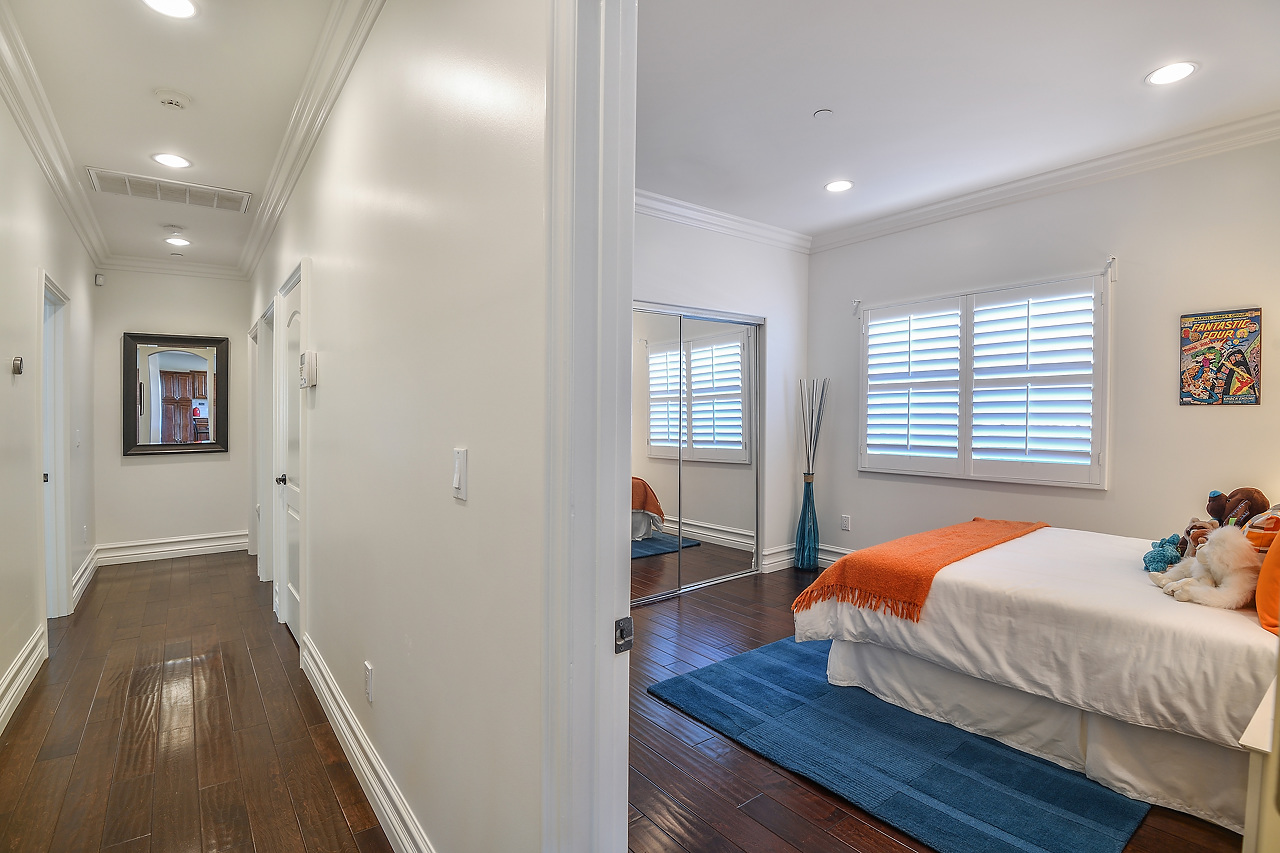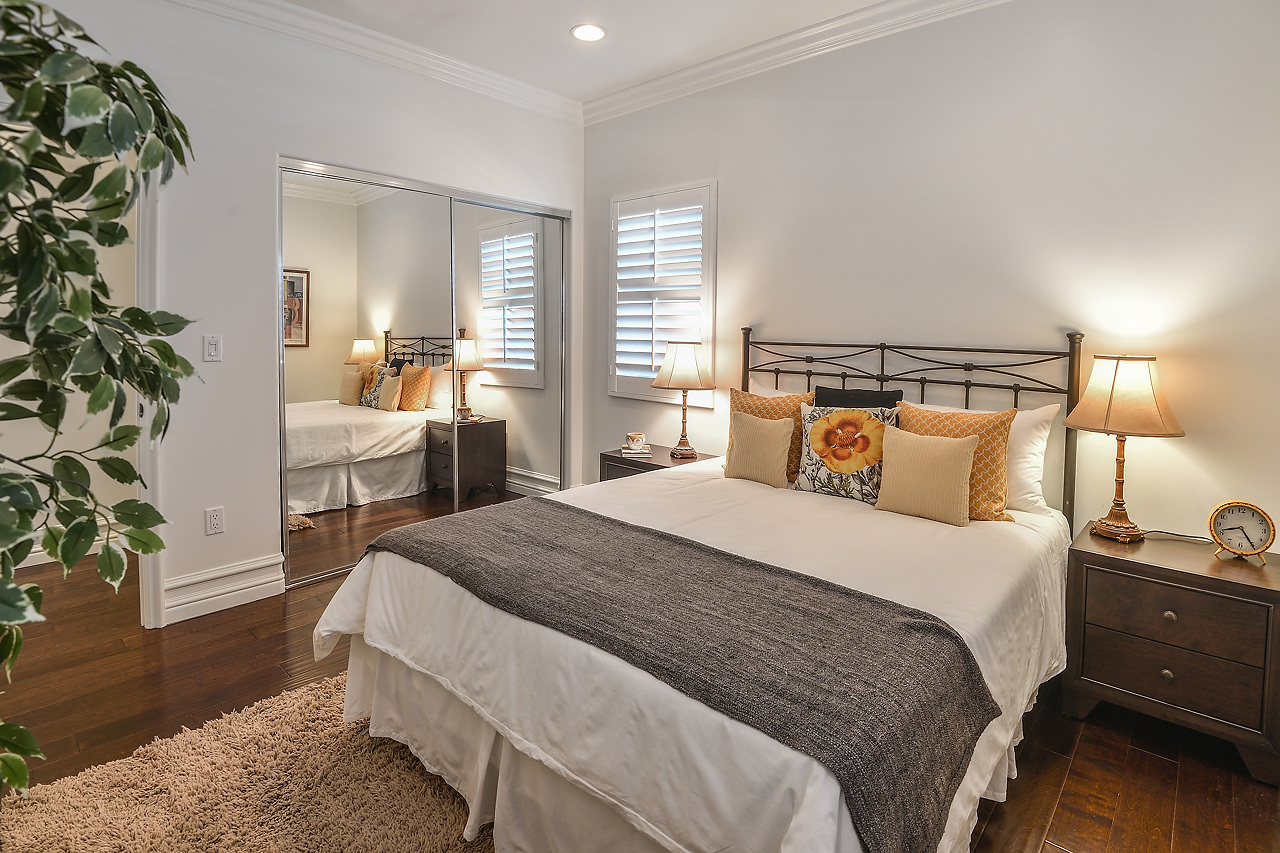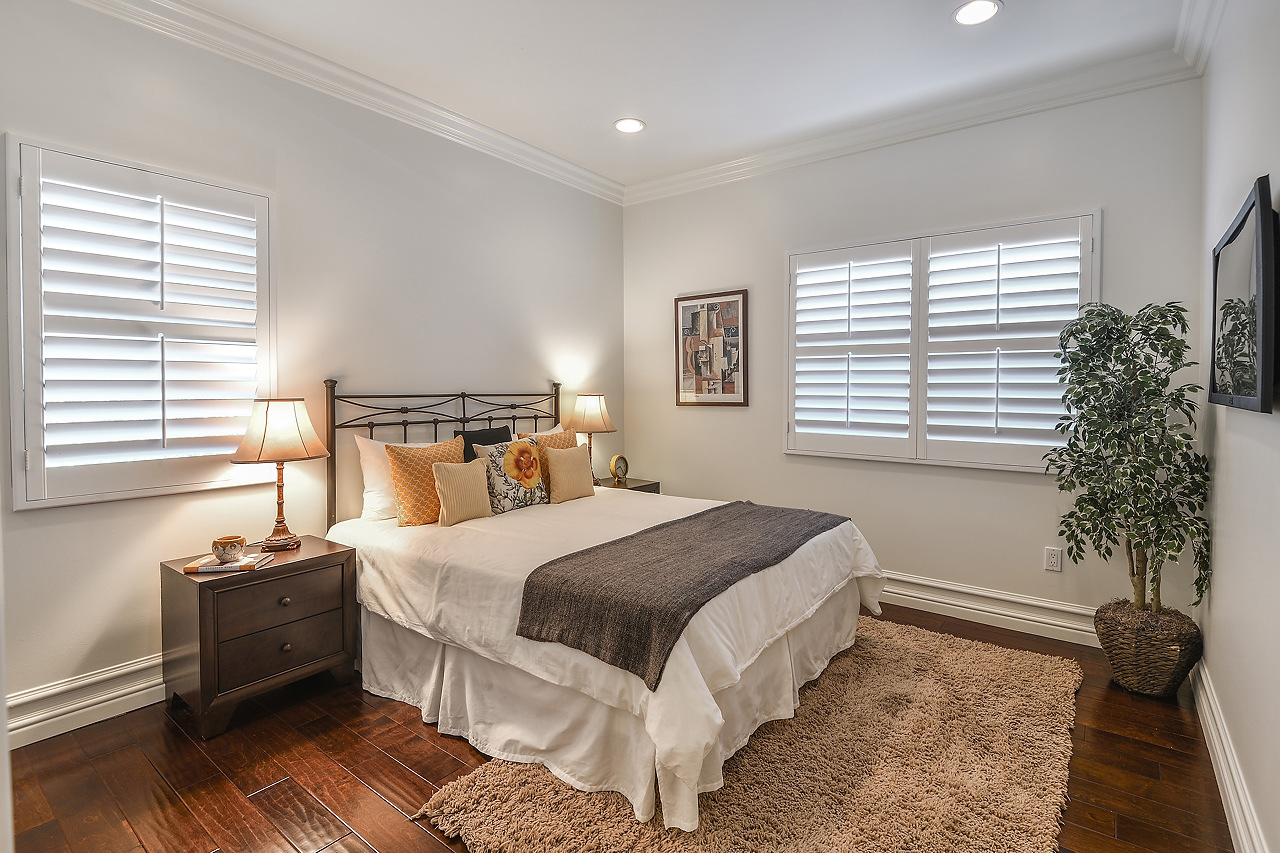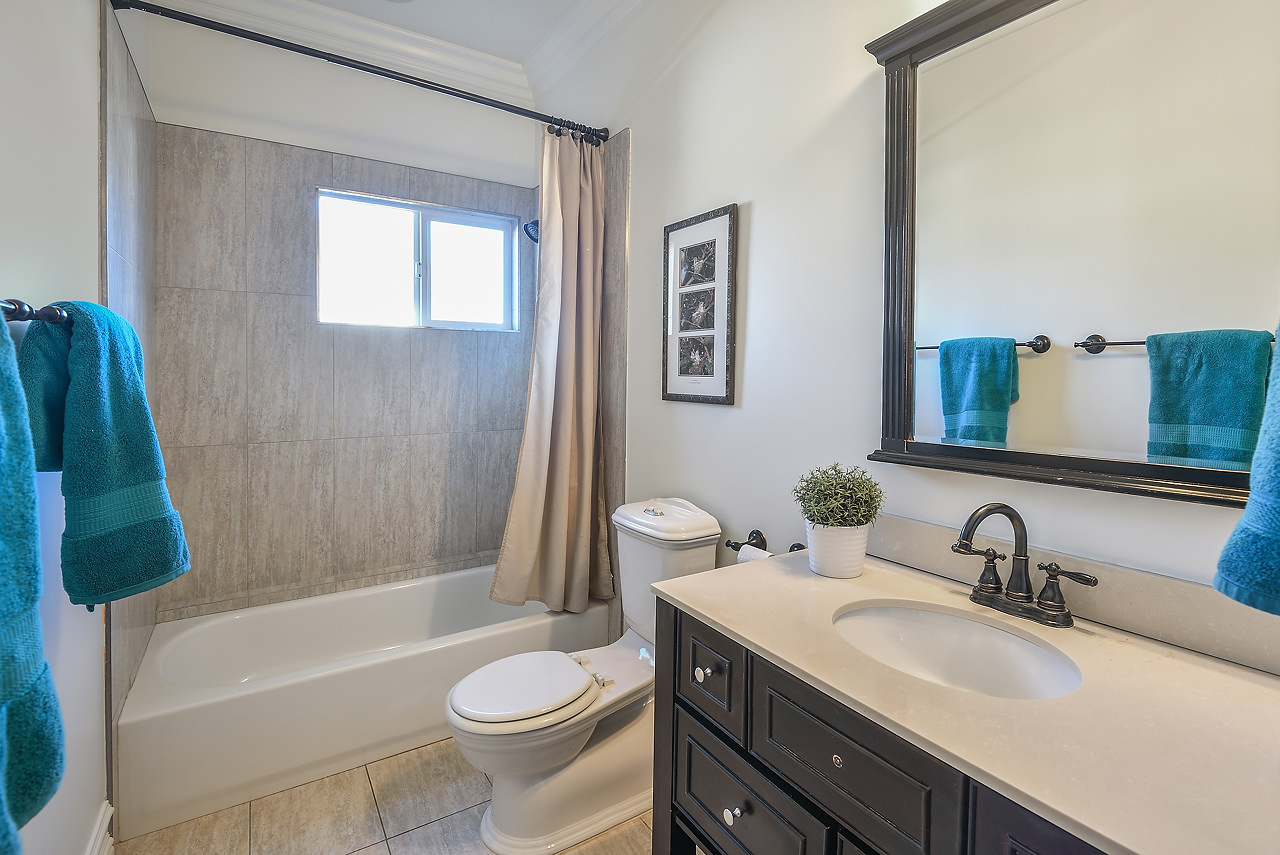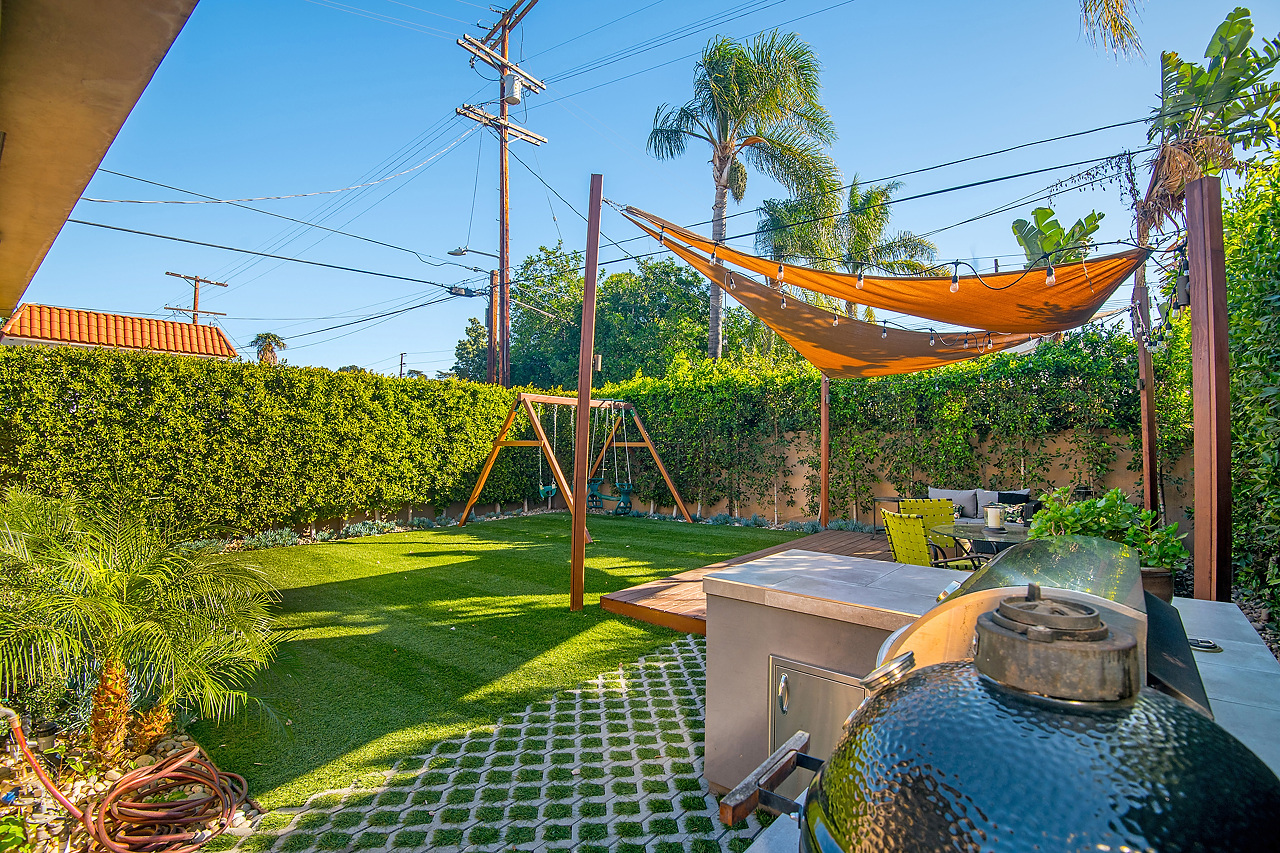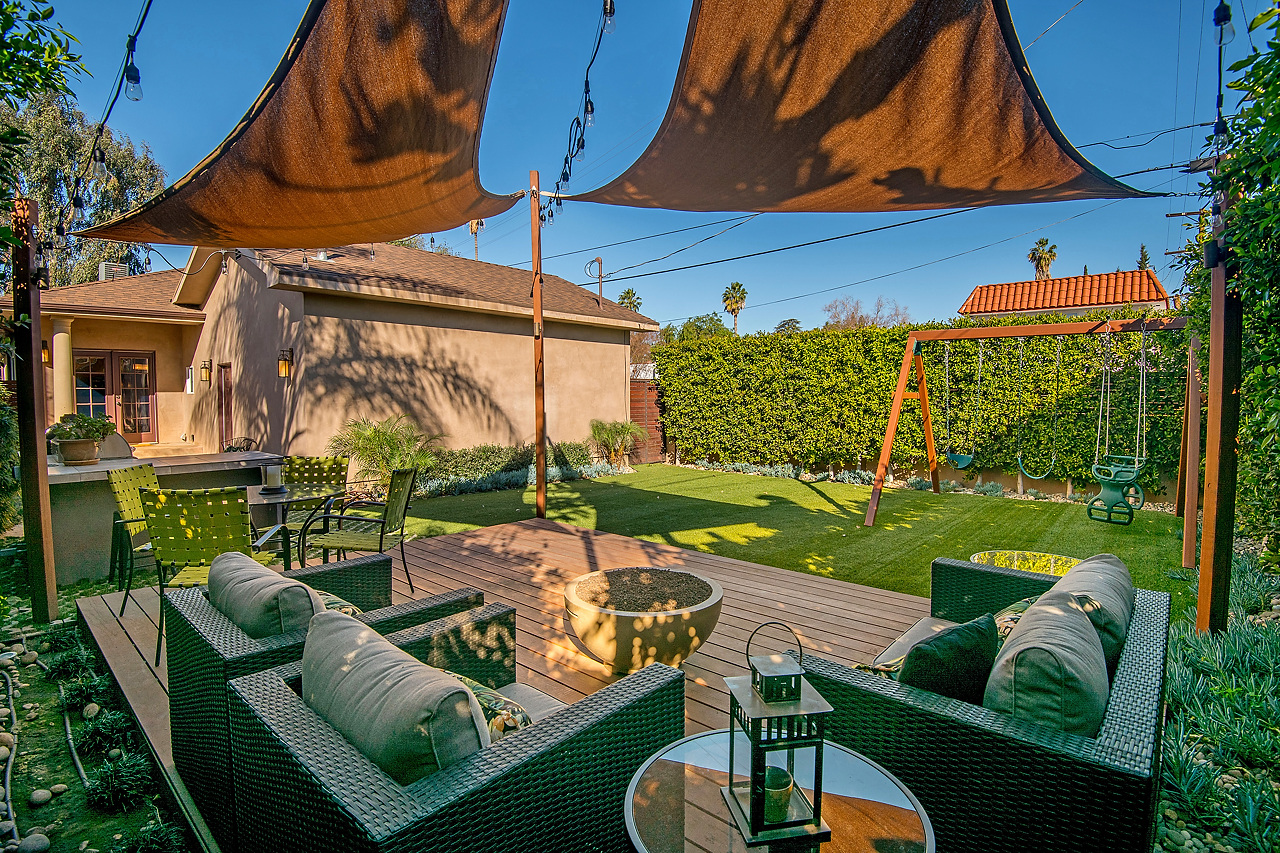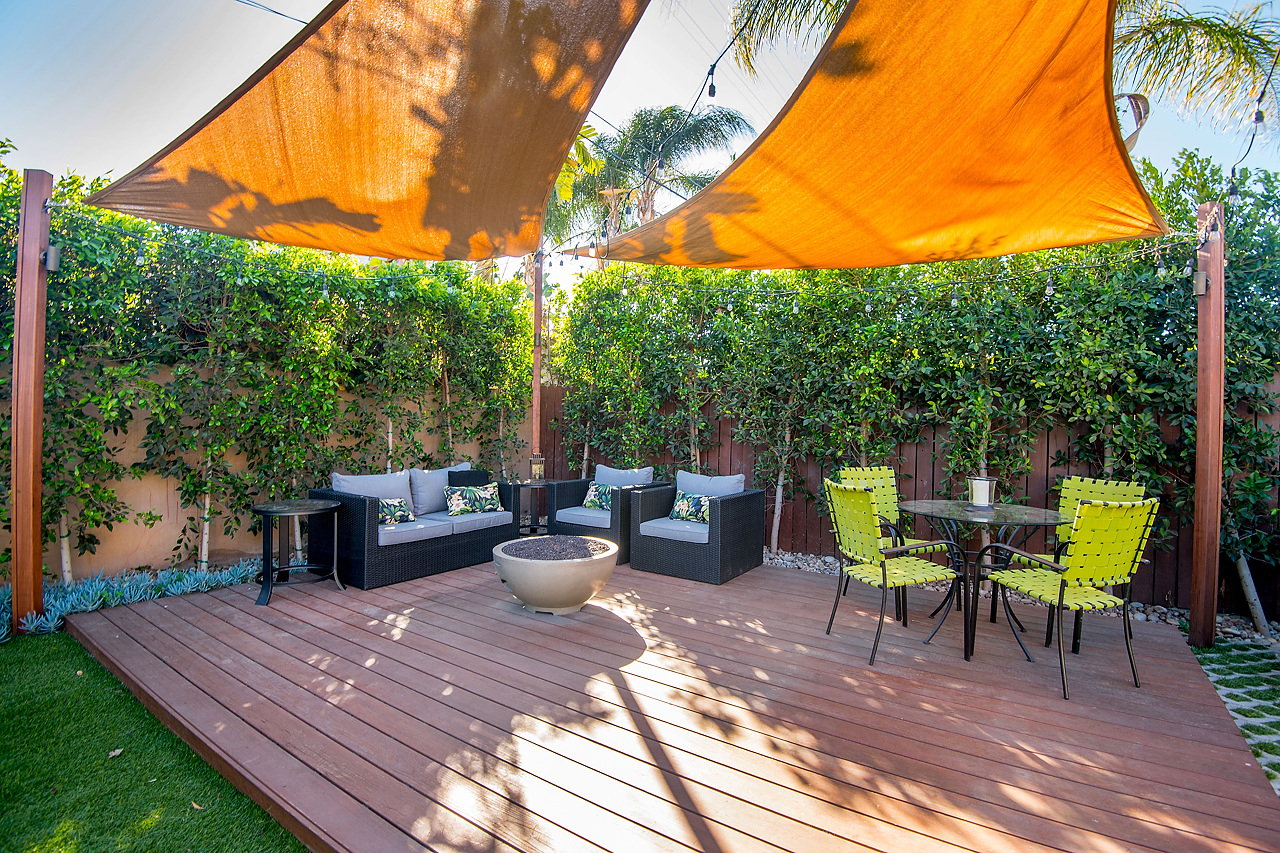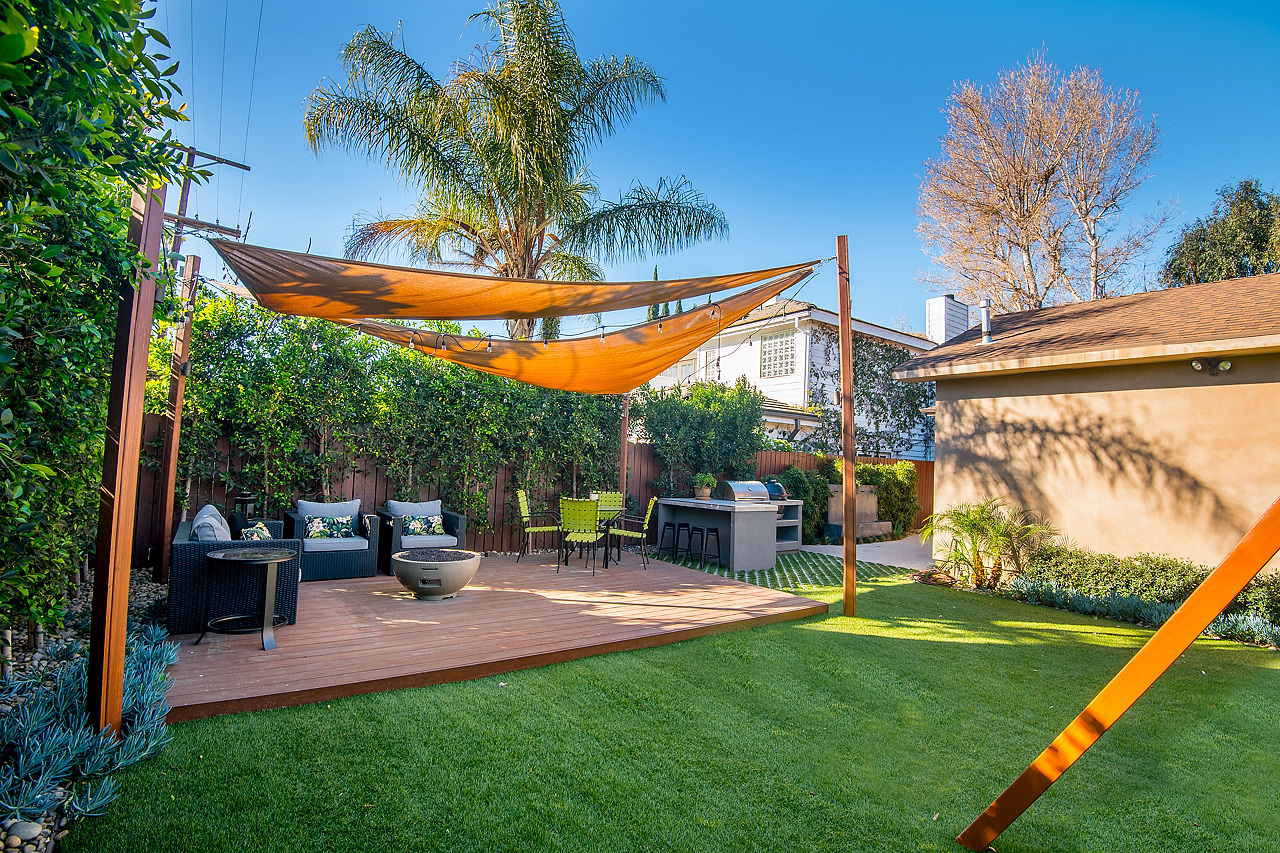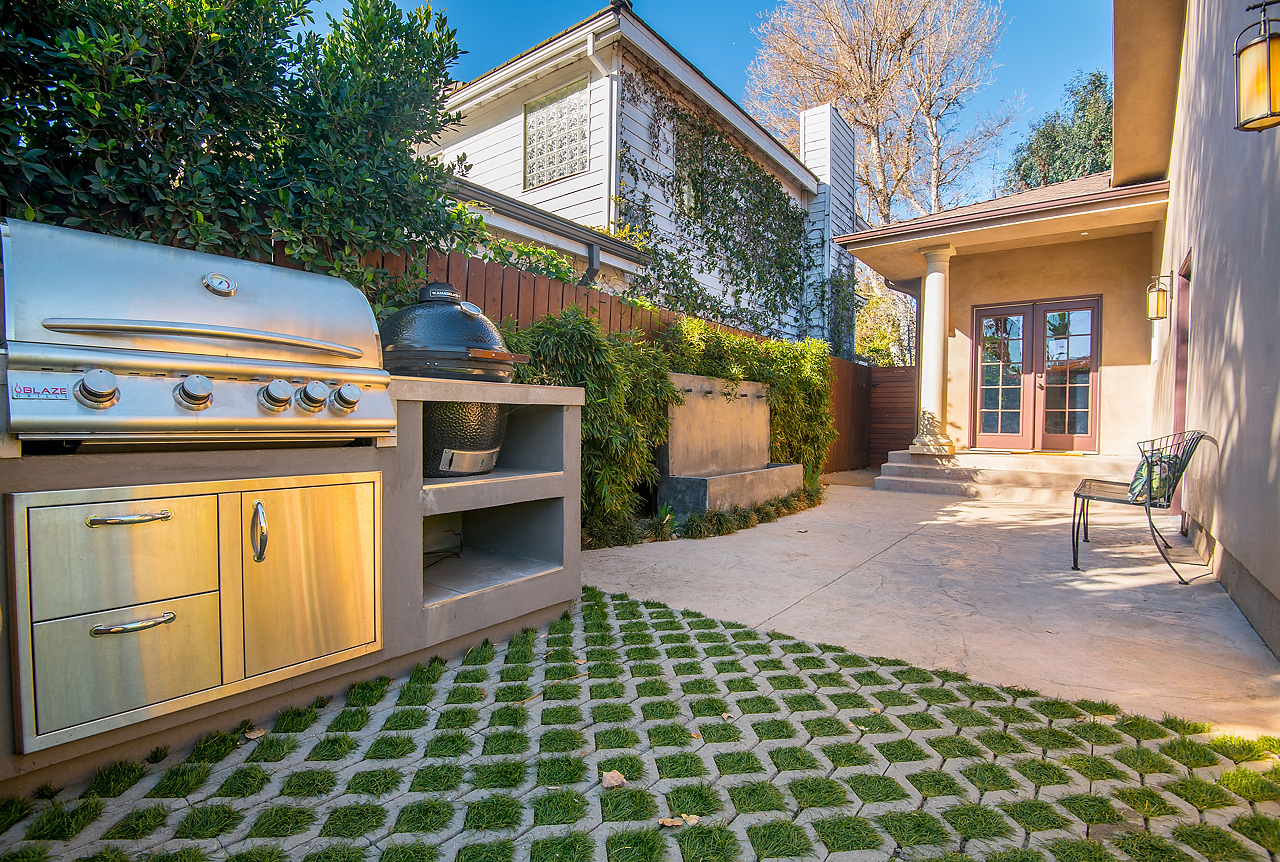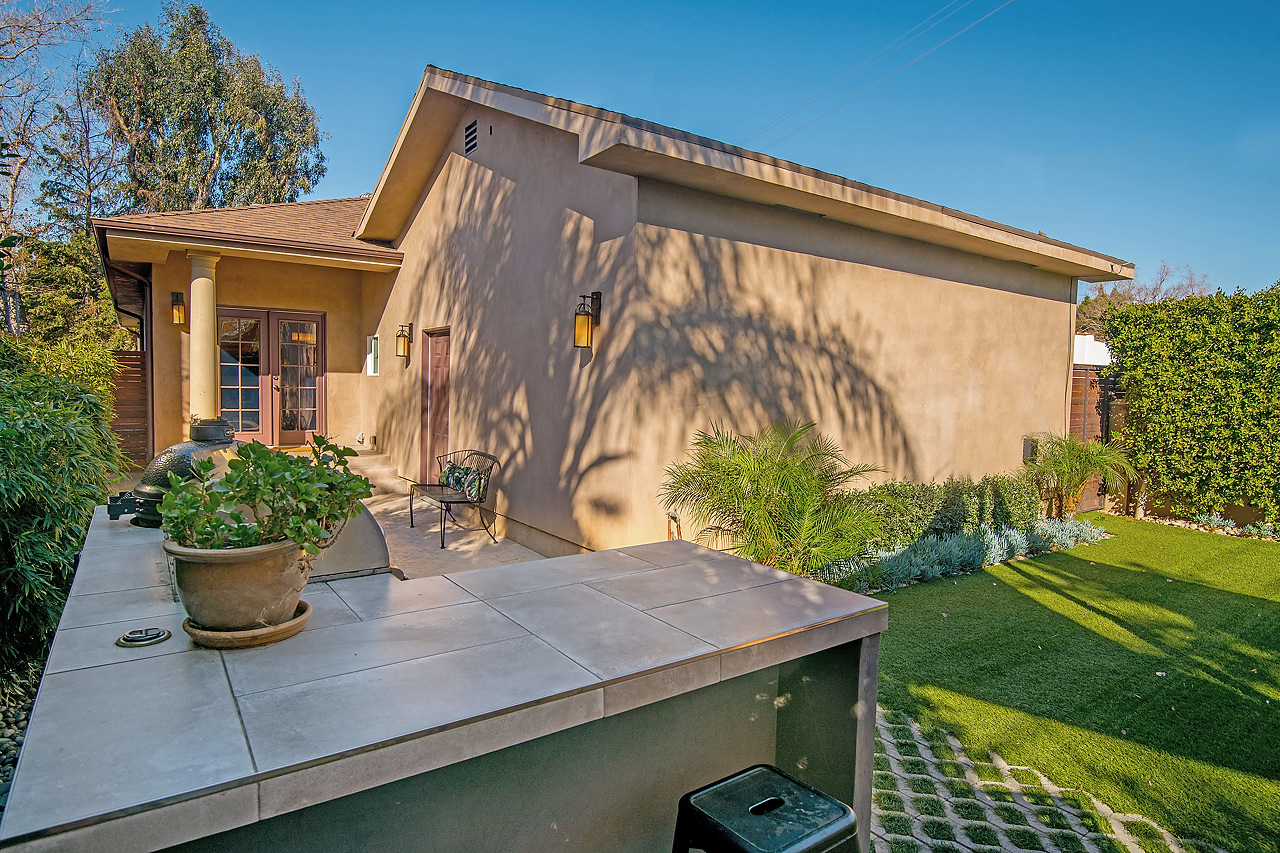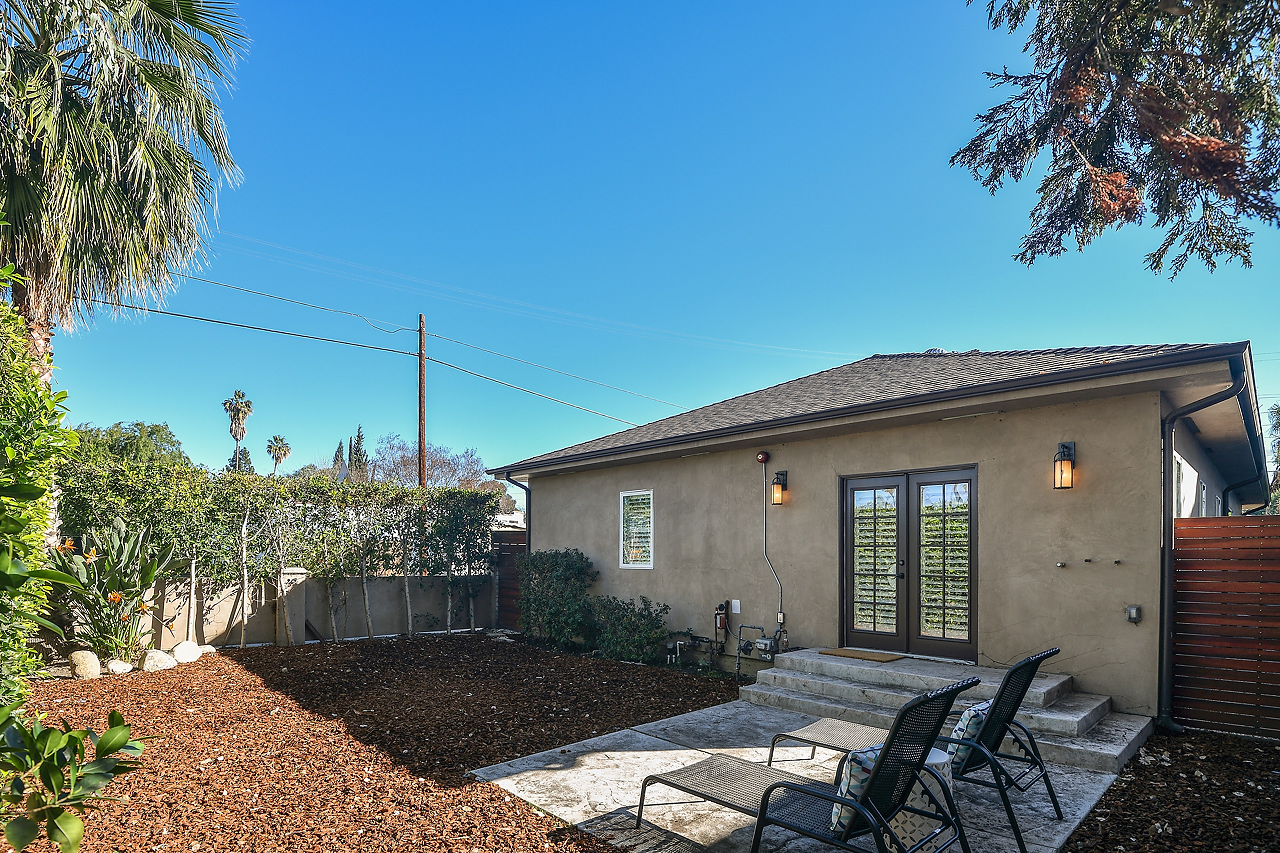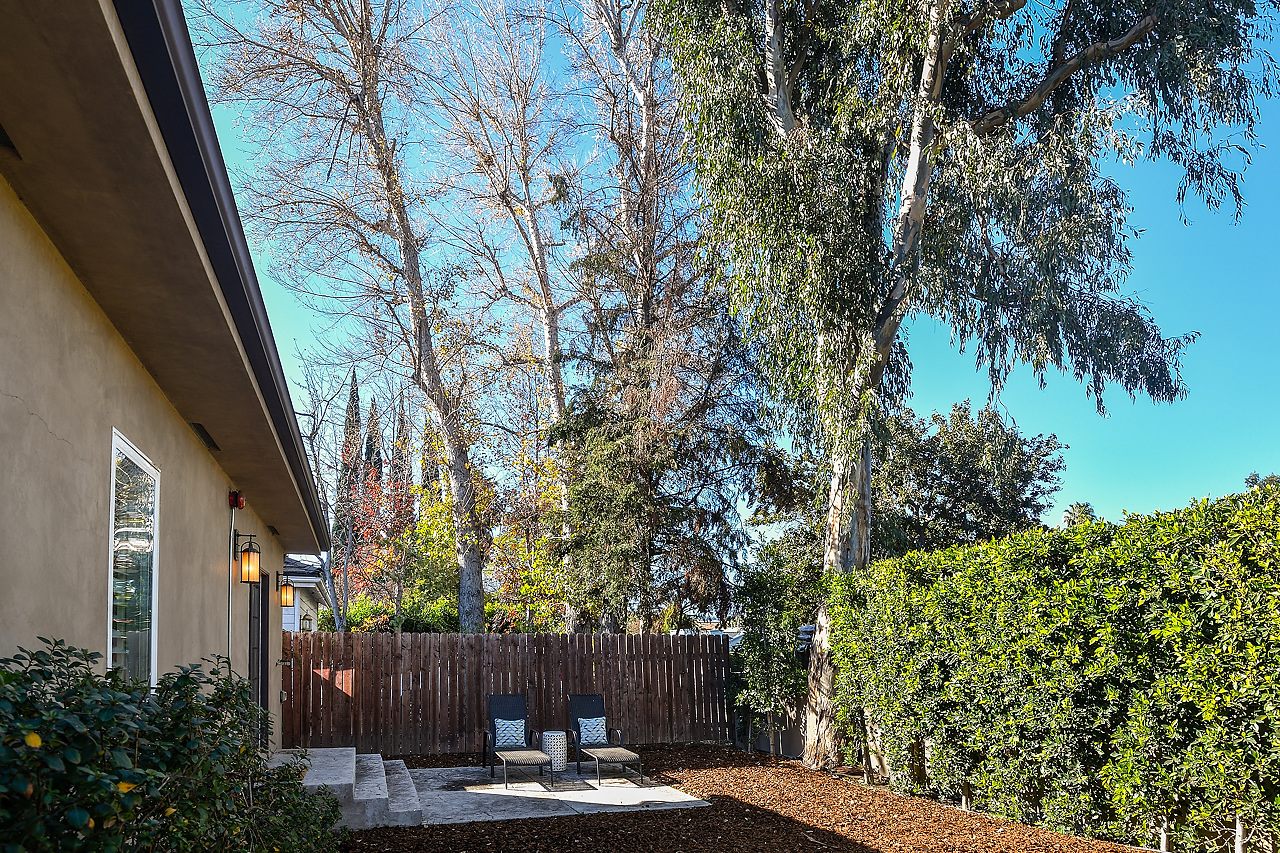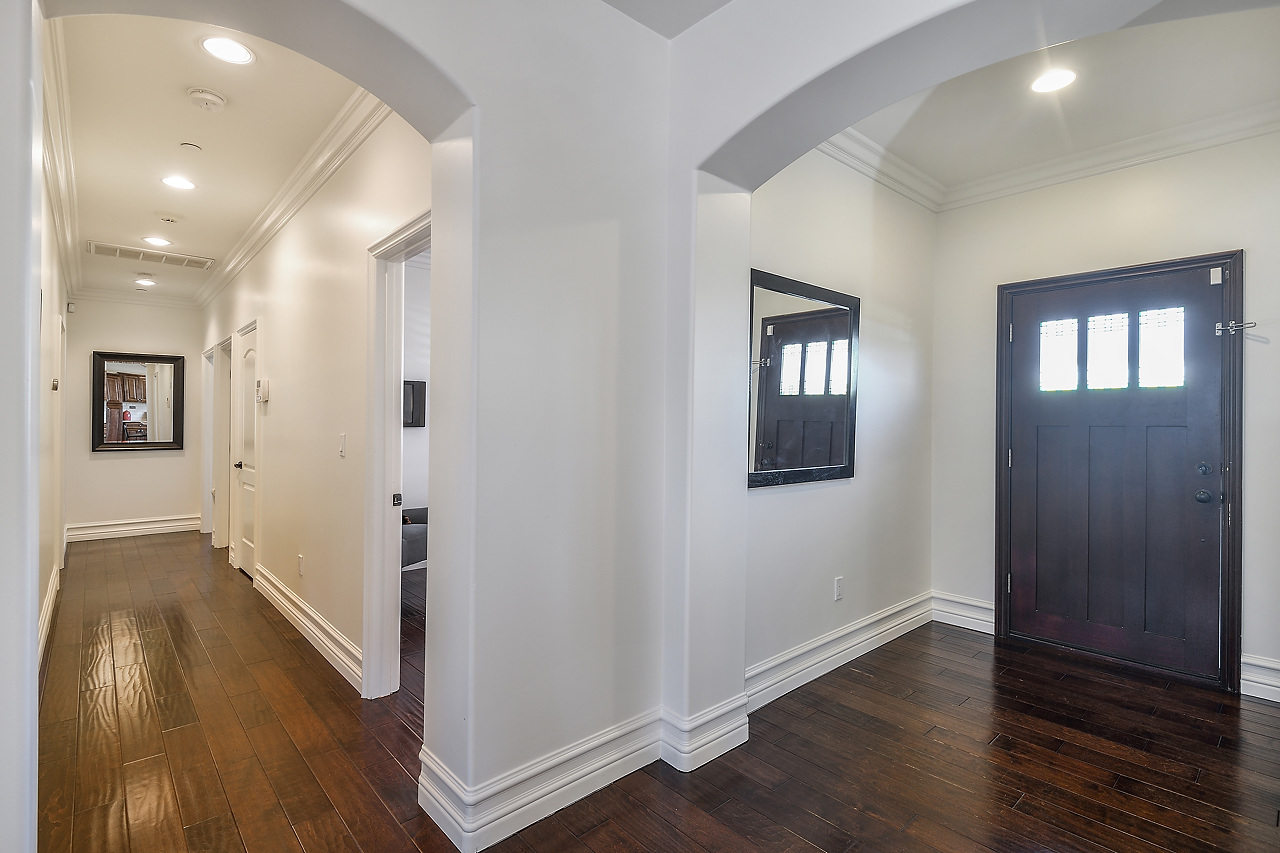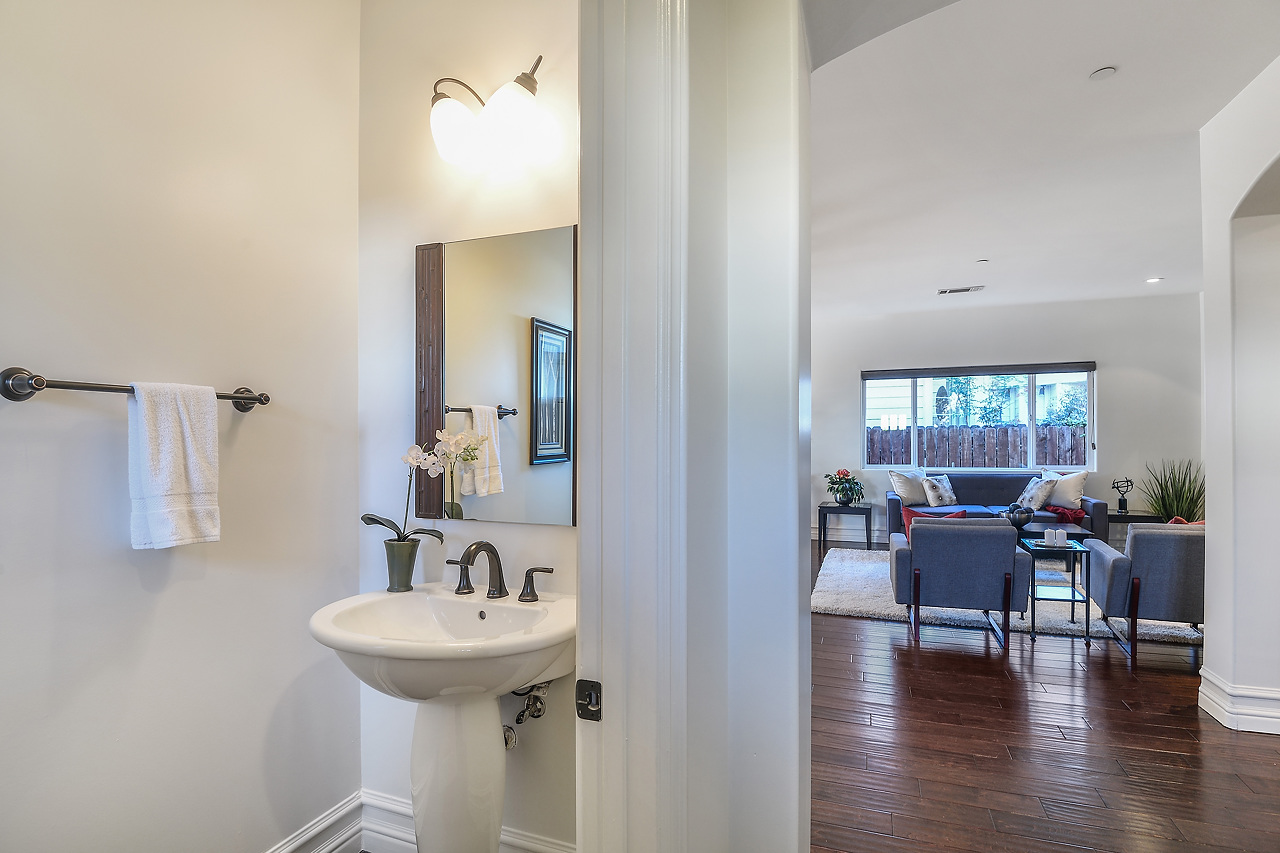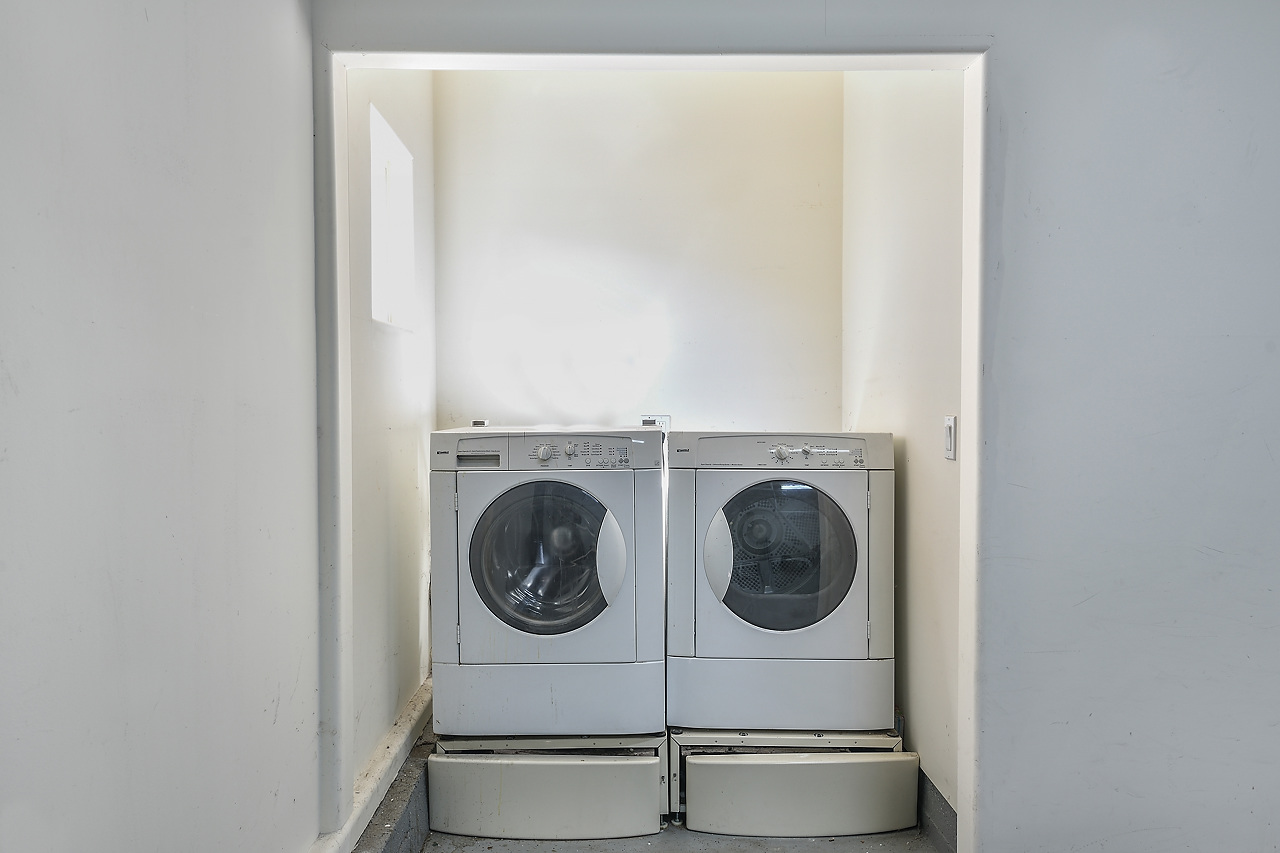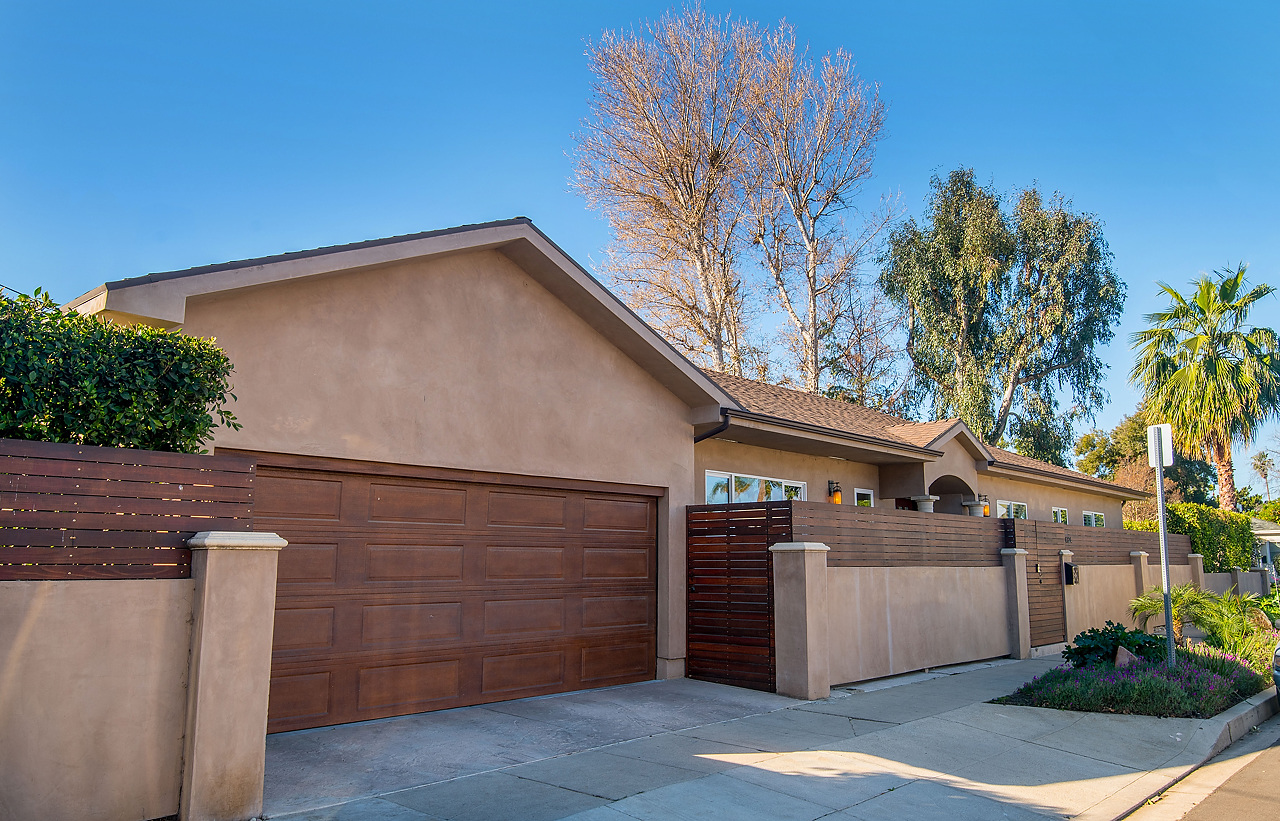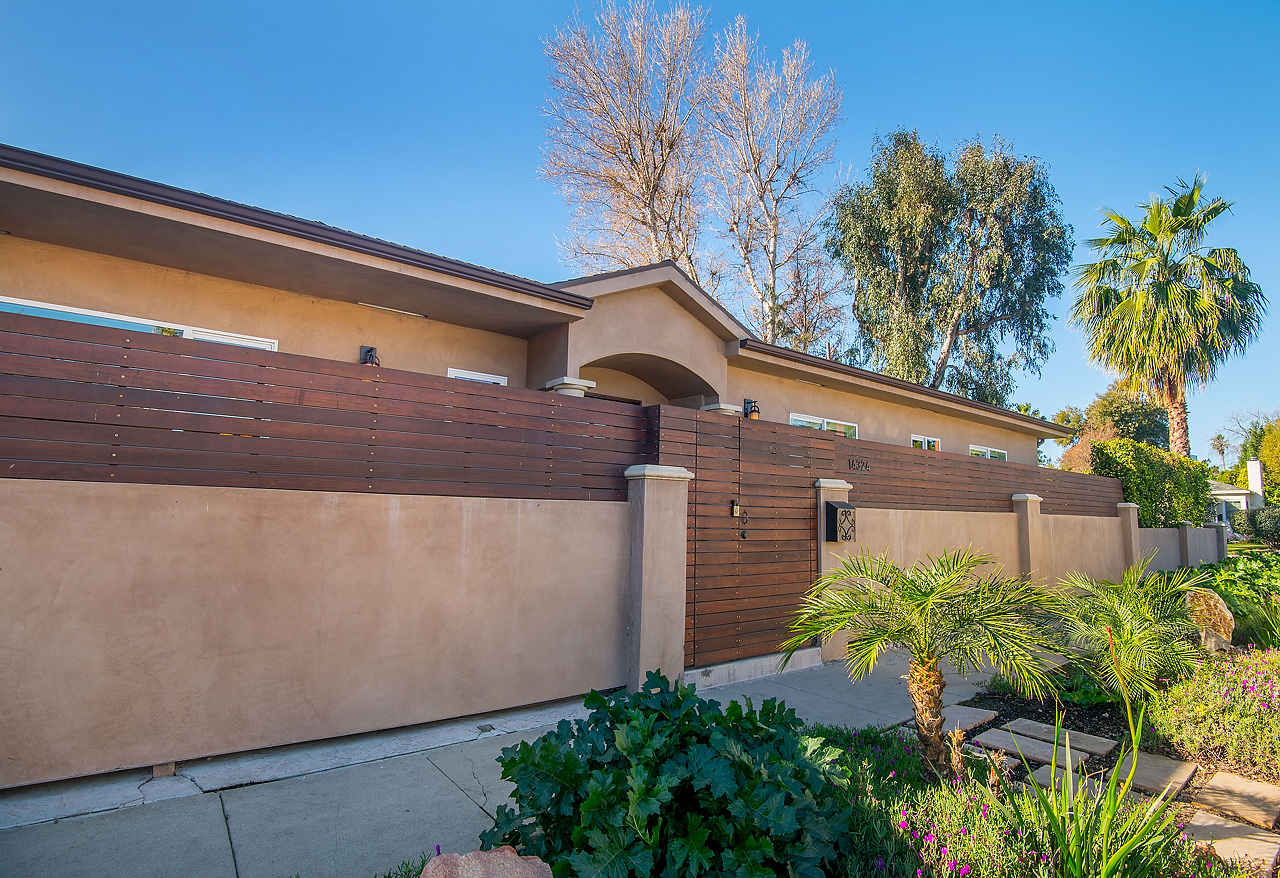 14324WeddingtonStreet0009.jpeg
14324WeddingtonStreet0008.jpeg
14324WeddingtonStreet0007.jpeg
14324WeddingtonStreet0010.jpeg
14324WeddingtonStreet0012.jpeg
14324WeddingtonStreet0011.jpeg
14324WeddingtonStreet0013.jpeg
14324WeddingtonStreet0015.jpeg
14324WeddingtonStreet0014.jpeg
14324WeddingtonStreet0016.jpeg
14324WeddingtonStreet0018.jpeg
14324WeddingtonStreet0019.jpeg
14324WeddingtonStreet0020.jpeg
14324WeddingtonStreet0023.jpeg
14324WeddingtonStreet0022.jpeg
14324WeddingtonStreet0021.jpeg
14324WeddingtonStreet0024.jpeg
14324WeddingtonStreet0031.jpeg
14324WeddingtonStreet0032.jpeg
14324WeddingtonStreet0030.jpeg
14324WeddingtonStreet0027.jpeg
14324WeddingtonStreet0028.jpeg
14324WeddingtonStreet0029.jpeg
14324WeddingtonStreet0034.jpeg
14324WeddingtonStreet0036.jpeg
14324WeddingtonStreet0037.jpeg
14324WeddingtonStreet0035.jpeg
14324WeddingtonStreet0039.jpeg
14324WeddingtonStreet0038.jpeg
14324WeddingtonStreet0025.jpeg
14324WeddingtonStreet0026.jpeg
14324WeddingtonStreet0006.jpeg
14324WeddingtonStreet0017.jpeg
14324WeddingtonStreet0033.jpeg
14324WeddingtonStreet0002.jpeg
14324WeddingtonStreet0003.jpeg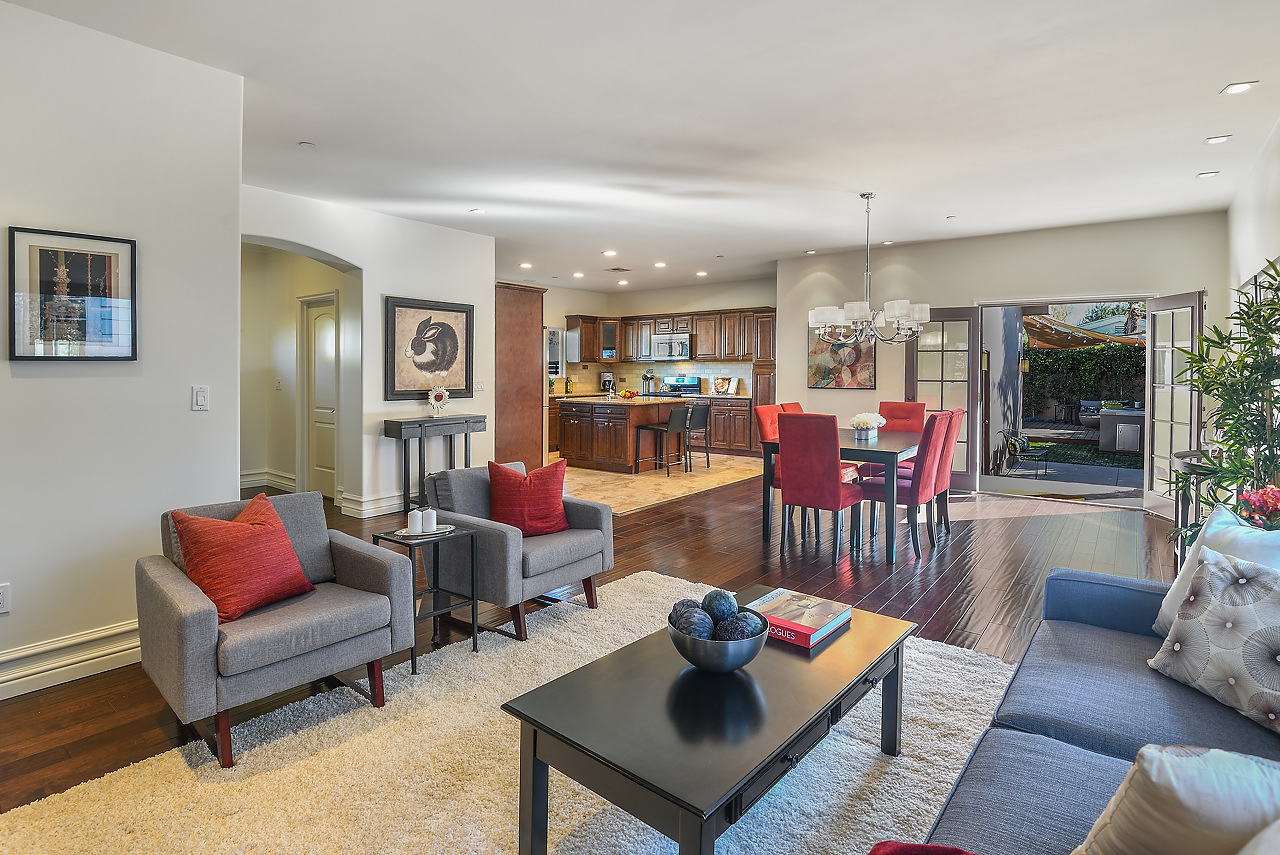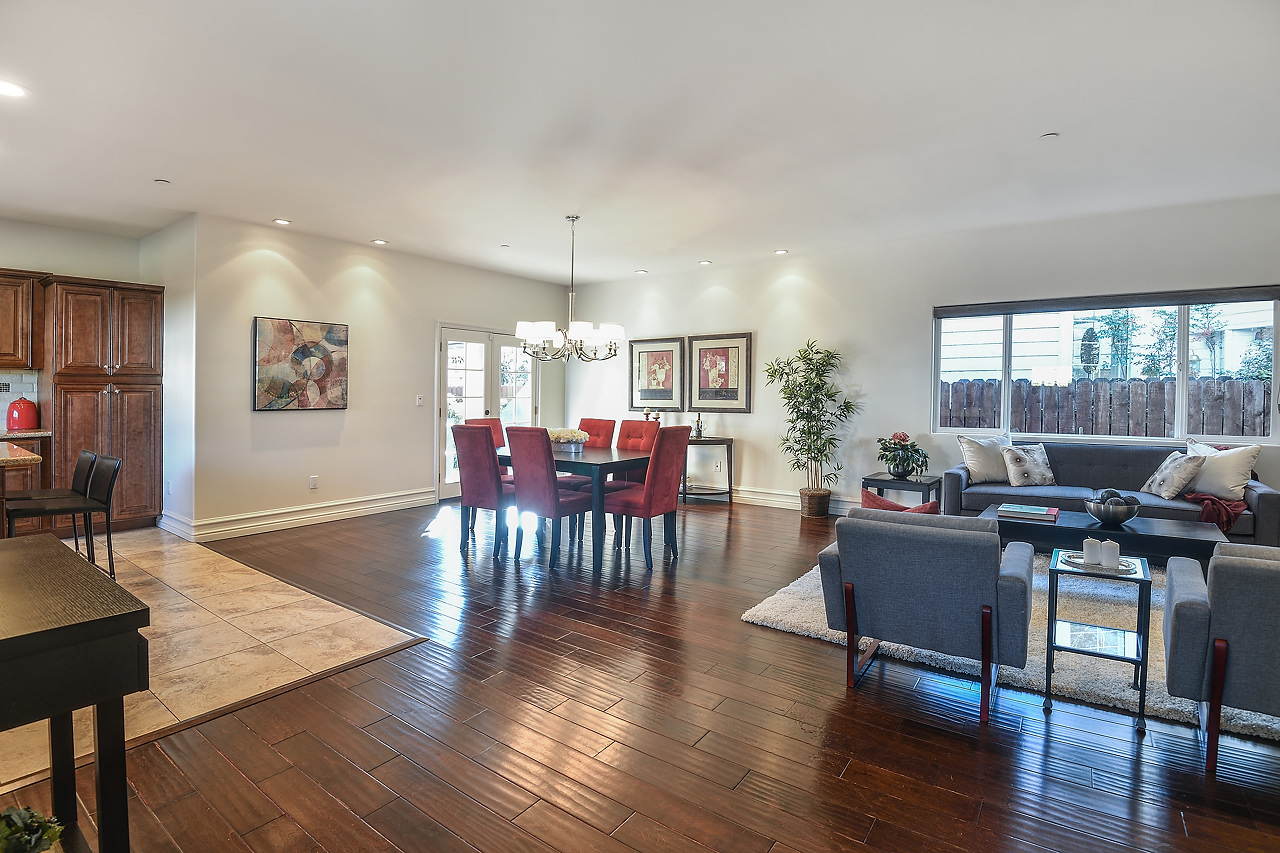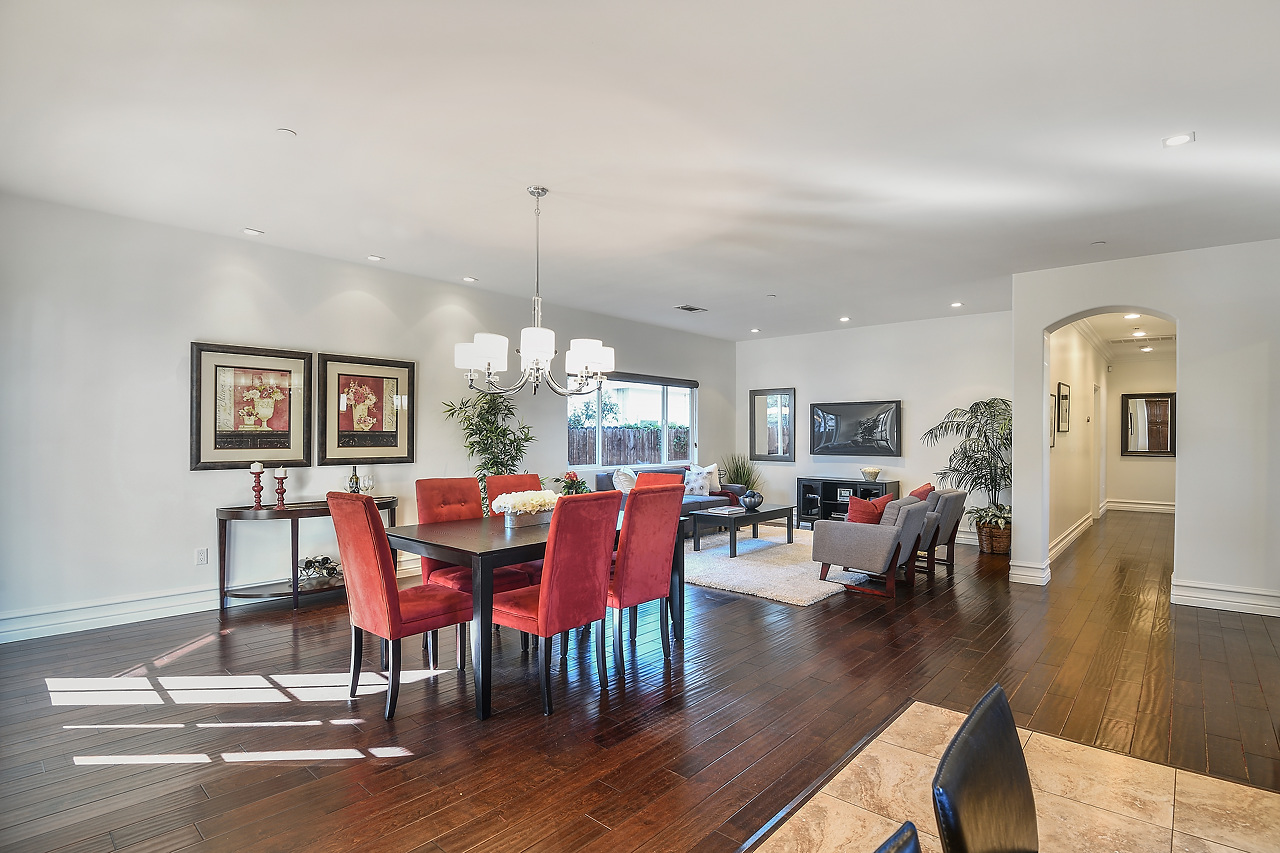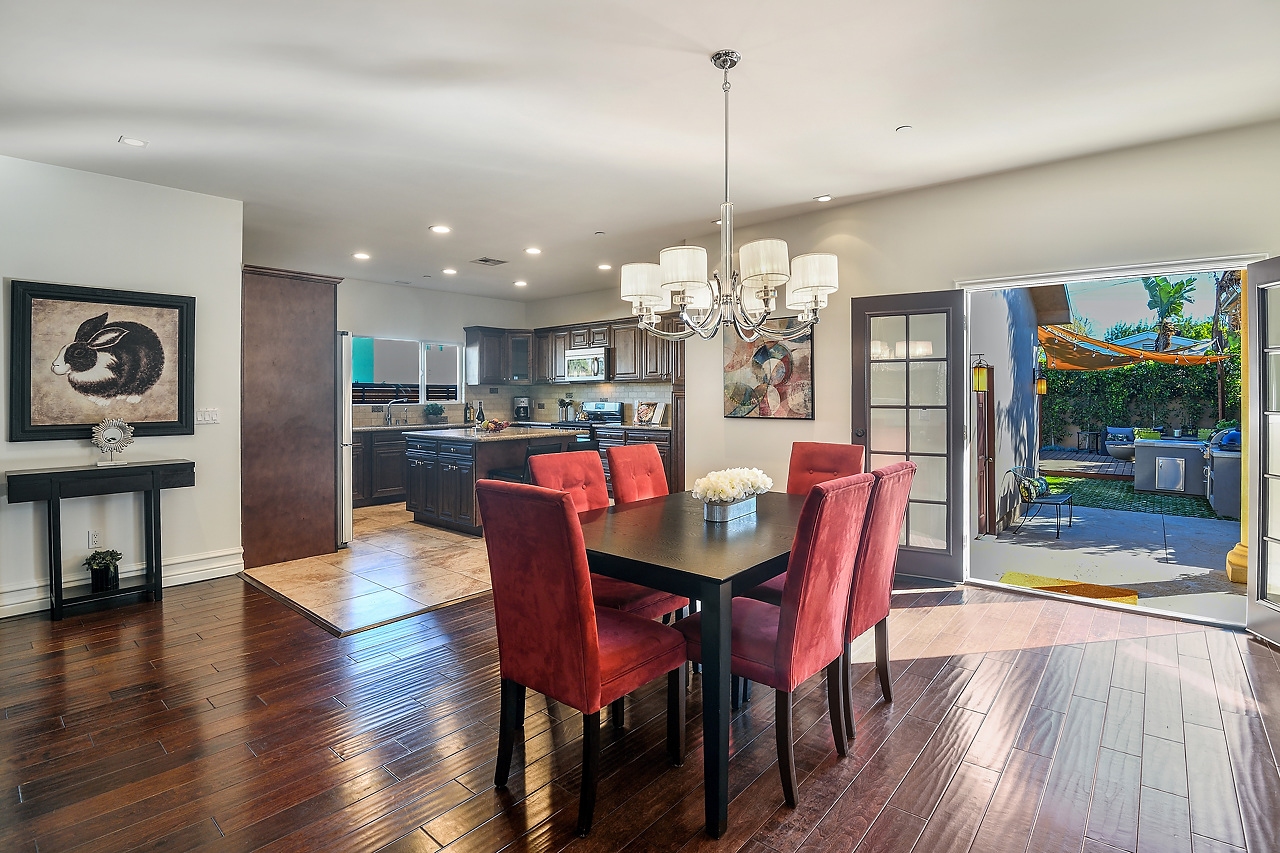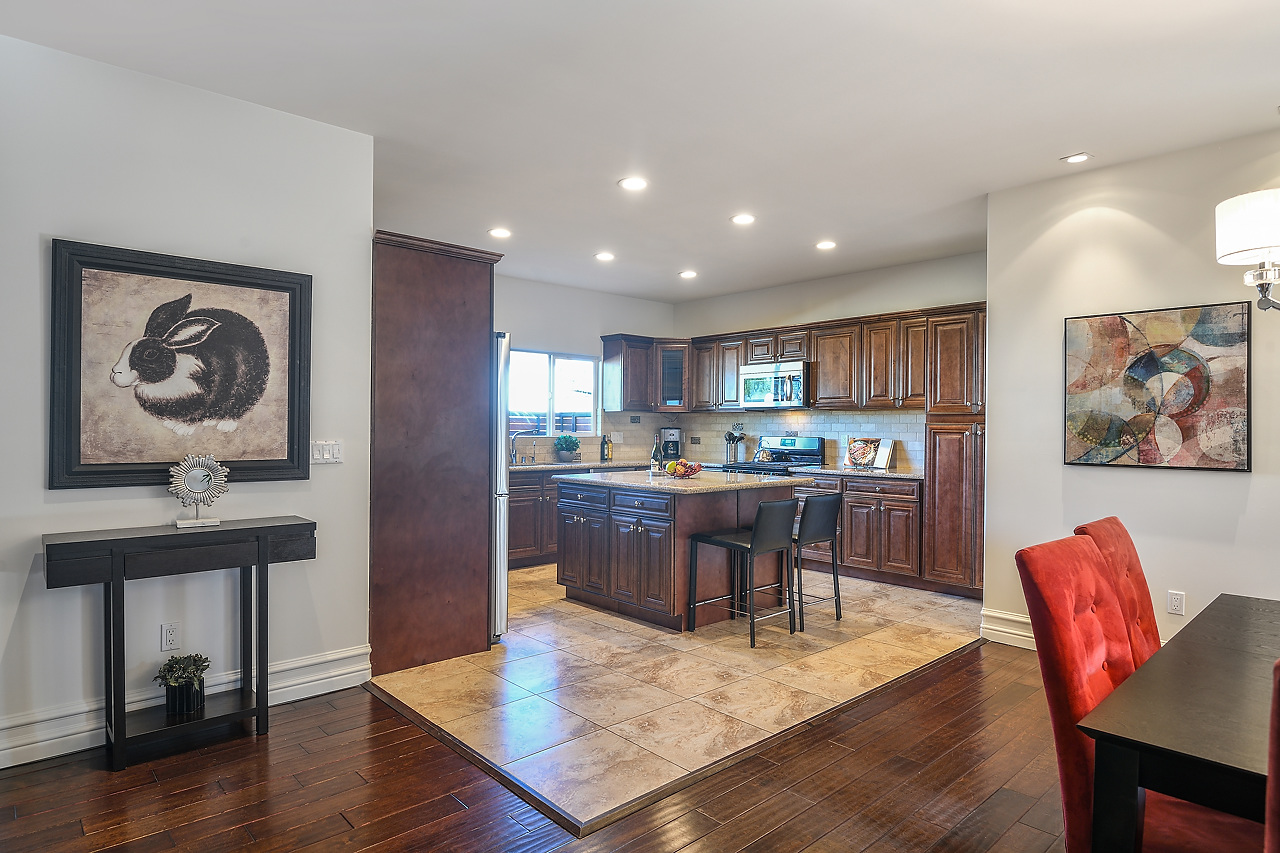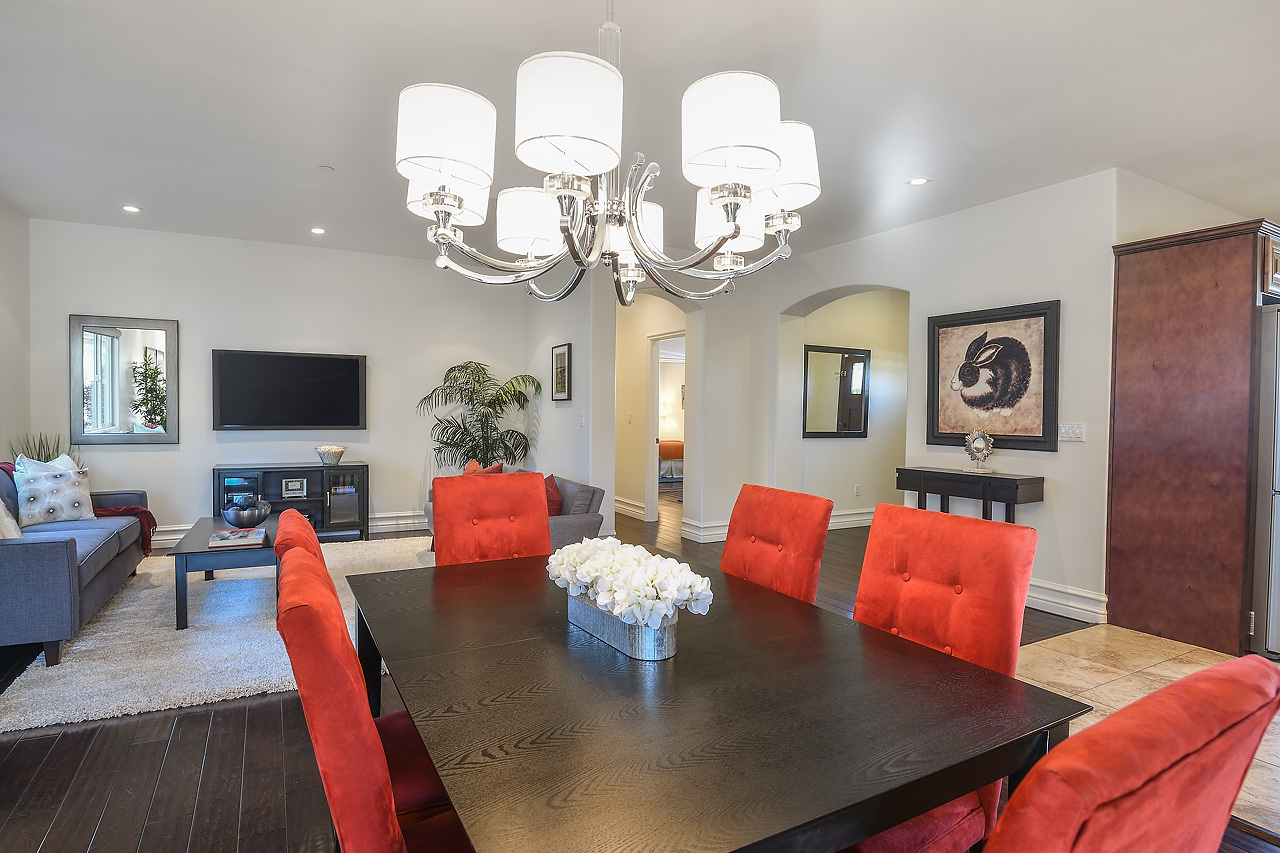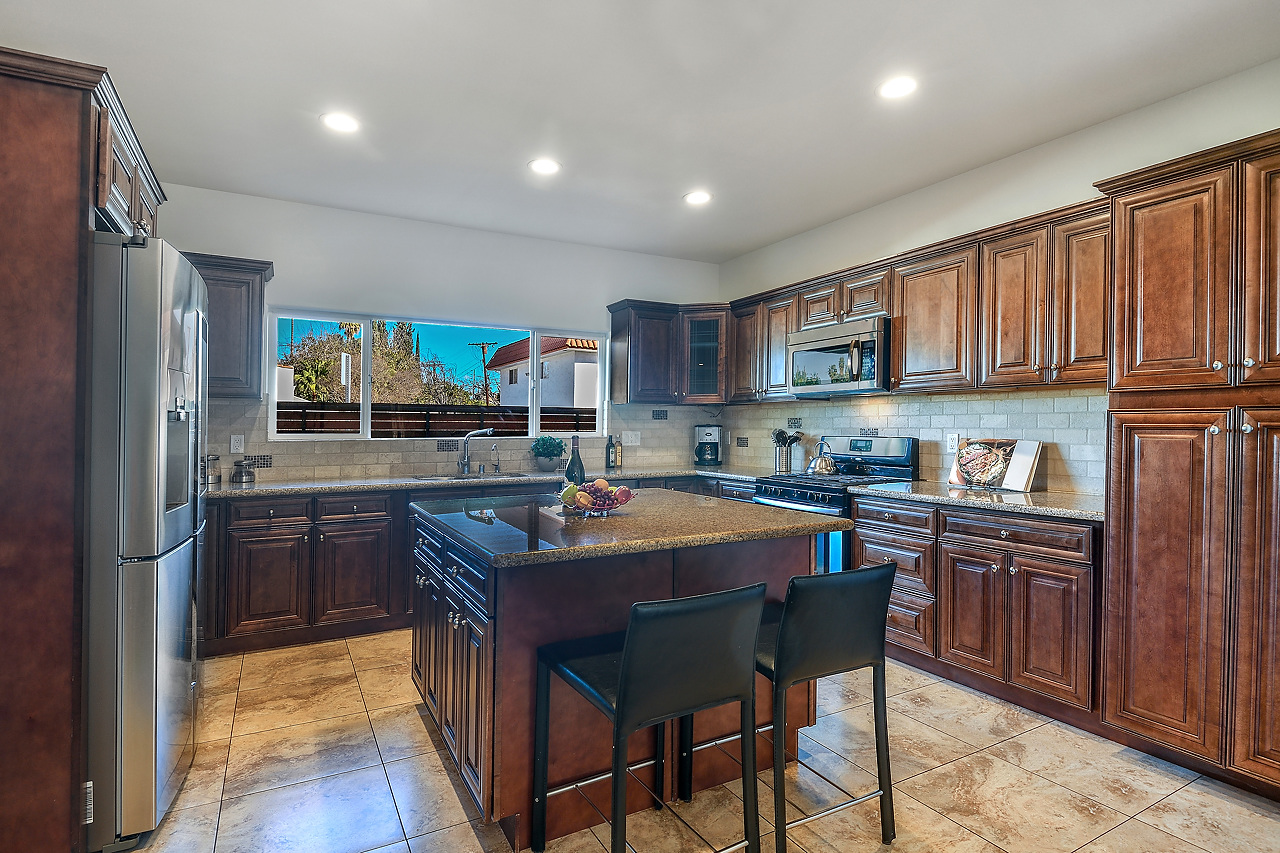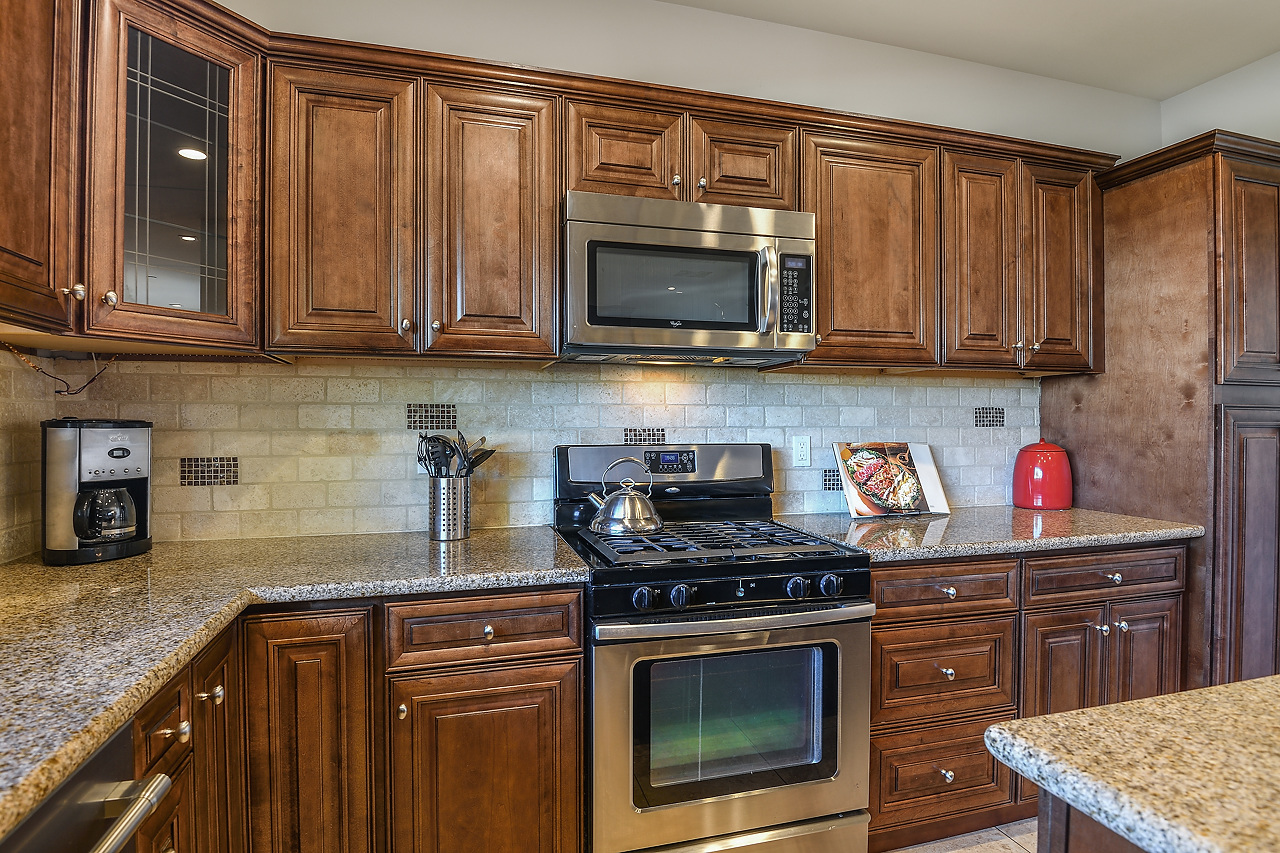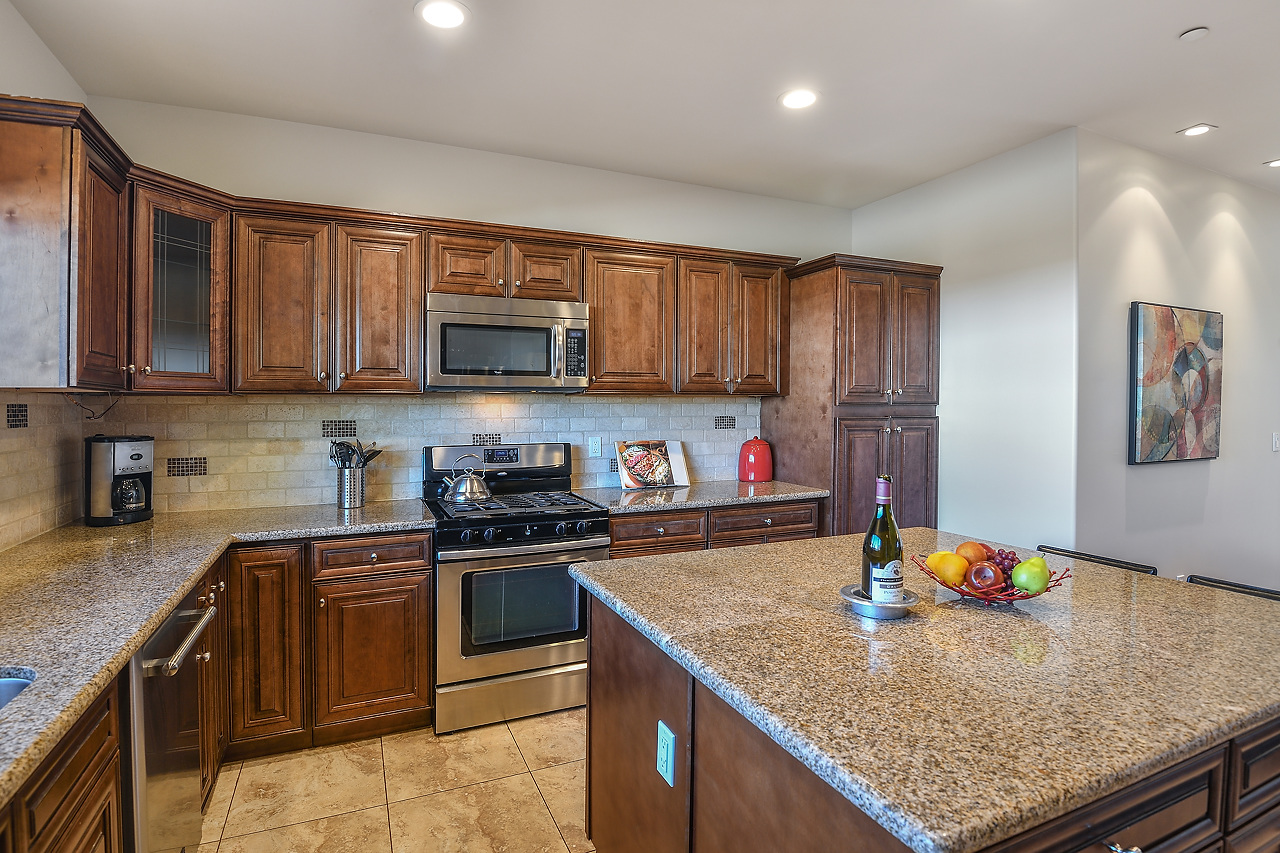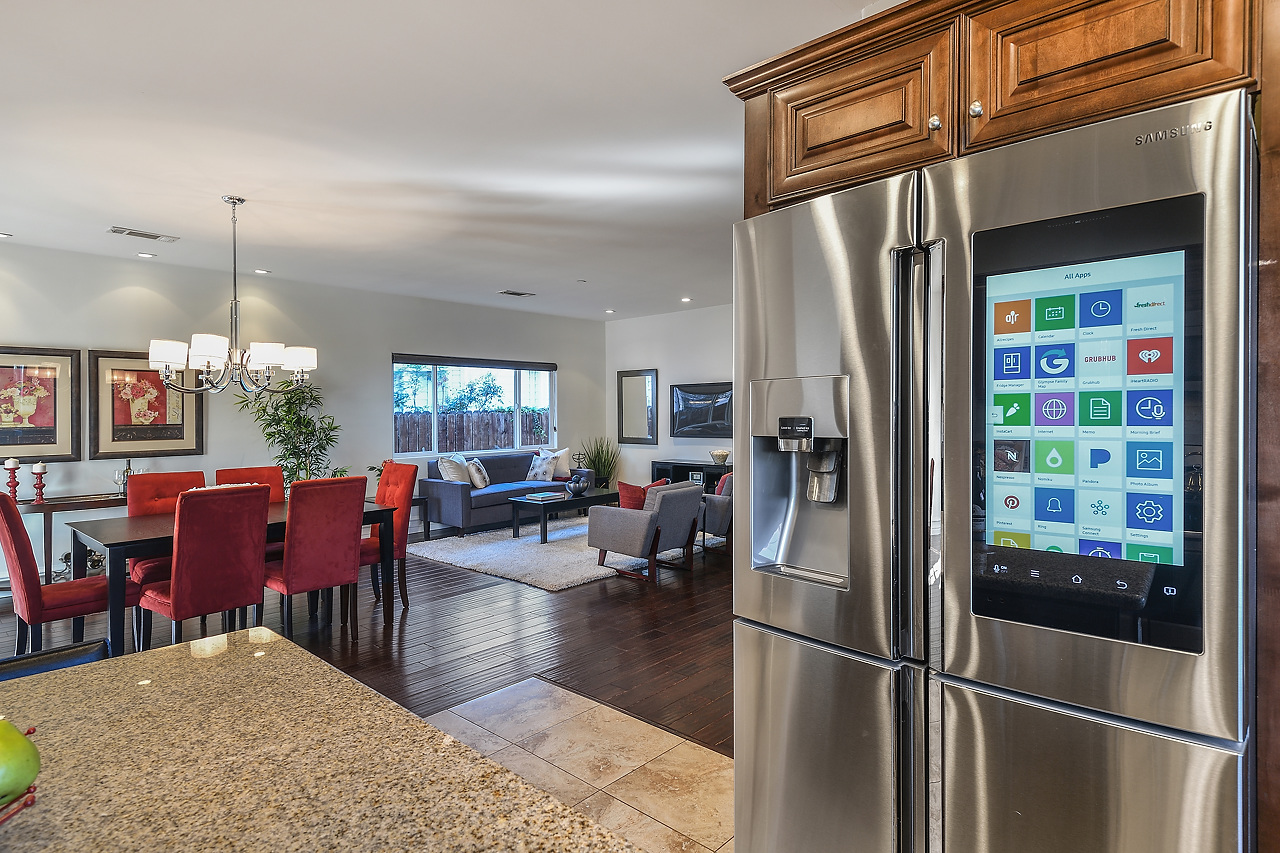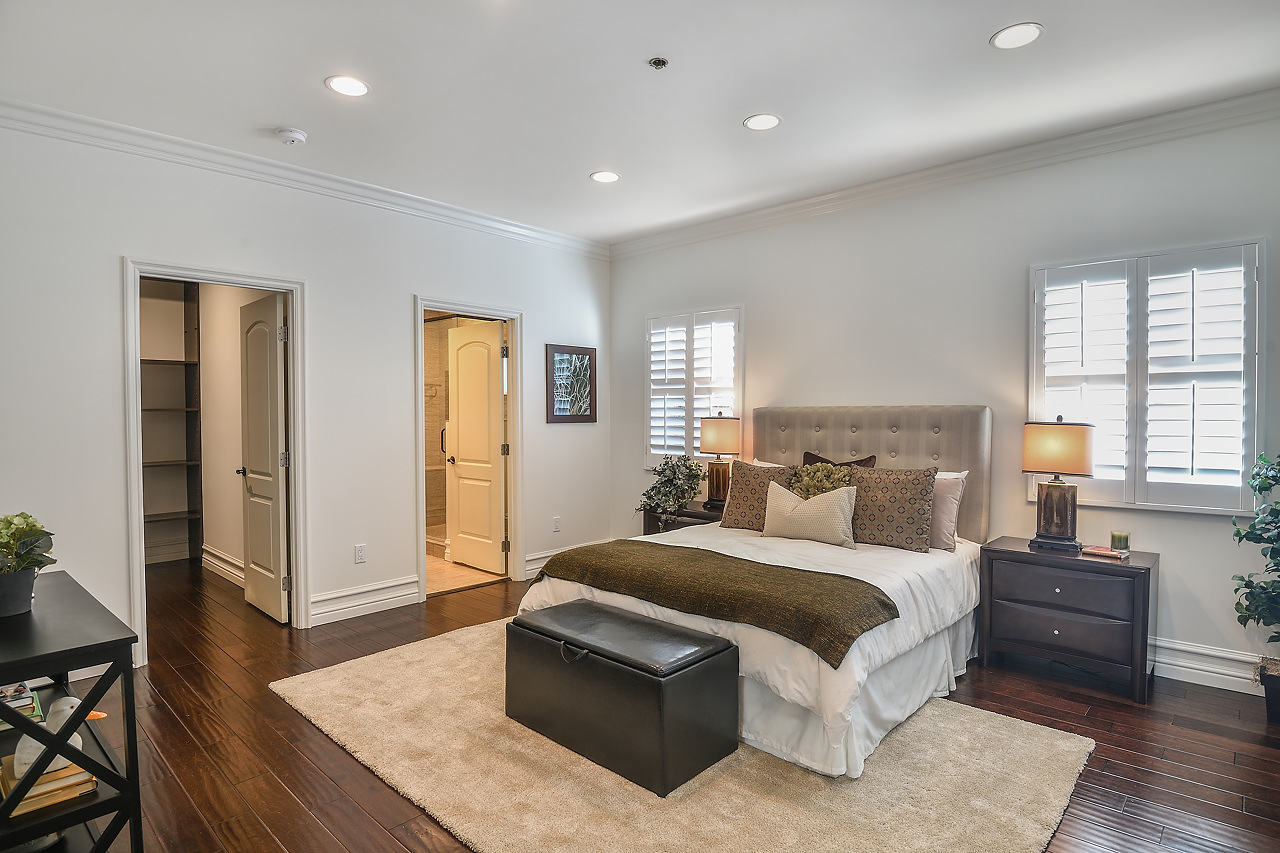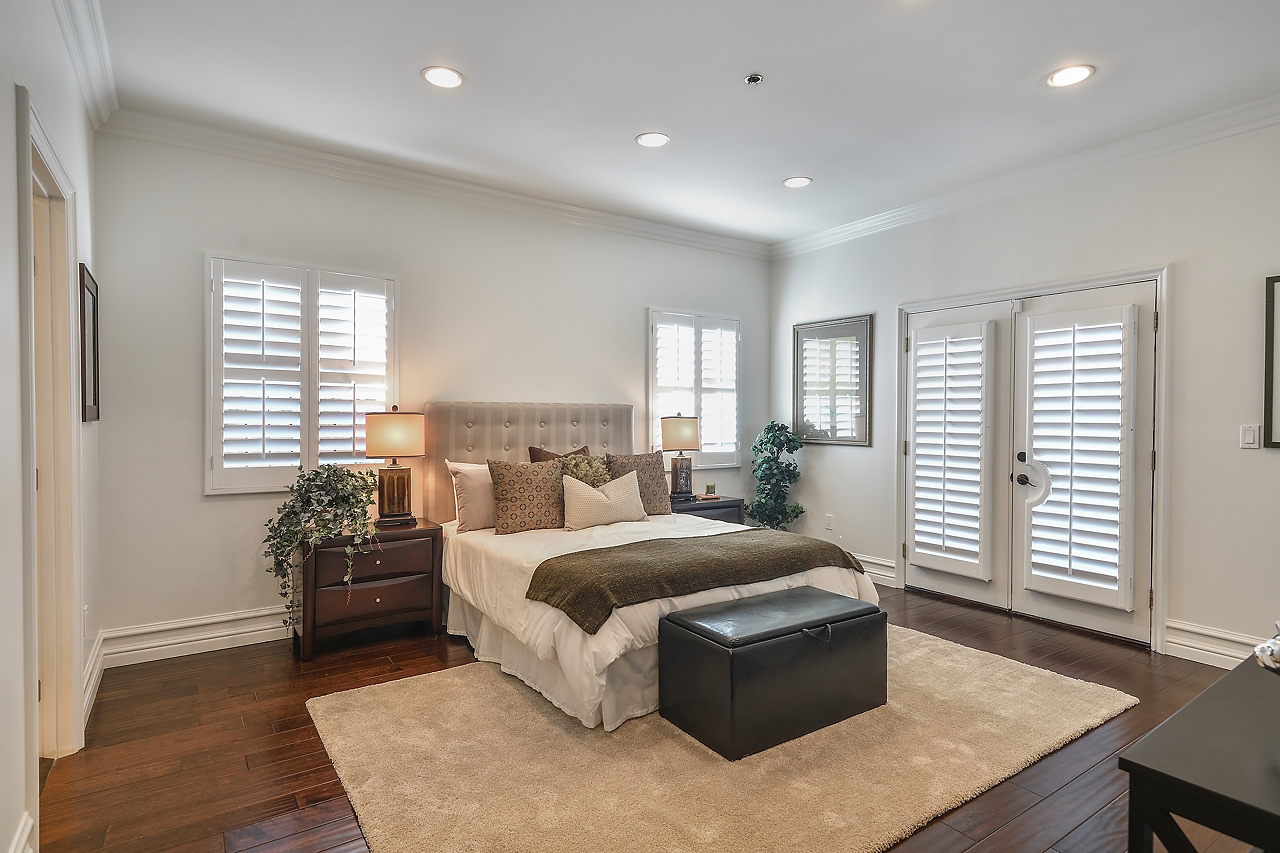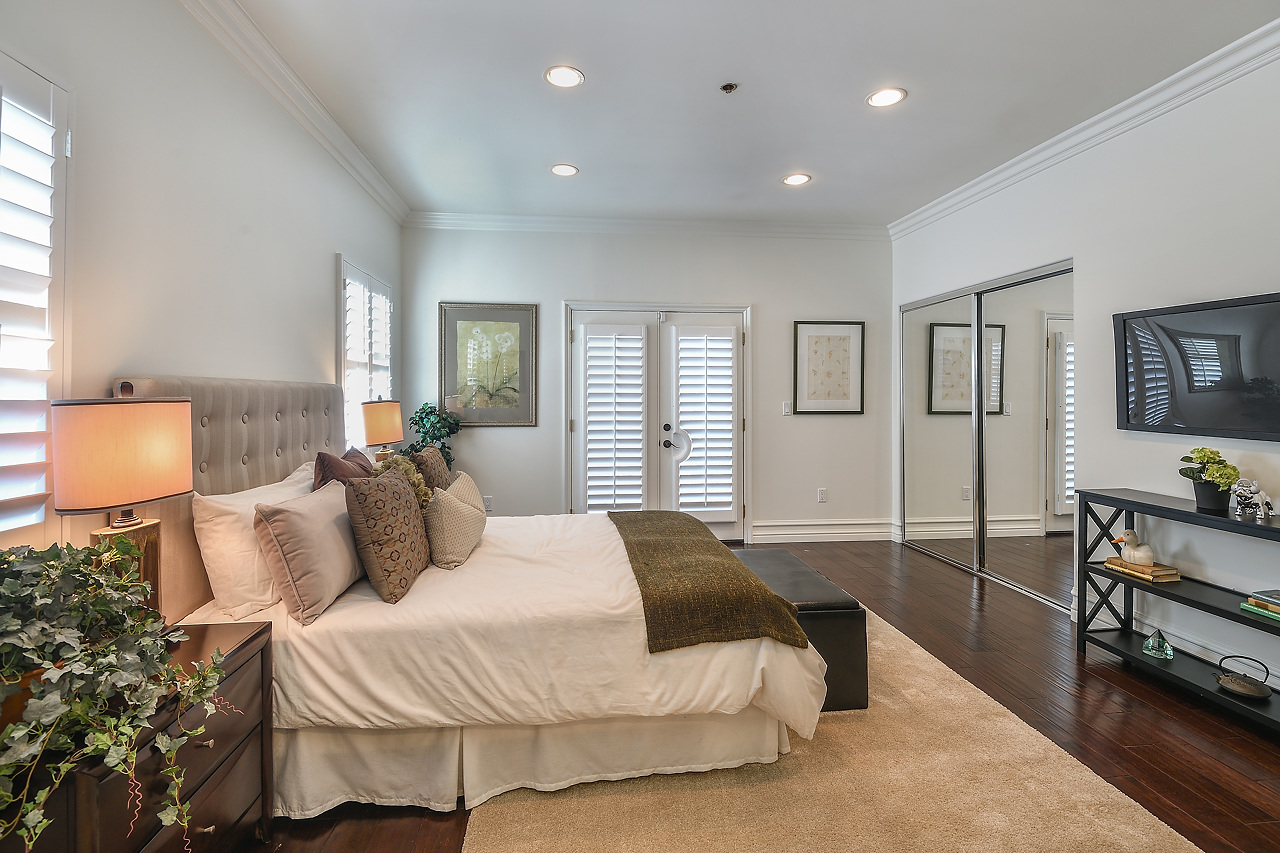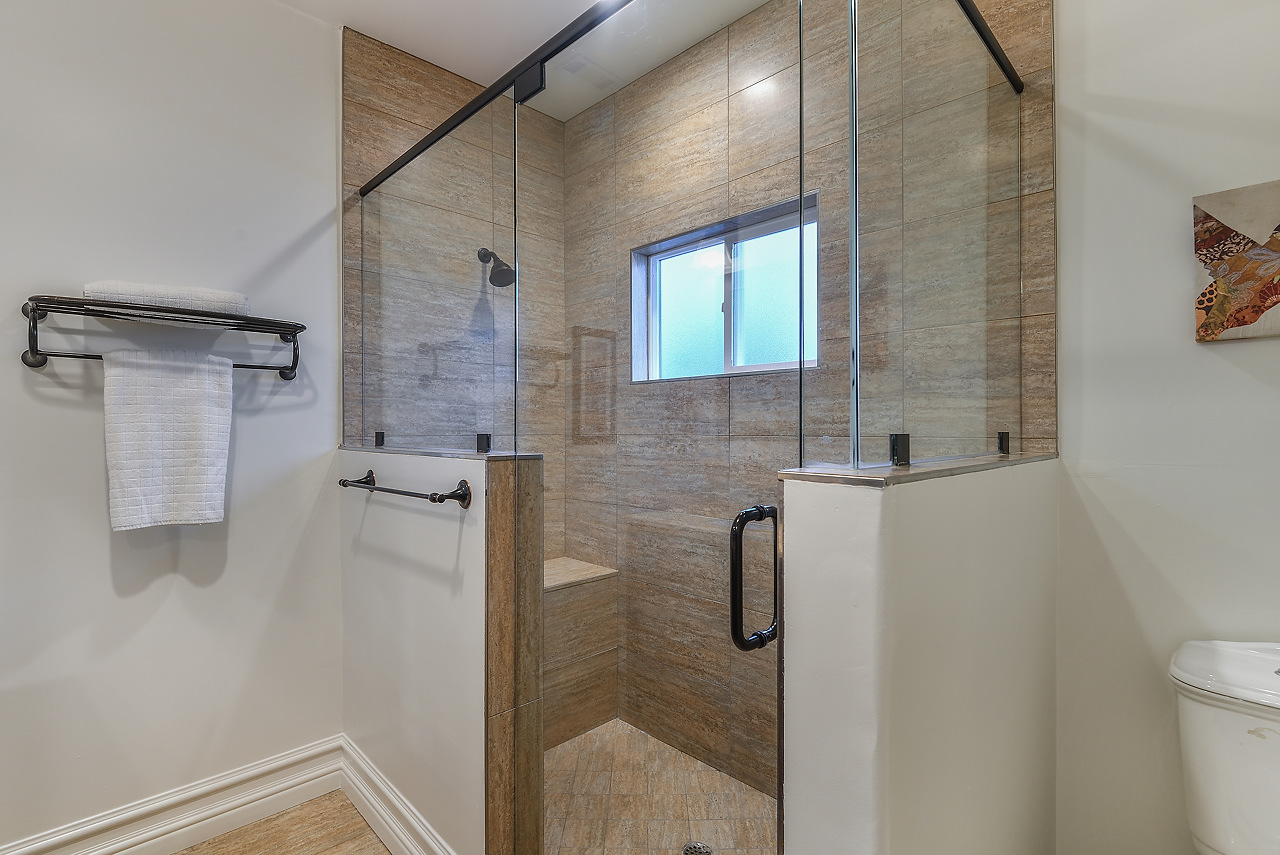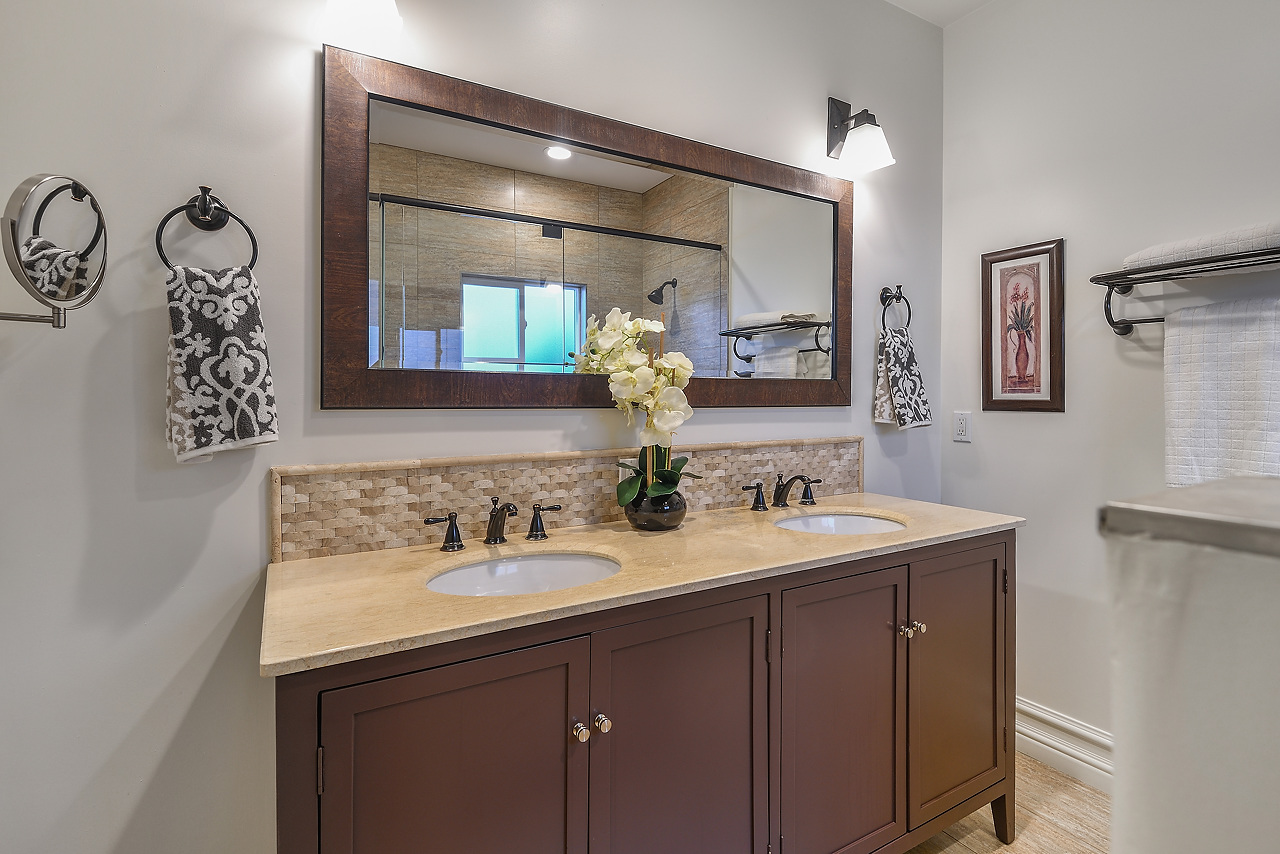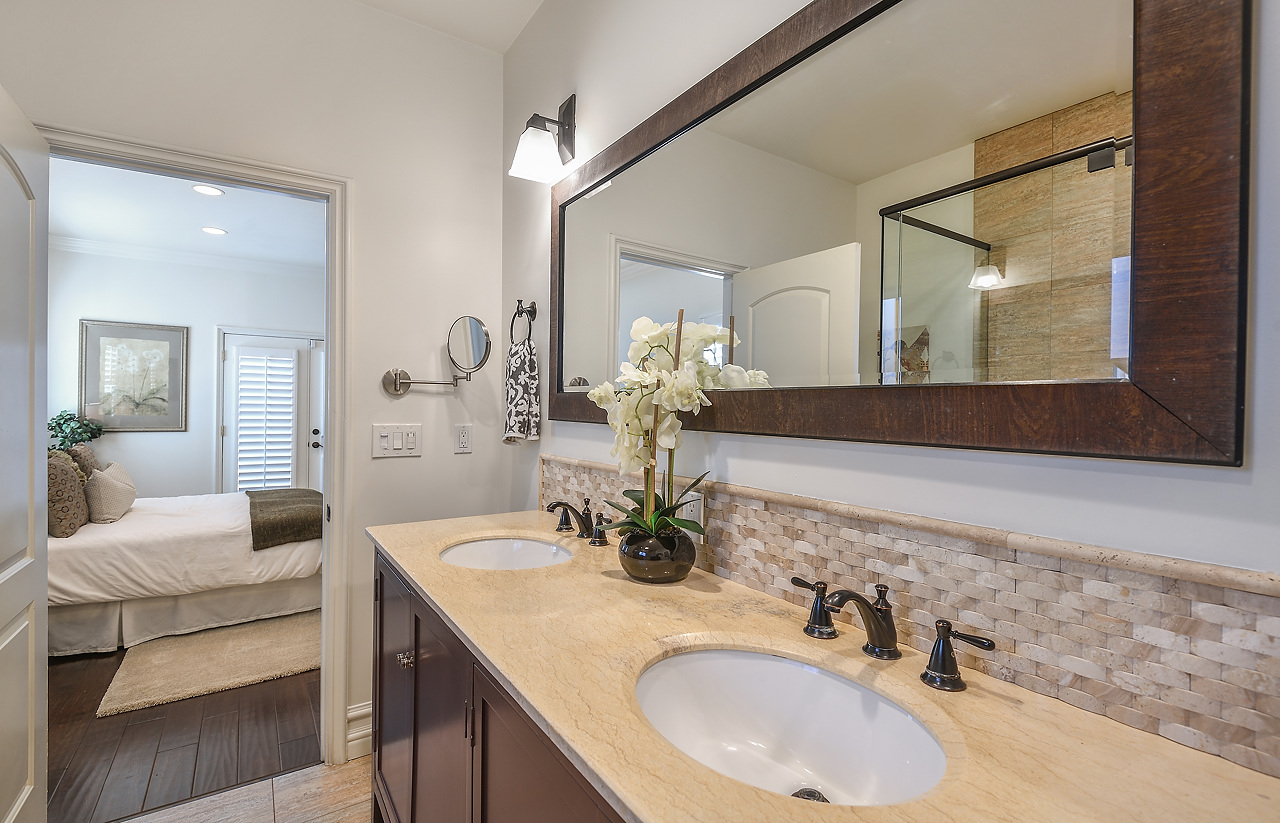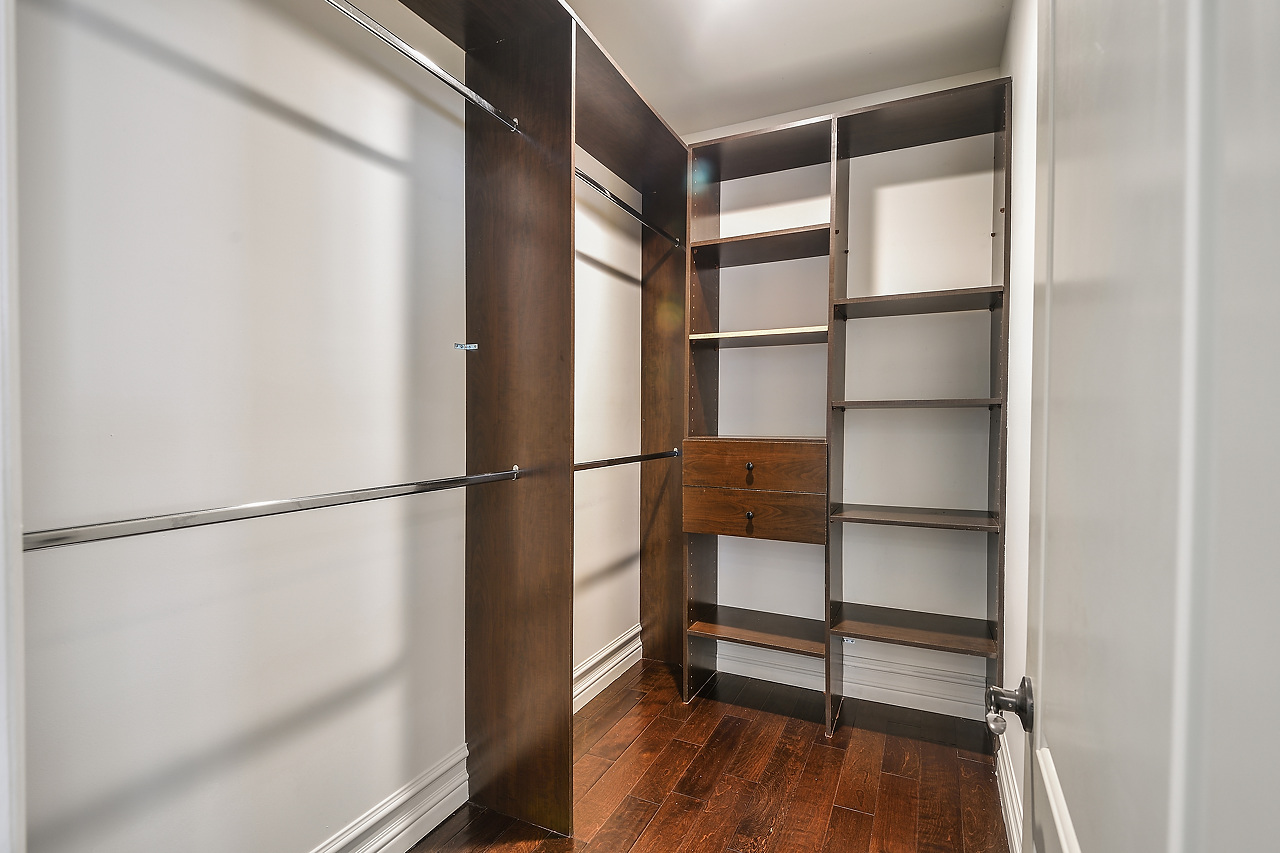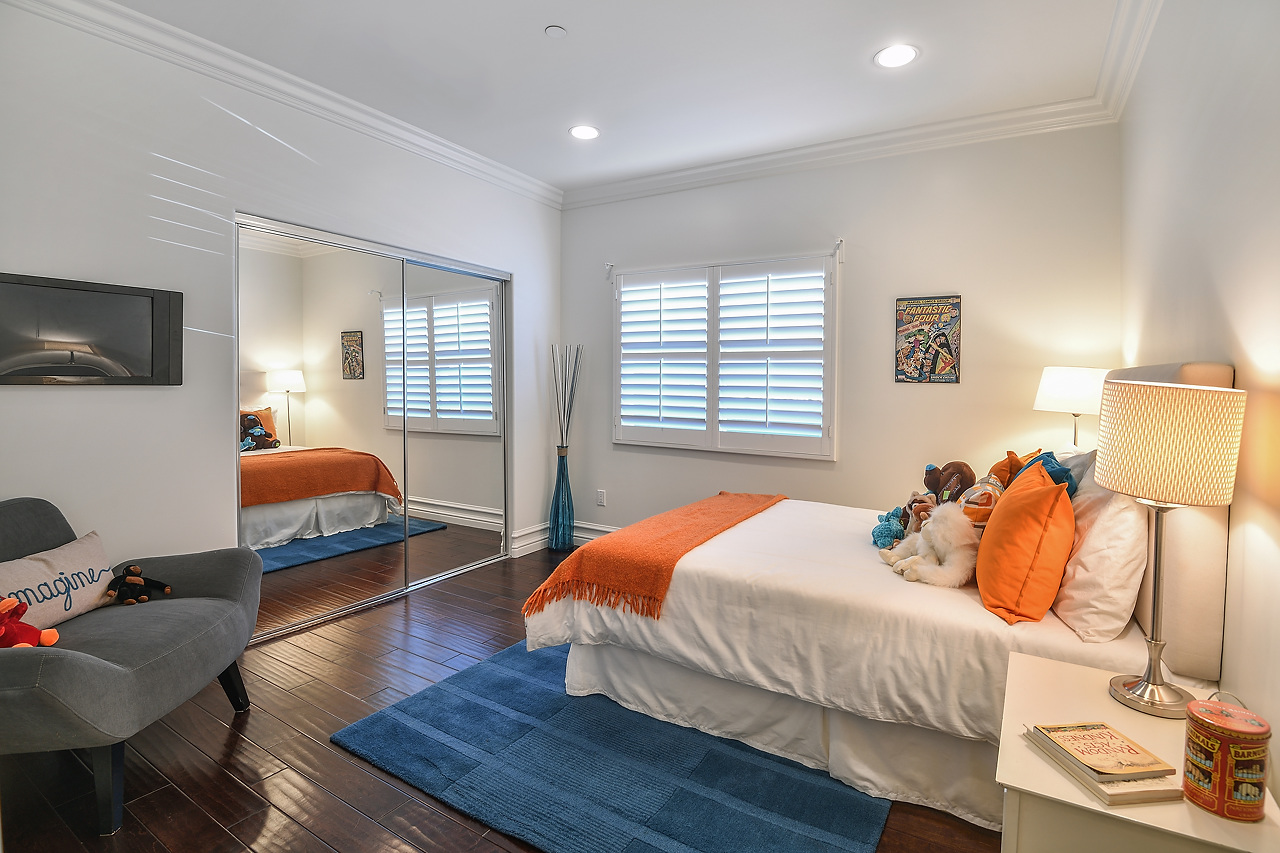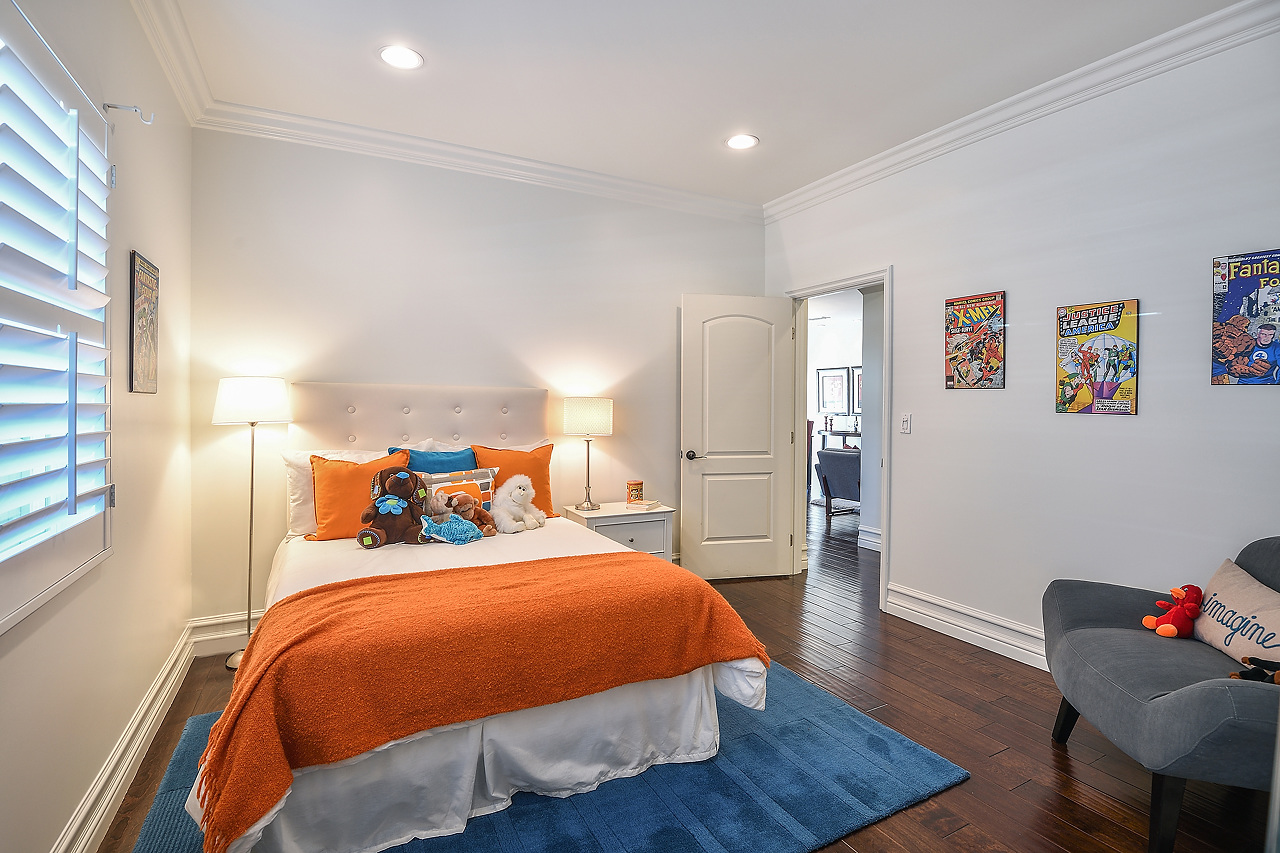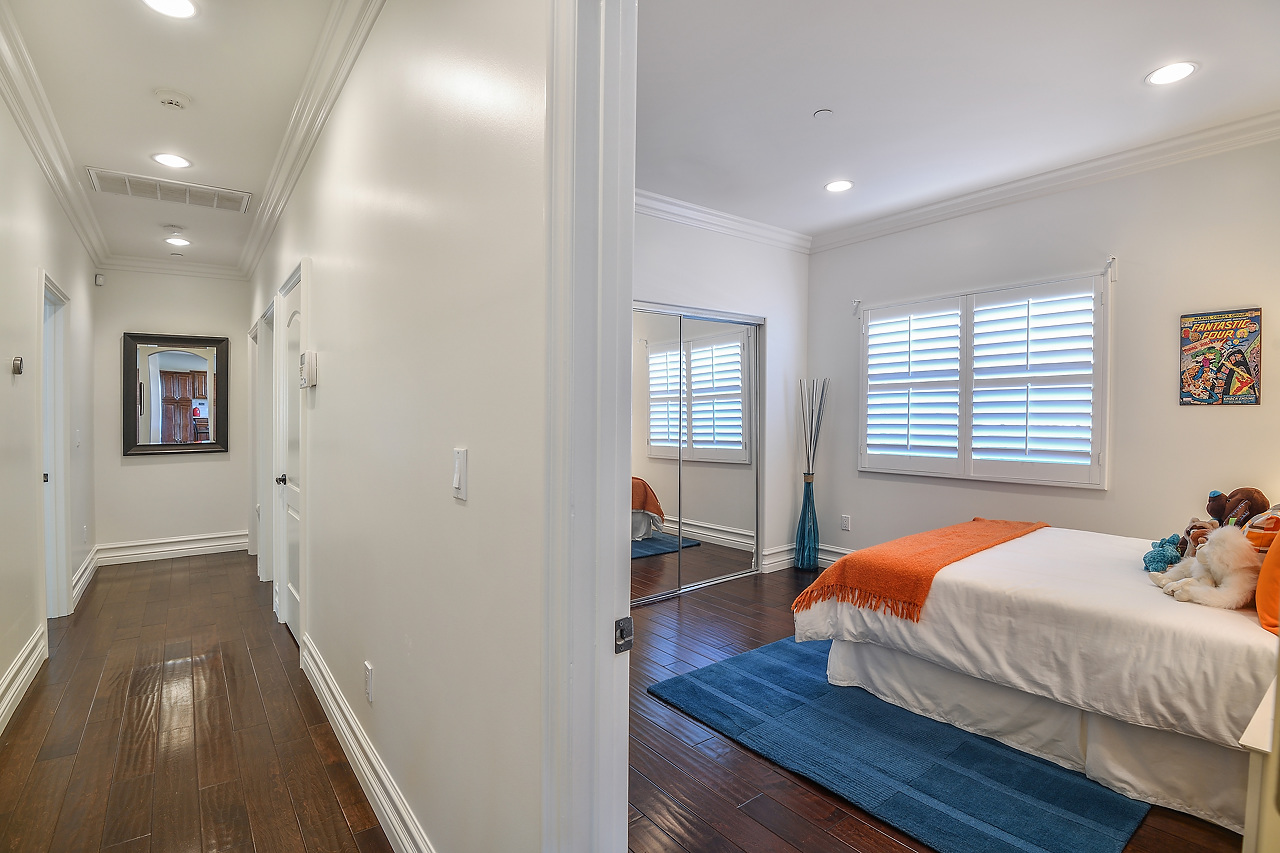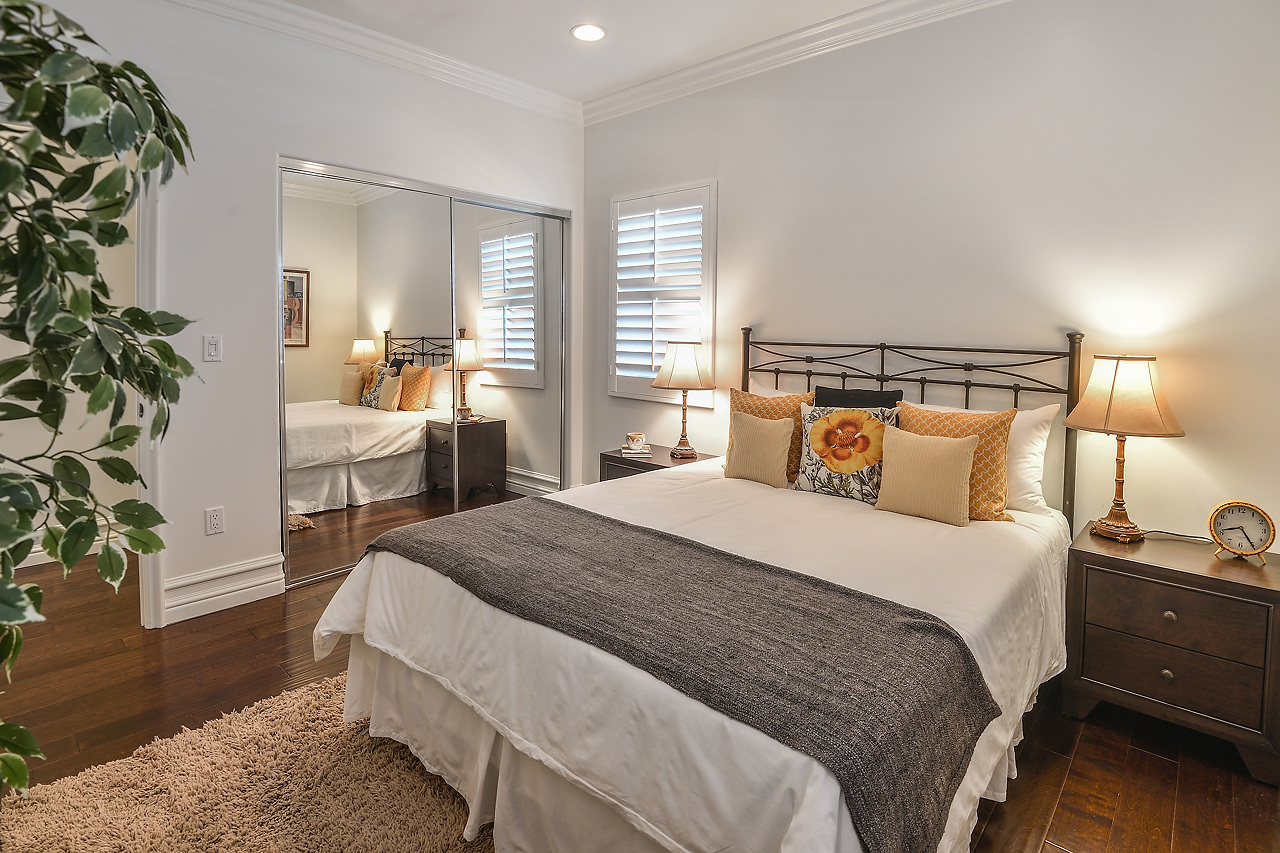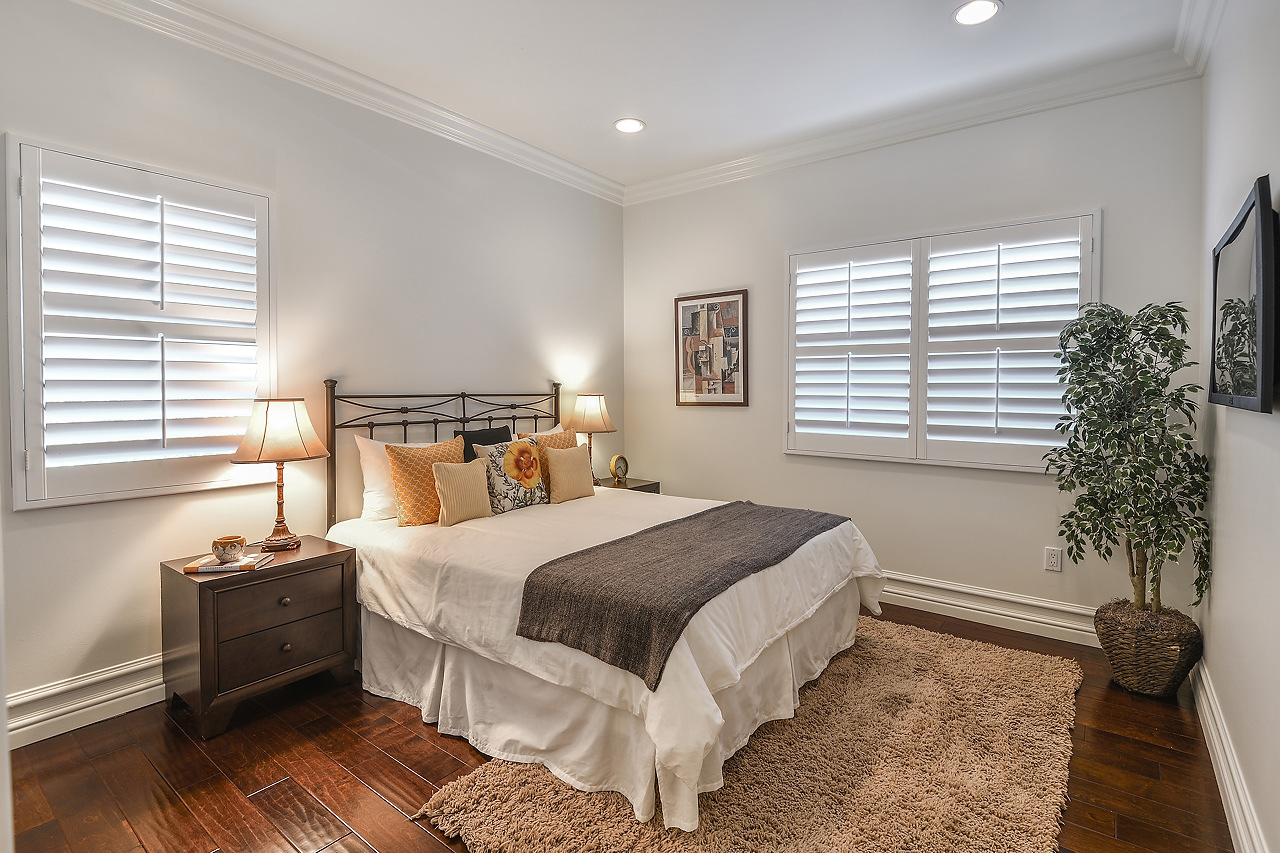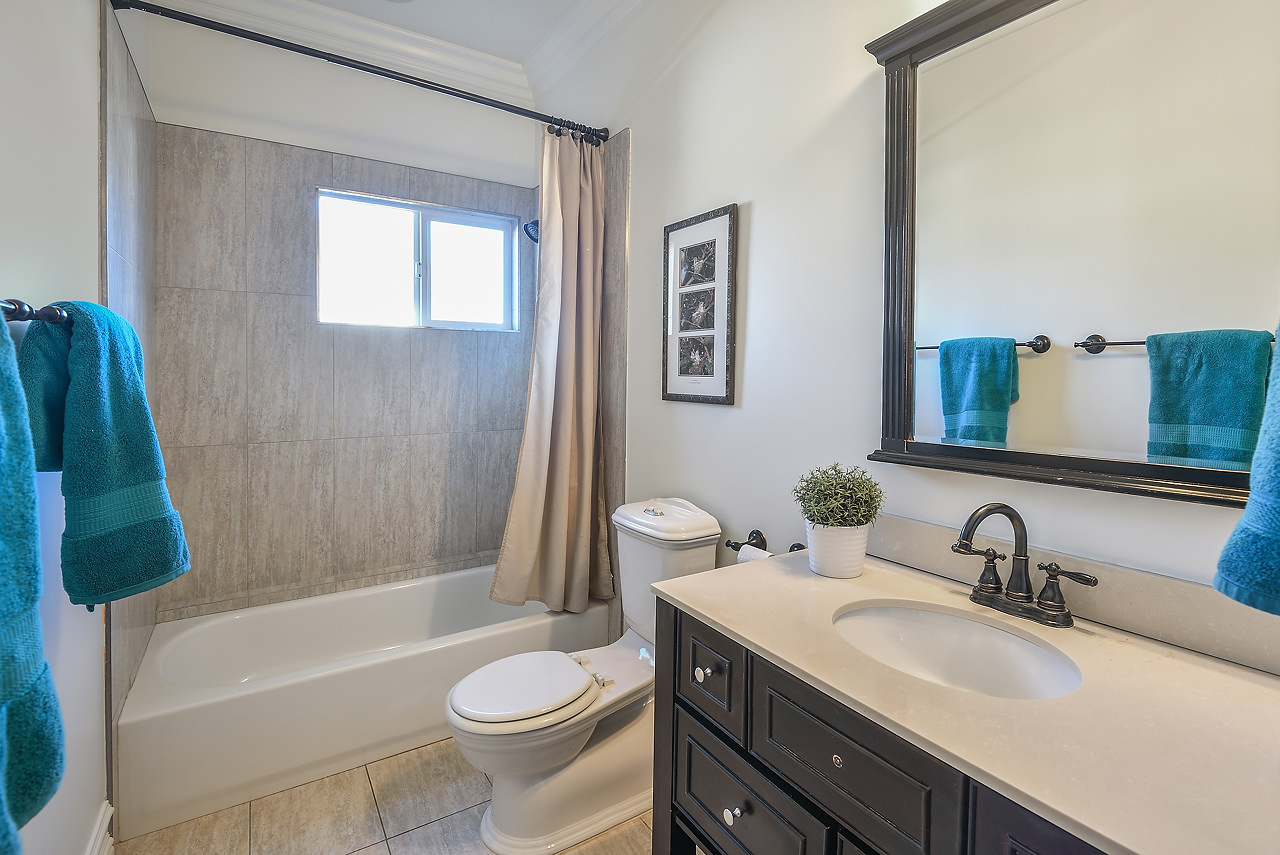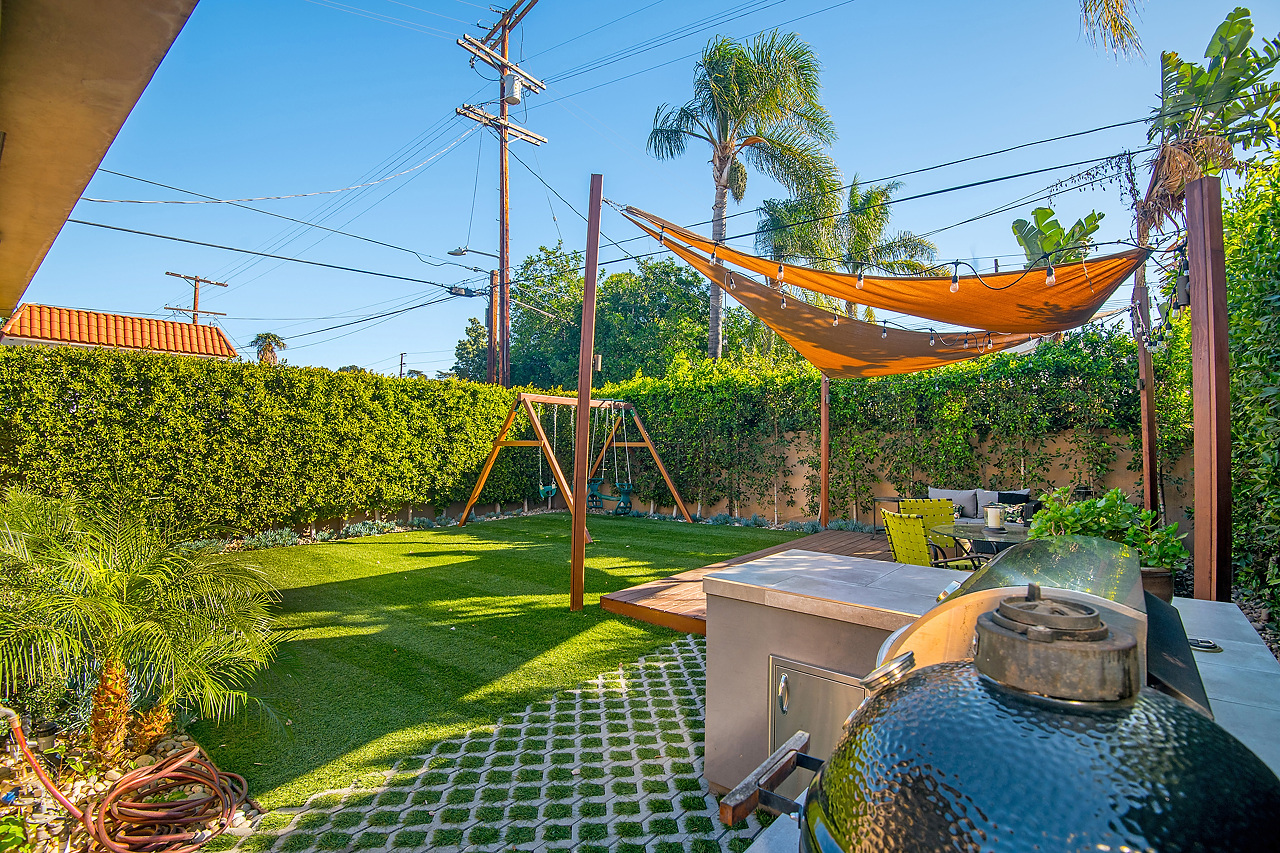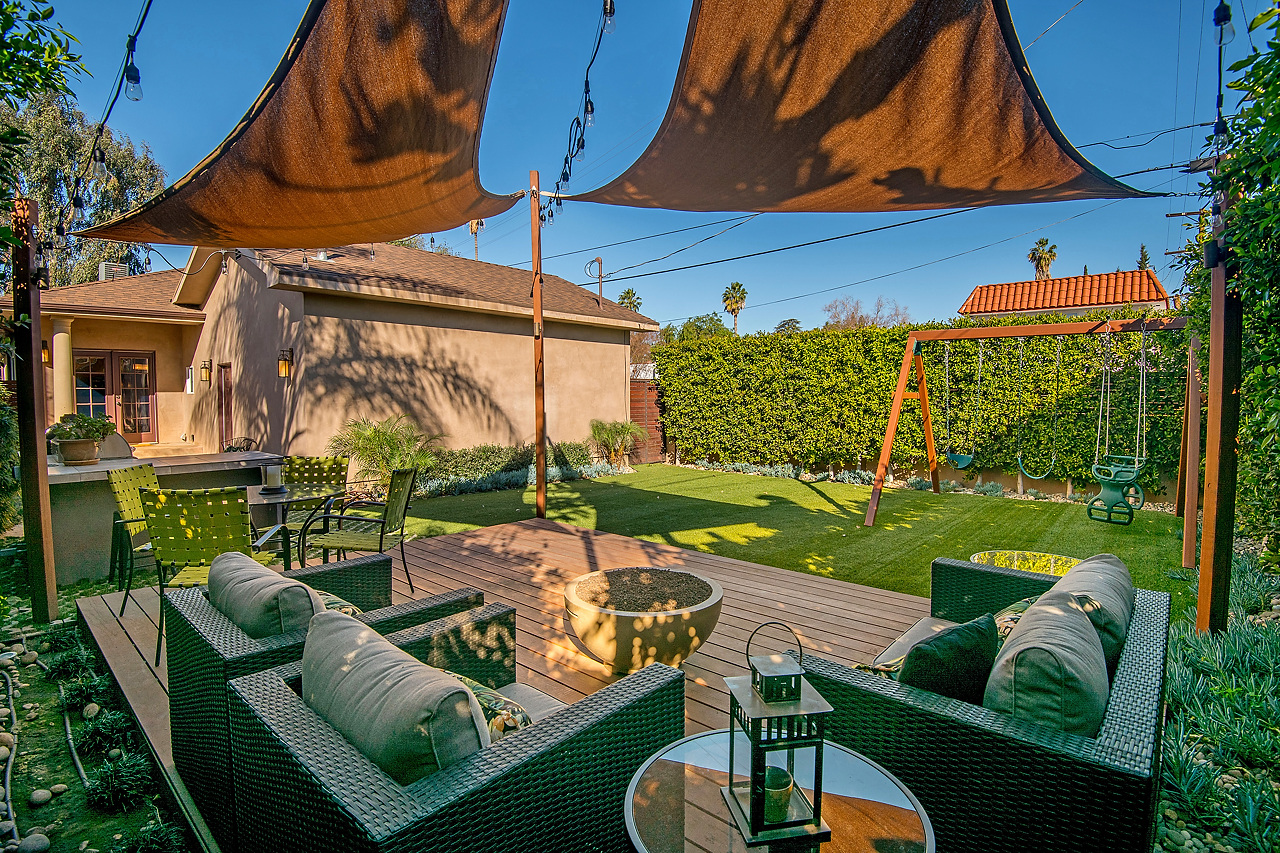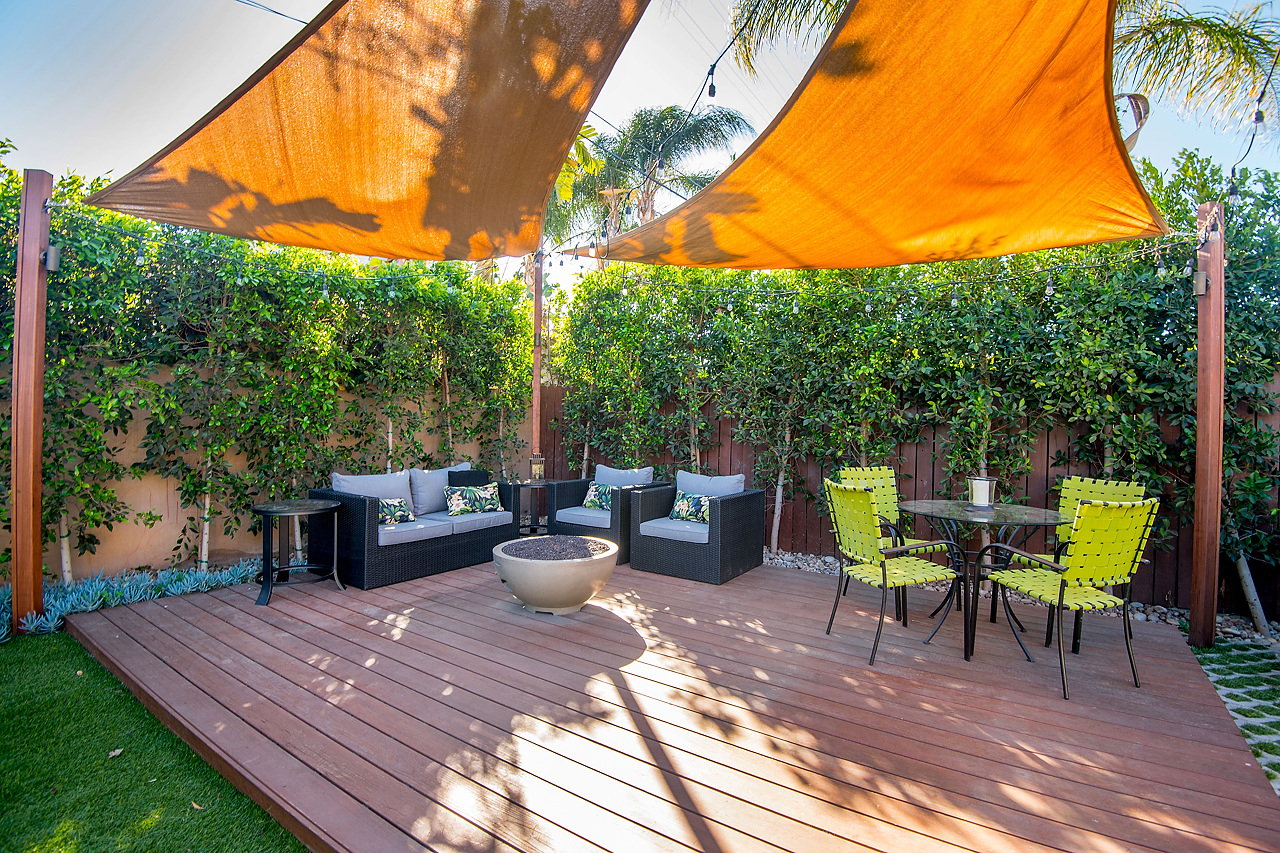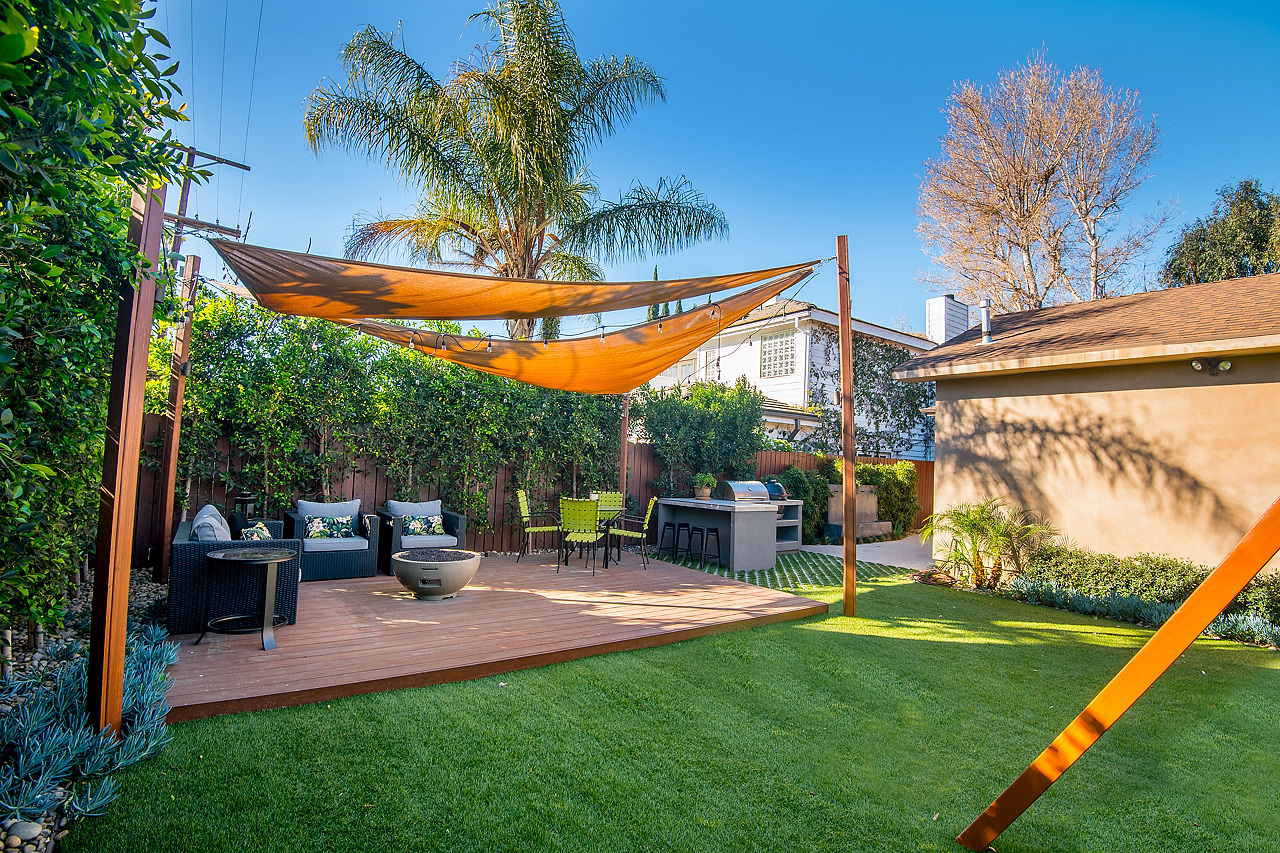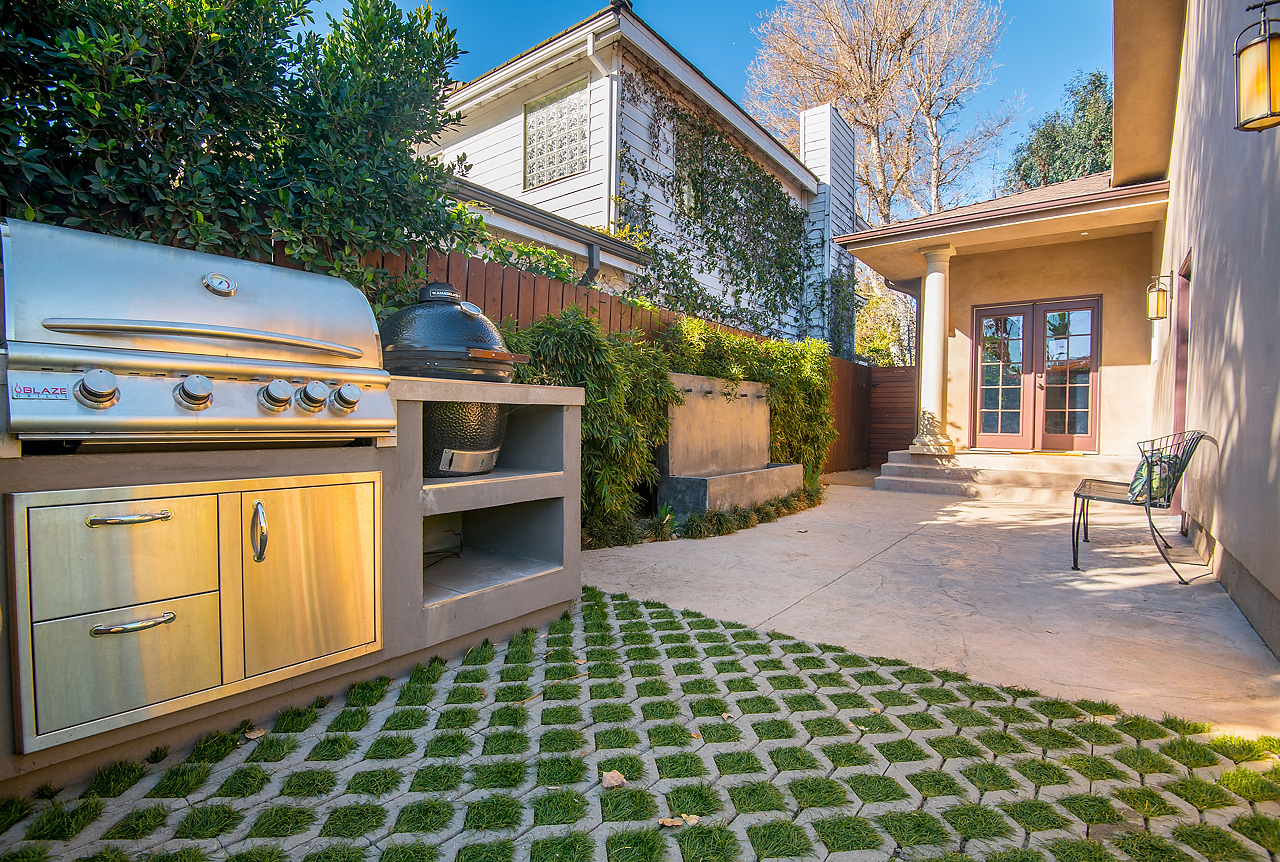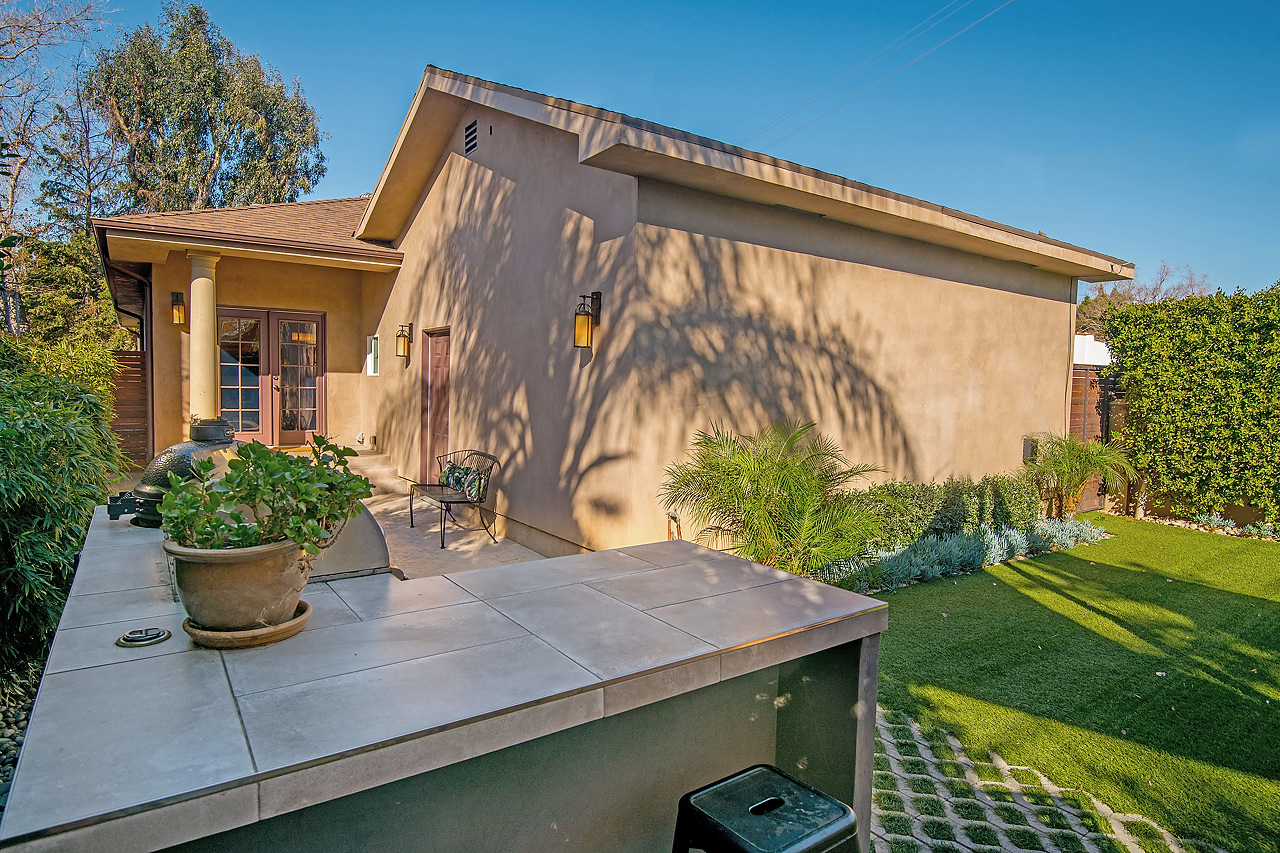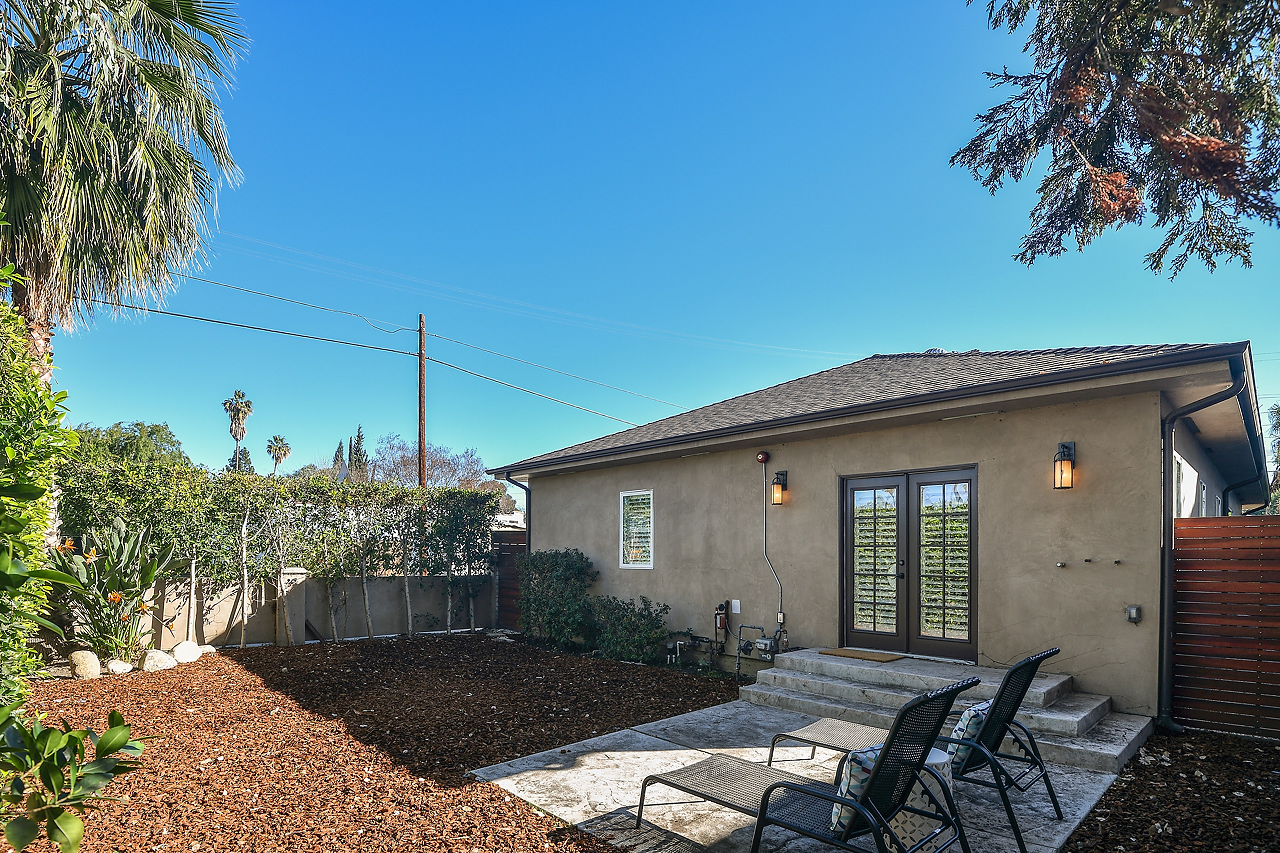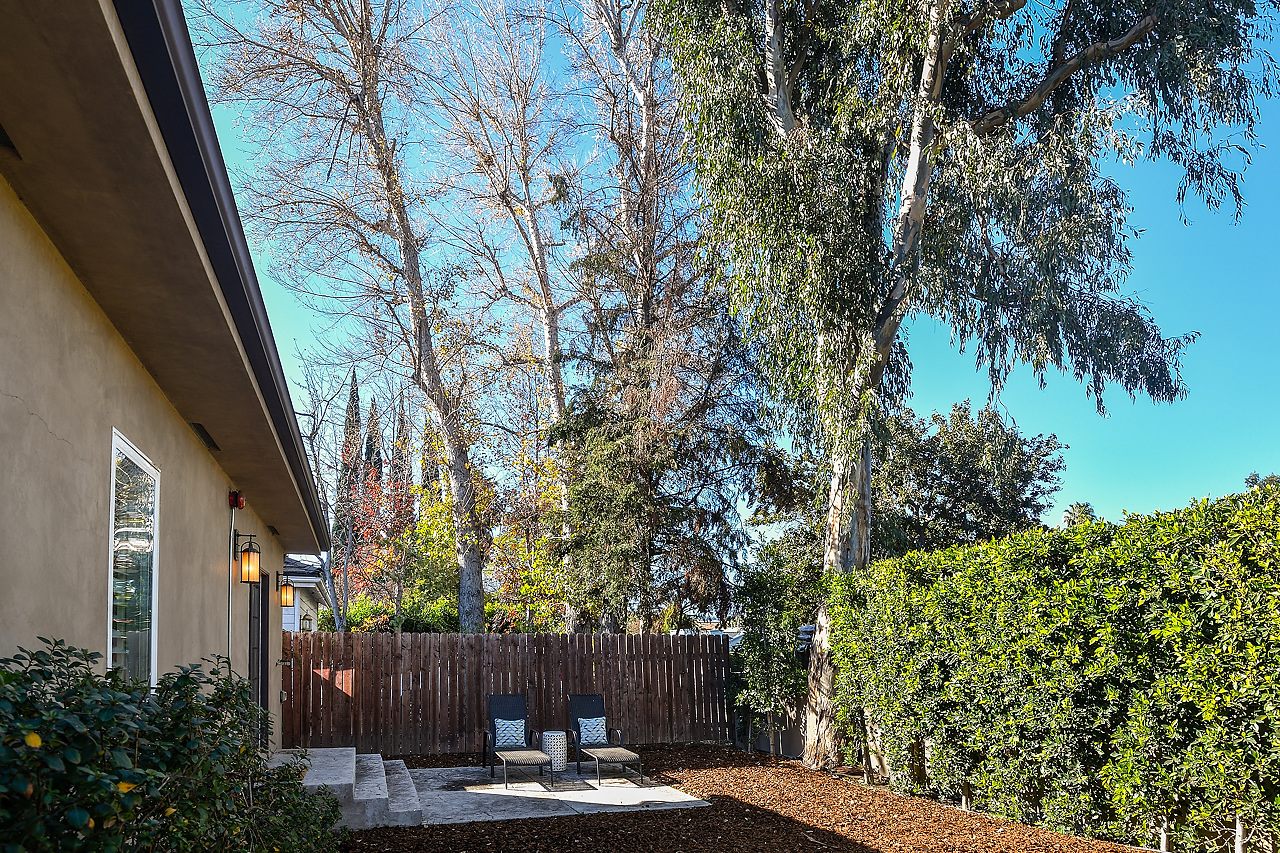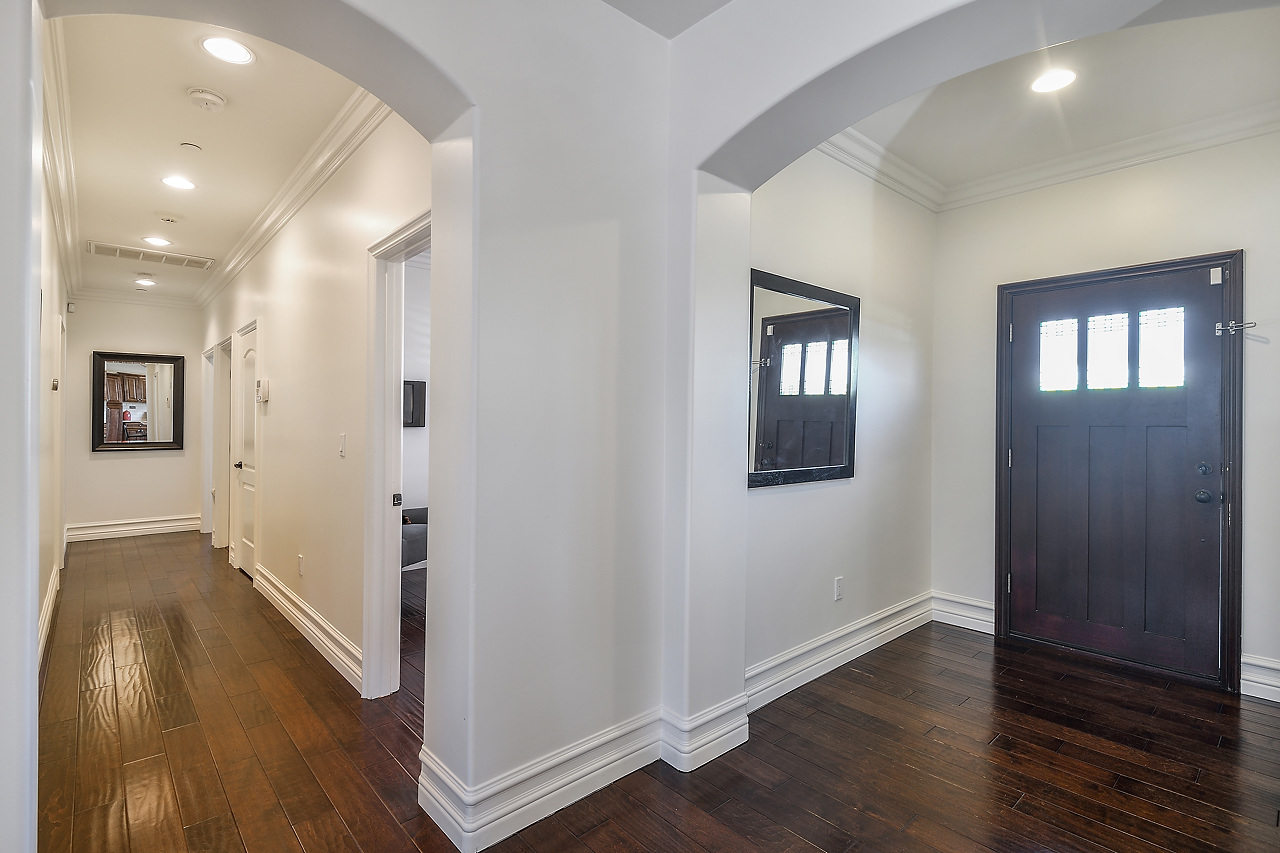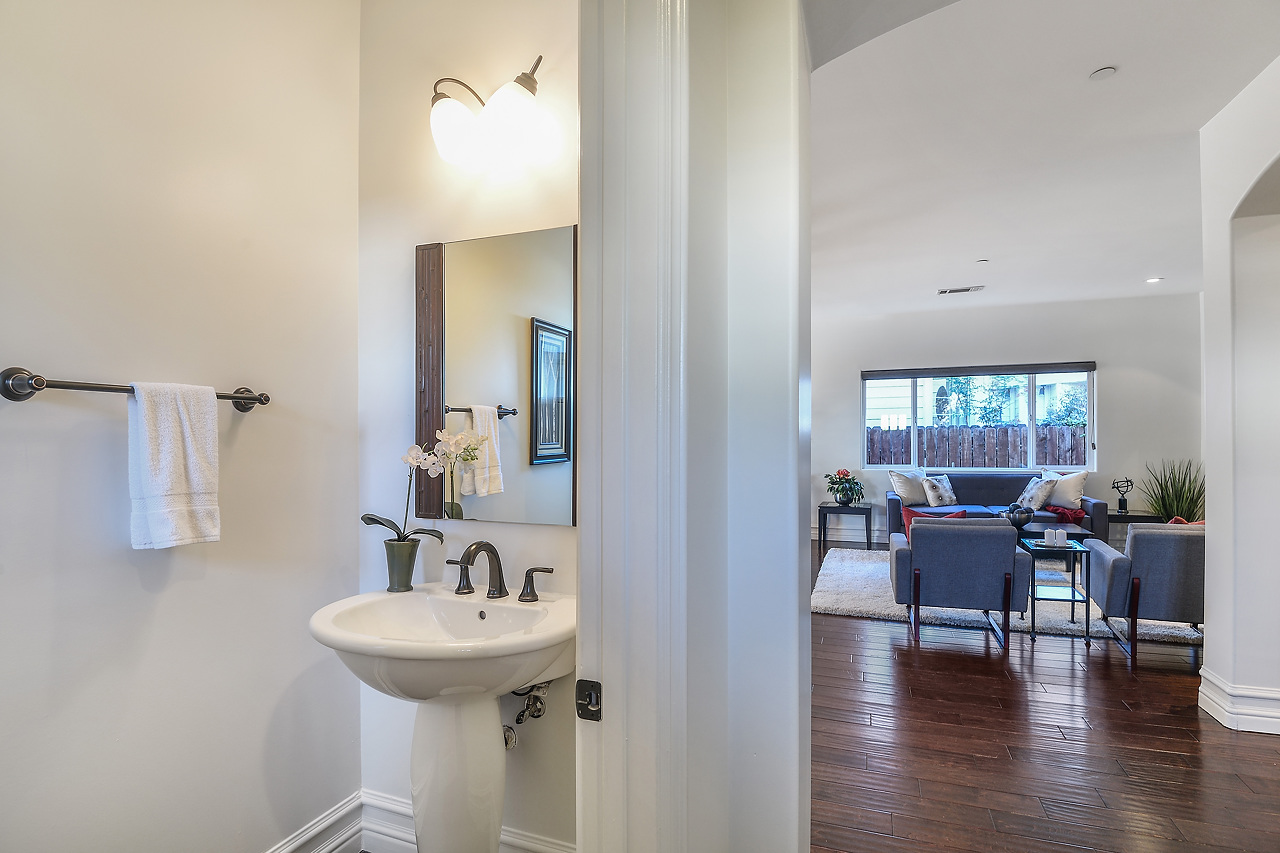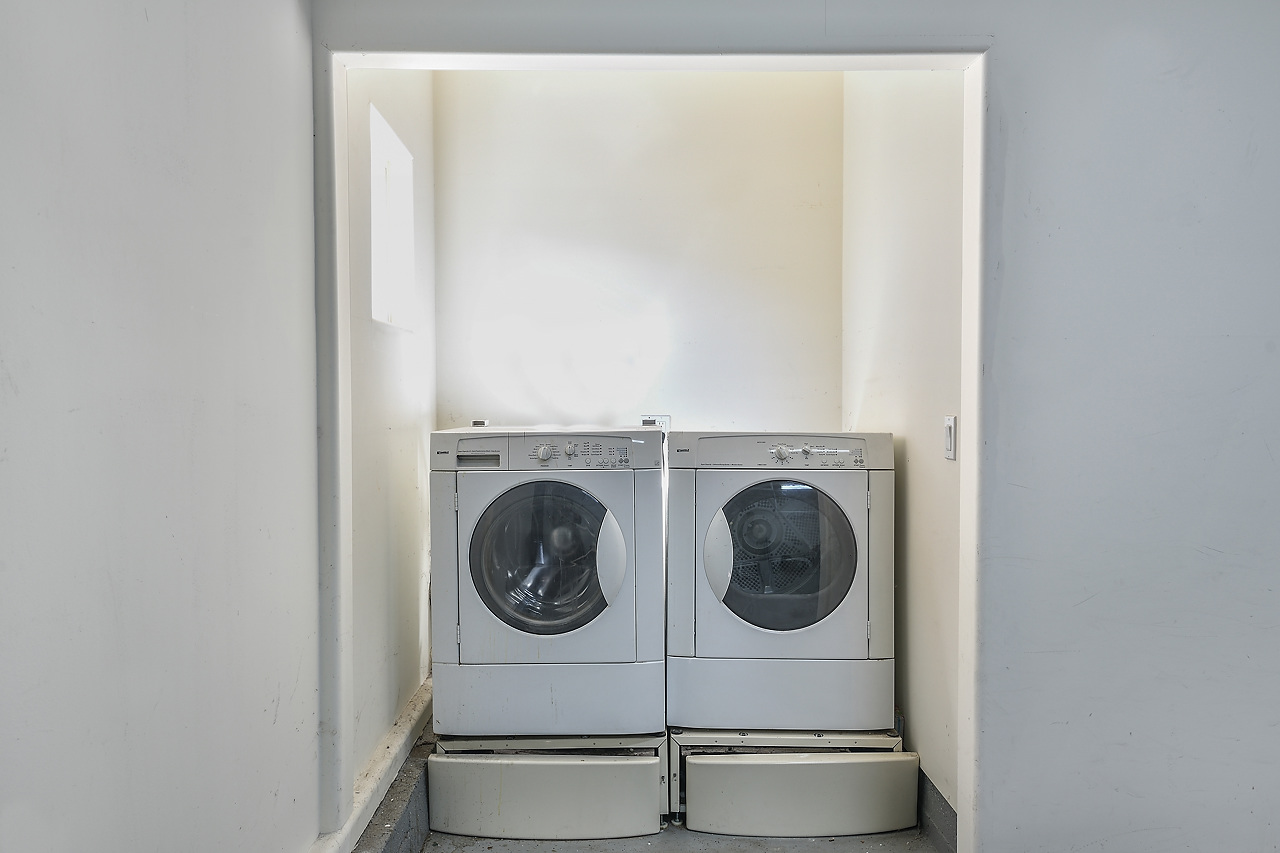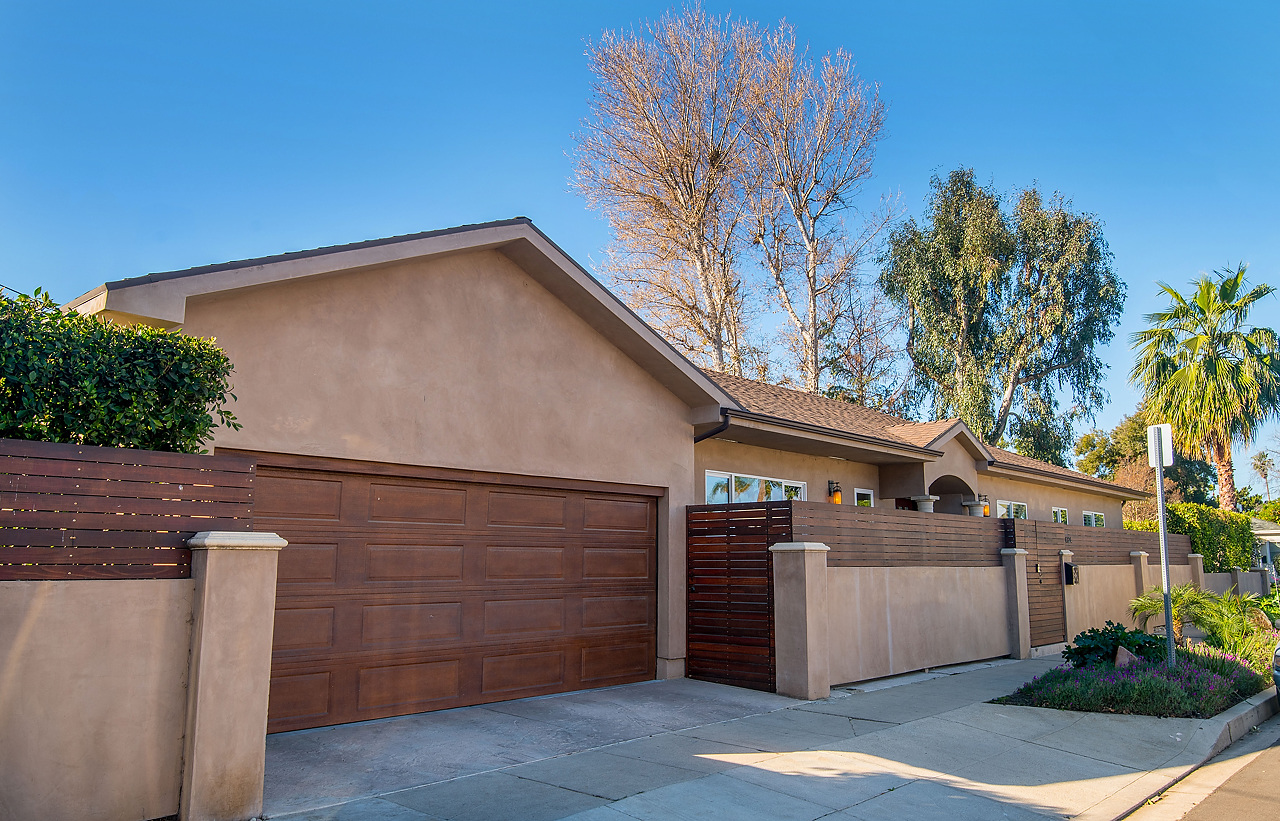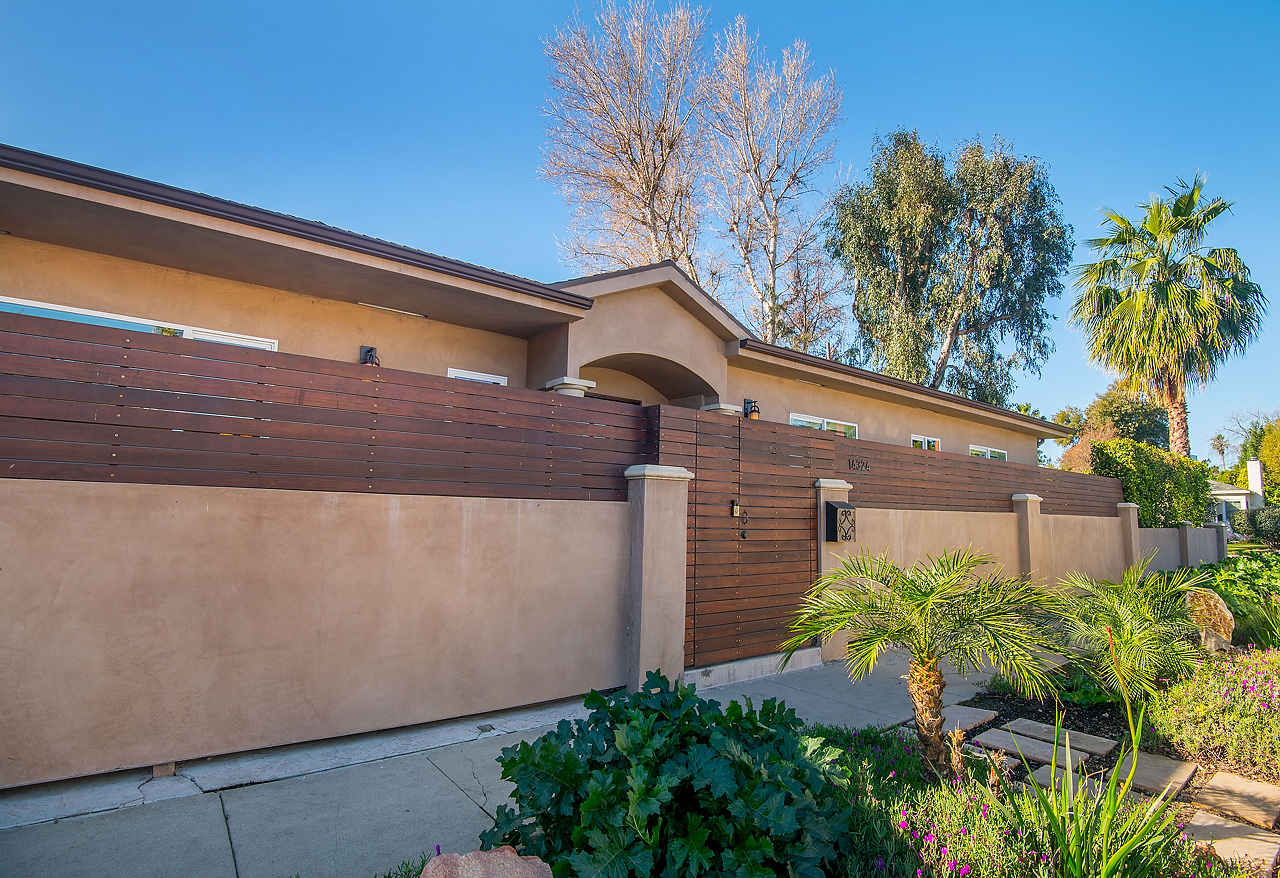 This tastefully updated home is bursting with Mediterranean charm. A welcoming entry area transitions to an open concept living room and dining area that boasts gleaming hardwood floors, crown moldings and natural light throughout. Enjoy the company of family and friends as they lounge in the living room, or step outside to enjoy the backyard and patio space. Entertain with ease as the living room flows into the cook's kitchen, complete with granite countertops, top-of-the-line appliances and center island with breakfast bar.
The spacious master suite features a custom walk-in closet and a spa-like bathroom with dual vanity and glass-walled shower. French doors in the master provide access to a private side yard, a tranquil space to enjoy a morning cup of coffee. Two spacious bedrooms offer abundant closet space and share a full bathroom.
Outside, enjoy the picturesque private backyard, which boasts drought tolerant landscaping, a peaceful bubbling fountain, a swing set that children will absolutely love, a built-in BBQ area and deck. Additional features of this magnificent home include: attached 2 car garage, central AC and heat, NEST thermostat, recessed lighting, new interior paint throughout, copper plumbing and powder room for guests.